Lasagna is an Italian layered dish that is one of the most popular in the world, as he is known in every corner of our planet. Classic lasagna is made up of thin layers of boiled dough and sauces Béchamel and Bolognese, and cheese. After combining all the ingredients, we get an amazing spicy flavor, with a nice cheesy finish. Making lasagna is not difficult, important to follow some rules and tips.
So, first you need to cook the lasagna based, namely the layers of dough. The dough can cook yourself or buy sheets at the store. If you are preparing yourself, remember, the dough should be very elastic, so the leaves are not torn during the folding of our lasagna. The second important point, the leaves should be thin, otherwise the lasagna will soak the suckling and be solid and dry. Before you start to boil the pasta sheets, add water, a tablespoon of salt and a little sunflower oil. Boil each pastry sheet separately, if you cook together, they can stick together. The finished sheets of dough spread on a tray greased with sunflower or olive oil and give them time to cool down.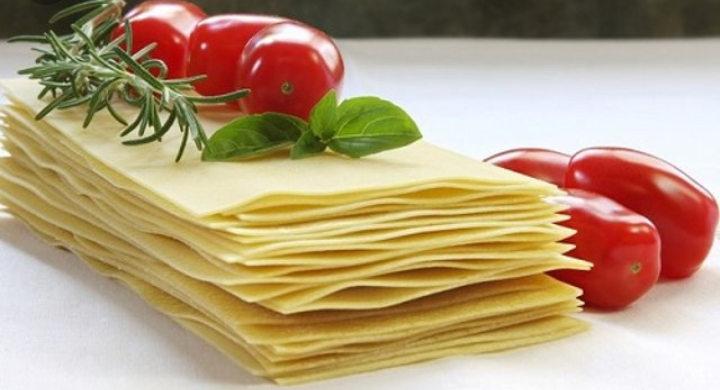 Now let's talk about what shapes the taste of lasagna, the sauces. For classic Lasagna using Bechamel and Bolognese. To prepare Bolognese use veal instead of chicken, fresh or canned in own juice tomatoes, not tomato paste, lots of onions and garlic and don't be afraid to add fresh Basil and spices. Bolognese should be fragrant and spicy, as the temper of the Italians. What about the Bechamel, then there must be contrast with the previous sauce. The sauce itself is very delicate, with a creamy aftertaste, but it gives spicy nutmeg, this is not to cost to forget about it.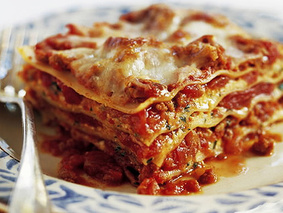 For cooking lasagna, use the form with high sides. There is the climbing principle: the sheets of pasta - Bechamel - the sheets of pasta - Bolognese sauce and so on. The top layer of dough sprinkle with grated Parmesan cheese, it is perfect for lasagna. After climbing folded, it needs to bake, all the layers of pastry soaked with sauces and steel myagkimi and juicy. The main thing is not to overdo the dish in the oven otherwise it'll just wither.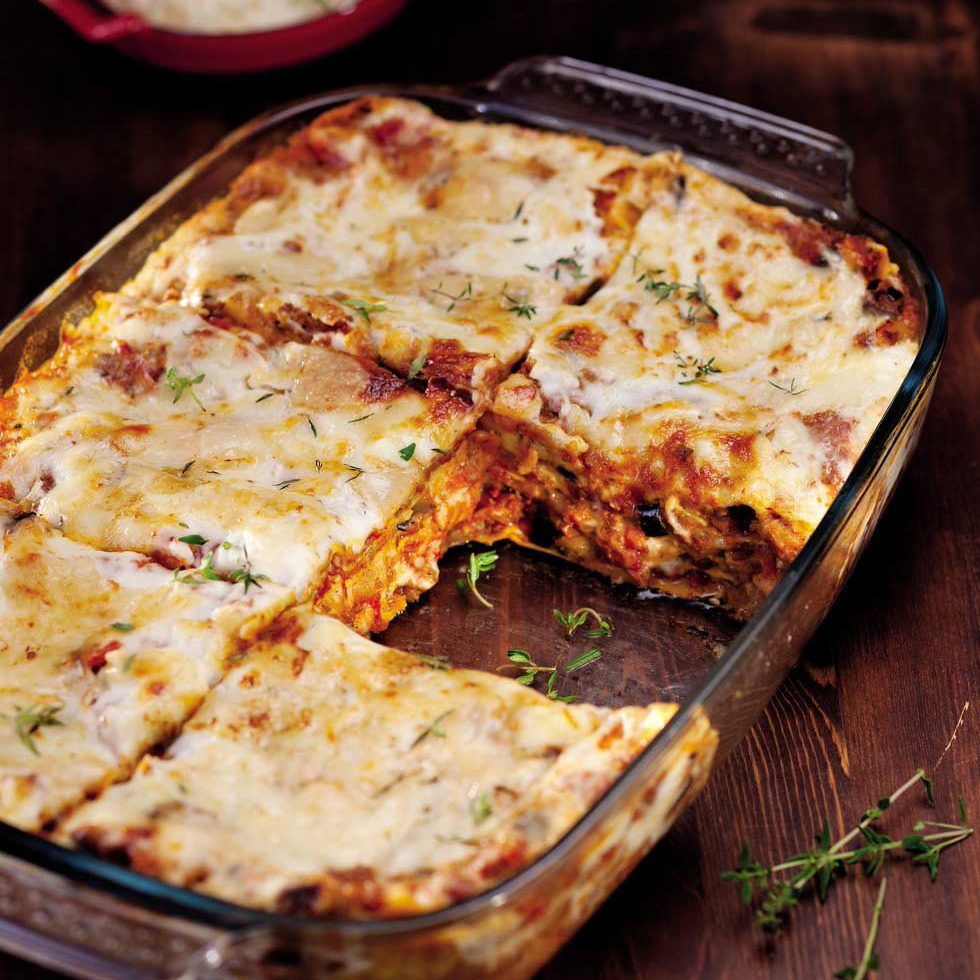 Before serving, sprinkle with a piece of lasagna Parmesan cheese, place halves of cherry tomato and of course a leaf of aromatic Basil.