Description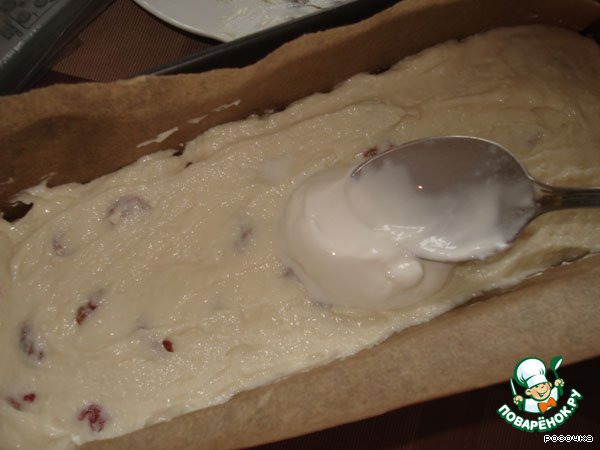 My next experiment with cottage cheese. The name of my Lizavetka. And got to the point. After all, for all the moms cheesecake is a "wand-you Rusalochka". And how else are we to feed our kids healthy food?
Ingredients
1 handful

1 tsp

2 tsp

0.5 cup

3 piece

500 g

0.5 piece

0.5 piece

2 Tbsp
Cooking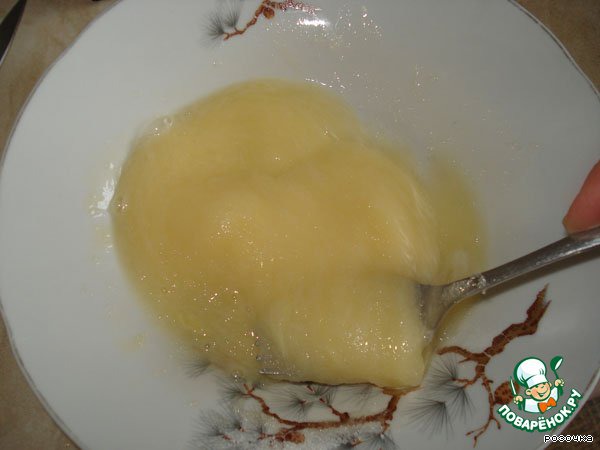 Beat eggs with sugar.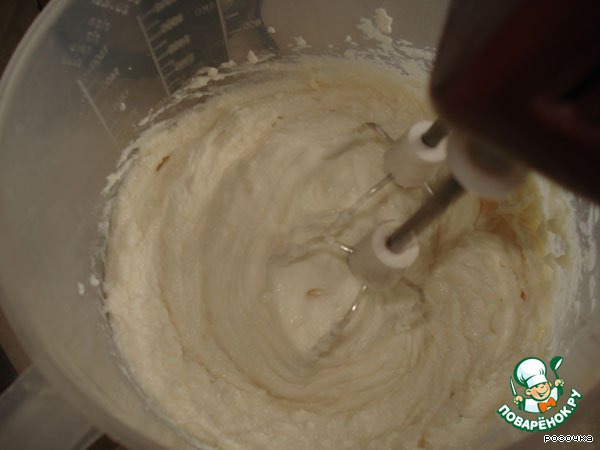 Add to them the cheese. Mix well.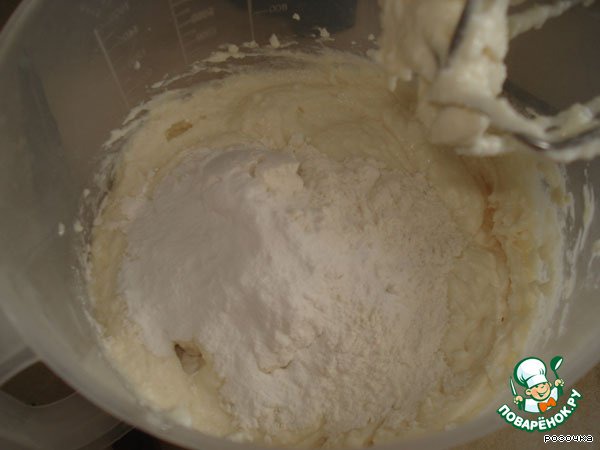 + the flour with the baking powder.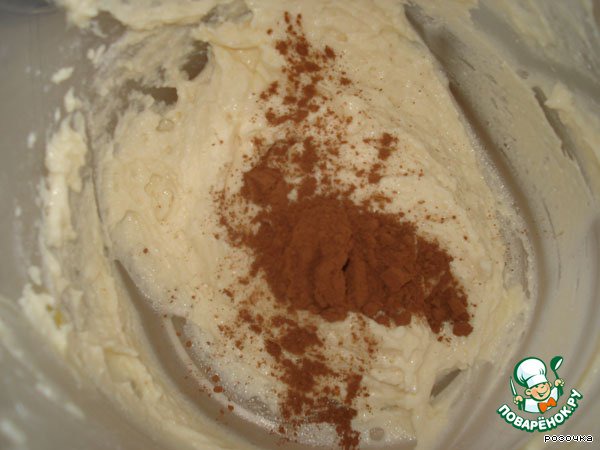 Mix well.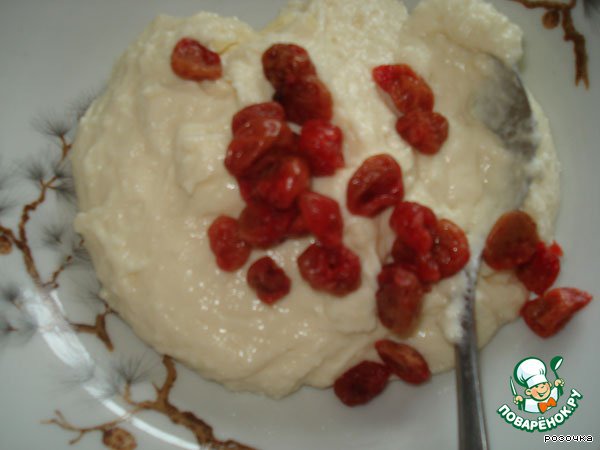 The mass is divided into 3 parts. In one add the cocoa to the other - cherries, and the third can be put grated Apple (I have Apple not added)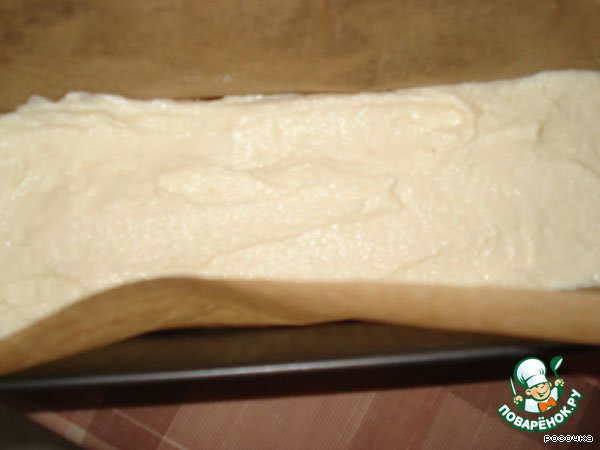 In the form put the cottage cheese part.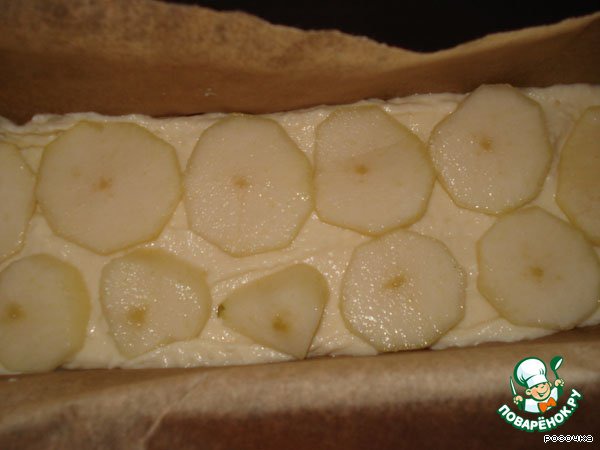 Top chopped pear (preferably cut into small pieces or grate)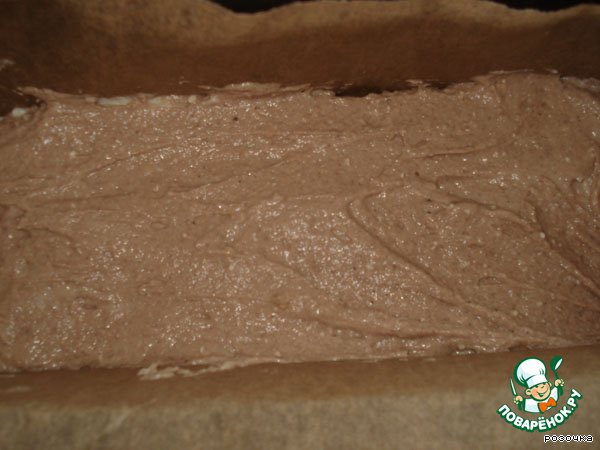 Then a layer of cottage cheese with cocoa.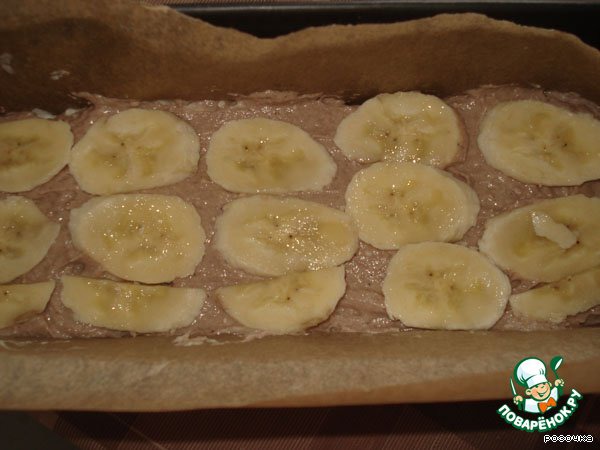 Him banana slices.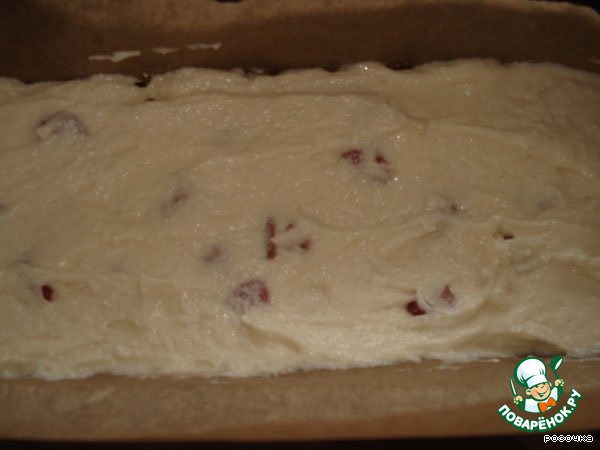 And the last layer - cheese with cherries.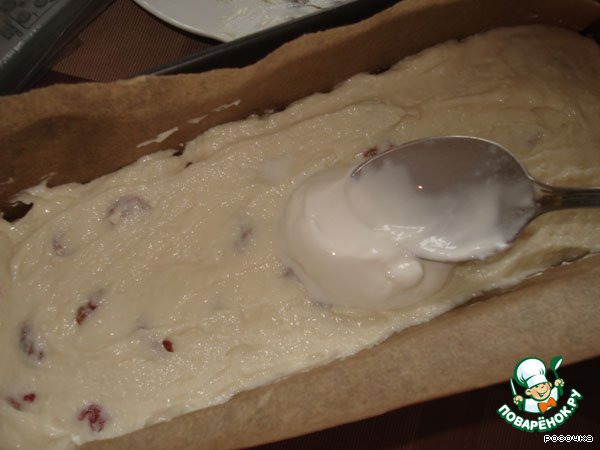 Top lubricated sour cream. Put in oven and bake until cooked (I baked for 40 minutes)