Description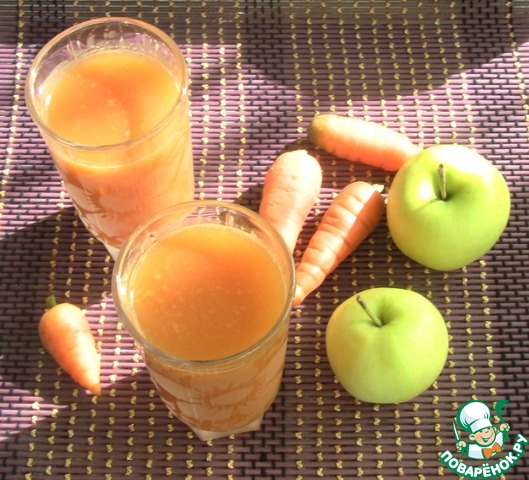 Bright, vitamin-rich and delicious juice.
Cooking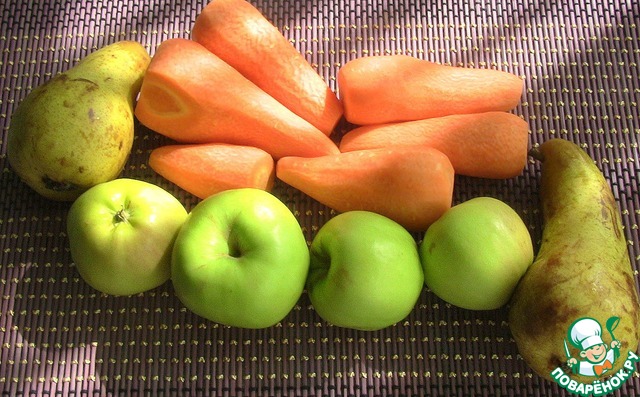 All you need for a wonderful, colorful and beneficial juice is apples, pears and carrots. The number is approximate.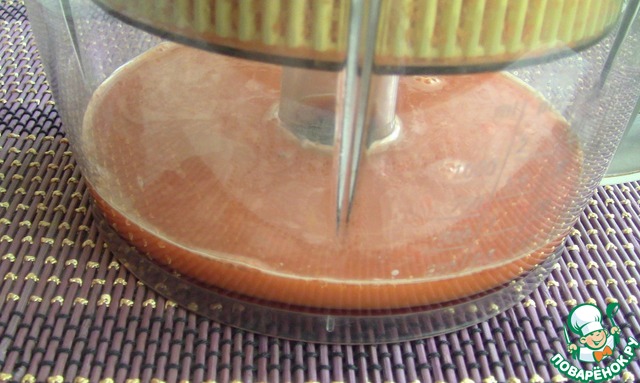 Fruit and carrots and squeeze the juice.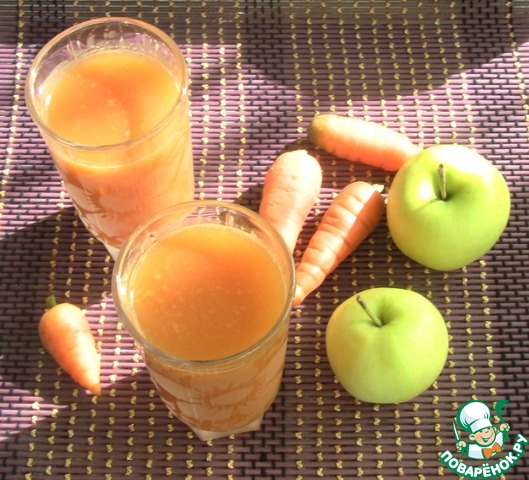 Pour into glasses and drink with great pleasure. Kids love this drink, it is not only very useful but also raises the mood. Drink to your health!!