Description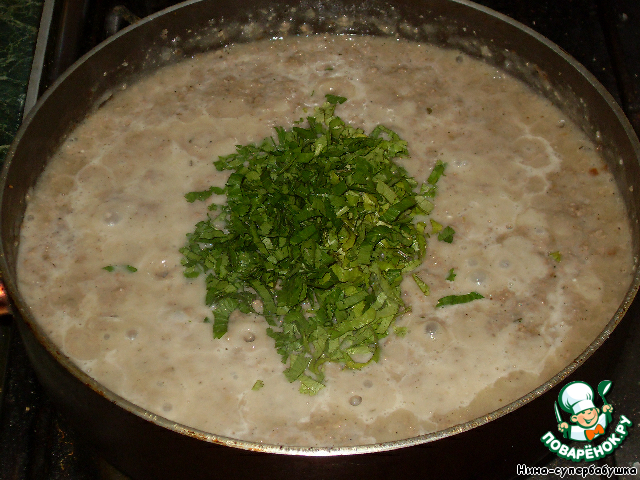 Shallops (Schnell - fast, klops - a piece of meat). The recipe was sent to me by my school friend who now lives in Hamburg. Very fast German dish of meat. While I was cooking, thought nothing, and was VERY tasty!!! Son is so ecstatic.
Ingredients
500 g

1 piece

2 Tbsp

2 Tbsp
Cooking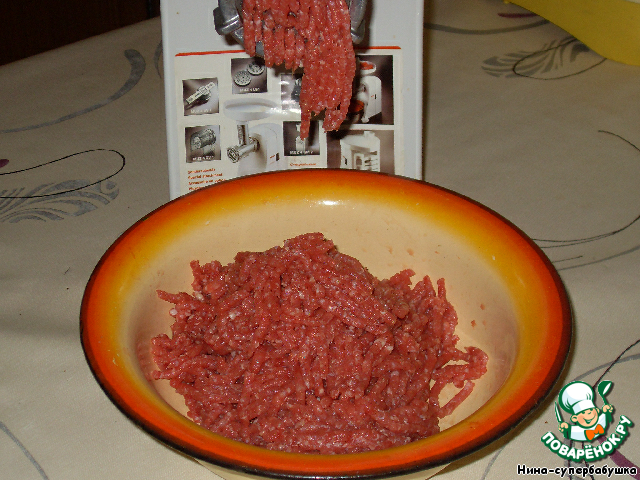 Meat skip through frequent the bars of the grinder.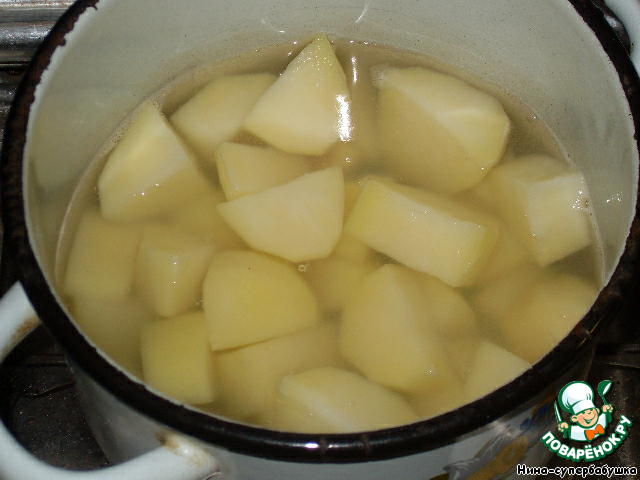 Cook potatoes or pasta until tender, drain broth into a separate bowl.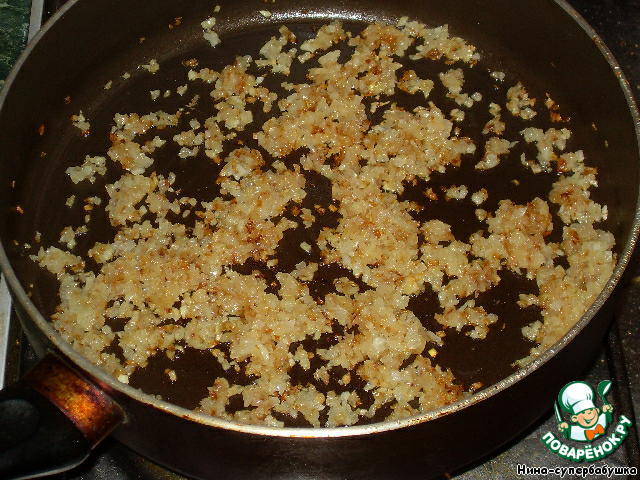 Finely chop the onion and lightly fry.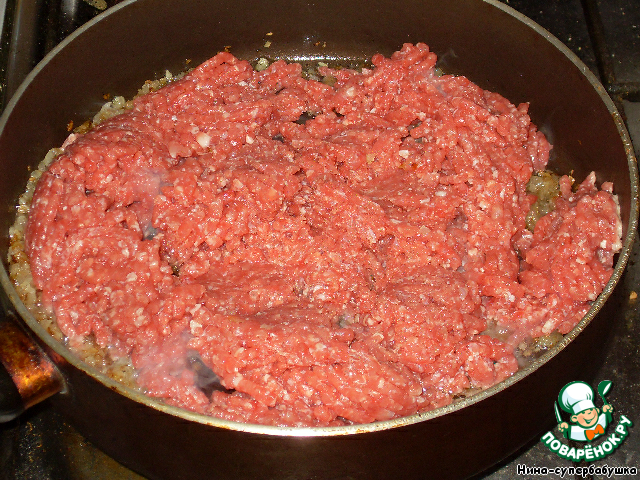 Add the beef and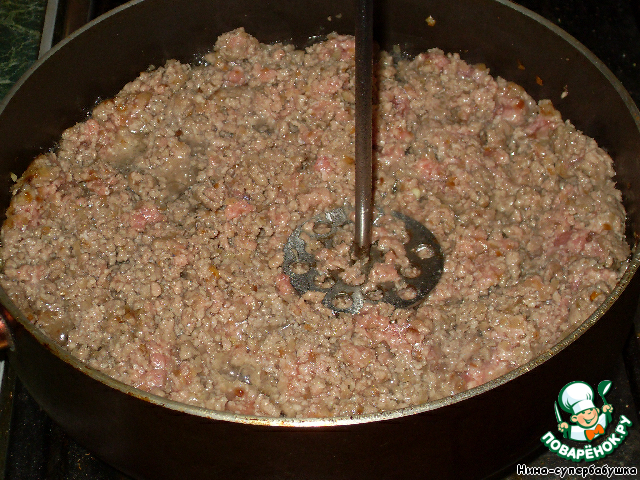 And frying, while kneading with a pestle or fork so it does not sterilise in clumps.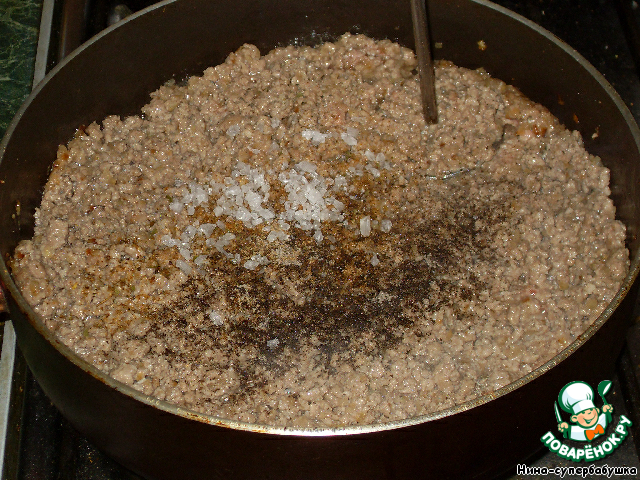 Add salt and pepper. Season with grated nutmeg or coriander. Can and those and others.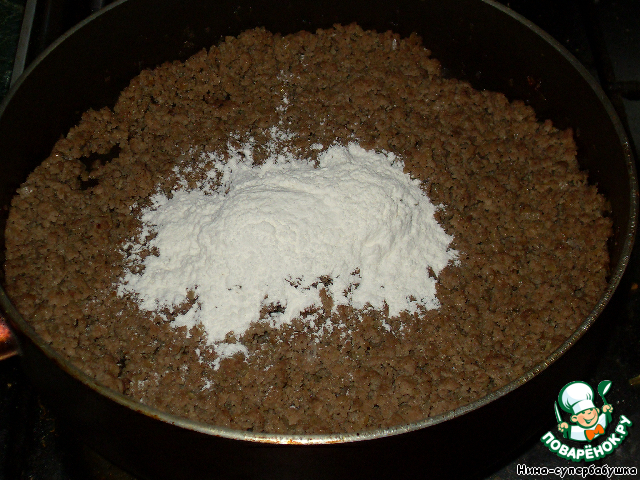 Add the flour and stir well.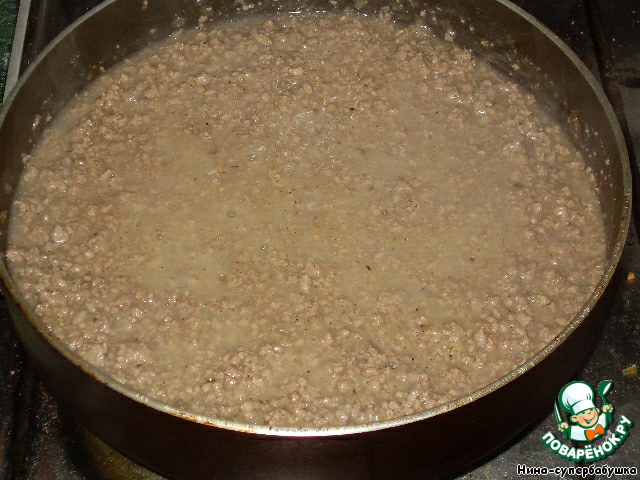 Pour about 2 cups of broth,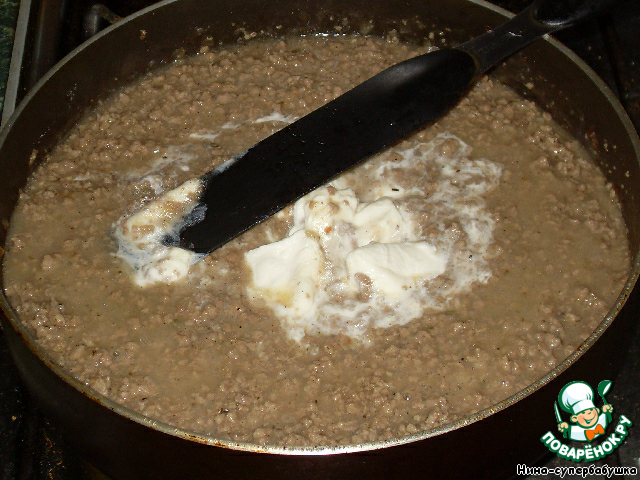 Add sour cream, stir, bring to boil and remove from heat.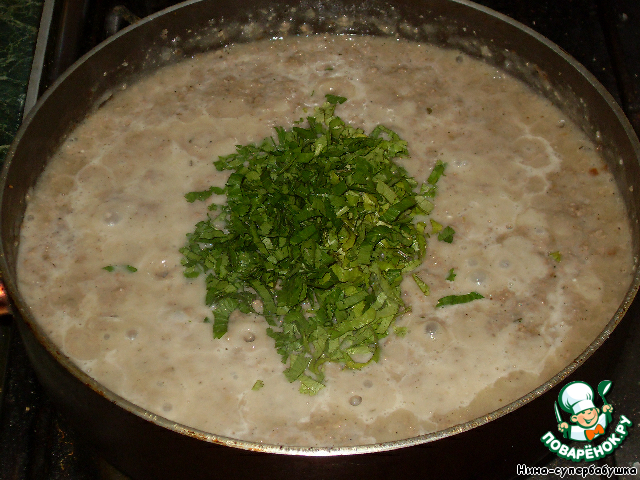 Stir in the chopped greens.