Description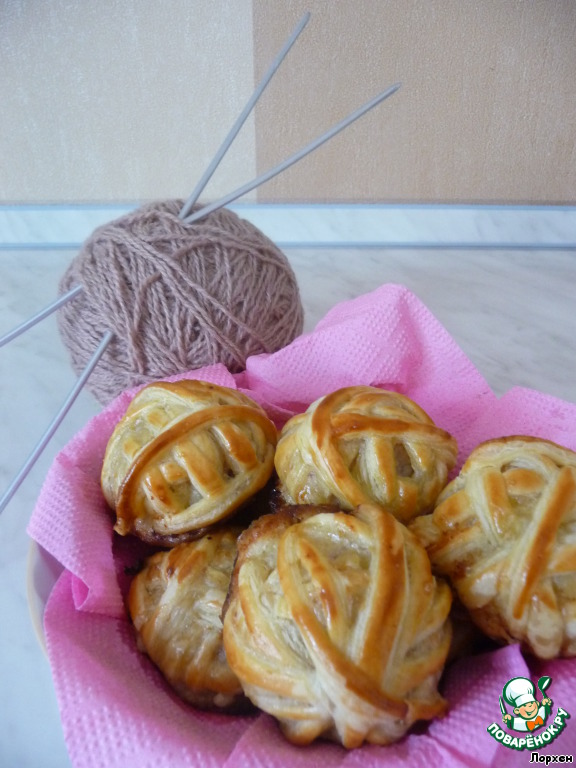 Beef and puff pastry... it Seemed, well, kind of what else they can do?! But it turns out - you can! The idea, frankly, peeped but did. Looked like here this is no recipe, decided to promote )))
Ingredients
300 g

The dough is flaky unleavened

125 g

1 piece

1 piece
Cooking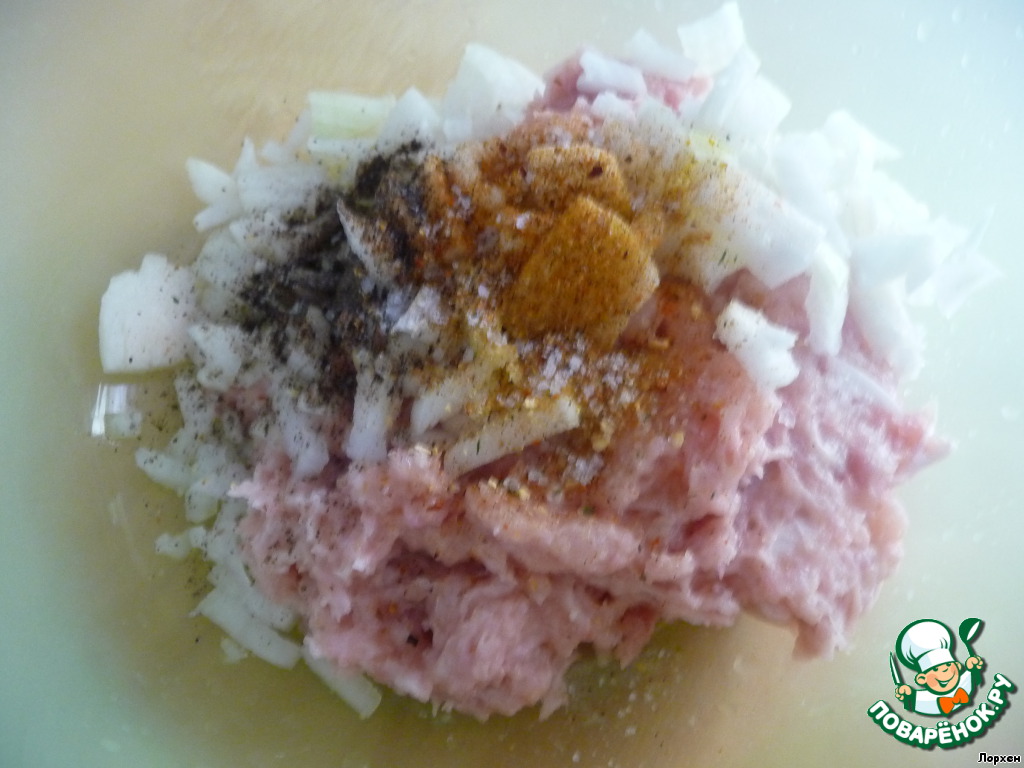 In chicken forcemeat add finely chopped onion, herbs, preservatives, salt and pepper to taste, knead well.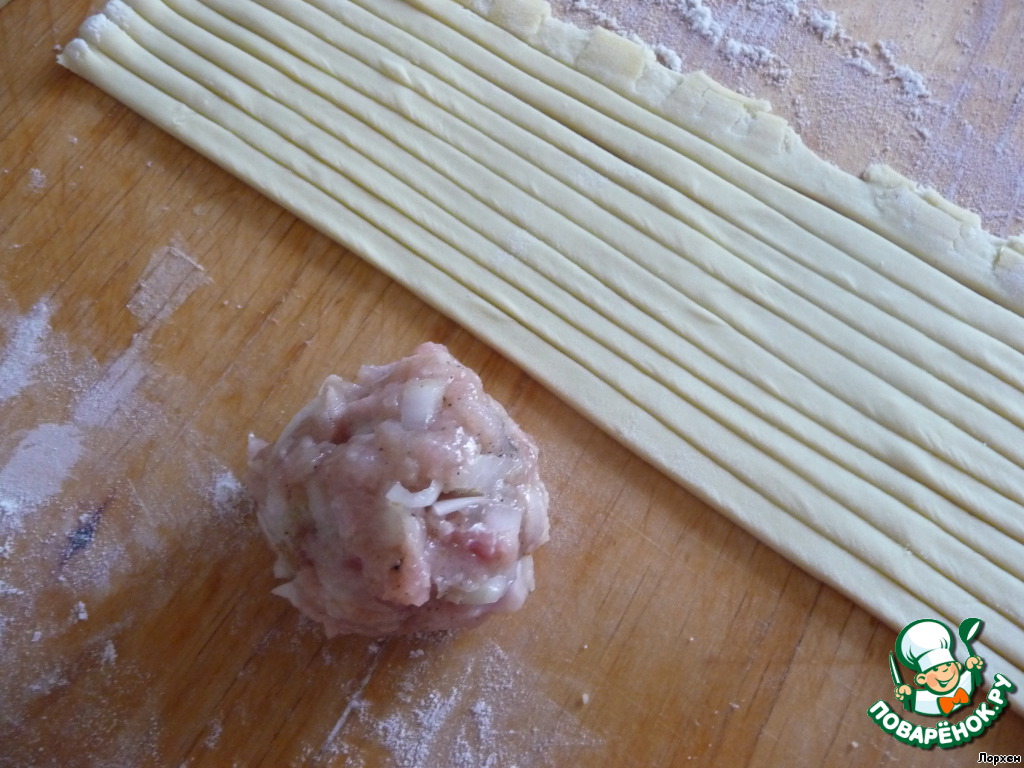 Defrost the dough not very thinly roll out (roll out in one direction!), cut into long thin strips.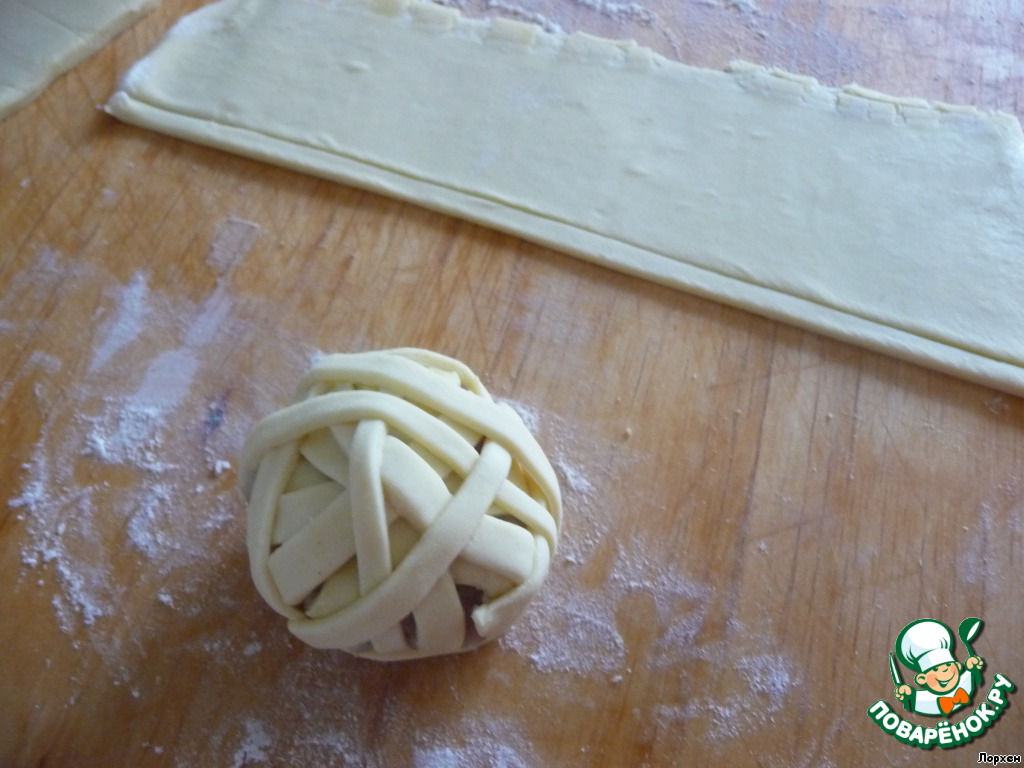 From stuffing make small meatballs and wrapped them with strips of dough, as if winding a ball of yarn.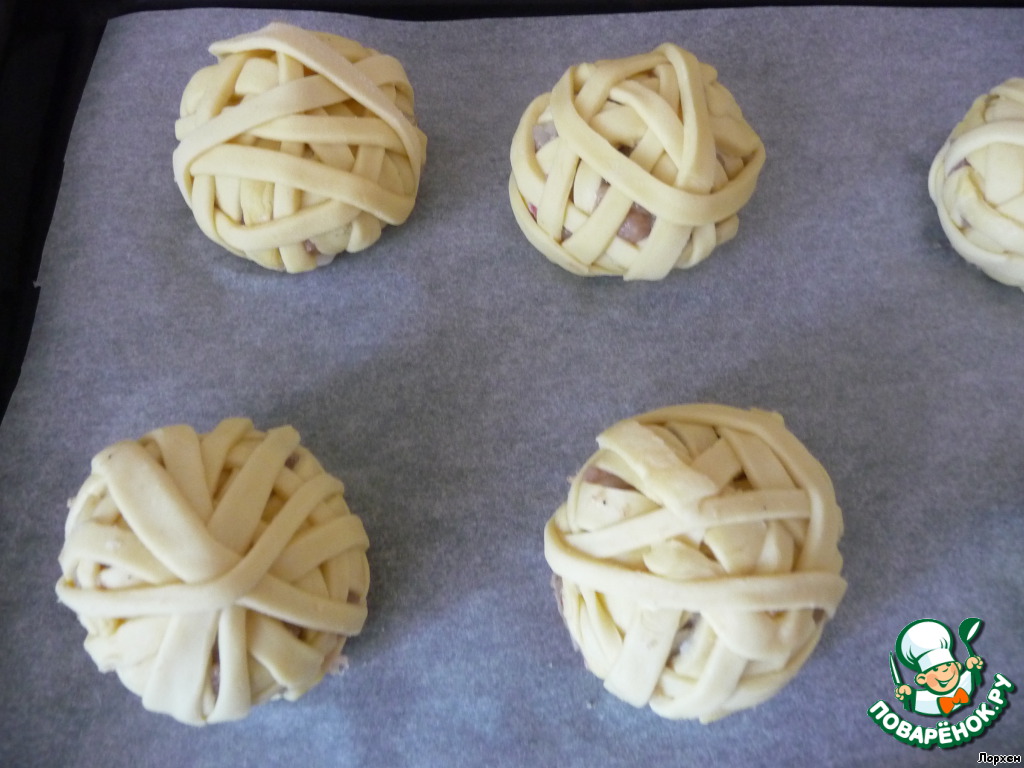 "The glomeruli" put on a baking sheet, daubed whipped egg yolk and bake in the oven at 180-200 gr until tender.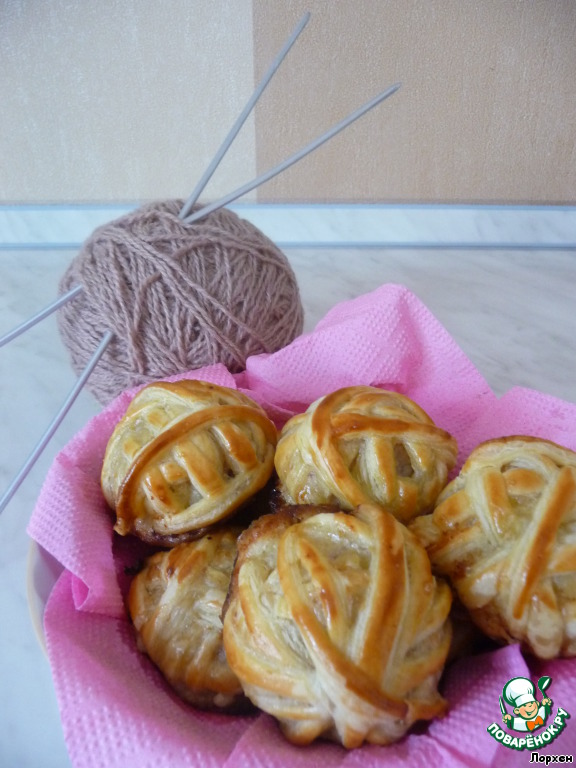 Ready!