Description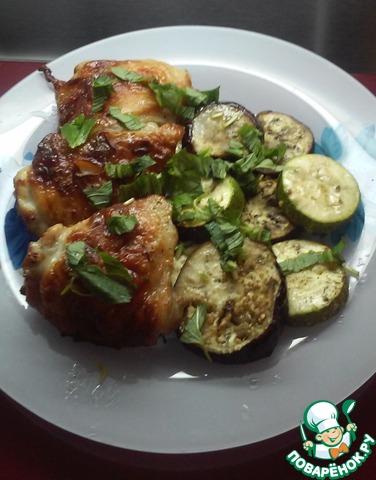 A simple recipe of cooking chicken in aerogrill. For cooking does not need a lot of spices to keep the natural taste of the tender chicken meat. At the same time with the chicken thighs I cooked in the convection oven vegetables for garnish. Turned out delicious, juicy and flavorful.
Ingredients
1 kg

150 g

2 piece

2 piece

1 Tbsp

0.5 tsp
//= Yii::t('app', 'Total calories: ') . $recipe['ingredients']['total_calories'] ?>
Cooking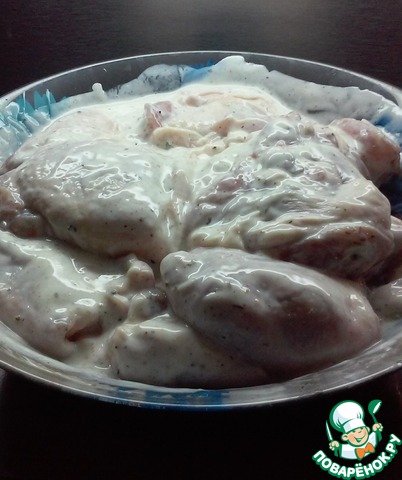 Mix the sour cream, mustard, spices and salt. Chicken thighs wash, dry, RUB the mixture on all sides and leave for 30 minutes.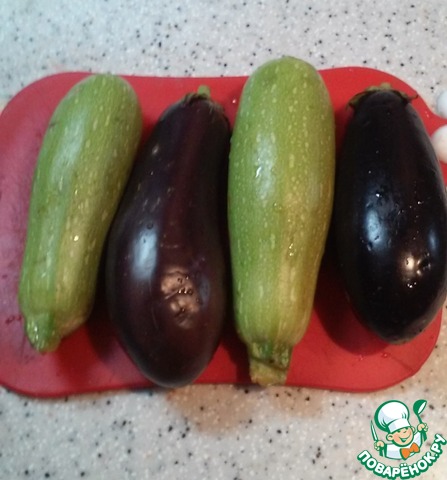 Zucchini and eggplant wash.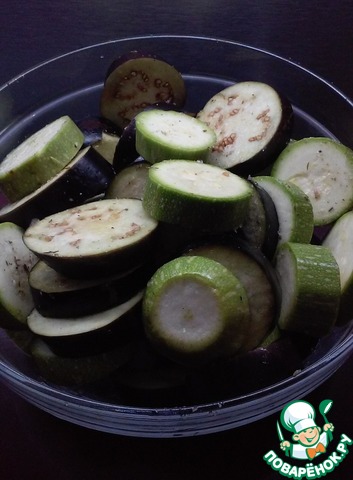 Cut into slices, add salt and leave for 15 minutes. Then wet a cloth from excess moisture.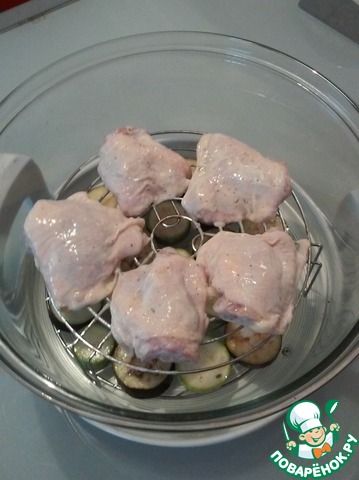 On the lower grille aerogrill spread out the vegetables. To install the top grille and put it on chicken thighs.
Cook for 20 minutes at 200 degrees, then chicken thighs to turn other side and cook for another 15 minutes at the same temperature.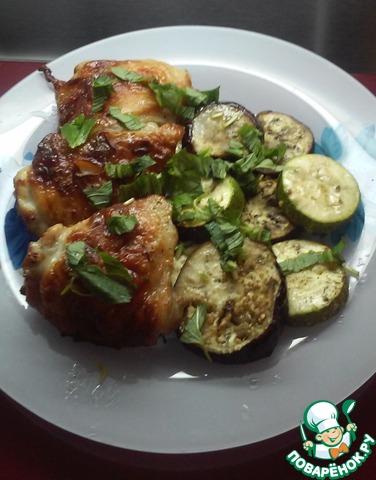 To serve delicious and flavorful chicken thighs, cooked in aerogrill, hot along with roasted vegetables. Bon appetit!