Description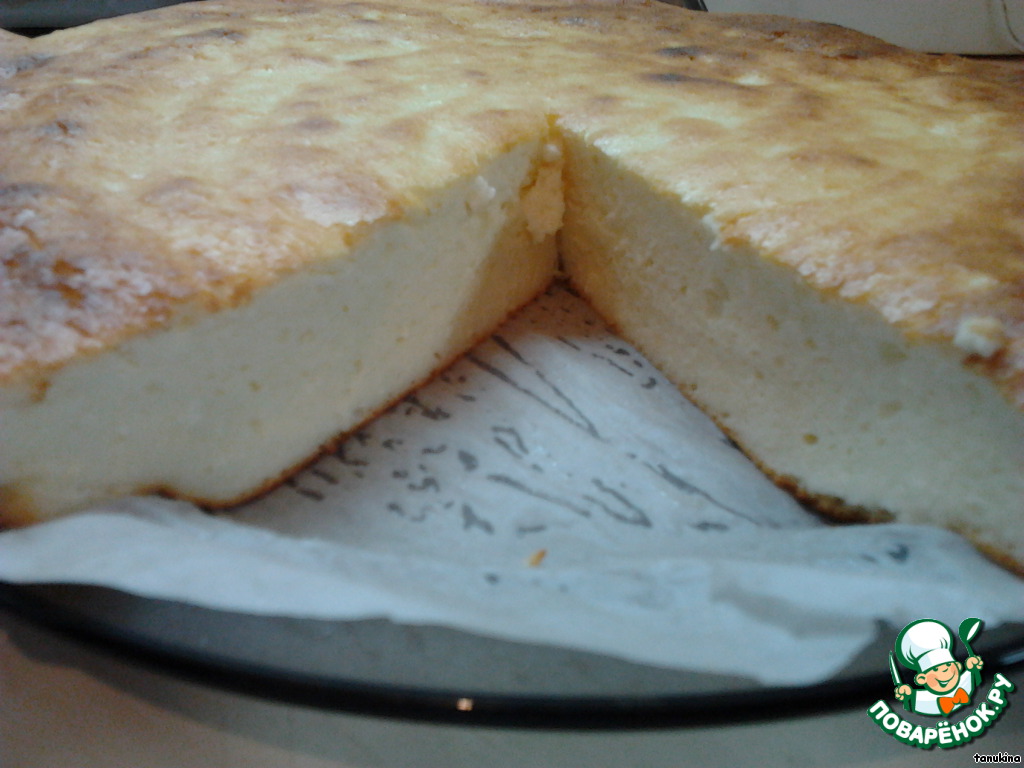 The casserole is not used SEMOLINA and FLOUR! Casserole turns out VERY AIRY!
Ingredients
500 g

4 piece

7 Tbsp

2 Tbsp

2 Tbsp
Cooking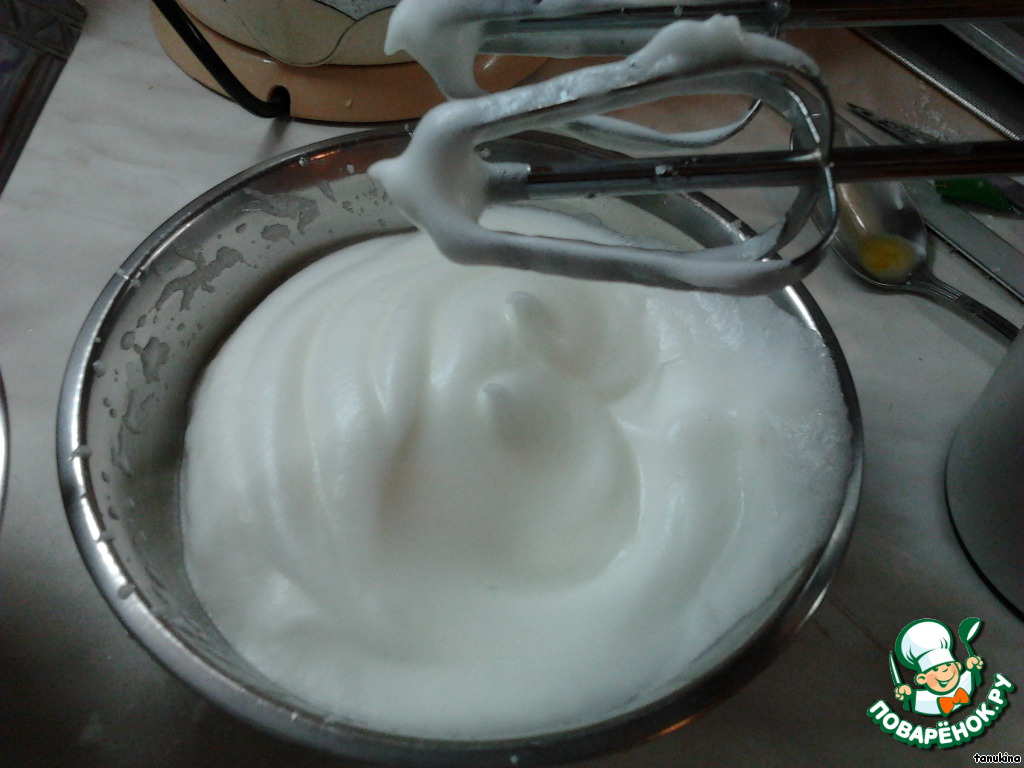 Whisk the whites.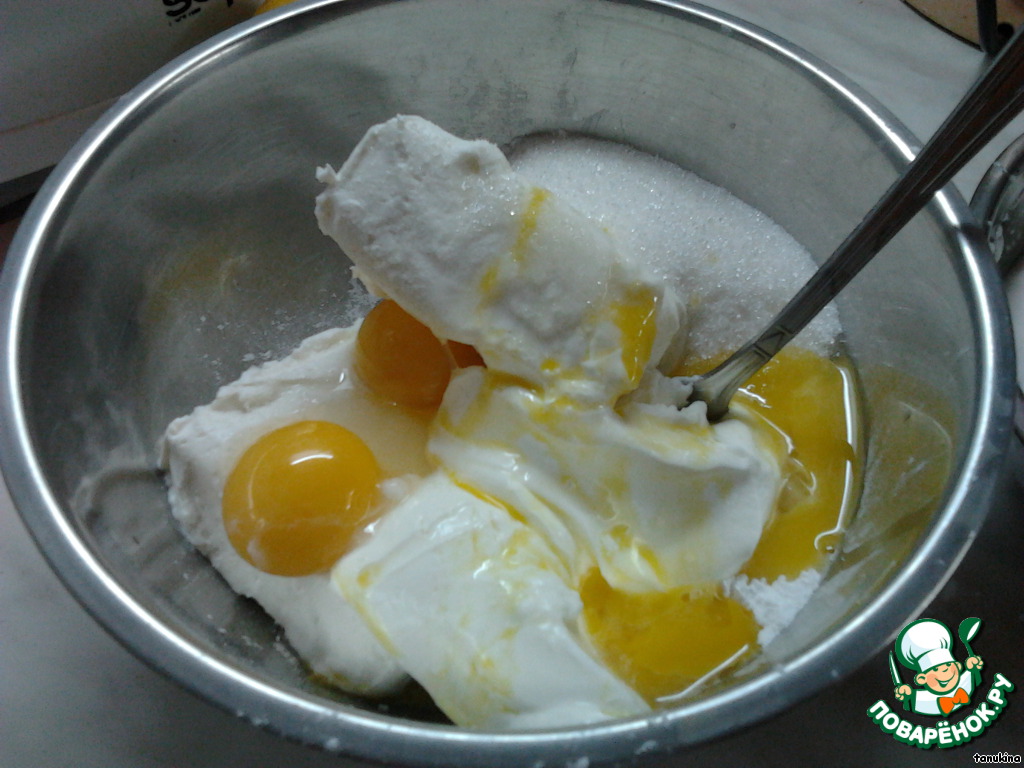 Whisk cheese, yolks, sugar, sour cream, starch, vanillin.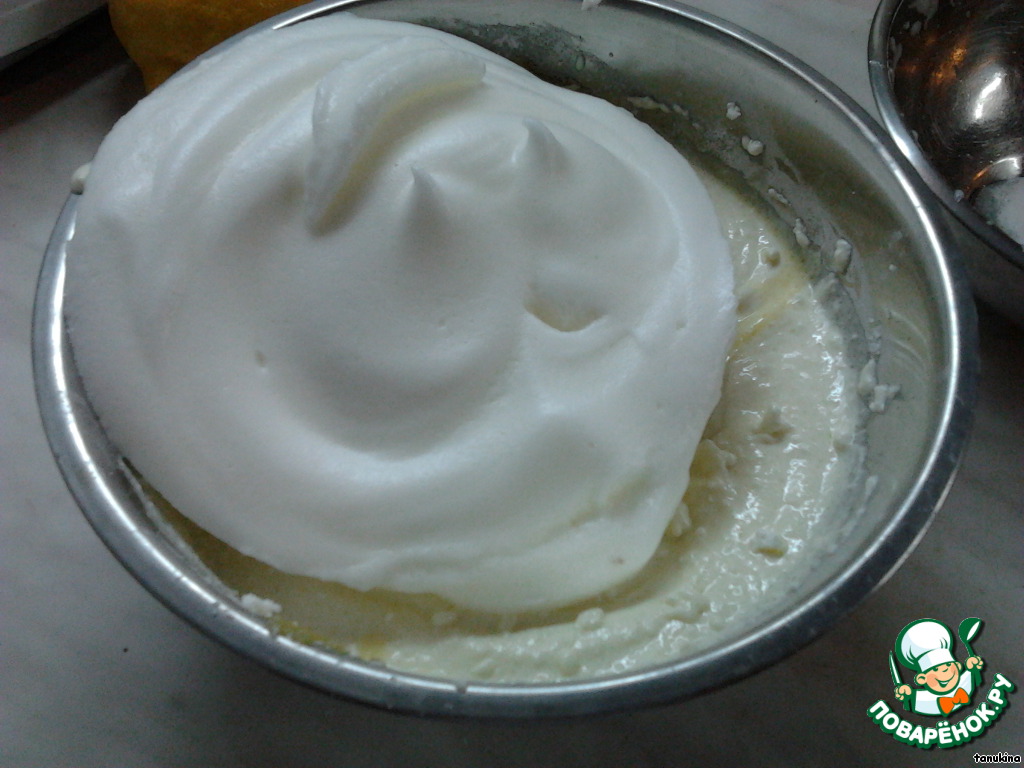 Mix cottage cheese with beaten egg whites.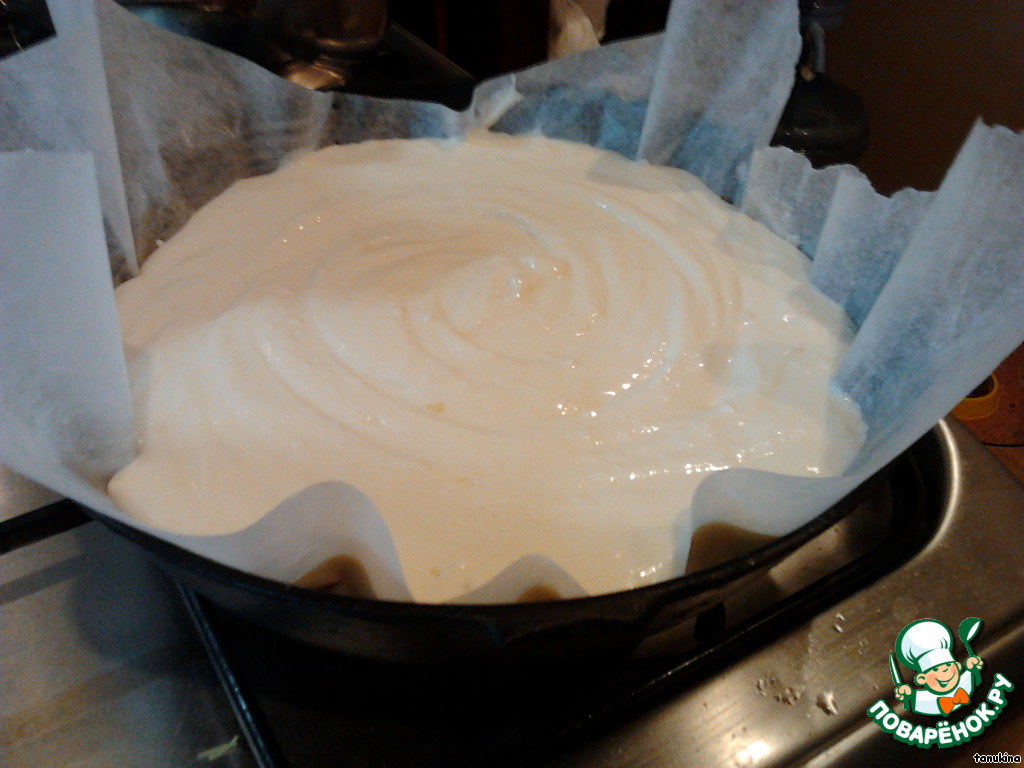 Spread into a cast iron form, the laid parchment paper, greased with butter.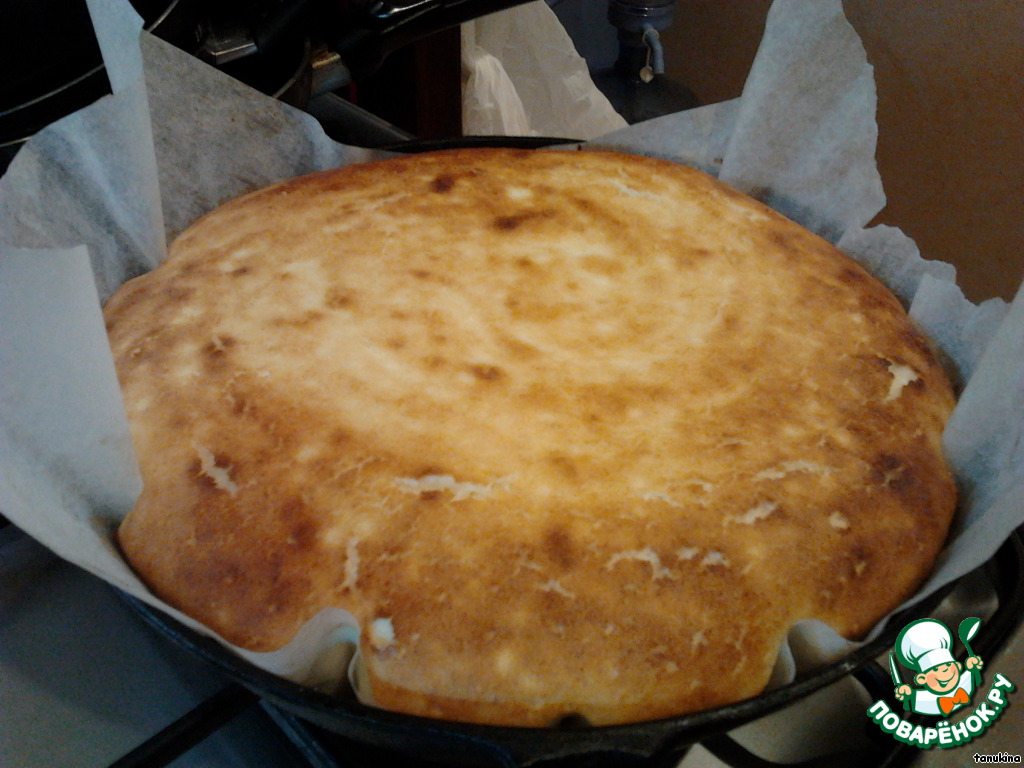 Bake at 180-200 degrees for 30-40 minutes.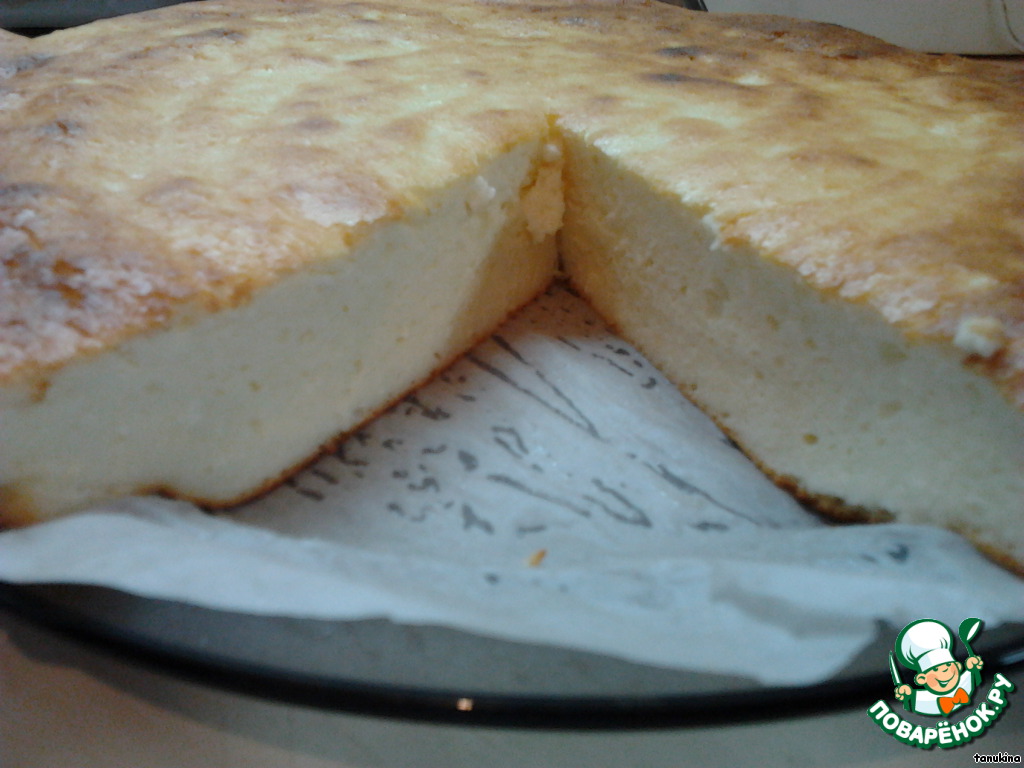 In section))