Description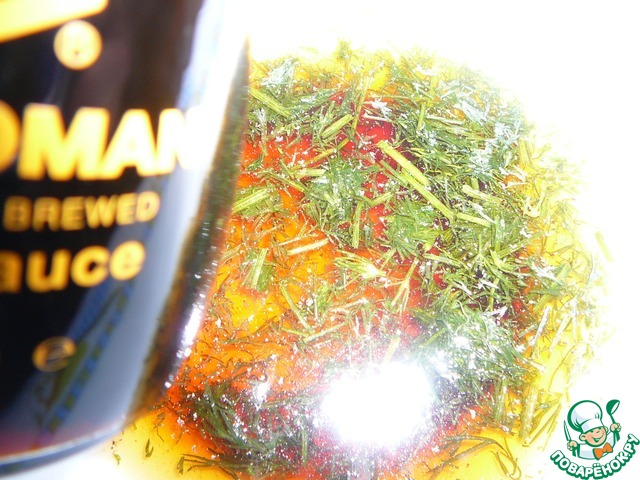 If in the past your recipe I made friends in one dish of buckwheat with sauerkraut, today I propose to do this with stew. It's very simple and very tasty! A good friendship cereals and vegetables. Nice variety in the post, and not only... help yourself!
Ingredients
300 g

200 g

2 Tbsp

1 piece

1 tsp
Cooking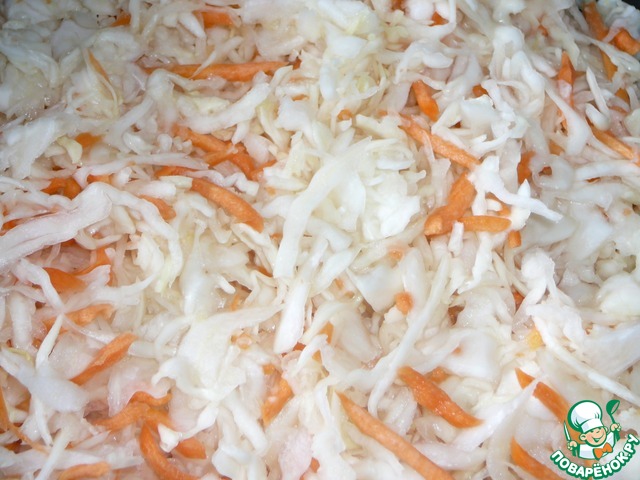 Shinkuem cabbage, grate carrots, add to the mix salt, sugar, pour in the lemon juice and stir well (you can even mash). Try the taste. Should be nice this salad. Then transfer the cabbage mixture into the pan under the lid, pour in a little oil. The minimum fire. Our goal is that Kale is not fried, and properies until tender.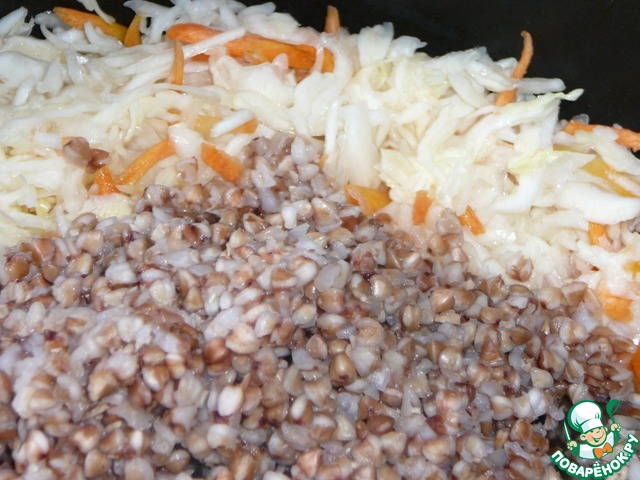 Pour the finished pudding. Stir. Leave continue to prepare.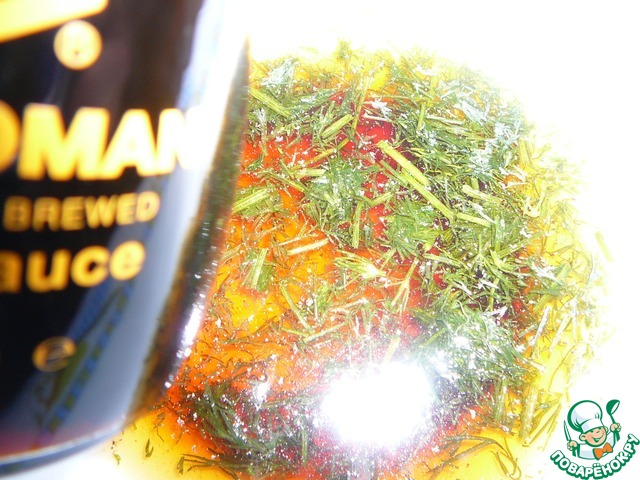 Mix the soy sauce, a spoonful of vegetable oil and greens; dressed with our porridge. Warmed up another 5 minutes. Here you go. Sprinkle with chopped green onion! Serve! All a pleasant appetite!