Description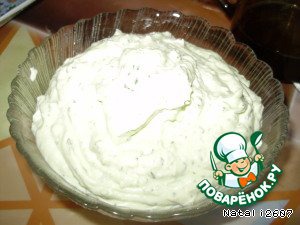 In the midst of the global financial crisis... Cut people, cut back, and then not paid... And could not help coming to the conclusion that we need to learn to save! Experimented in the kitchen, and turned out to be an excellent replacement for all the well-known product, which many cooks can't do without. Use on health!!!
Ingredients
1 l

0.5 l

1 piece

1 tsp

1 tsp
//= Yii::t('app', 'Total calories: ') . $recipe['ingredients']['total_calories'] ?>
Cooking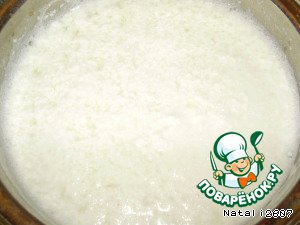 Milk pour into a saucepan and put on fire. Constantly stir, before boiling add salt and sugar, bring to a boil. Turn off the stove and immediately add the yogurt and stir until the mixture will curdle. So it is possible to prepare cottage cheese.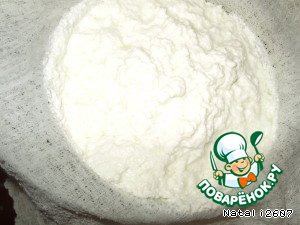 Recline in a cheesecloth and drain the whey.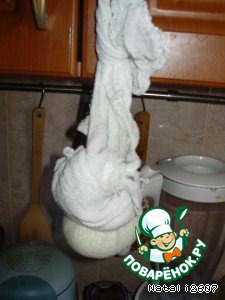 Hang and drain off the whey for 15 minutes.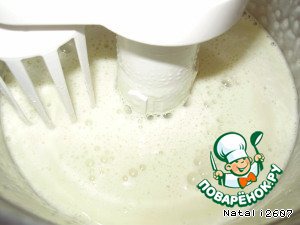 Egg, add a small amount of citric acid carefully whisk.
Add cottage cheese and beat until smooth. Cheese ready!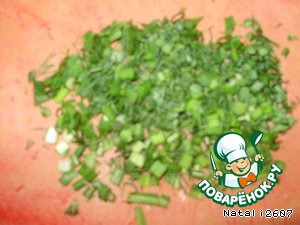 But I decided to go ahead)) and made cheese which you can eat for a snack! It turned out type of cheese Almette with greens. Cut greens, garlic (I had green feathers).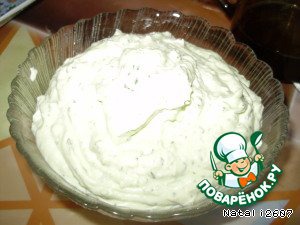 Added to cheese and milled. It turned out fantastically delicious!!! With black bread went perfectly!!! Of these ingredients turned out exactly 250 grams (would be a bit more if I up the veil is not eating it :-D ), and costs about 50 rubles)))