Description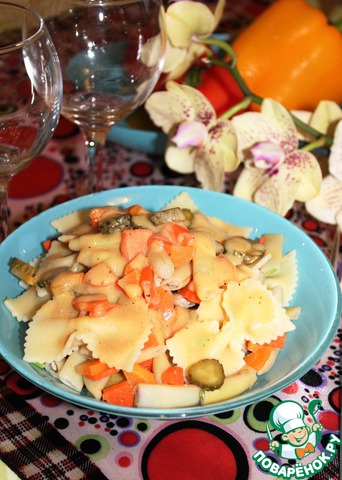 A quick and easy salad with a spicy sauce.
Ingredients
200 g

3 piece

200 g

100 g

4 Tbsp

1 tsp

1 tsp

0.5 tsp

5 Tbsp
Cooking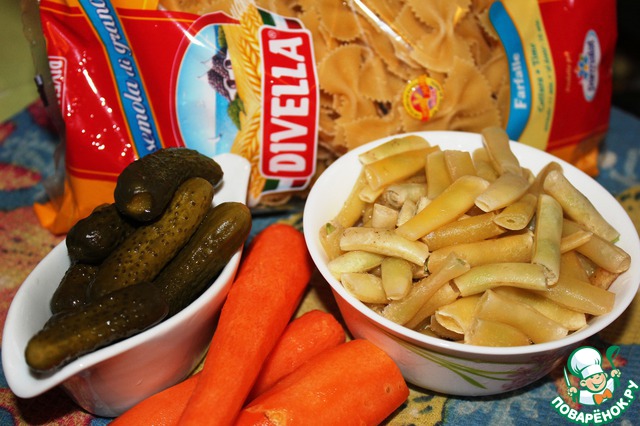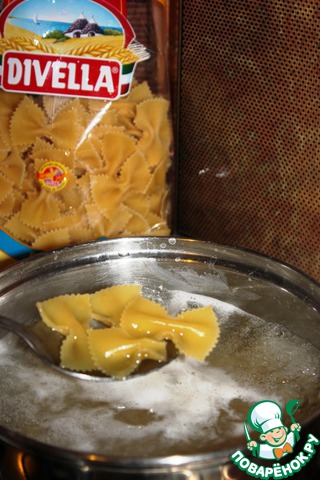 Pasta and beans separately, boil in salted water until tender.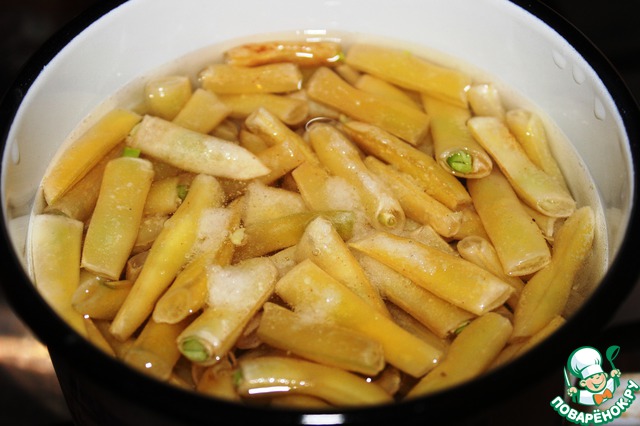 Carrots cut into slices. Boil until tender.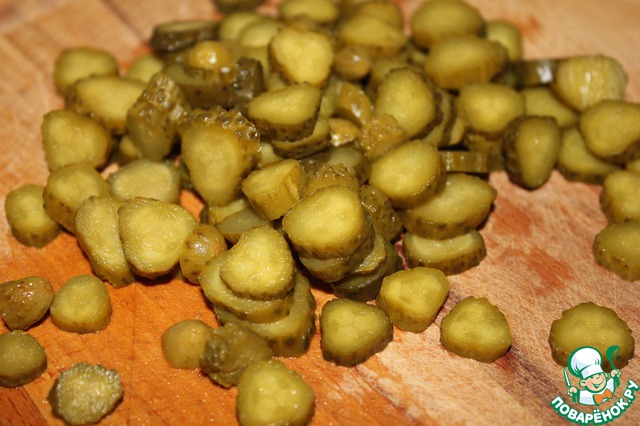 Cucumbers cut into slices. Mix well.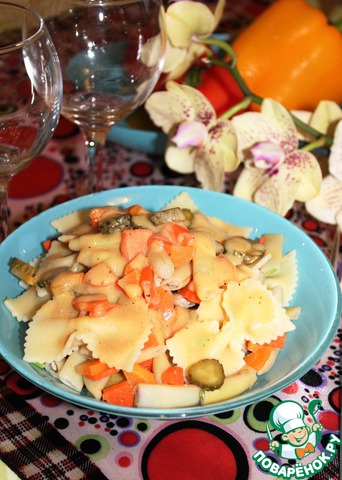 To prepare the sauce, mix the vinegar, mustard, salt, pepper. Add the vegetable oil. Beat with a mixer until creamy. Salad to fill with sauce. Bon appetit!