Description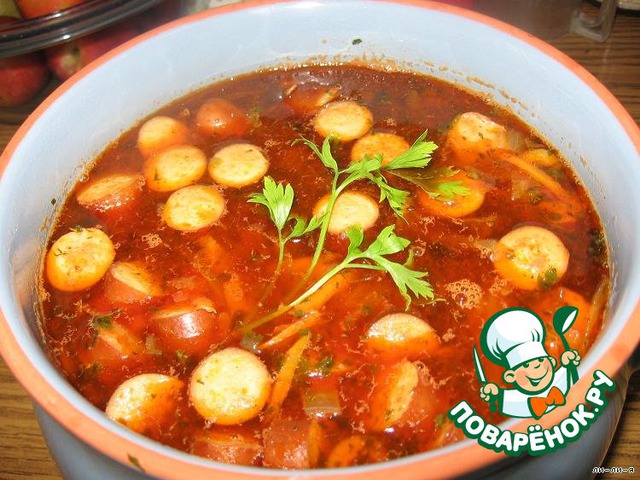 Long live "the Pink sea". Very fond of Mediterranean food! But today I cook Russian soup Solyanka (on its own). The site already has recipes for the dish. I hope that my will not be superfluous.
Ingredients
2 piece

300 piece

1 piece

1 piece

1 piece

2 piece

2 Tbsp

2 l
//= Yii::t('app', 'Total calories: ') . $recipe['ingredients']['total_calories'] ?>
Cooking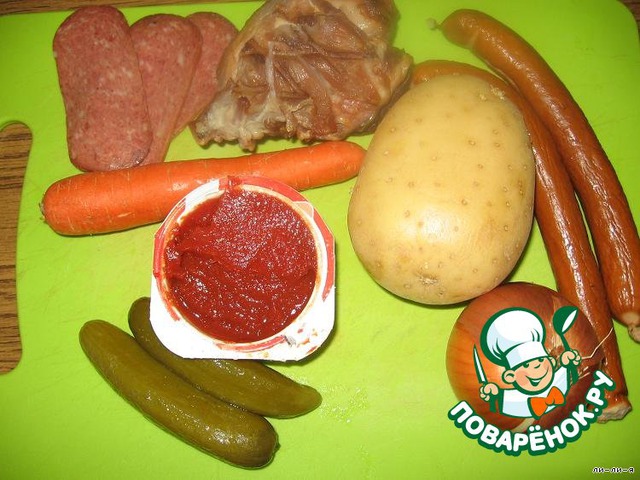 Cooking will of these products.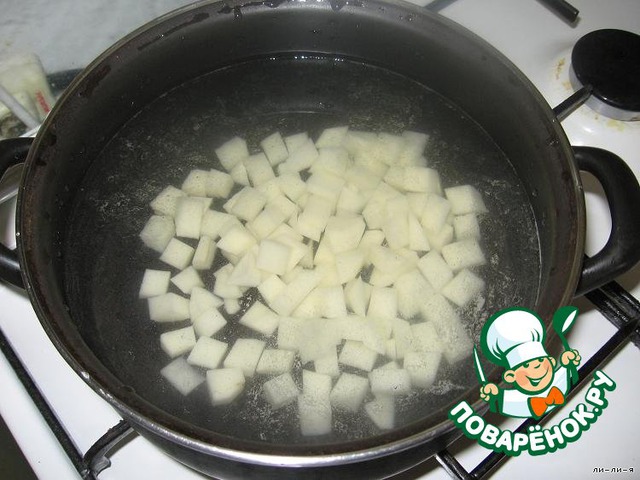 In 3 quart saucepan pour 1.5 l of water. Cut the potatoes into cubes and boil until tender.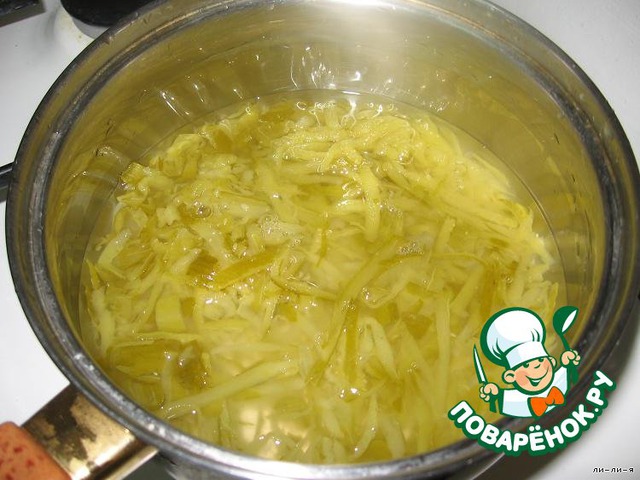 Salted cucumbers to grate on a grater, to extinguish in a small quantity of water in separate pan for 15 minutes.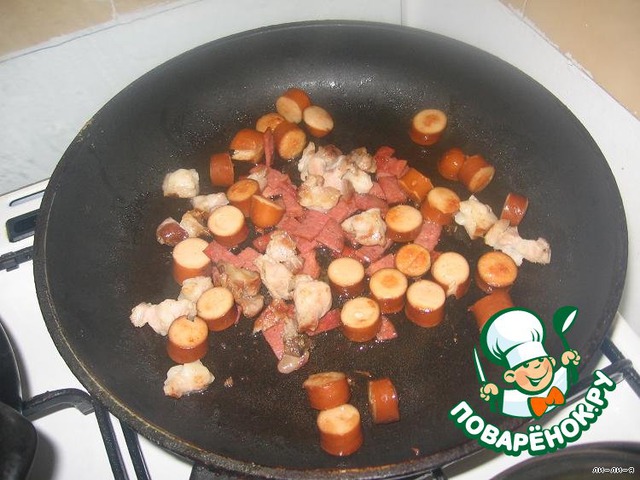 Sausage cut into "wheels", meat and sausage - in small pieces. You can use any cooked meat, ham. All fry in a pan and add to the soup.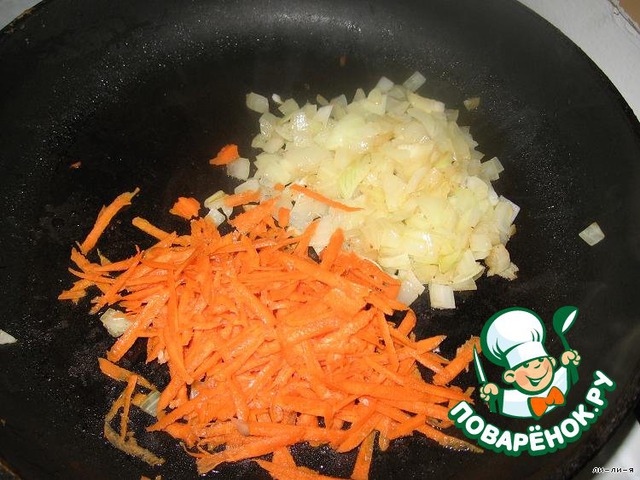 Chop the onions and grate the carrots. Fry in Rast. oil.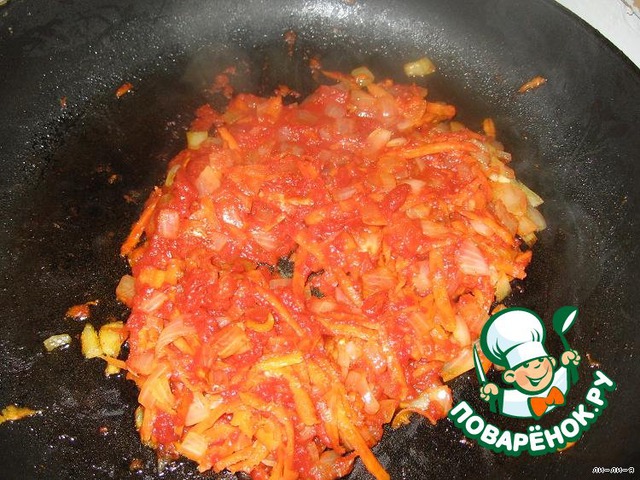 Add the tomato paste to the vegetables and fry a little together.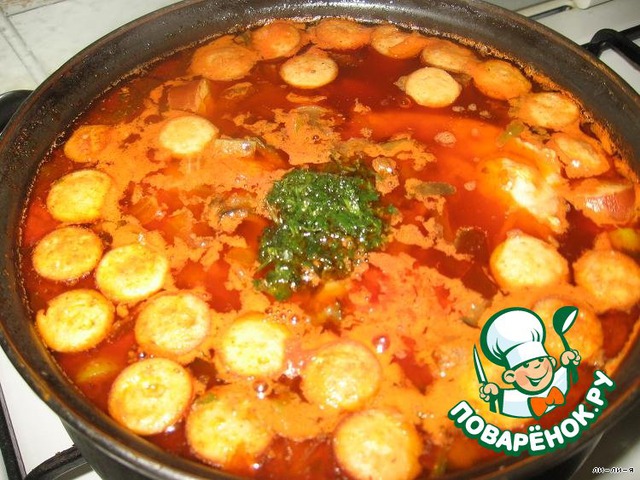 When potatoes are tender, add to the pot of cucumbers with the liquid and vegetables with tomato.
Add the olives, salt, pepper, sweet paprika (to taste).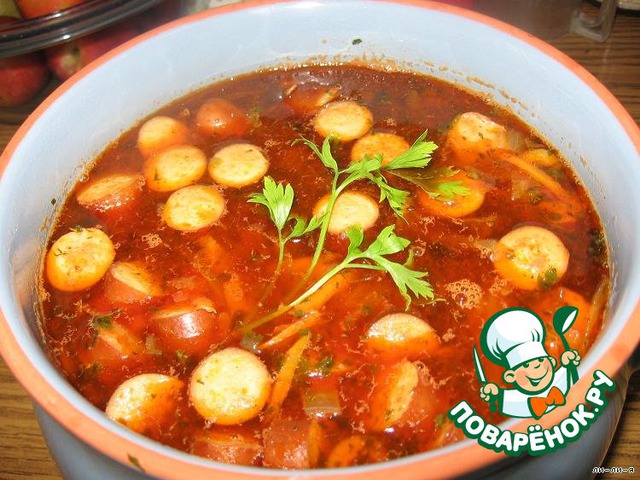 All together cook for 10 minutes. Add greenery. Bon appetit!!!