Description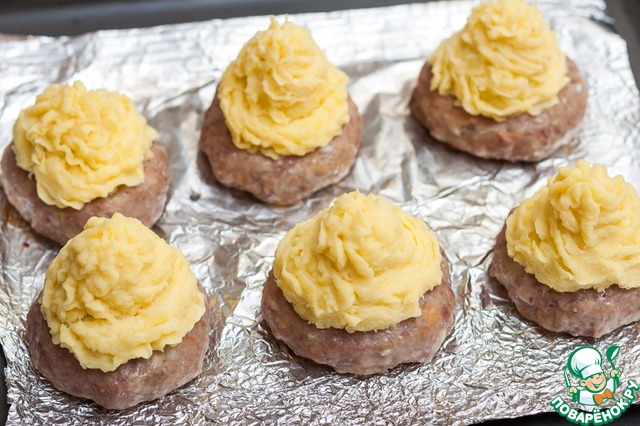 There are several options for cooking these cutlets, two of them on the website. I'll show you another delicious recipe for this Turkish cuisine with warm stringy cheese as toppings. For the Christmas buffet that was hot and a side dish, two in one, and a La carte. Form meatballs too Christmas - not the snow, not spruce)) Congratulations to all users of the site a merry Christmas and happy New Year!
Ingredients
400 g

1 piece

50 ml

2 slice

0.5 tsp

50 g

4 piece

50 ml

30 g

50 g
//= Yii::t('app', 'Total calories: ') . $recipe['ingredients']['total_calories'] ?>
Cooking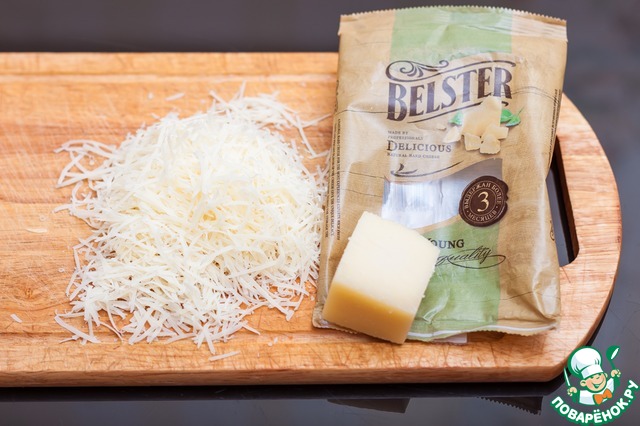 We will need 100 grams of high quality cheese. Half grate and add the puree and the remainder will serve as filling. I used a very high quality, natural and delicious cheese "Bellster" Belebeevsky MK.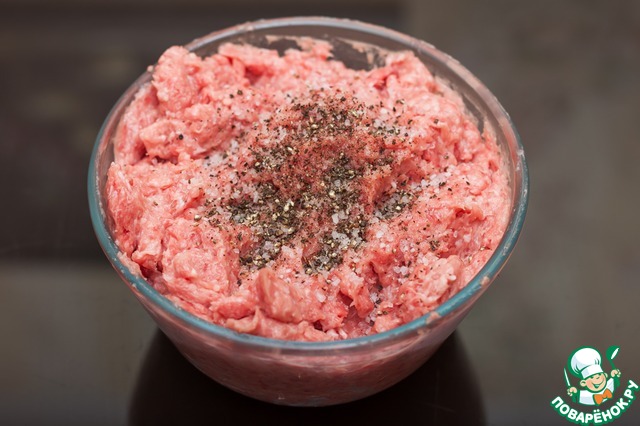 In minced meat add salt, pepper, cumin, chopped onion and a loaf of bread, soaked in milk. Take the stuffing according to your taste, ideally beef, lamb or mixed. I got the Turkey+beef. Carefully stirred the meat, drop it on the table.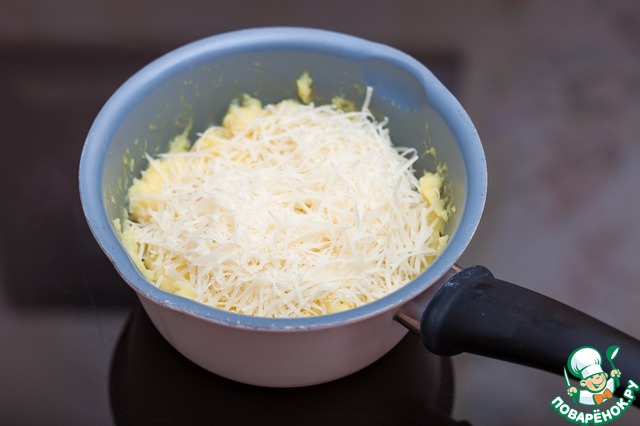 Boil the peeled potatoes, add milk, butter and cheese, prepare the sauce. If necessary, the sunflower. If you want to transplant relief puree, then place it in a pastry bag, but you can also use a regular spoon.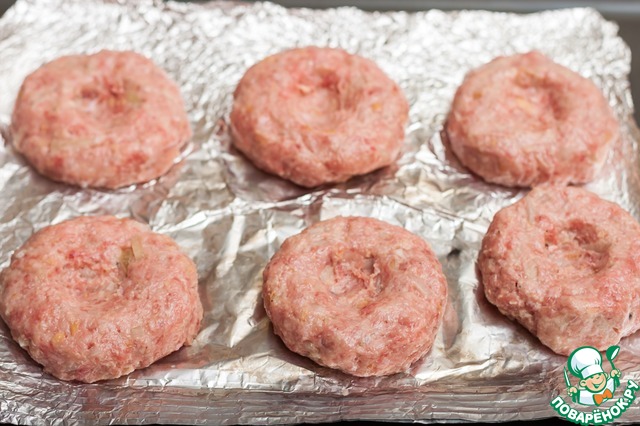 From stuffing to form a round patties, place on a baking sheet lined with parchment, make indentations in the center (do not use foil, do not repeat my mistakes, meatballs are then very difficult to remove). Send in a preheated oven at 200 C for 10 minutes.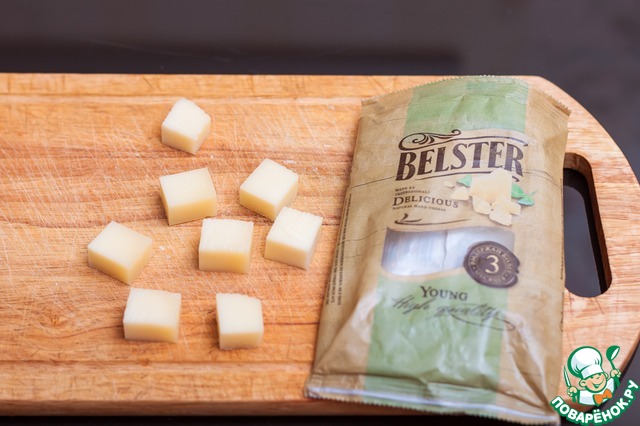 The remaining piece of cheese cut into large cubes.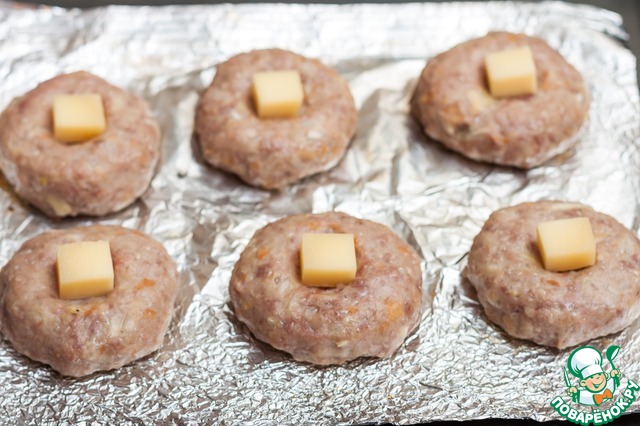 Remove the cutlets in the center place a slice of cheese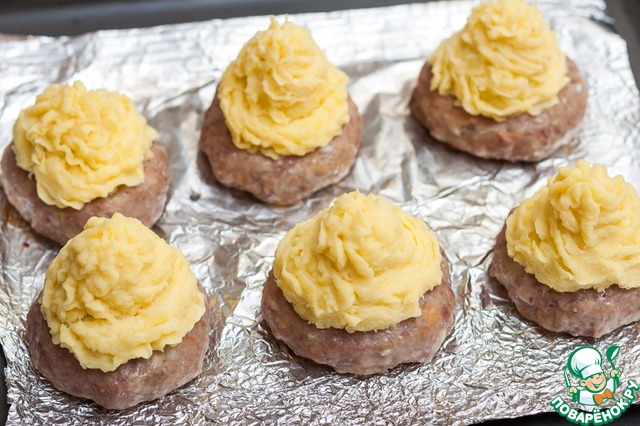 And put slides of mashed potatoes using a pastry bag or spoon. Bake for another 10 minutes.