Description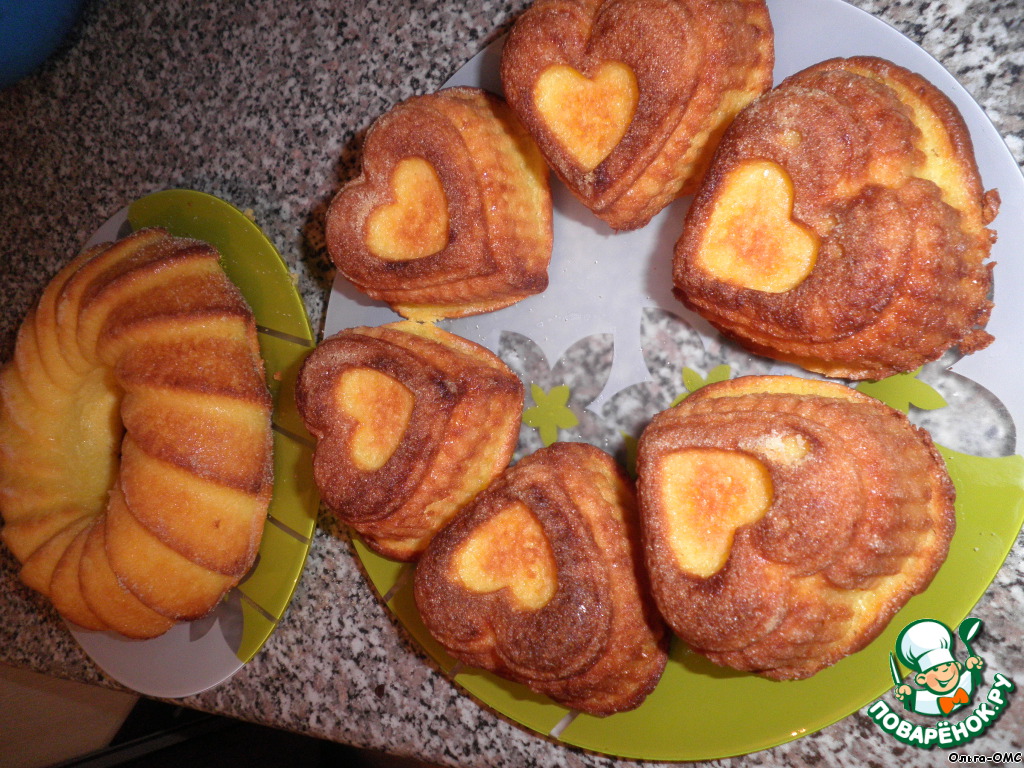 Tender, melt in your mouth!!! I often cook a casserole because my husband and son love it, the more it is very easy to prepare and does not take much time.
Ingredients
700 g

8 piece

3 Tbsp

2 cup

1 pack

150 g

6 Tbsp

0.5 tsp

1 pack
Cooking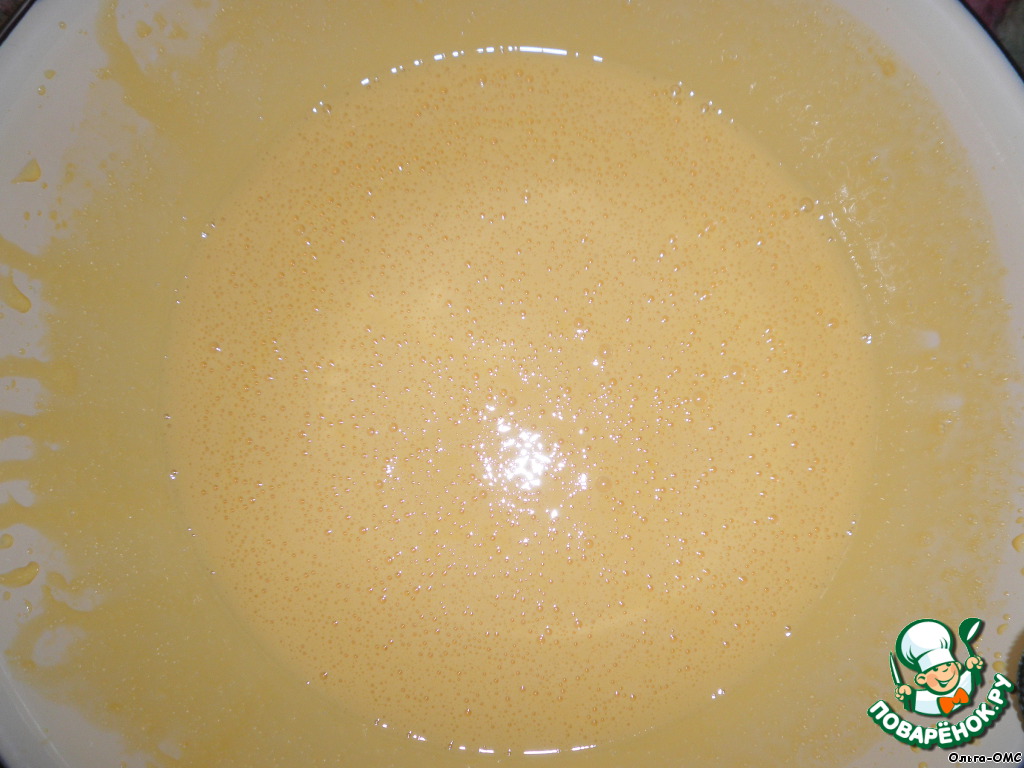 Very carefully beat the eggs with the sugar, then add butter (melted), stir. Then sour cream, semolina, vanilla sugar and soda, beat again.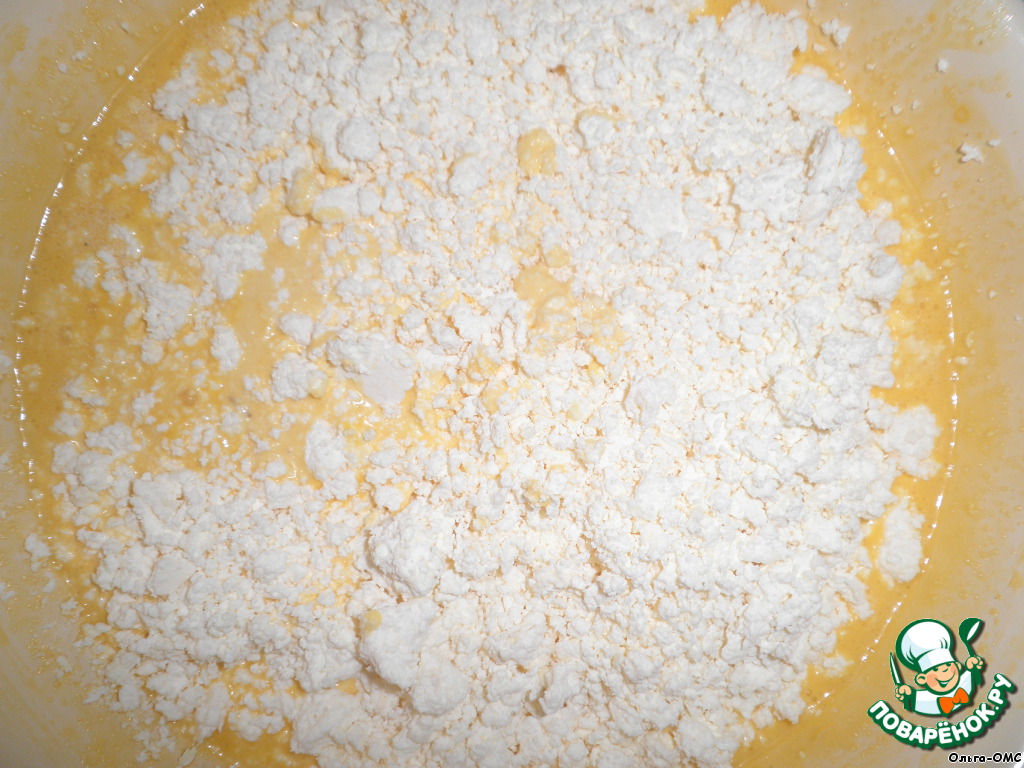 Add the cottage cheese.
Beat (preferably with a blender to avoid lumps) until a homogeneous mass.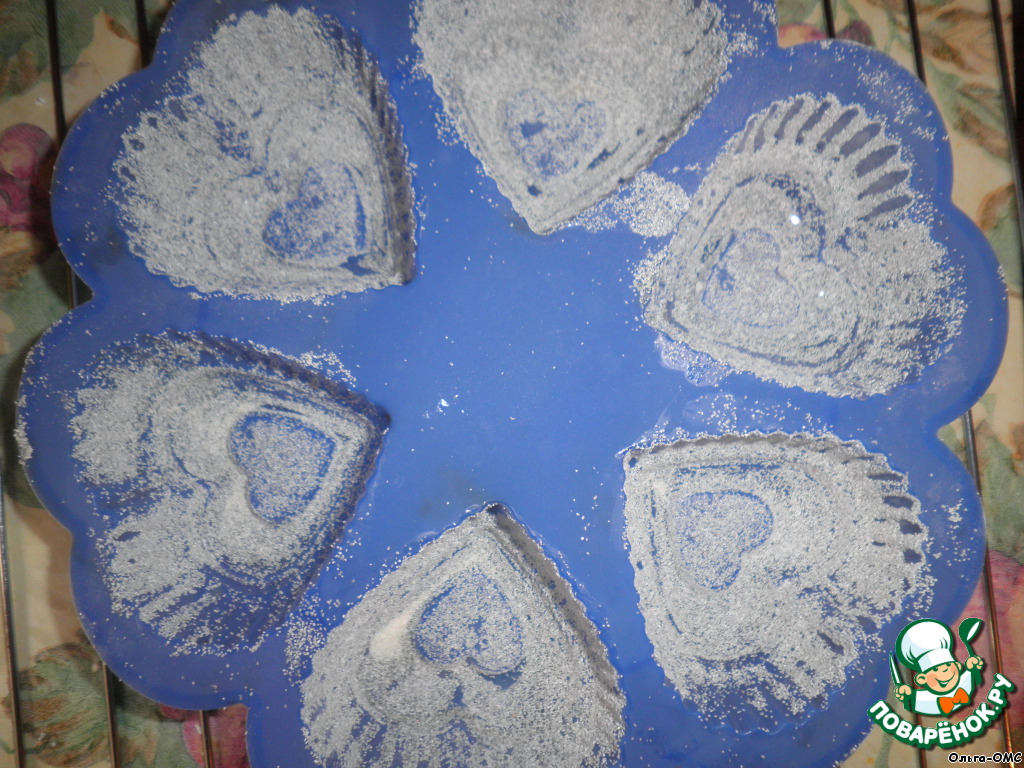 Prepare forms: oil, sprinkle with semolina (I take two silicone forms).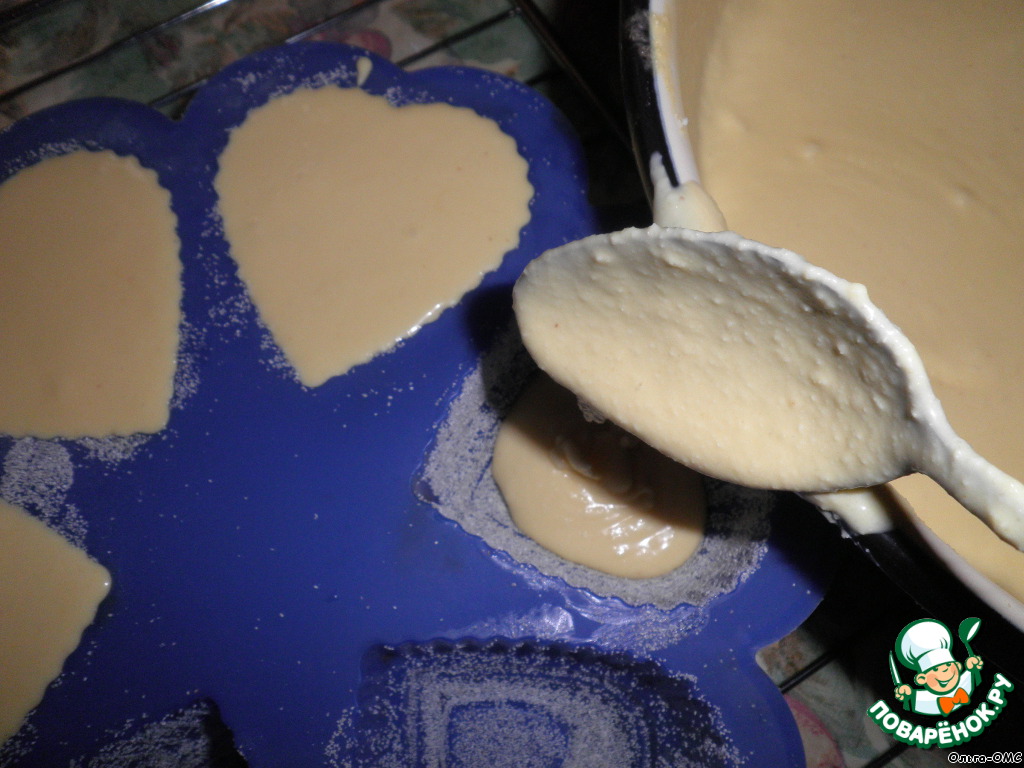 Fill the form, and, if they are silicone, you might immediately put on the stand, because they are hard to bring to the oven and not spill contents)))
Bake in the oven for 40-50 minutes at t 180*.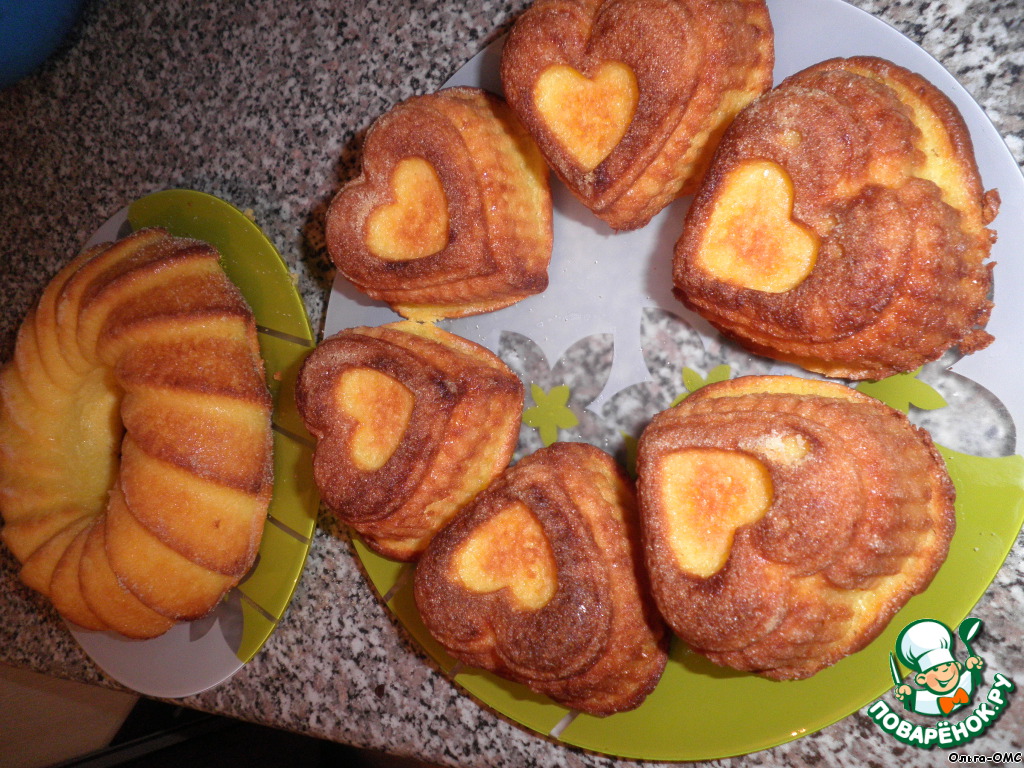 We get such a beauty!!! :-)