Description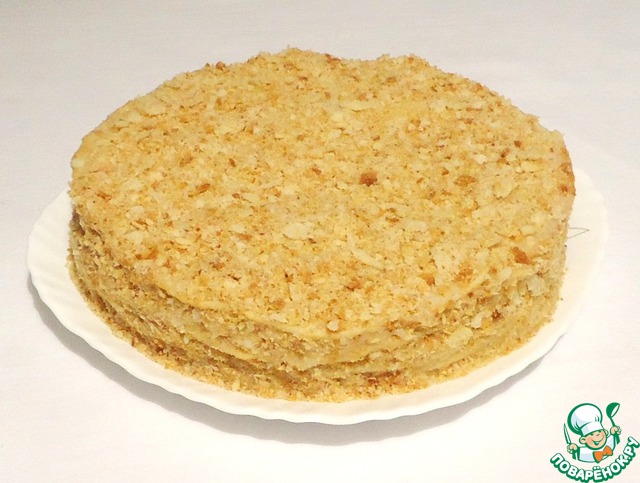 To diversify post even the famous cake "Napoleon&a mp;quot; of course, lean option. Interested? Go!
Ingredients
200 ml

200 ml

0.5 tsp

3 cup

120 g

1 l

1 cup

2 tsp

2 tsp

1 cup
Cooking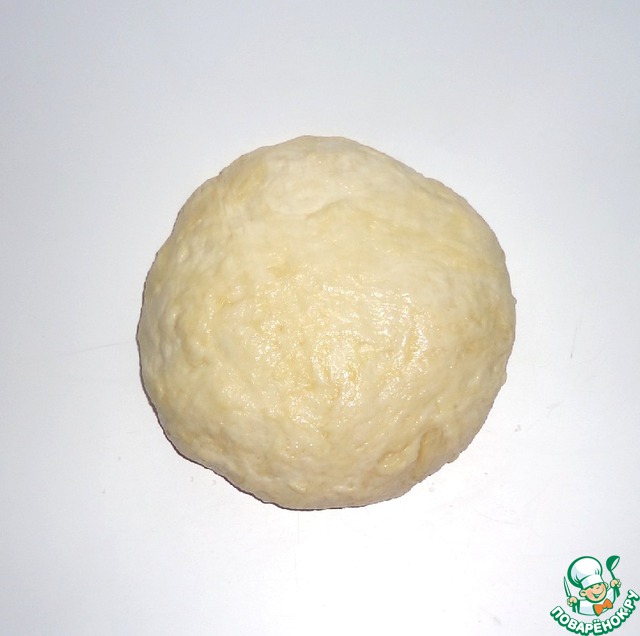 Mix sparkling water and vegetable oil, add salt, flour and knead the dough. The dough is put in a bowl, cover and refrigerate for 30 minutes.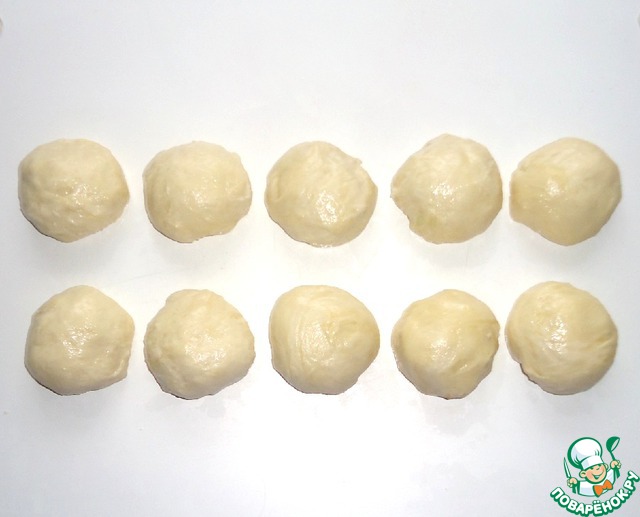 Then divide the dough into 10 equal parts.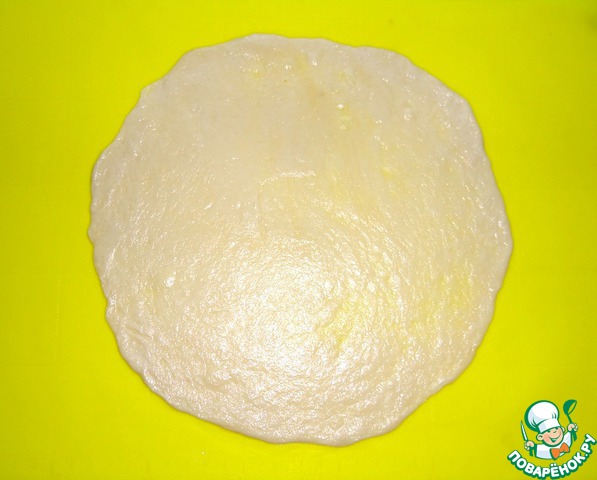 Every part of velvety in thin layer. The dough was soft, pliable, and a pleasure to work with him.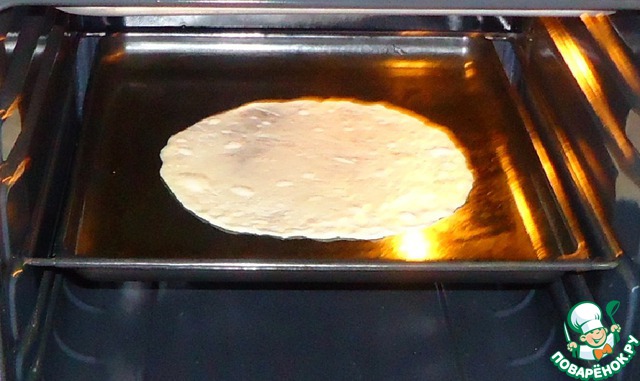 Each cake bake at 200 degrees for 2-3 minutes.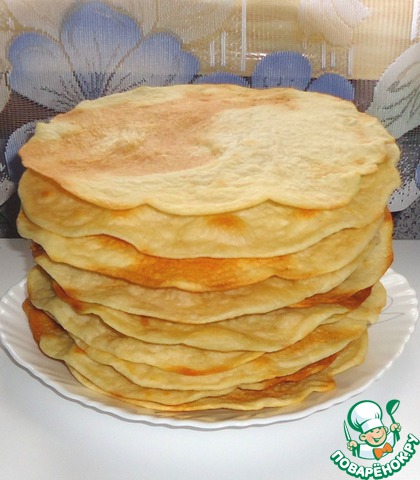 To get these cakes.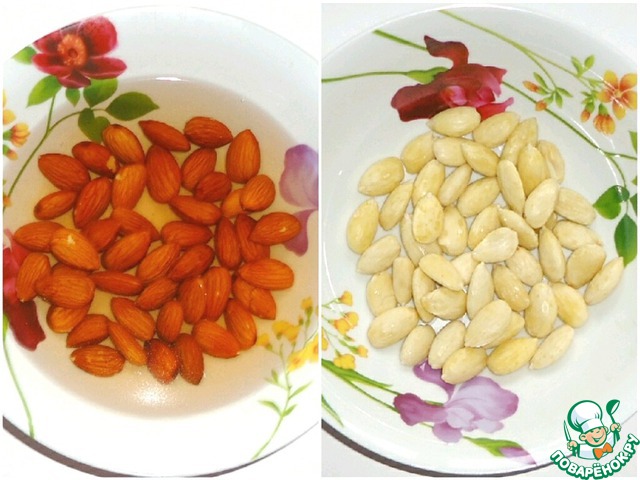 Next, prepare the cream for the cake. For this almond pour boiling water for 10-15 minutes, then peel.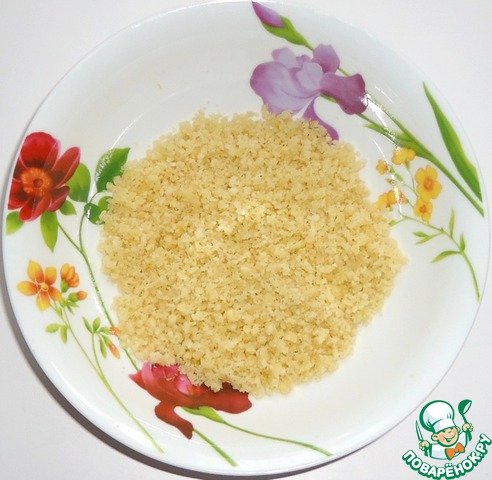 Peeled almonds grind using food processor.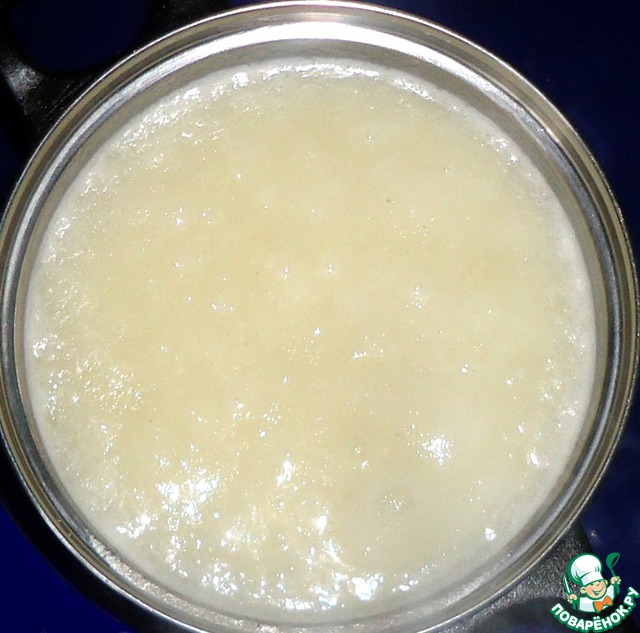 Boil 1 liter of water, add the chopped almonds, sugar, mix well, then a trickle, add the semolina, stirring constantly, and cook until thick.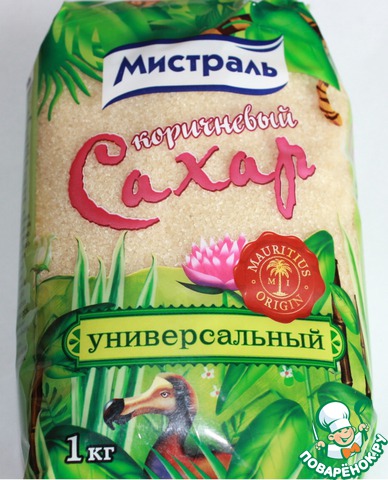 To prepare the cream I used generic brown sugar TM "Mistral".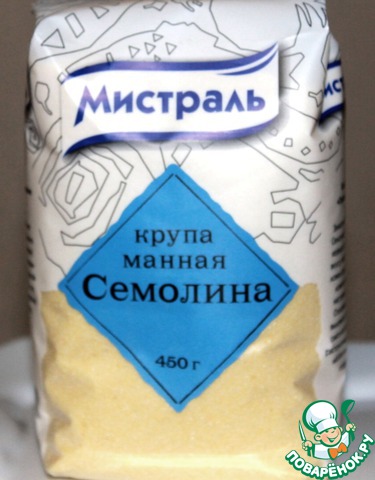 And semolina "Semolina" TM "Mistral".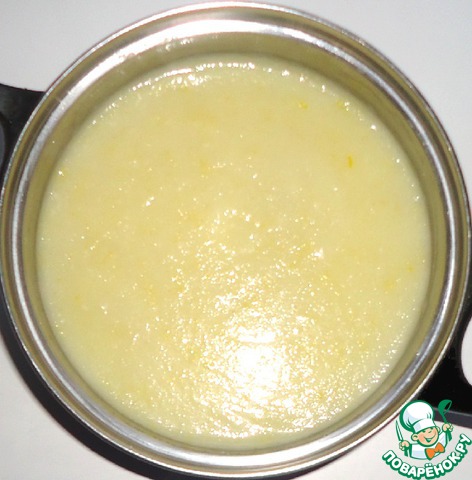 To cool the cream, add the lemon zest and vanilla sugar.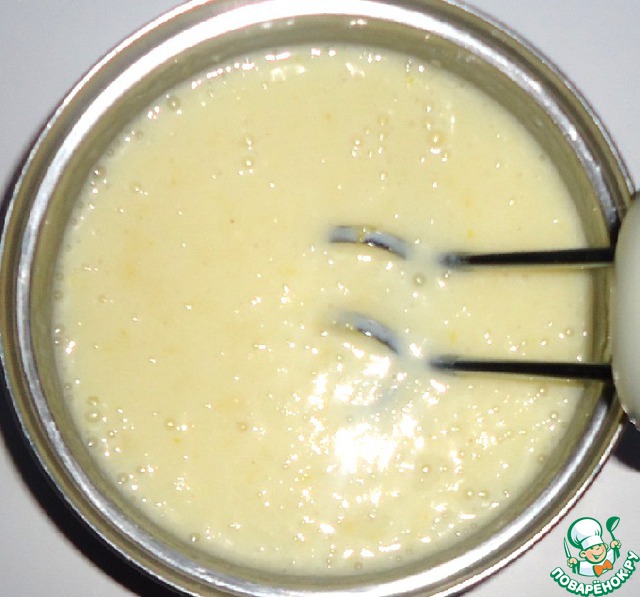 Then beat cream with a mixer.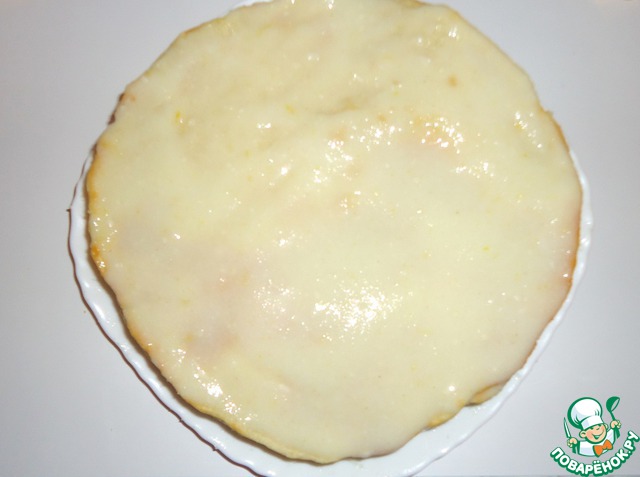 Lubricate each cake with cream. I got all 10 cakes, 2 of them I shredded for dusting the cake.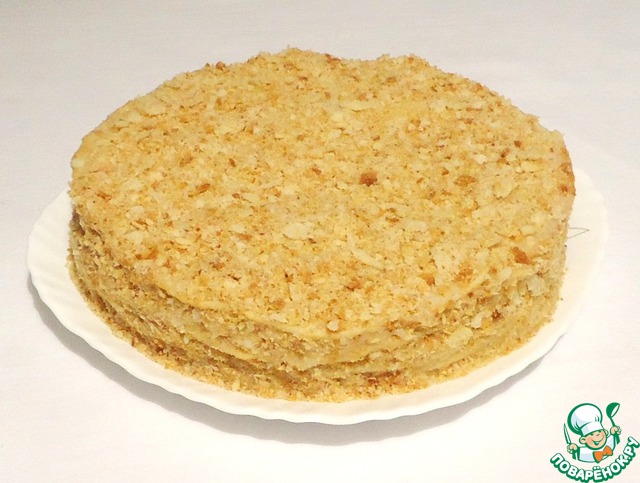 Then sprinkle the cake crumbs from cakes. To put the cake in the cold for a few hours for impregnation and solidification of the cream.