Description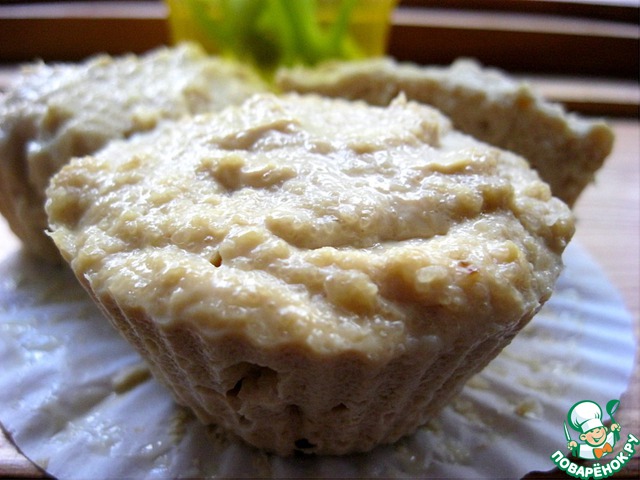 I love all cheese, especially in a double boiler, so was born this recipe.
Ingredients
250 g

1 piece

50 g

1 Tbsp

1 Tbsp
Cooking
First, beat the egg with a pinch of salt in a lush foam (I had a VERY large egg, if small - it is better 2).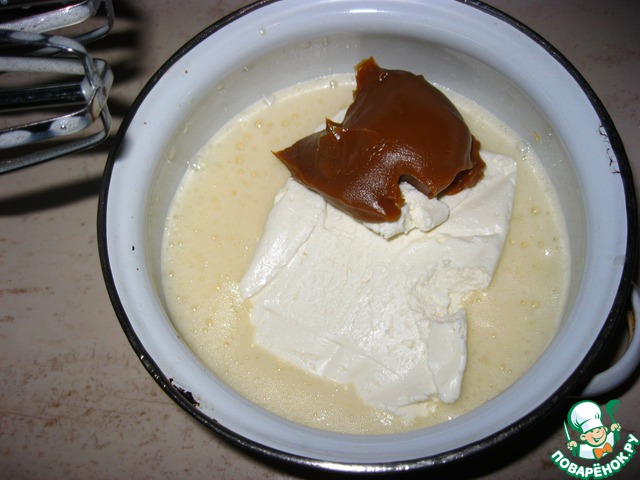 Add our gentle and low-fat cottage cheese and a spoon of condensed milk (for color and taste).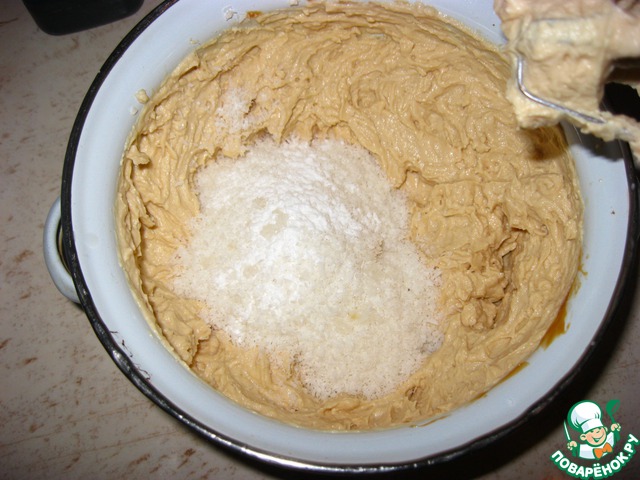 A good whisk. then add chips, add a soda and vanilka, semolina.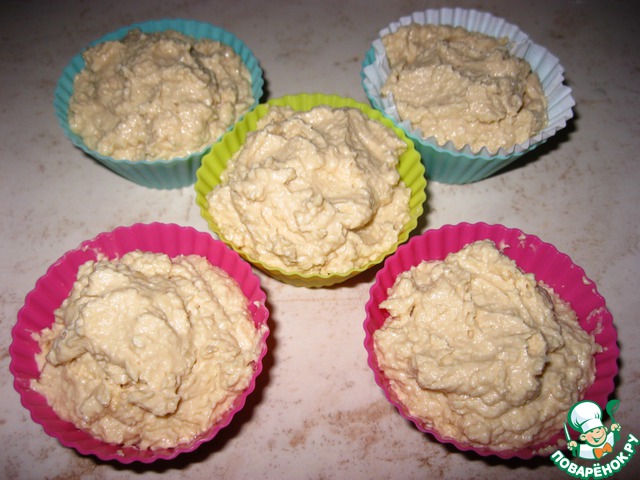 These beautiful cookie cutters I got in a cooking magazine, this is their debut=))) to put our splashnoi the batter into the molds, it happened exactly 5...
put them in a steamer...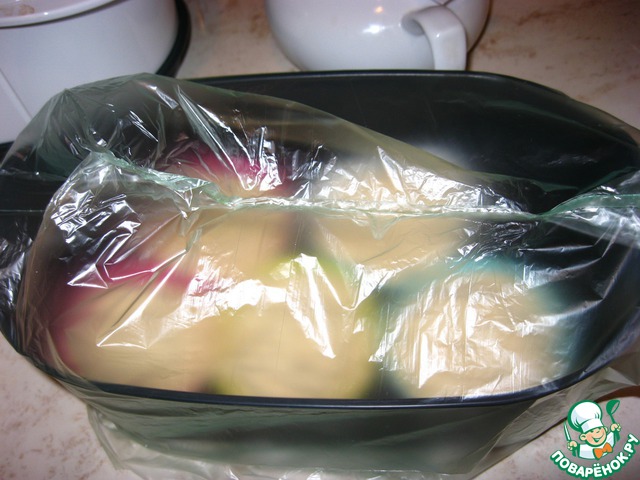 cover with a conventional package, so that the moisture is not drawn, and include a steamer for 30-35 minutes.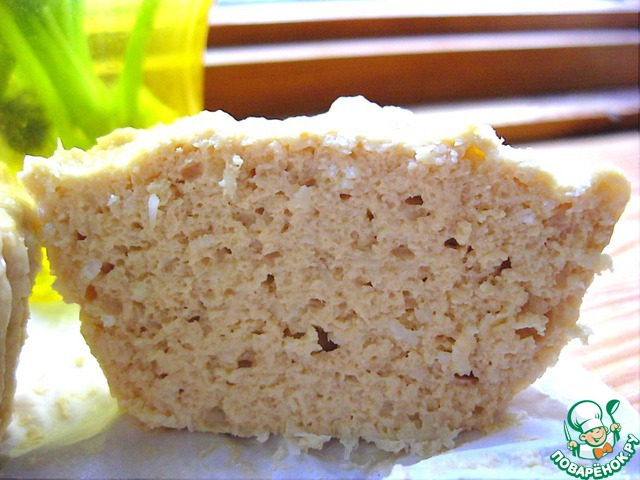 From the molds of suleski popping up instantly and very delicious warm, and cold...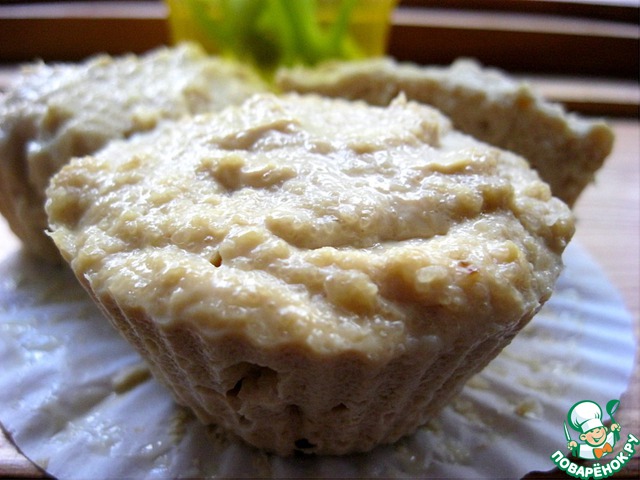 I ate, pouring honey, hot herbal tea - just lovely.