Description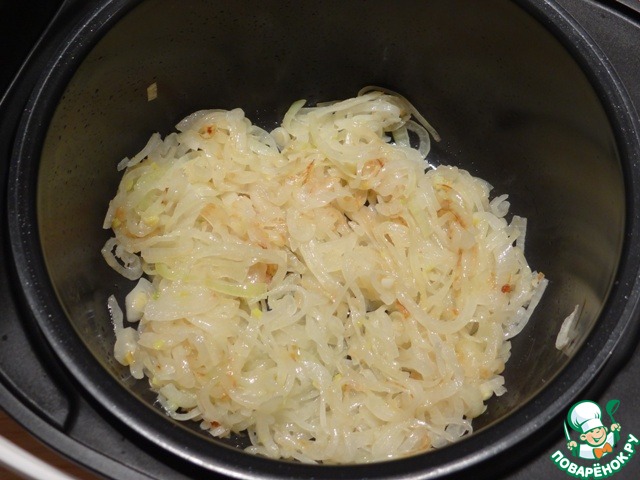 I offer delicious rolls of pork with flavorful stuffing and plenty of fried onions. My family was delighted with this dish! For the recipe thank Beata Polish chef.
Ingredients
600 g

3 piece

150 g

3 Tbsp

1 Tbsp

0.333 cup

2 Tbsp

1 tsp

1 tsp

6 Tbsp
//= Yii::t('app', 'Total calories: ') . $recipe['ingredients']['total_calories'] ?>
Cooking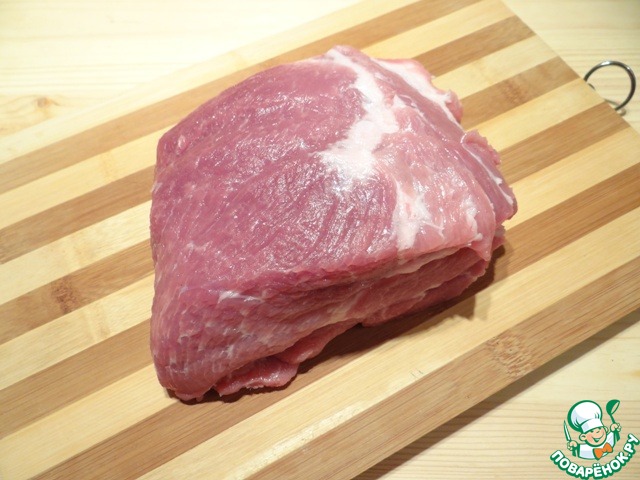 This delicious dish I easily prepared in multivarka Vitek VT-4205 VK. My meat, dry it with paper towels.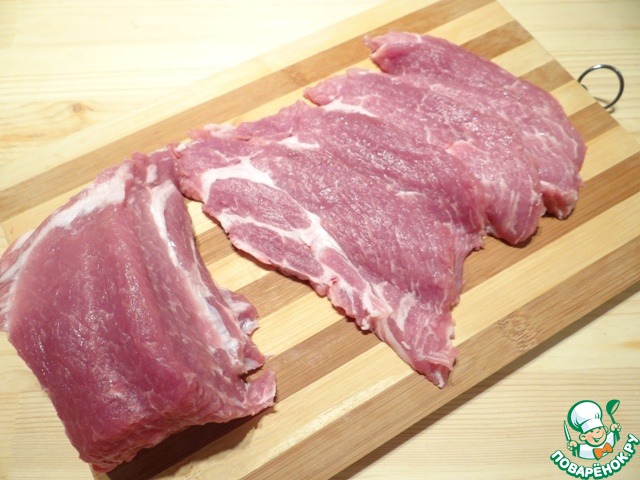 Cut meat across the grain into slices.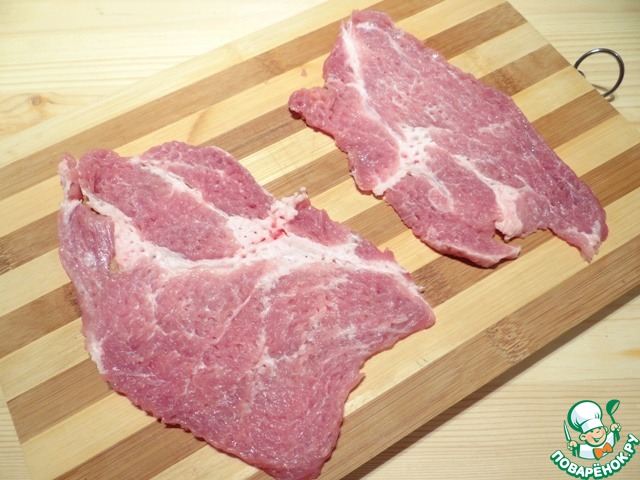 Beat the slices of meat with a kitchen hammer.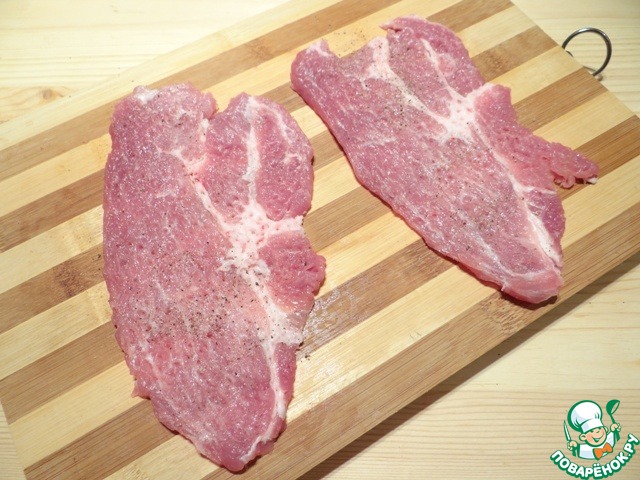 Sprinkle each slice with salt and ground black pepper.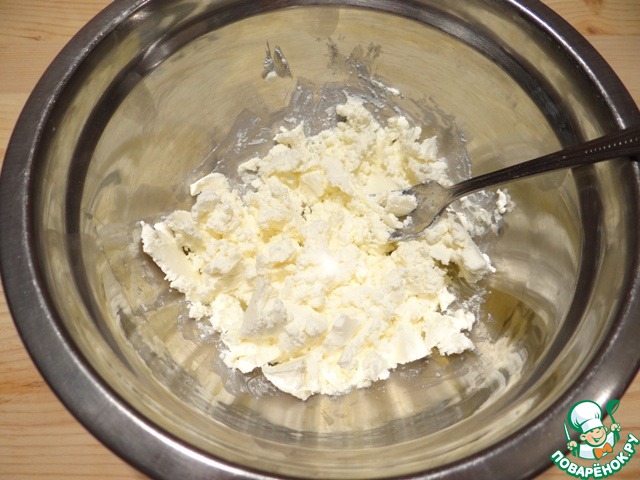 Feta mash with a fork.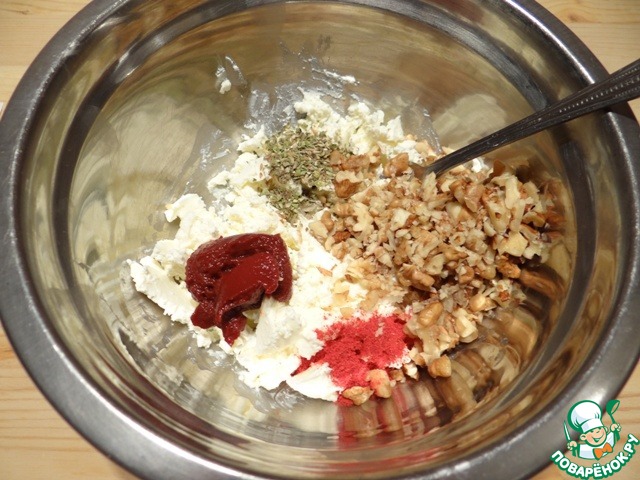 Add tomato paste, chopped walnuts, dried oregano, sweet paprika.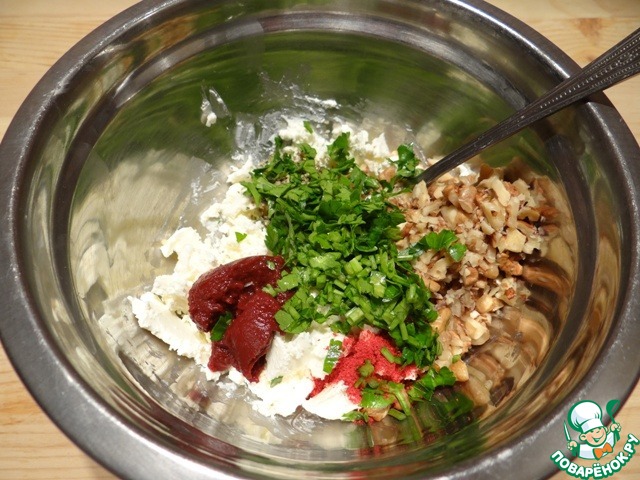 The my parsley, finely chop, add to the stuffing.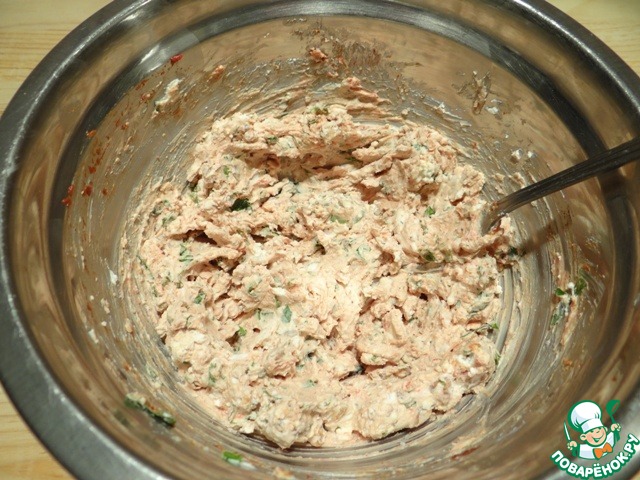 The filling is thoroughly mixed.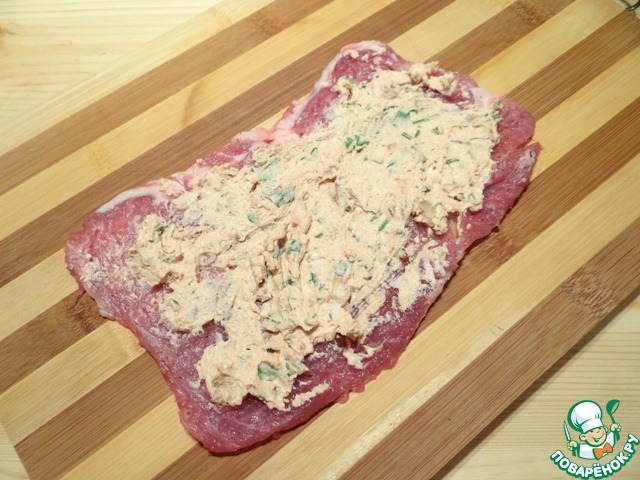 Each slice of meat to cover the filling.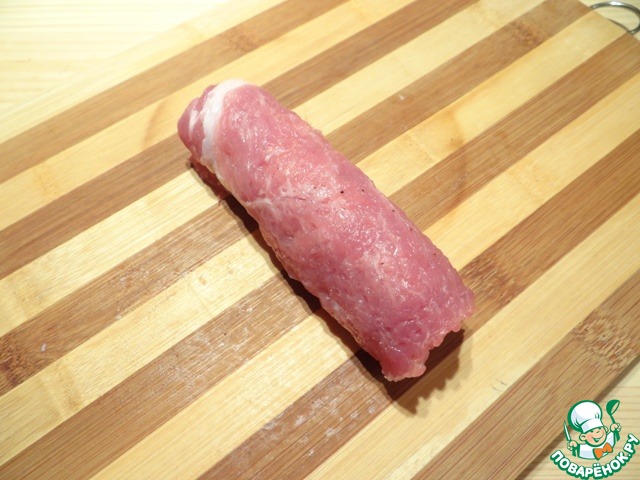 And turn rolls.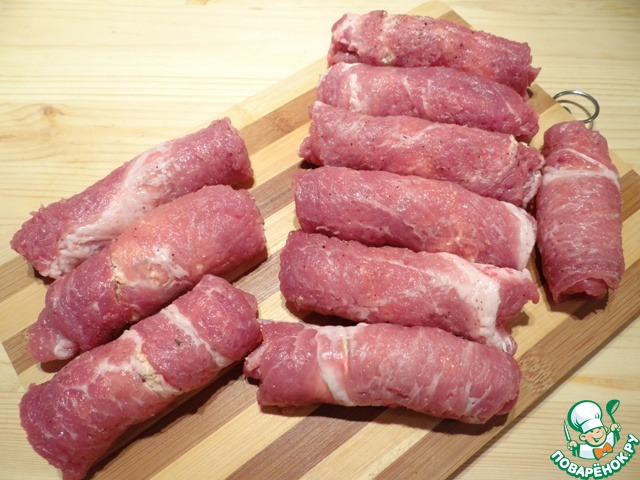 I the rolls were not sealed, but, depending on the chosen meat, you can seal them with a toothpick so they do not turn frying.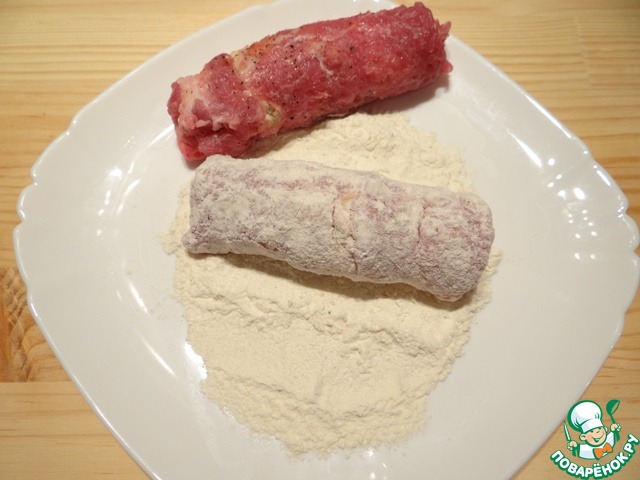 Roll the rolls in flour.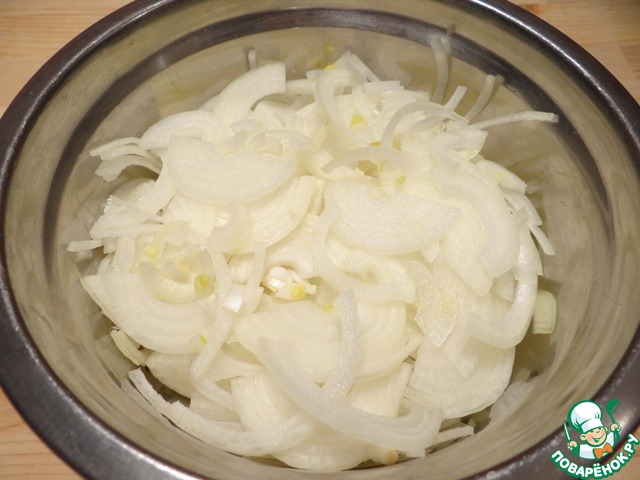 Onions clean, wash, cut into half rings.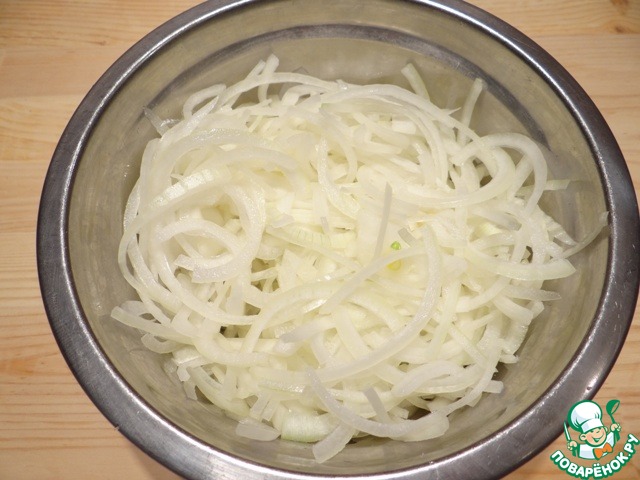 The onion a little salt, mix and give it a little to let the juice.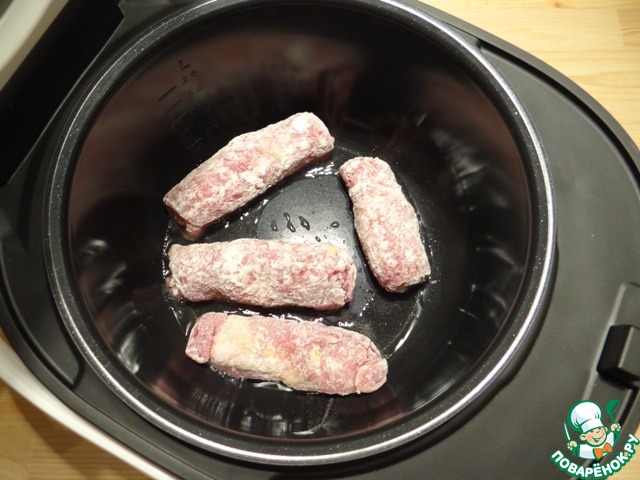 In a slow cooker include the program "Grilling" on 50 minutes. In a bowl multimode pour vegetable oil, give him hot. Spread a portion of the rolls in the bowl for roasting.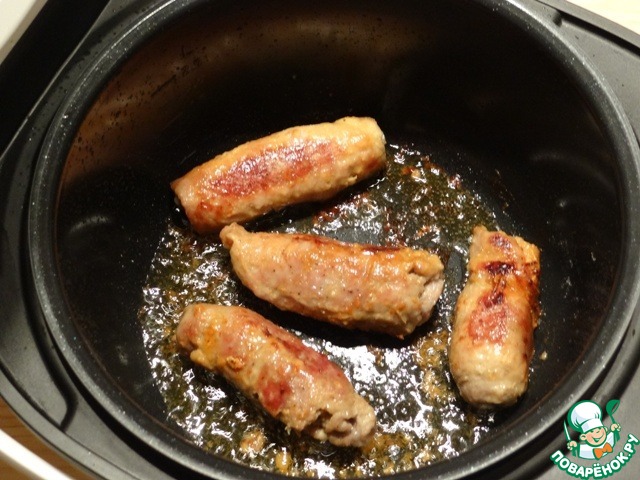 Rolls fry in several batches until Golden brown on all sides.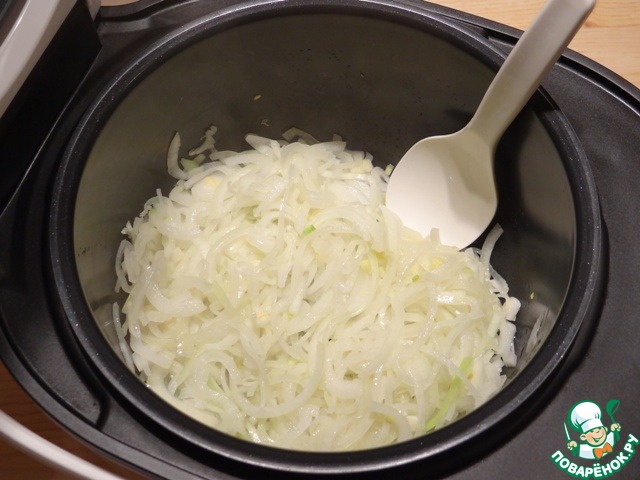 Next, fry the onions, I prefer to fry it in same oil in which you fried the rolls, and in the new - i.e. my slightly cooled bowl of the slow cooker, wipe dry, pour in a Cup of vegetable oil, add the onion.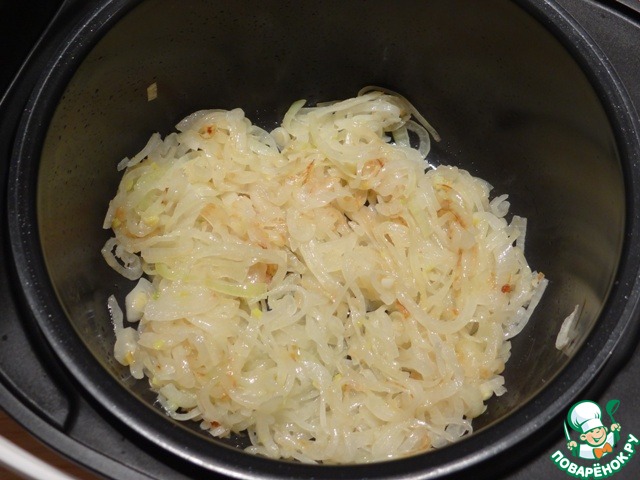 Fry the onions until soft on the program "Browning". Spread the rolls on a dish, cover them on top of onions. Bon appétit!