Description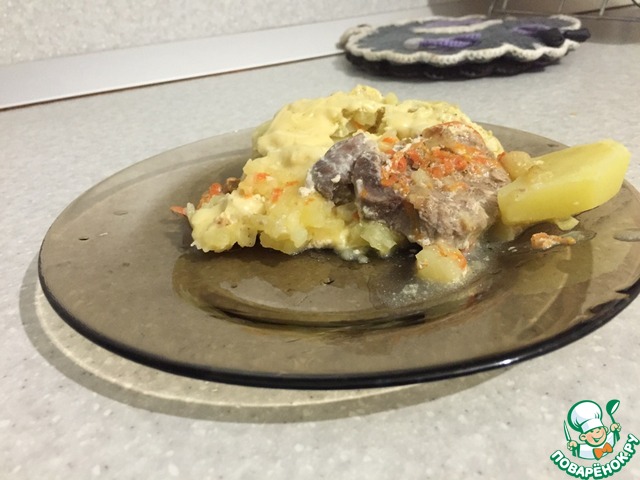 I believe that "America&am p;quot; will not open, but suddenly come in handy in the same novice hostesses like me. This simple, hearty and tasty dish. I apologize for the photo of the finished dish, my husband was in a hurry to eat)
Ingredients
400 g

5 piece

100 g

1 piece

2 piece

250 ml
//= Yii::t('app', 'Total calories: ') . $recipe['ingredients']['total_calories'] ?>
Cooking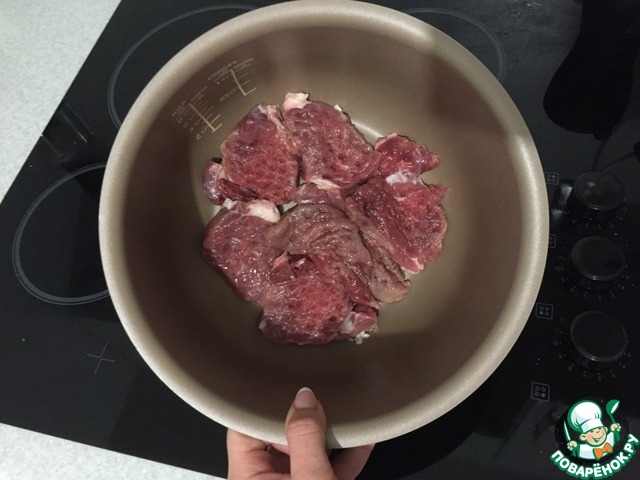 Cut a piece of meat into portions with a thickness of 1-1,5 cm and slightly discourage hammer. Put in a bowl (do not grease). Slightly salted.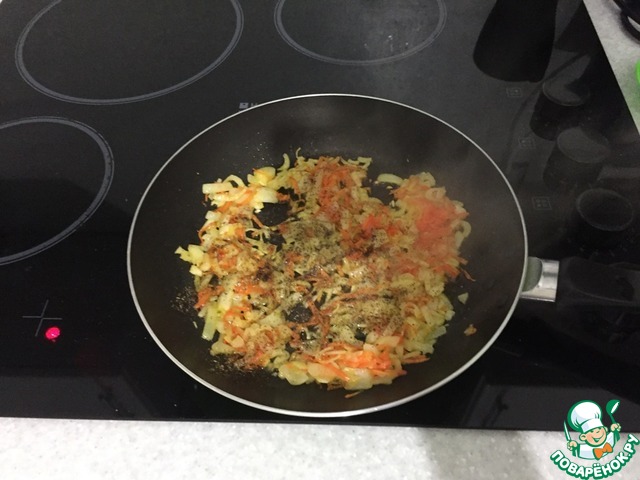 Fry onions and carrots in the pan, at the end of this process add to the pan black pepper and seasonings. I always think it better reveals the taste)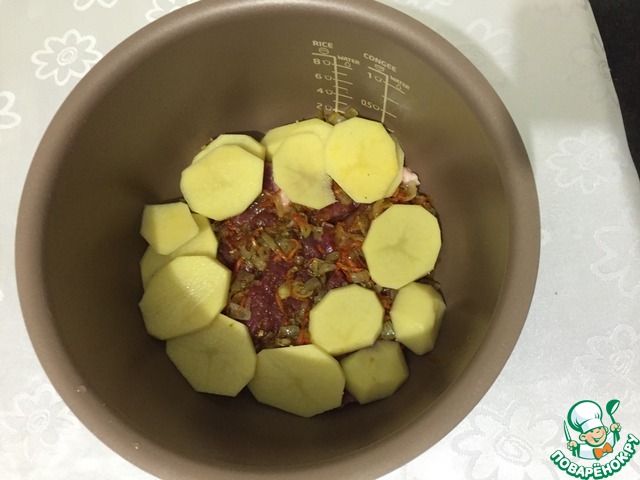 Peel potatoes, cut into slices (not very thin). Stack in a slow cooker: first the meat and onions with carrots, then potatoes. The top layer of potatoes salt.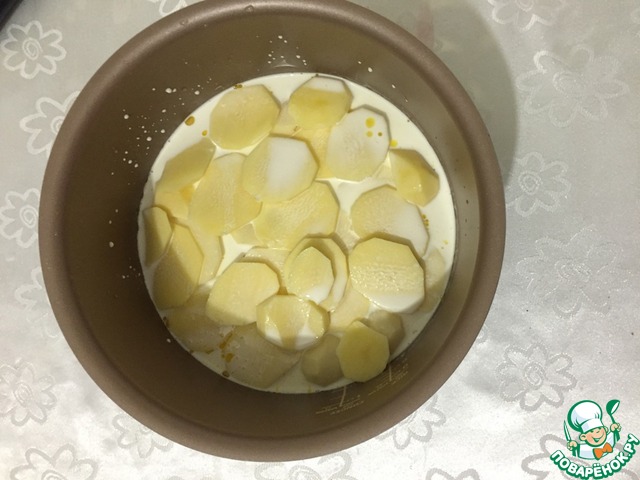 Pour the cream, I had 10 %-s'.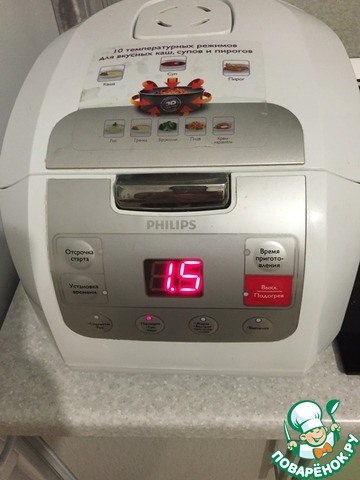 Send a bowl of food in the slow cooker. My slow cooker does not have a separate program "quenching", so I put the program "soup porridge" for 30 minutes. During this time all the ingredients have time to cook, about not soft after boiling. I think every woman knows the features of your slow cooker and adjust the program and time, if necessary.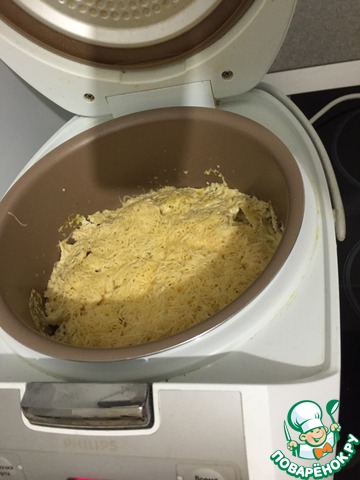 At the end of cooking add the cheese.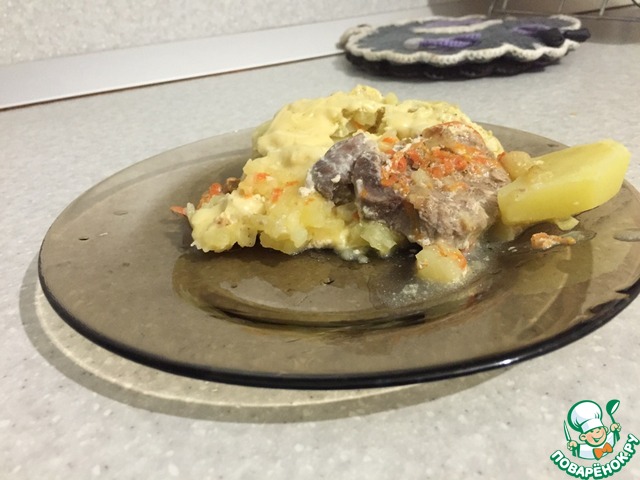 And after 3 minutes the dish is ready! You can decorate with greens and add marinated vegetables. Bon appetit!