Description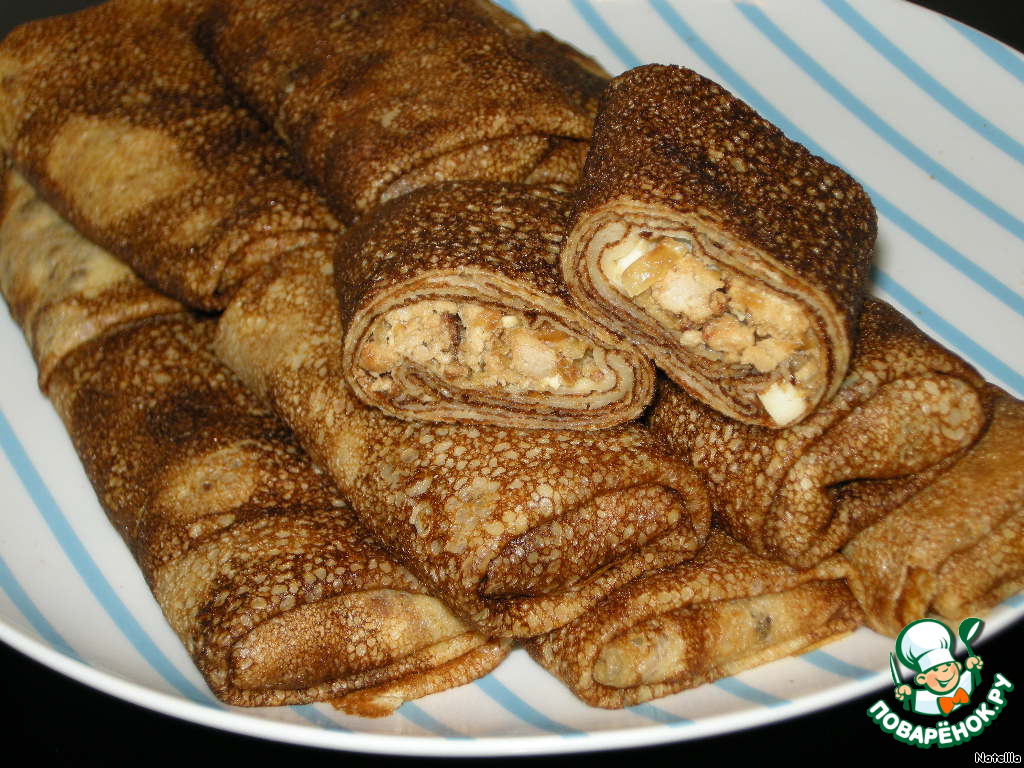 This recipe I must have searched for my entire life. The pancakes were fried not often because I could not find the recipe for a perfect lace, very thin pancakes. Somehow we came up with our relation with the whole dish of these pancakes, the filling was cabbage with egg, of course I am a long time did not dare ask for the recipe because she is a lady capricious and only recently has it still got. Of course, initially was skeptical, I thought that all the secrets she would not tell, but was pleasantly surprised when I turned out exactly like hers. By the way, she is the cook in the kindergarten, so share the secret...
Ingredients
5 piece

2 cup

2 Tbsp

1 tsp

1.5 l

0.5 cup
Cooking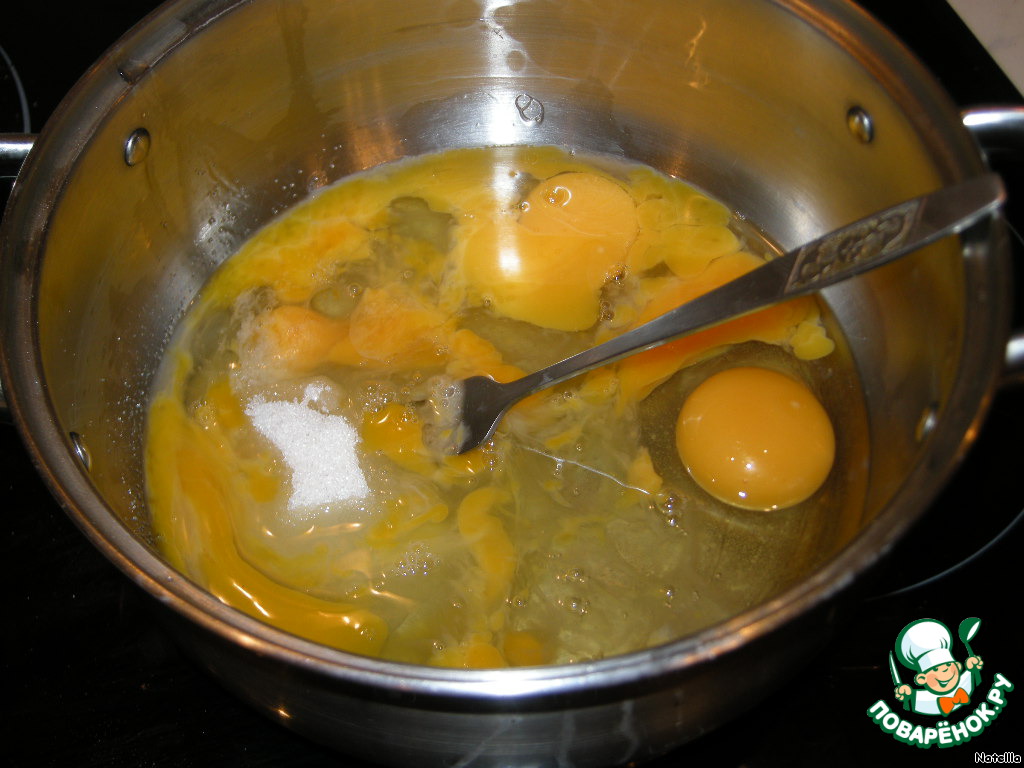 Take 5 eggs, add 2 tbsp sugar to the top, a pinch of salt. Mix everything with a fork.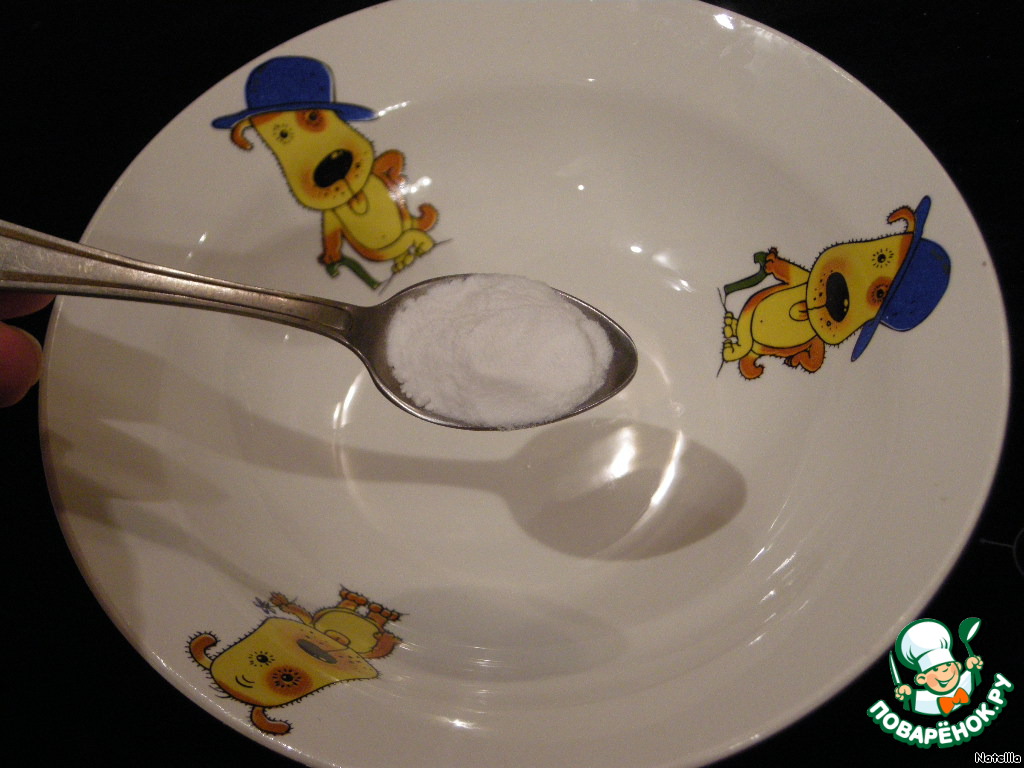 A teaspoon of baking soda with uppers to repay the boiling water.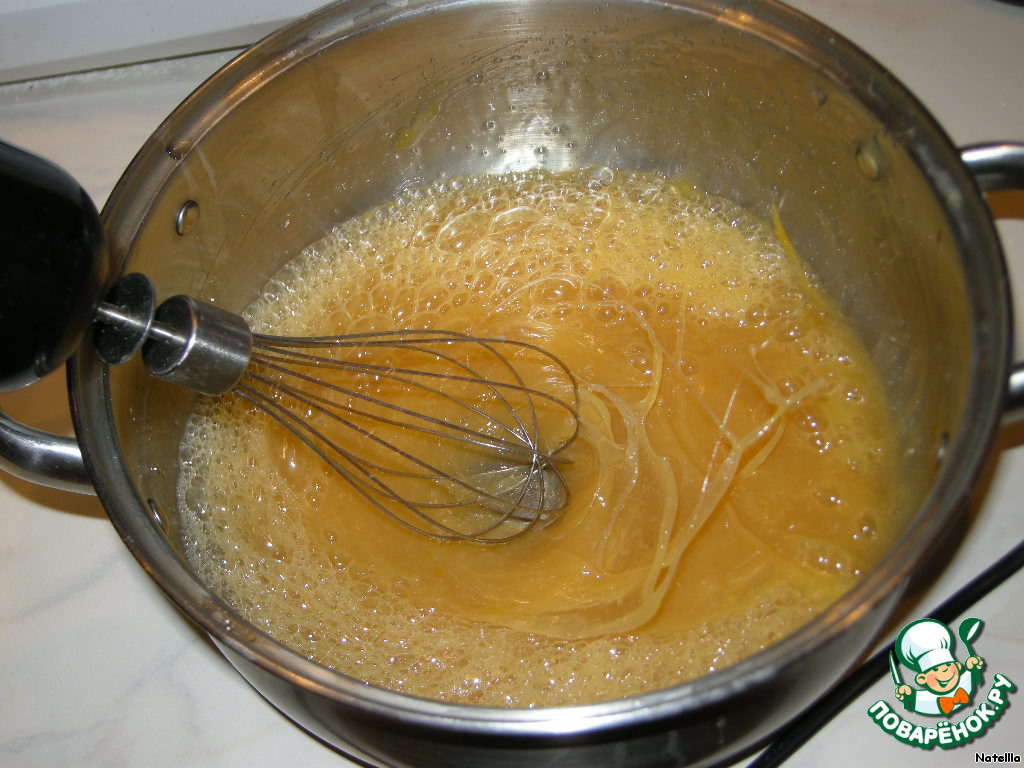 Soda is added to the eggs and with a mixer start to whip.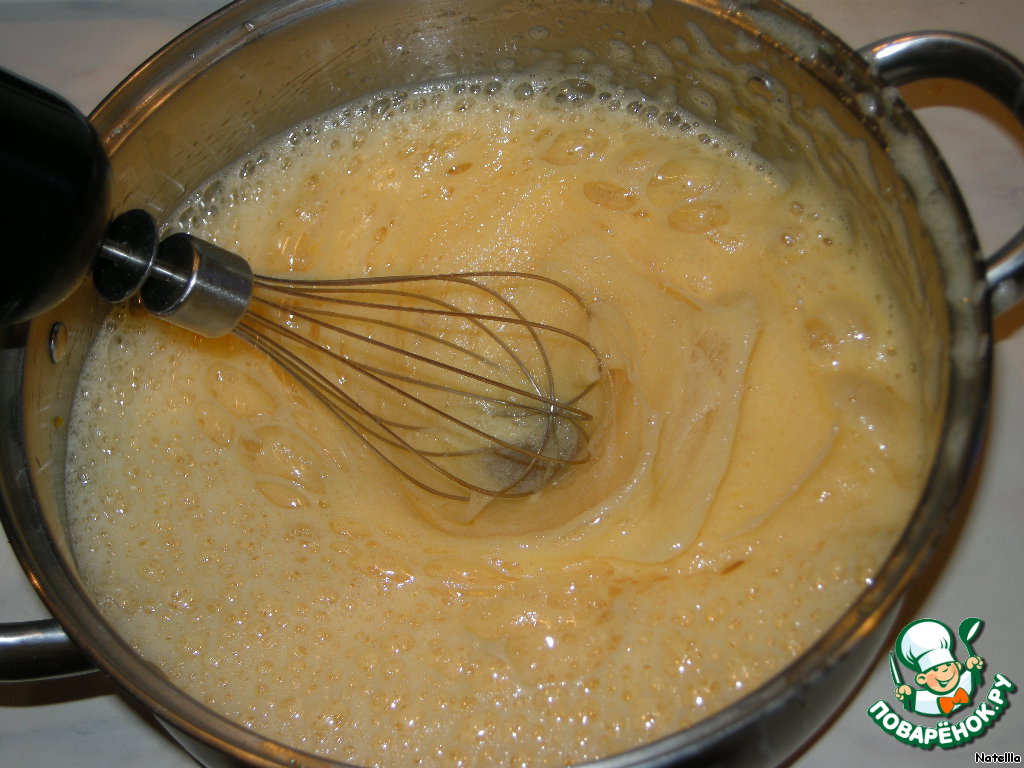 Whipped... About this condition.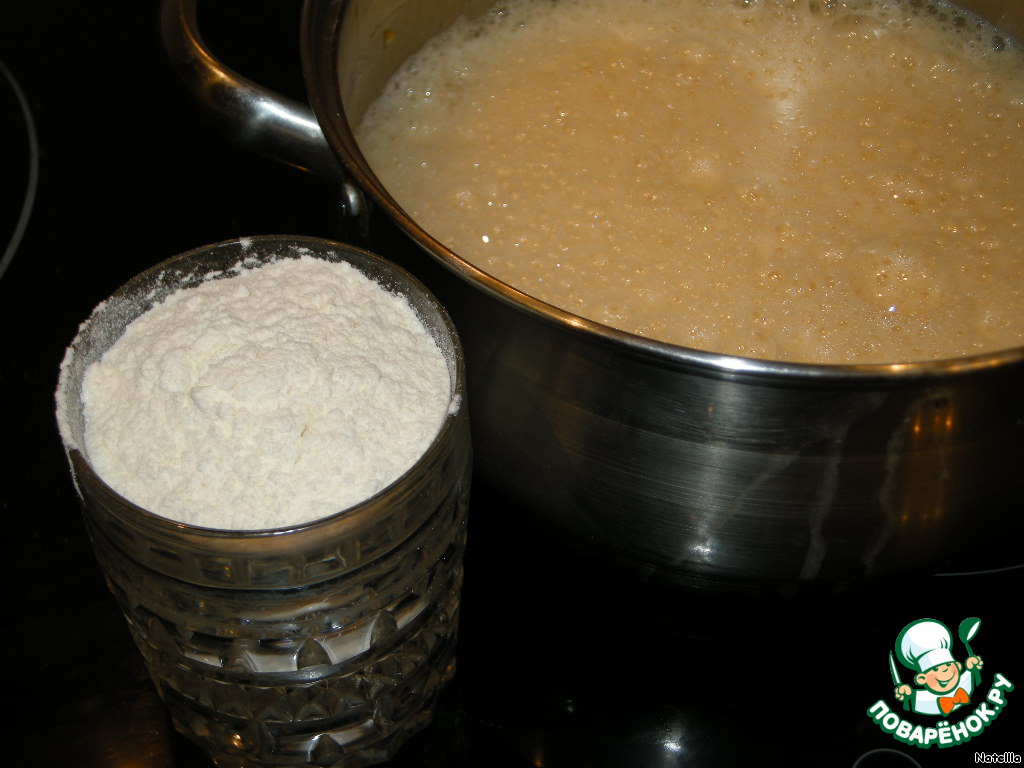 Take a Cup of flour... will need 2 cups.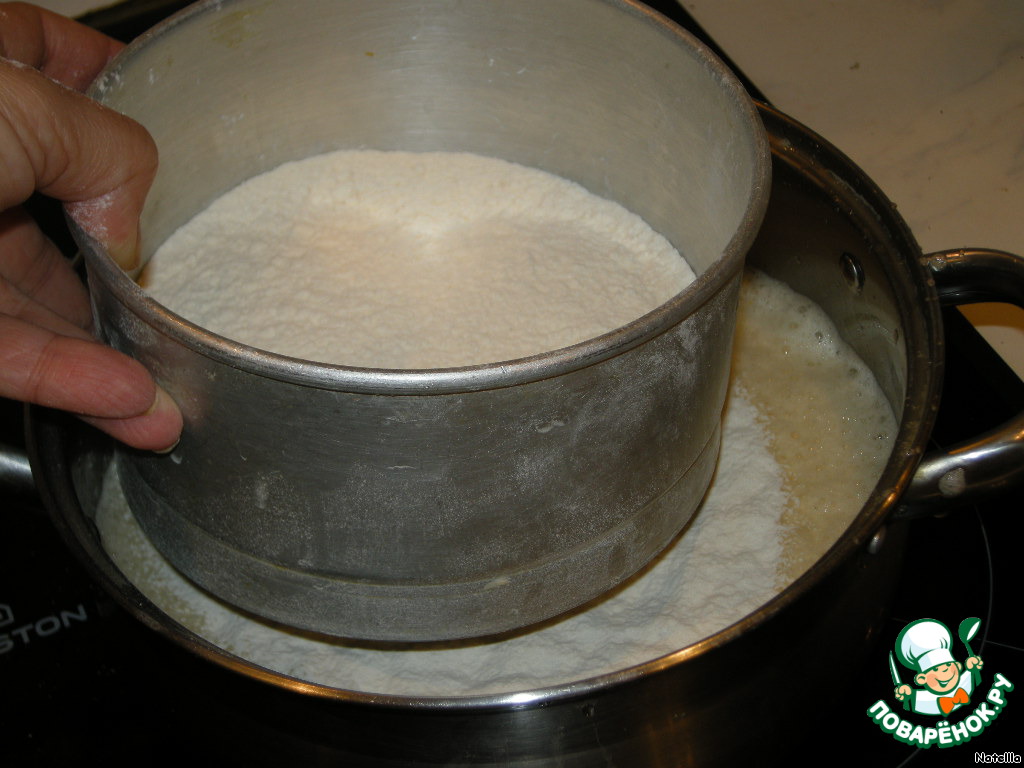 And sieved through a sieve parts.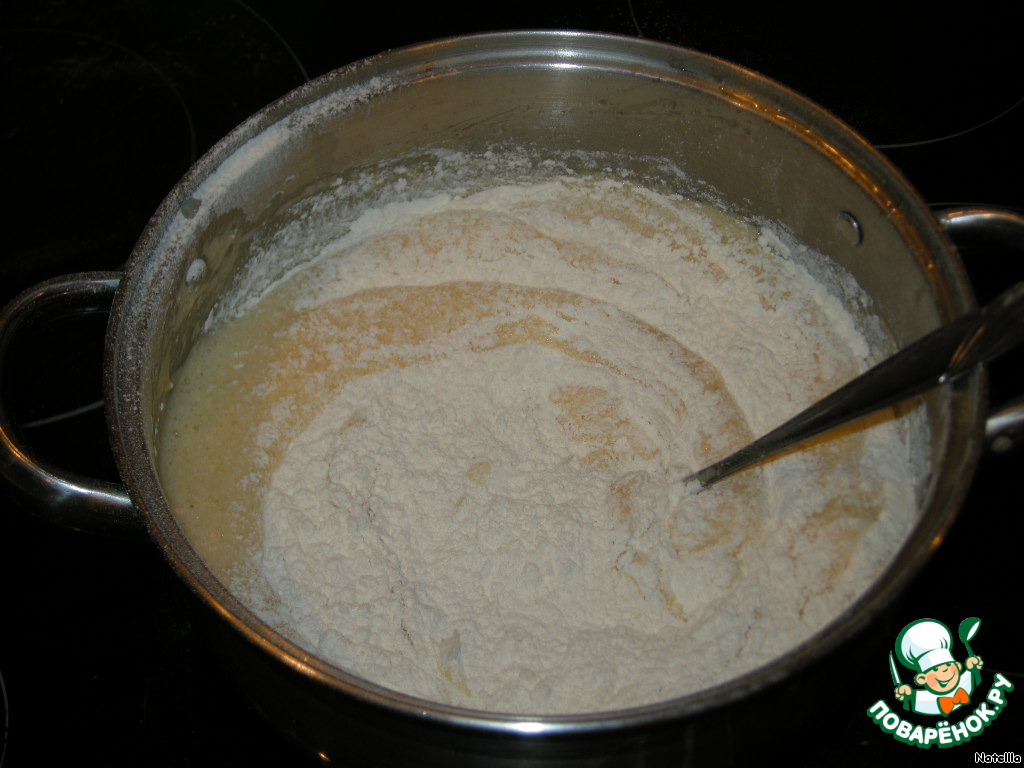 Stirring occasionally.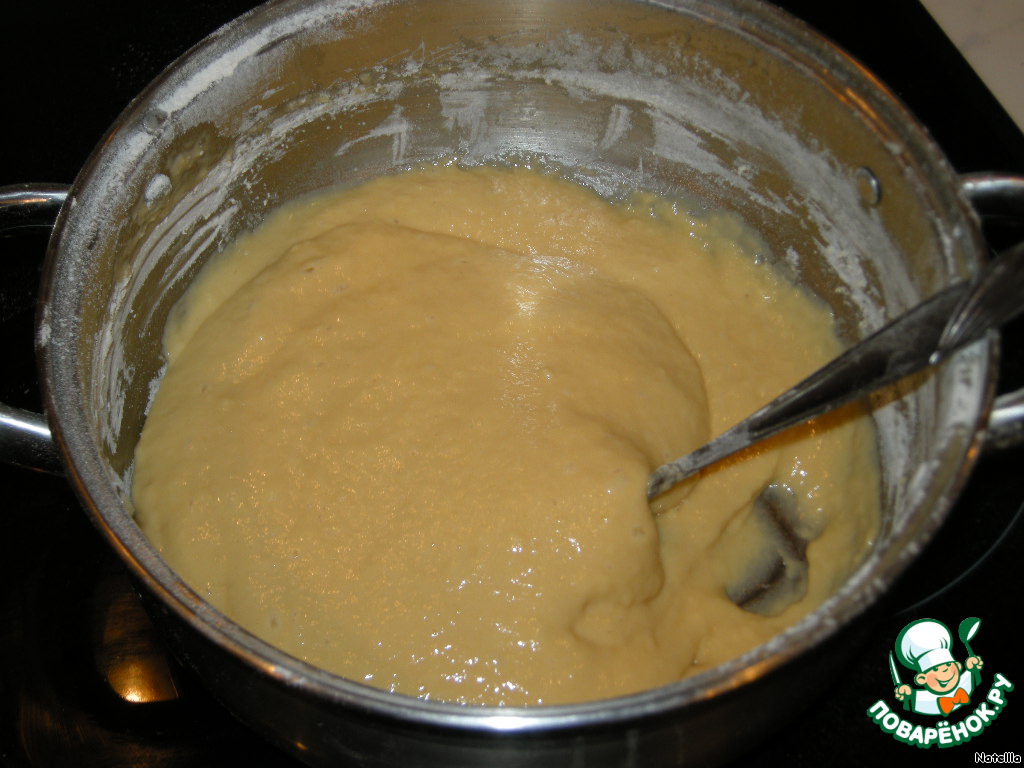 Carefully stir to avoid lumps.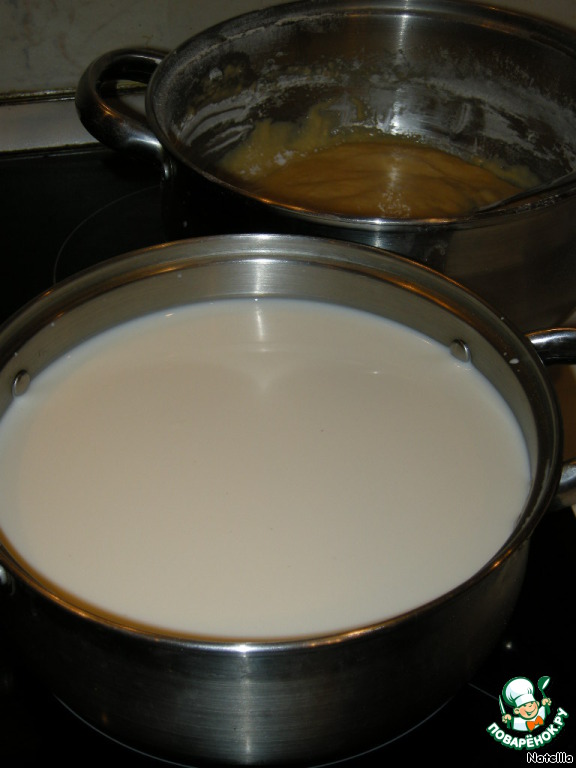 Put on a plate of 1,5 liters of milk, heated to lukewarm condition.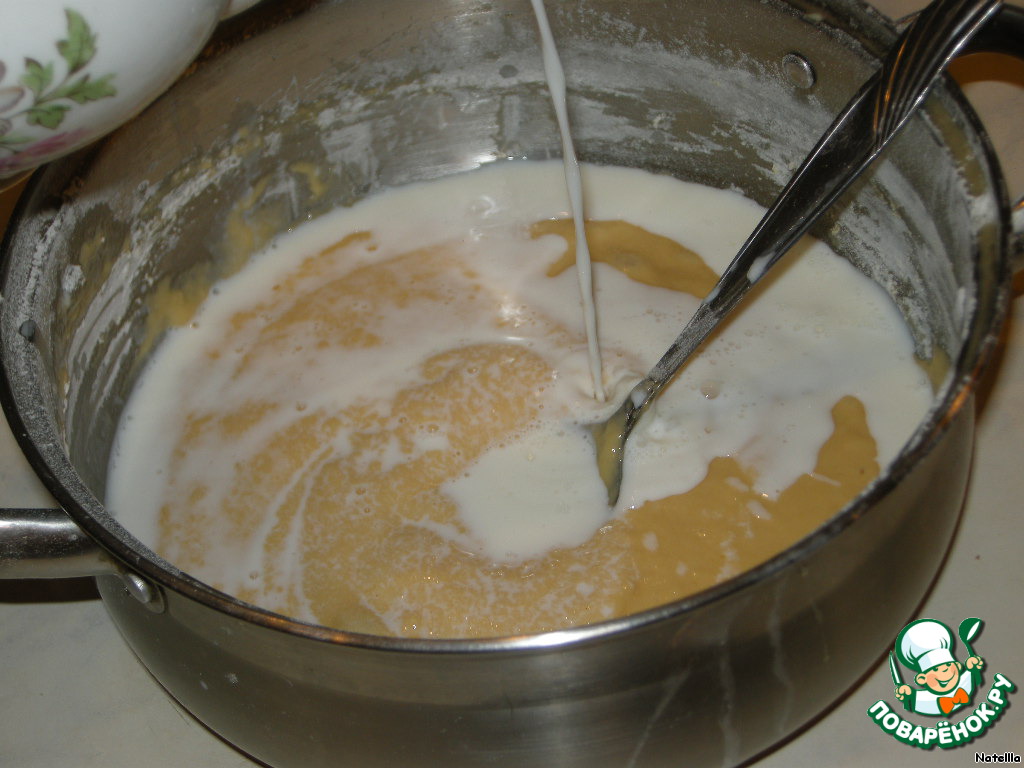 Begin little by little add the warm milk, stirring constantly.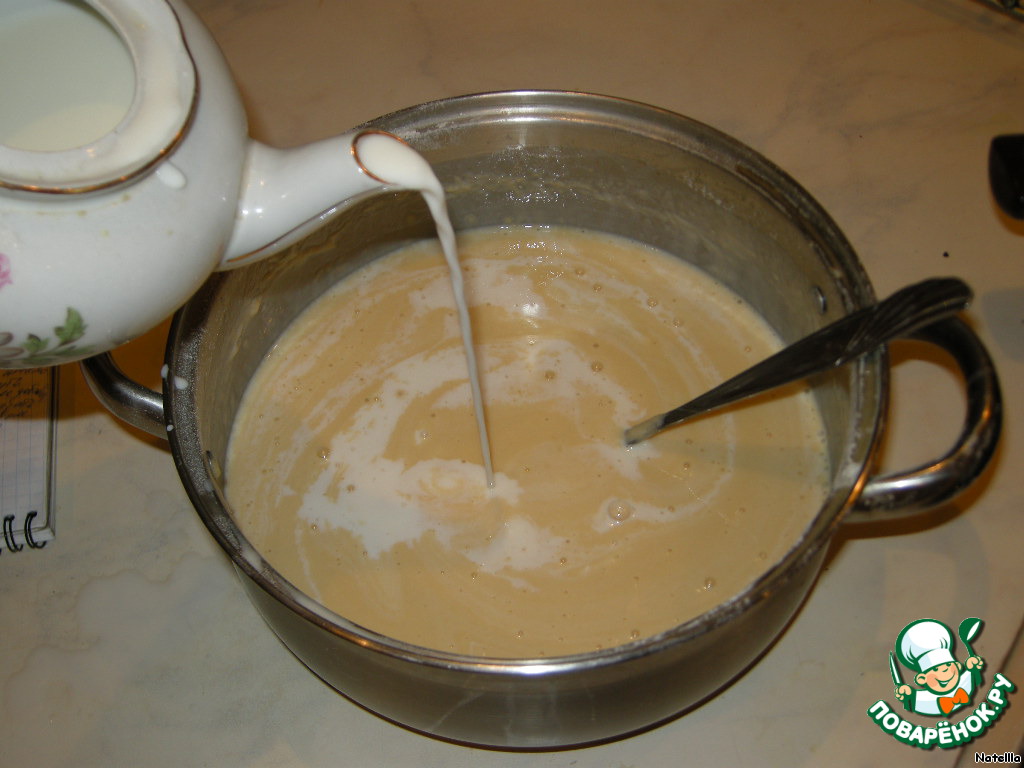 The milk easier to pour from a teapot. When the density of the diluted liquid is the perfect option lumps just will not be guaranteed. Maybe the milk won't take you all, you have to look at the density of the test, it should be slightly thinner than the yogurt, pour the milk always succeed.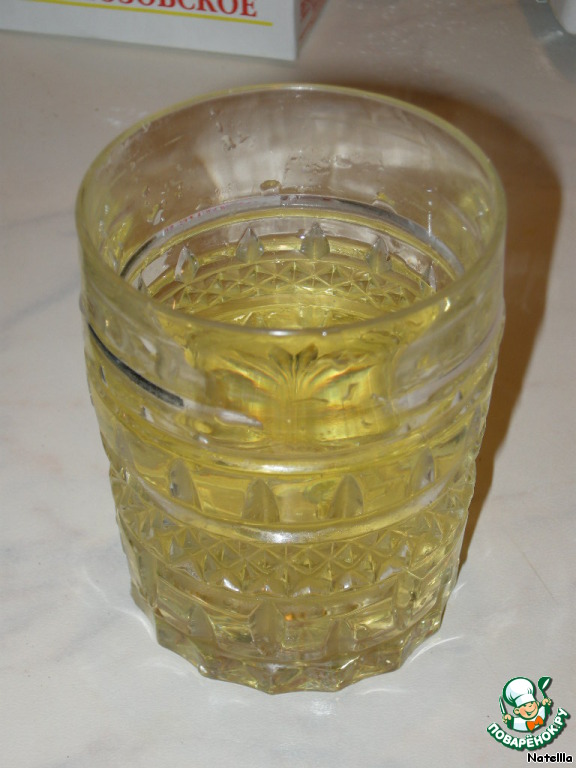 Next, take a little more than half a Cup of vegetable oil.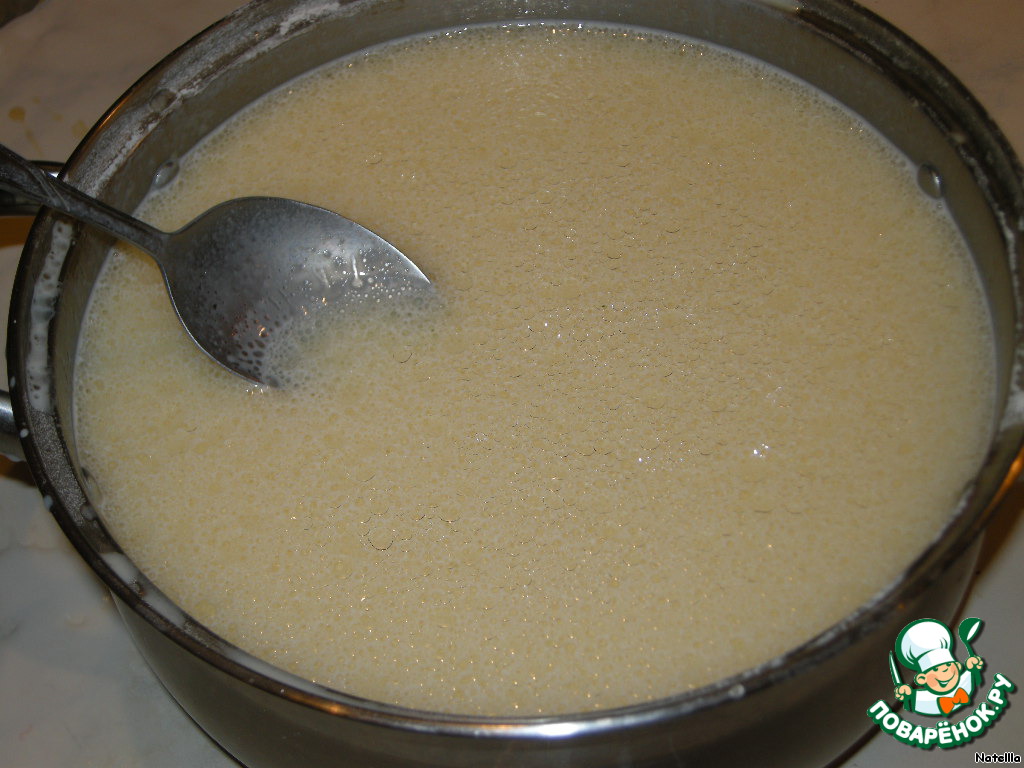 And poured it into the dough. You need to see what kind of density will be batter if you have balls as big as my 1.5 liters of milk will be much, pour the milk little by little, the dough should not be too thin or too thick.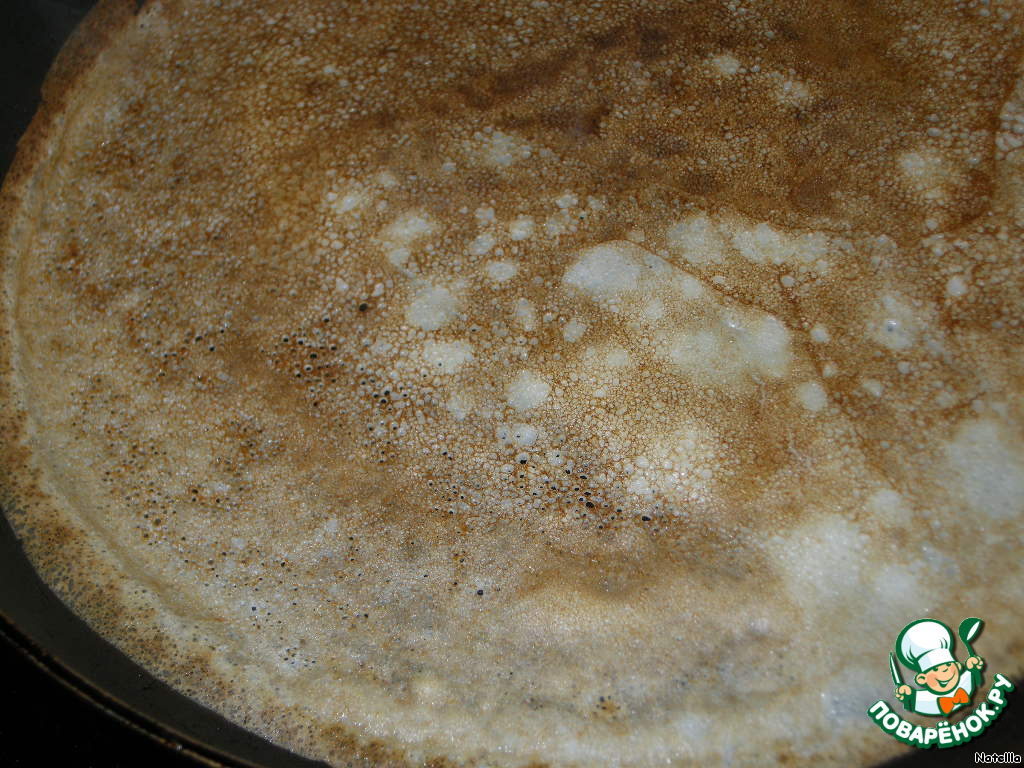 Now begin to bake, the first time I greased the pan with vegetable oil. Then oiling is not necessary, because test has the oil. Of great importance is the fryer. Each pancake I slightly grease with butter. If you thought that the pancake thick, add some more milk, and so after each pancake, look.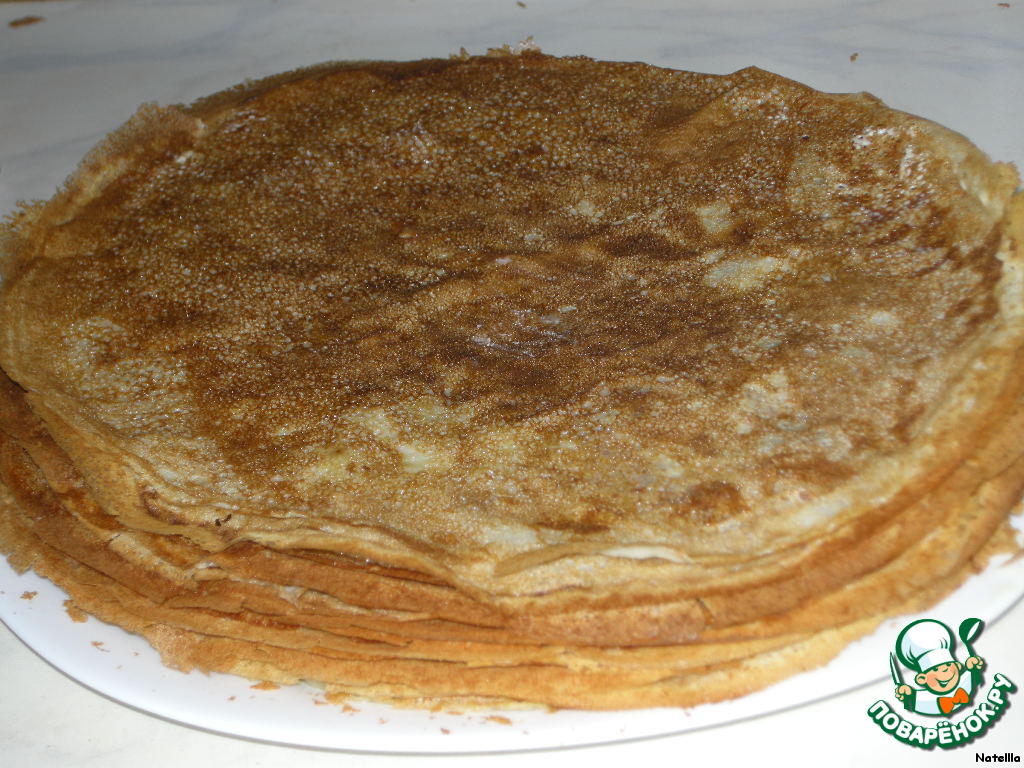 They must be so thin that when you take them, then just separate, afraid to break. They work very lean and perfect to wrap the filling.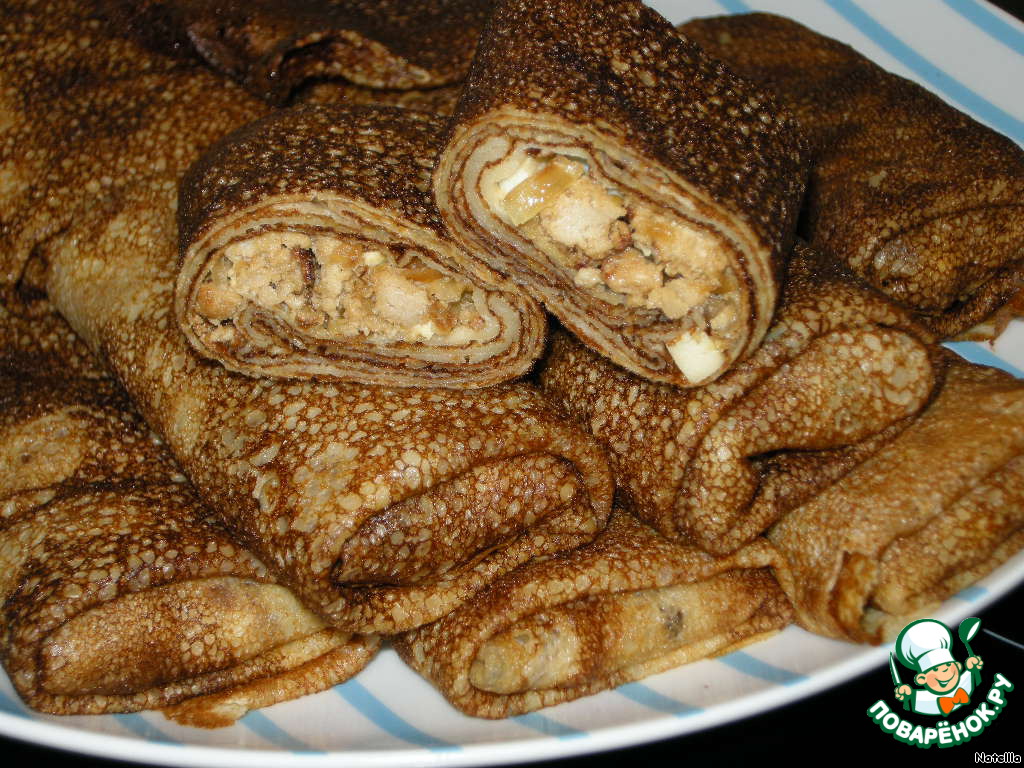 And then to wrap up your favorite fillings. You should not take a lot of toppings.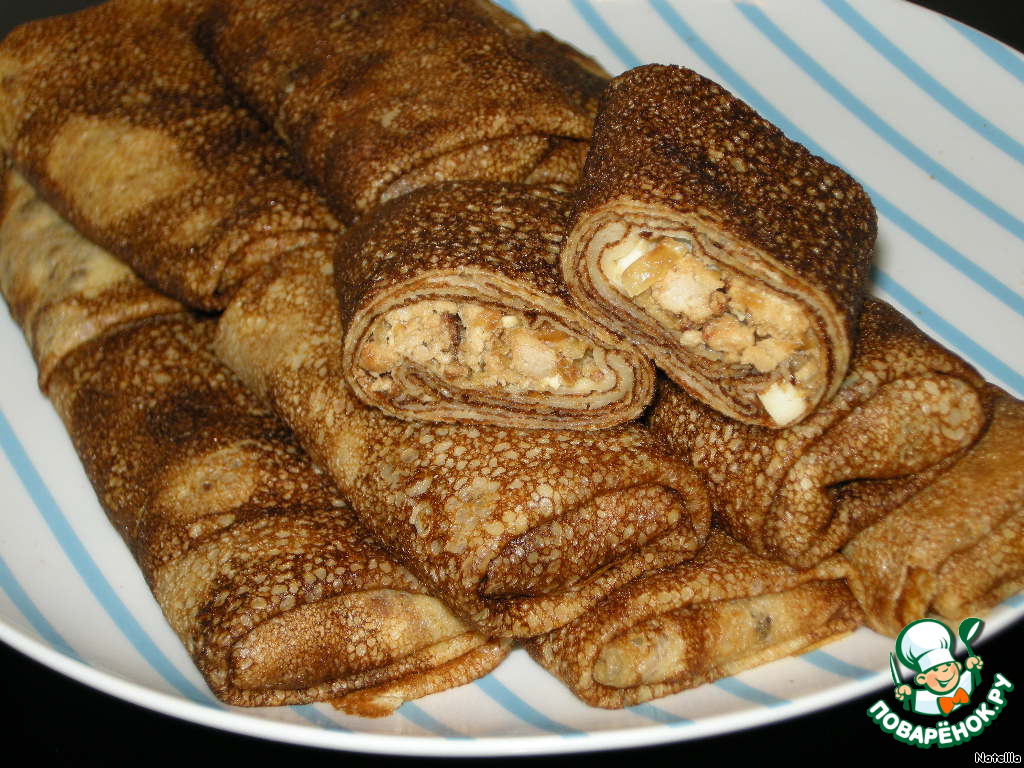 I was done with meat and cabbage with egg. And on New year I'm going to do with salmon and caviar. Bon appetit!!!