Description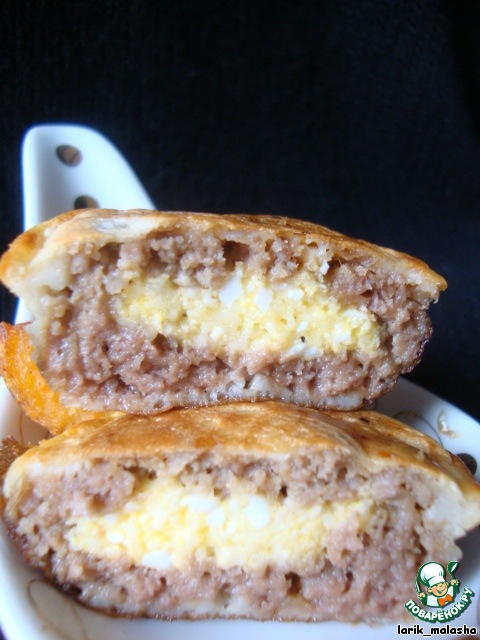 Original meatballs, zrazy, which will replace the ordinary burgers. Look! This recipe was posted on the website in 2008 by user nuska called "Cakes "bird's milk"" and is illustrated with me in the framework of "Coloring".
Ingredients
0.333 cup

0.5 cup

1 Tbsp

2 piece

50 g

300 g

1 slice
//= Yii::t('app', 'Total calories: ') . $recipe['ingredients']['total_calories'] ?>
Cooking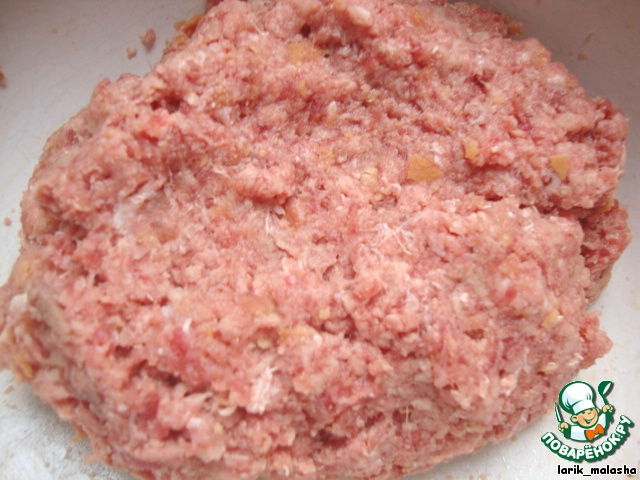 To prepare the stuffing as cutlets. I mixed the minced meat, soaked bread, salt and pepper.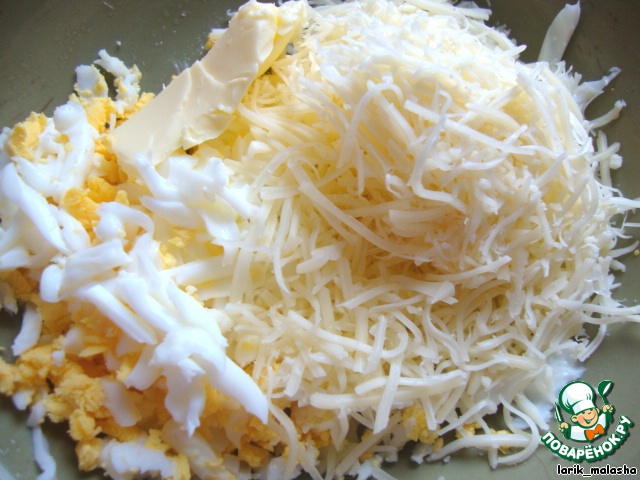 Now prepare the filling for meatball: a boiled egg to RUB on a grater, add grated cheese, salt and pepper.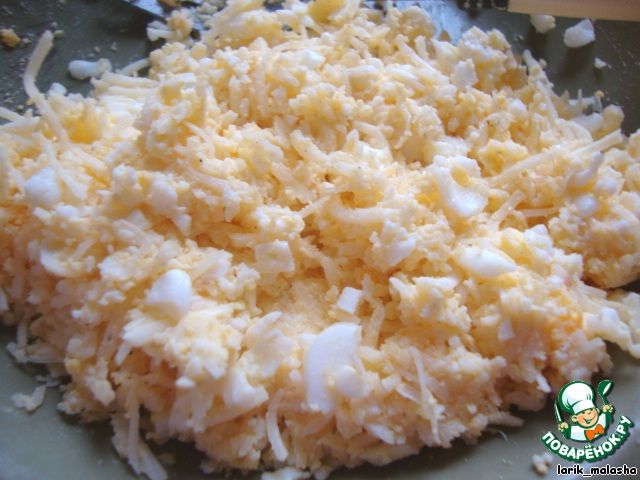 Add the butter, mix everything carefully.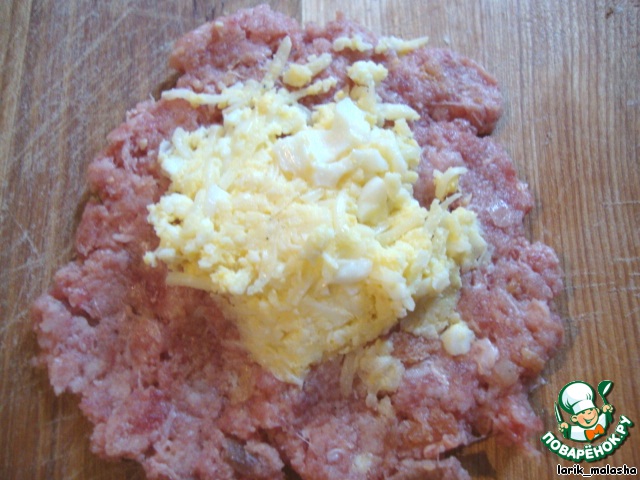 Prepare the noodles: take 1 tbsp of the stuffing in the middle put 1 tsp of the filling. To take the edge and gently roll into a ball.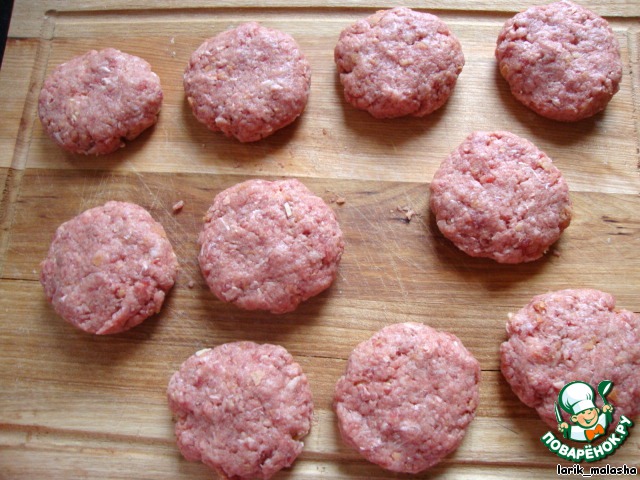 A little flatten.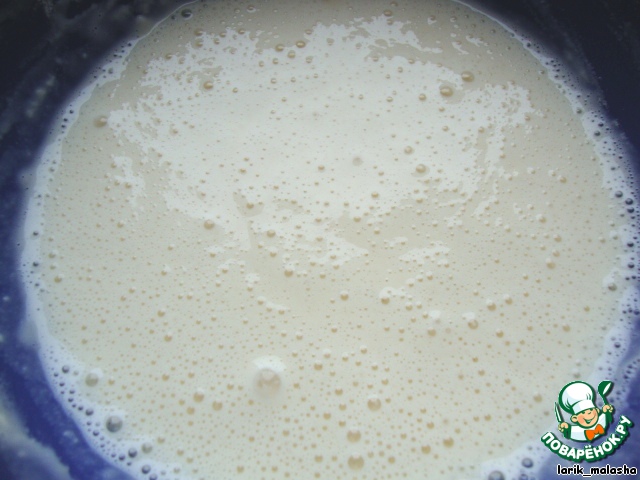 Prepare the batter: beat milk, egg, flour, salt and pepper; the consistency of liquid sour cream.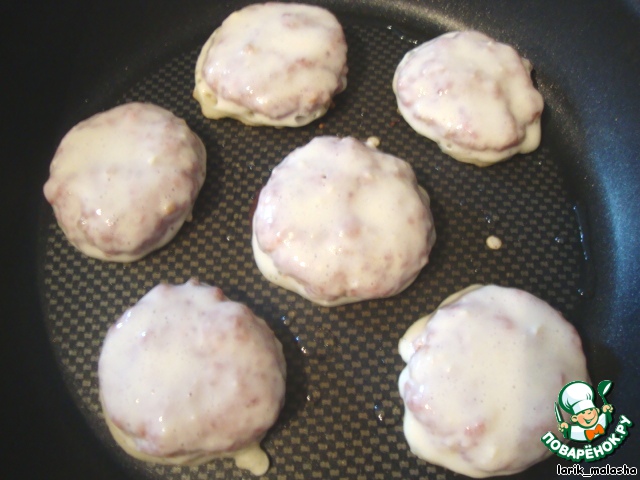 Zrazy dipped in batter, put in hot pan, fry on both sides until Golden brown.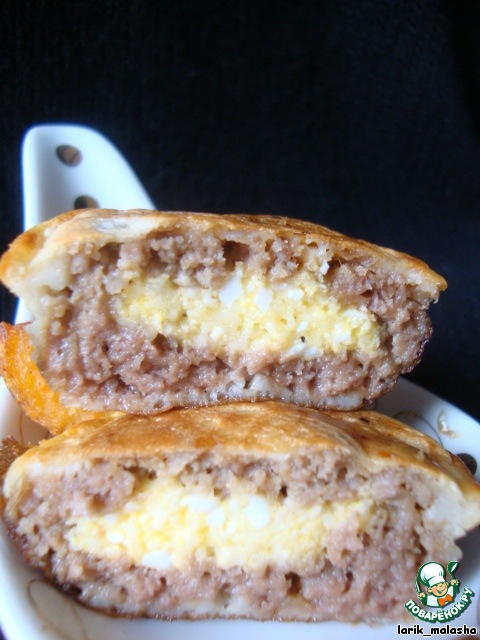 Bring the noodles until tender in a hot oven at 220 degrees for about 15 minutes (once you flip to not dry batter). Bring to the table. Bon appetit!