Description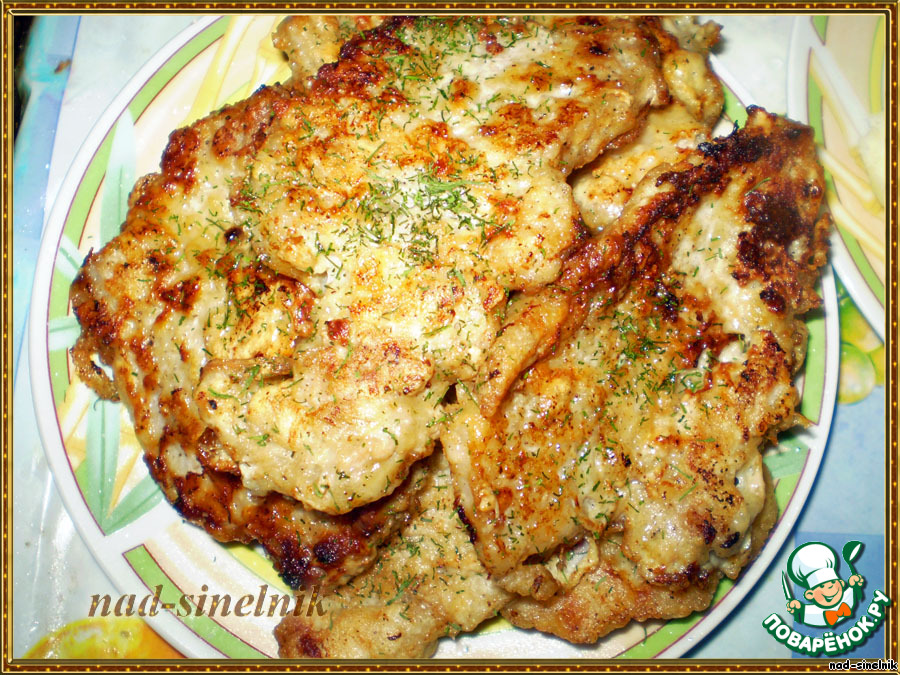 Tender original rich taste of the chops with lactic notes. Nothing special to prepare, but what a result! Try it, you will not regret. This is a recipe my lovely mother-in-law, now I make them just so.
Ingredients
0.5 kg

200 ml

0.5 tsp

1 tsp

0.5 tsp

1 piece

100 g

50 ml
//= Yii::t('app', 'Total calories: ') . $recipe['ingredients']['total_calories'] ?>
Cooking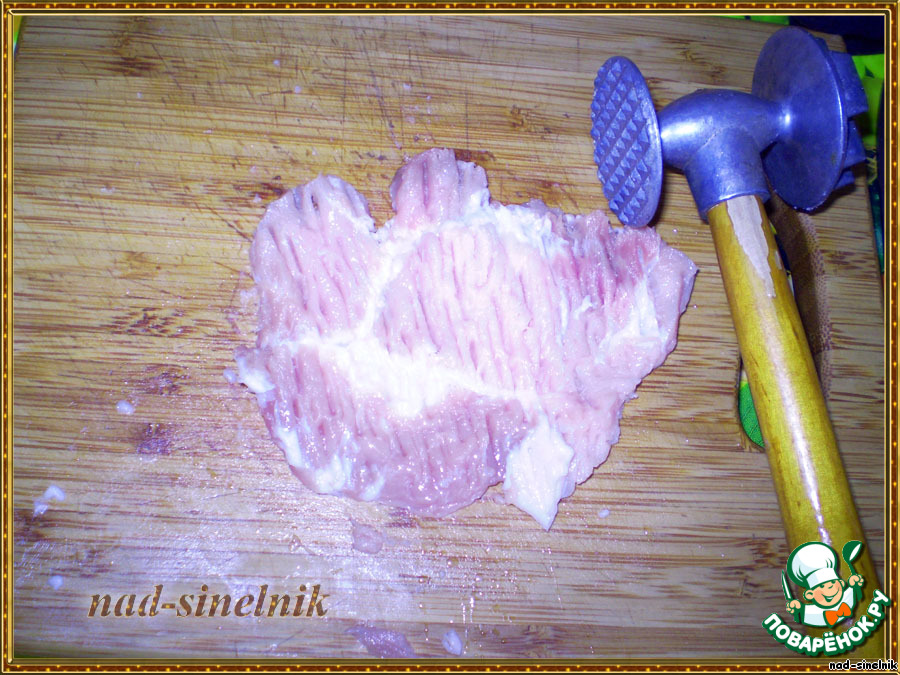 Meat cut into chops, 8 small pieces better than the big 4 to beat.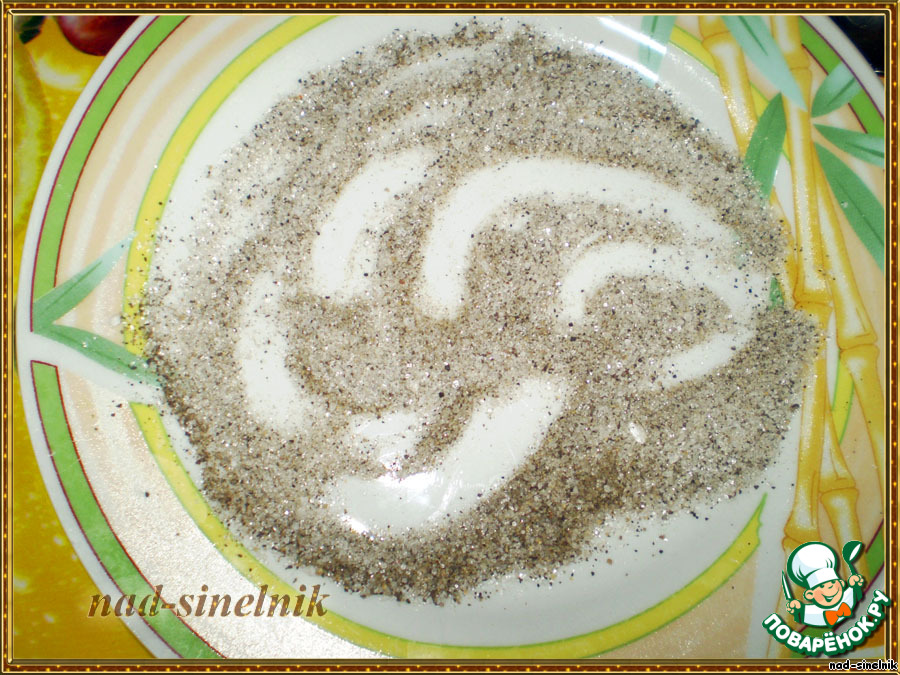 On a plate mix salt, sugar, pepper.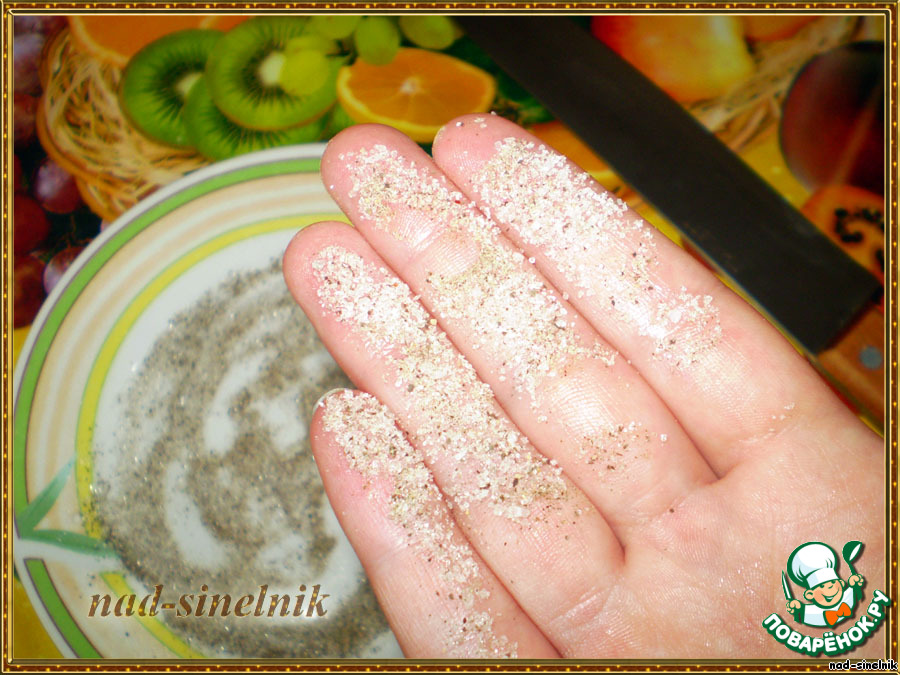 Wet hand dial of this mixture a bit (how much will the trailer), so you will not perezalit.
And to touch to chop the mixture will stick. So with two sides. Nothing, if a little uneven.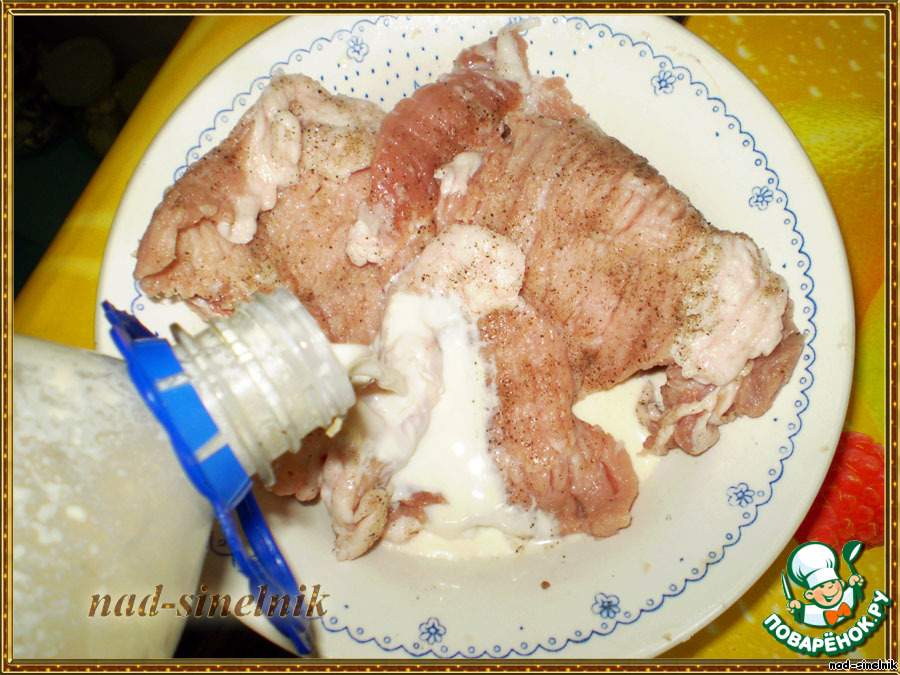 Chops pour the milk and leave for at least an hour, possible longer. During this time them a couple of times to mix.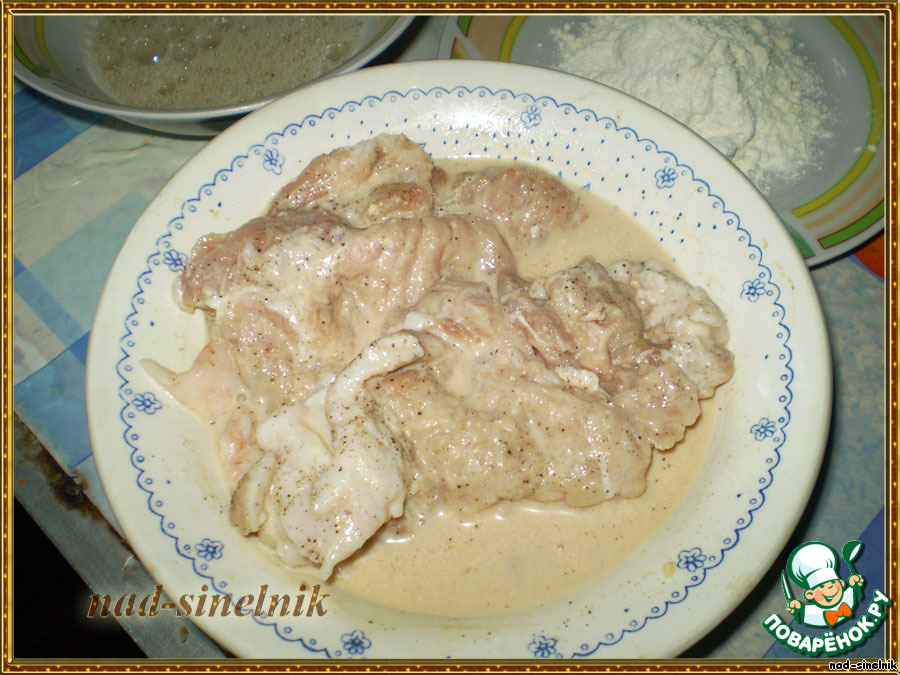 Chops swell will absorb the milk and become very soft.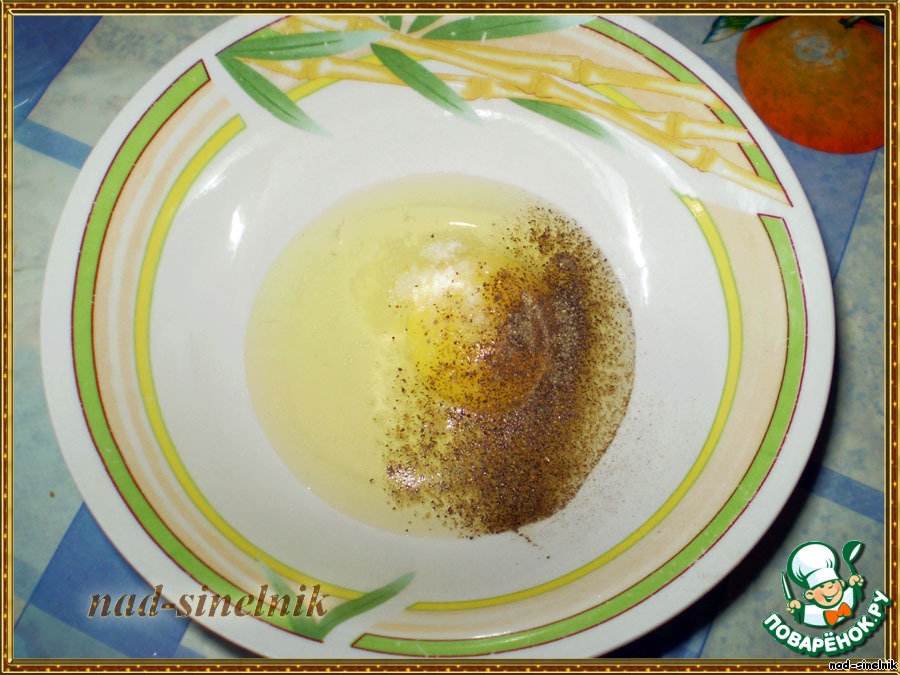 With a fork stir the egg, a pinch of salt and pepper. In another bowl pour in the flour.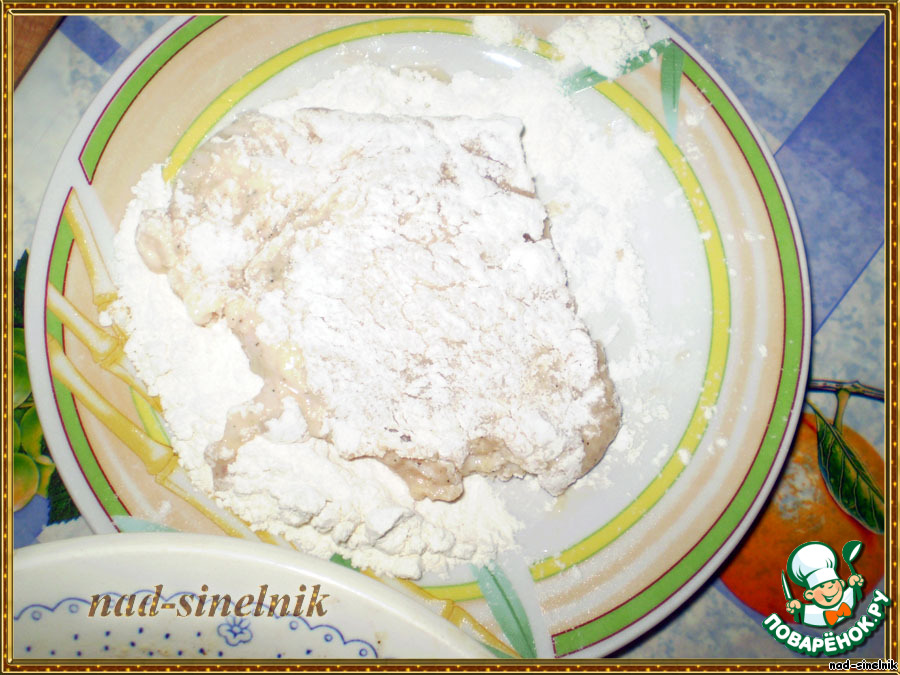 Roll chops in flour.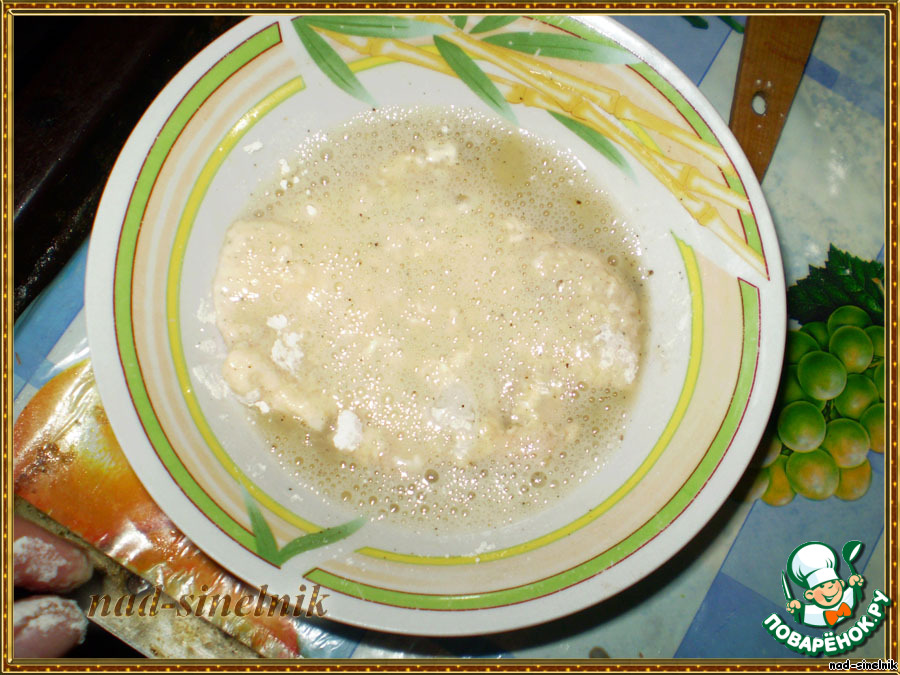 Then in the egg.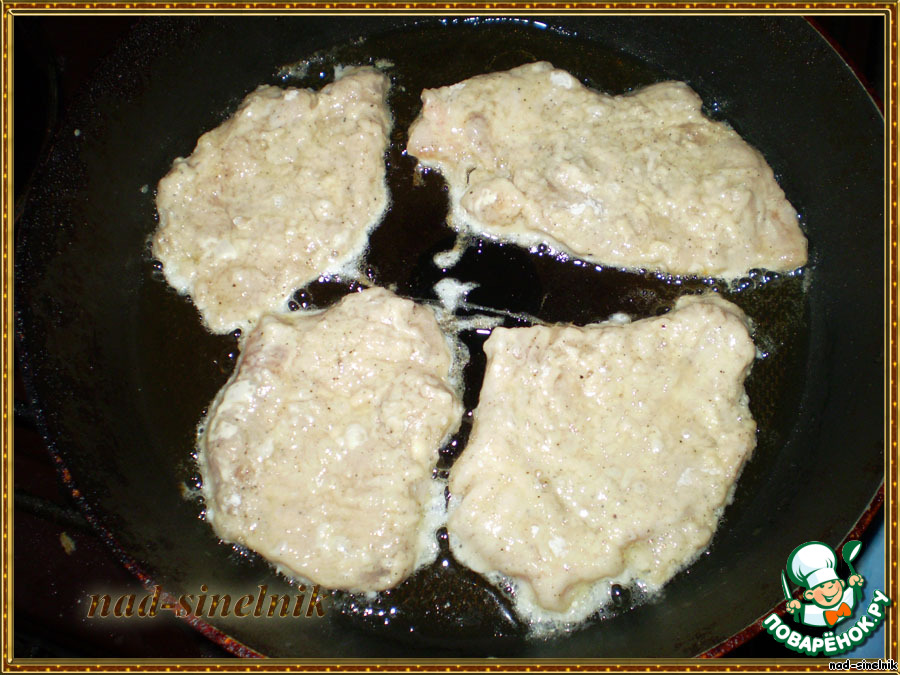 Fry in sunflower oil until tender.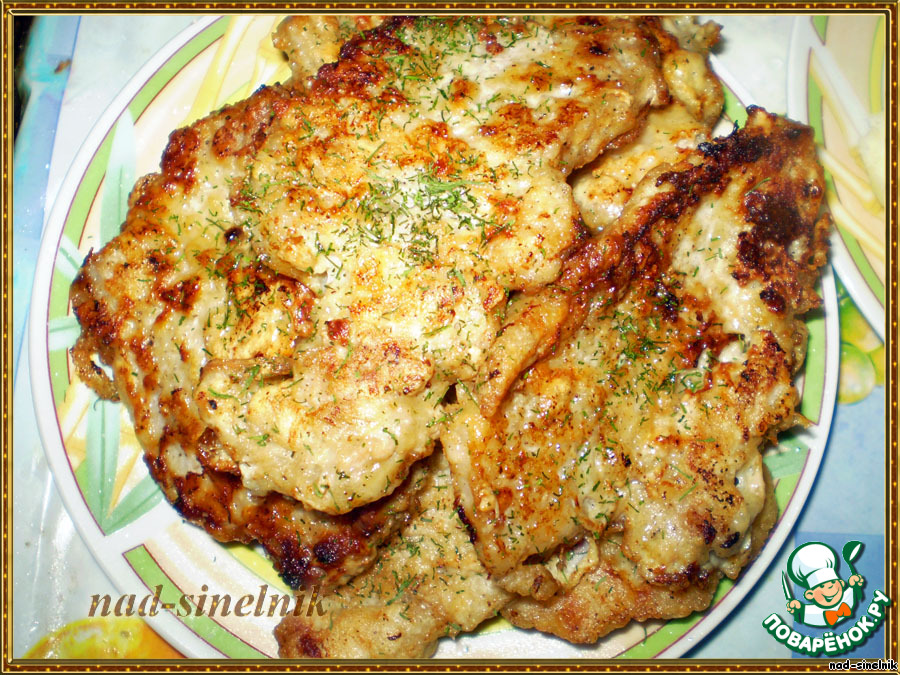 Ready chops sprinkle with herbs. I have dried dill.