Description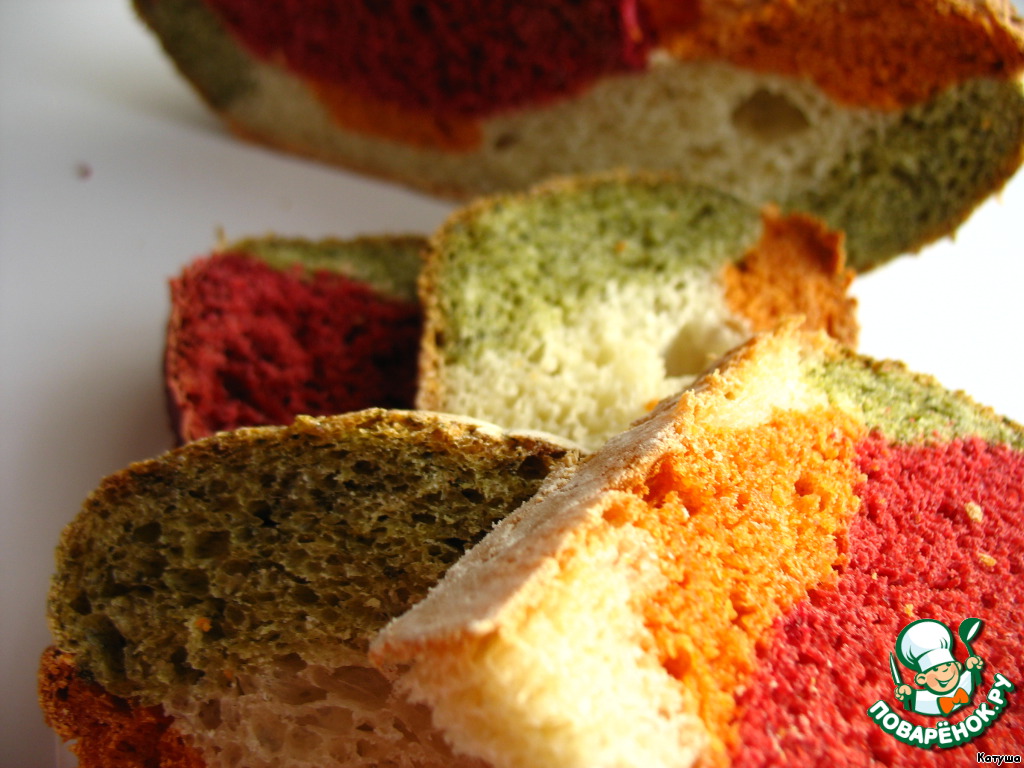 Il Gianfornaio. Eat this bread - fun! Cook it - just enjoy! The combination of colors, smells, tastes, forms, textures - just bliss to cook. In the end, you get a real box of treasures (when you cut, you will understand what I mean). I think it is difficult to prepare? Nothing of the sort!!! It's very simple, try it and You will do even better than me. By the way, this bread would be a great gift to your friends and family. Let them be surprised.
Ingredients
4 cup

3 Tbsp

4 Tbsp

2 Tbsp

40 g

110 ml

110 ml

110 ml

110 ml
Cooking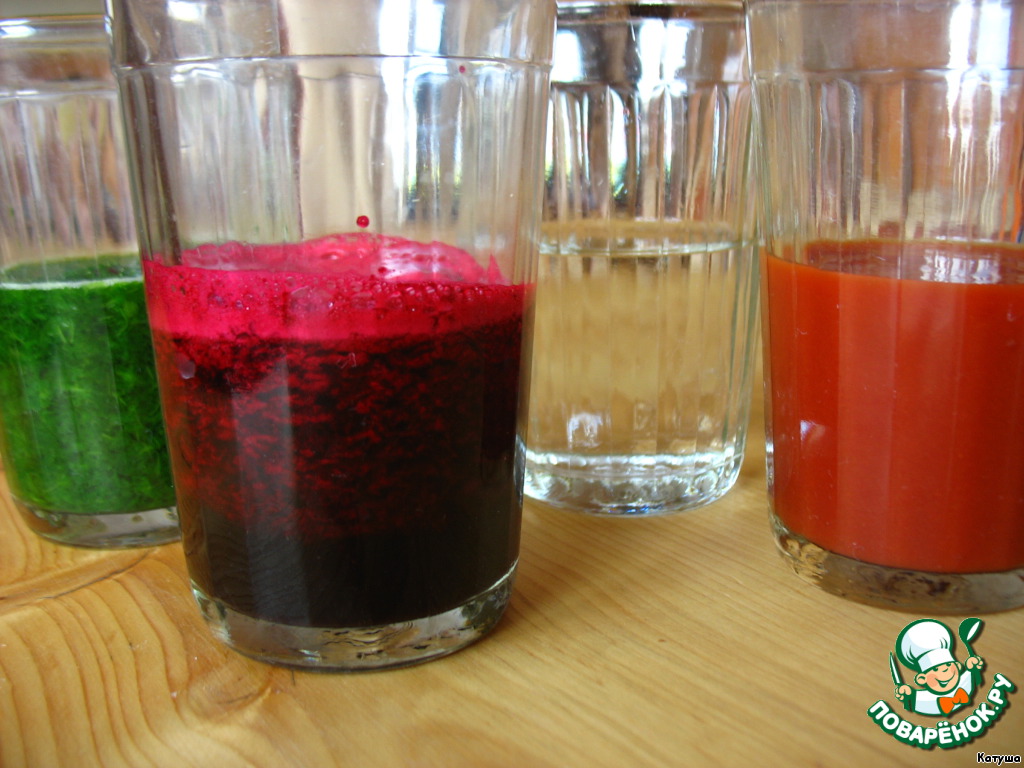 We will need the juice of spinach. I took frozen, thawed 5 dice, squeeze through cheesecloth, added 2 tsp. of oil cake (spinach). I think you can just all in a blender. The tomato juice. I took 100ml of water and 2 tbsp of tomato paste. A total of 110 ml Beet juice. I'm in the juicer missed 3 small beets. Water.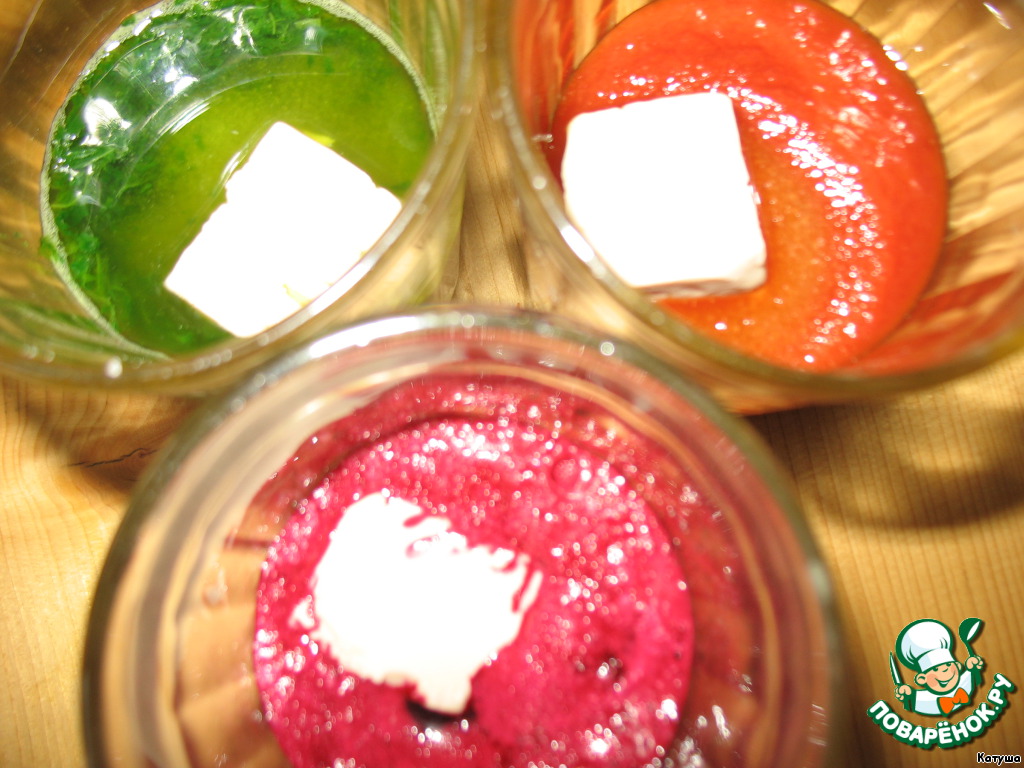 In each Cup put 1 tablespoon of sugar and 10 gr. fresh or 3/4 tsp dry yeast. Stir.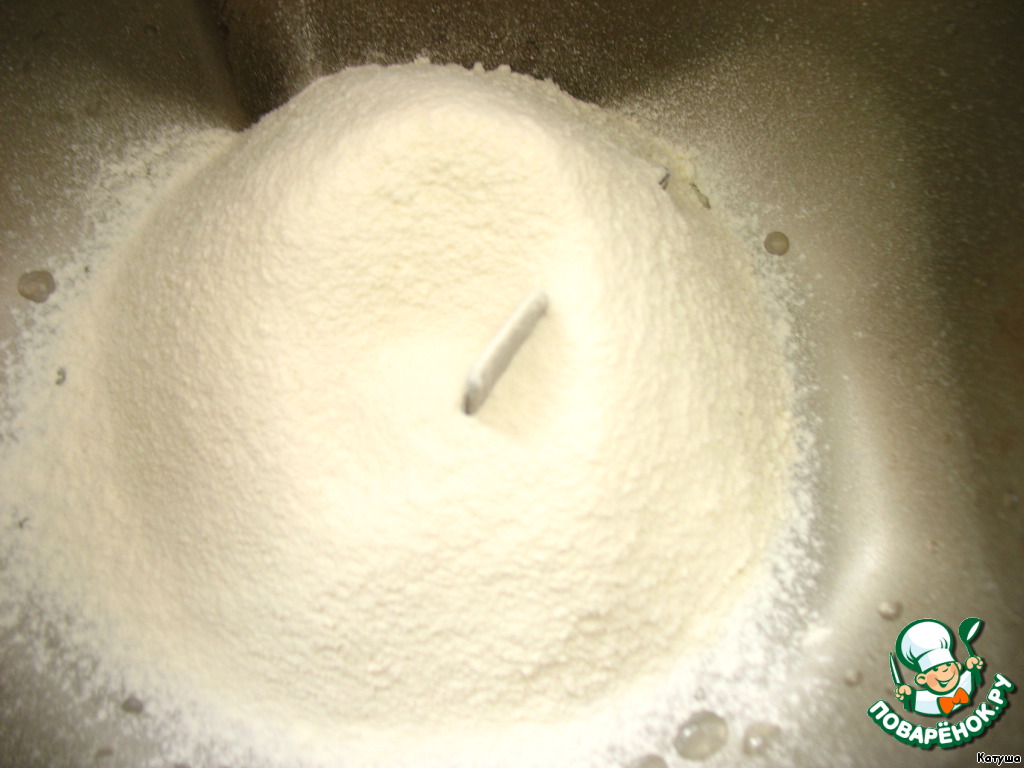 Now for the test: 1стакан flour (150-200g) + water (more juice), sugar and yeast + 3/4 tsp salt + 0,5 tbsp oil. If you have a bread maker, knead it, if not, hands not a problem. Then the same thing, but pour different liquids. !!! Please note that the flour is all different: different humidity, gluten content, etc. So add water if the solid bun, or flour if the bun is not formed!!!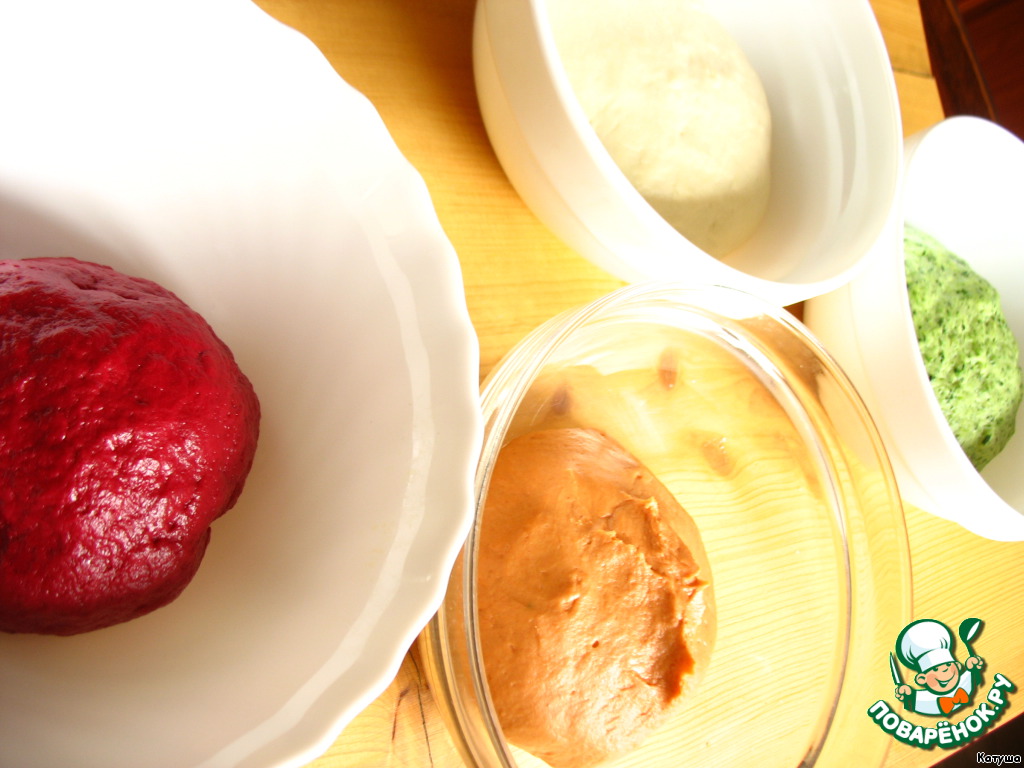 Close with cling film and put in the delay.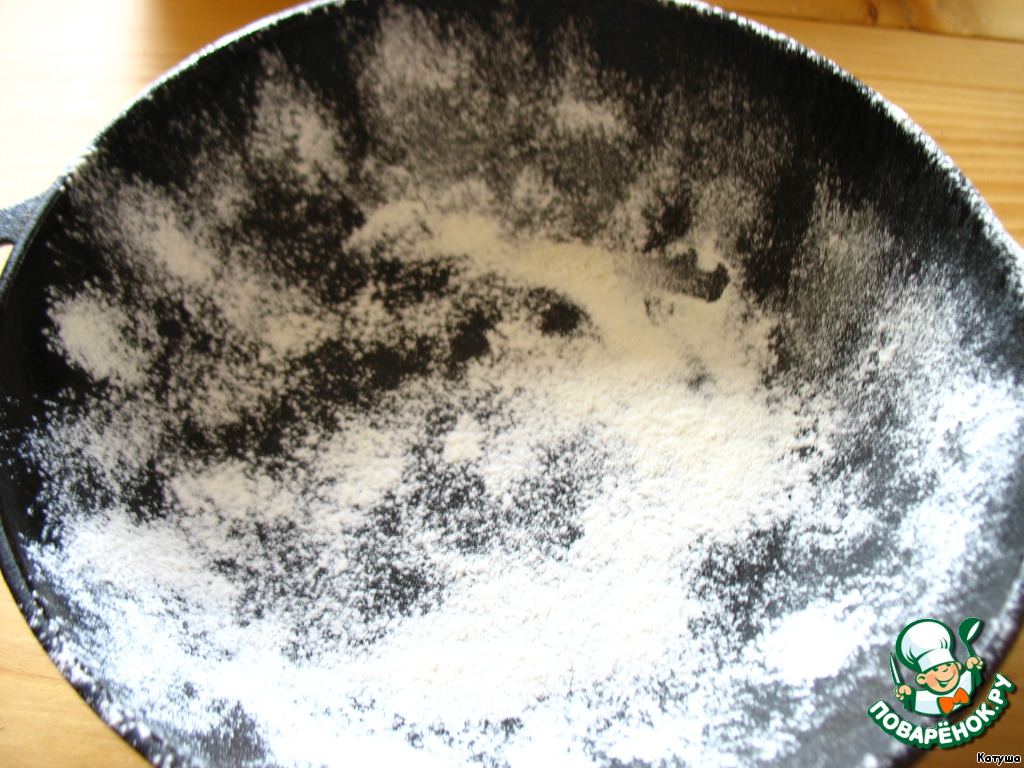 While the dough is rising, prepare the form - smazhem butter, sprinkle with flour. I have a cast-iron frying pan with high edges, I think, perfect roaster.
The dough has increased in 2 times for 40 minutes. Then we begin to sculpt our bread.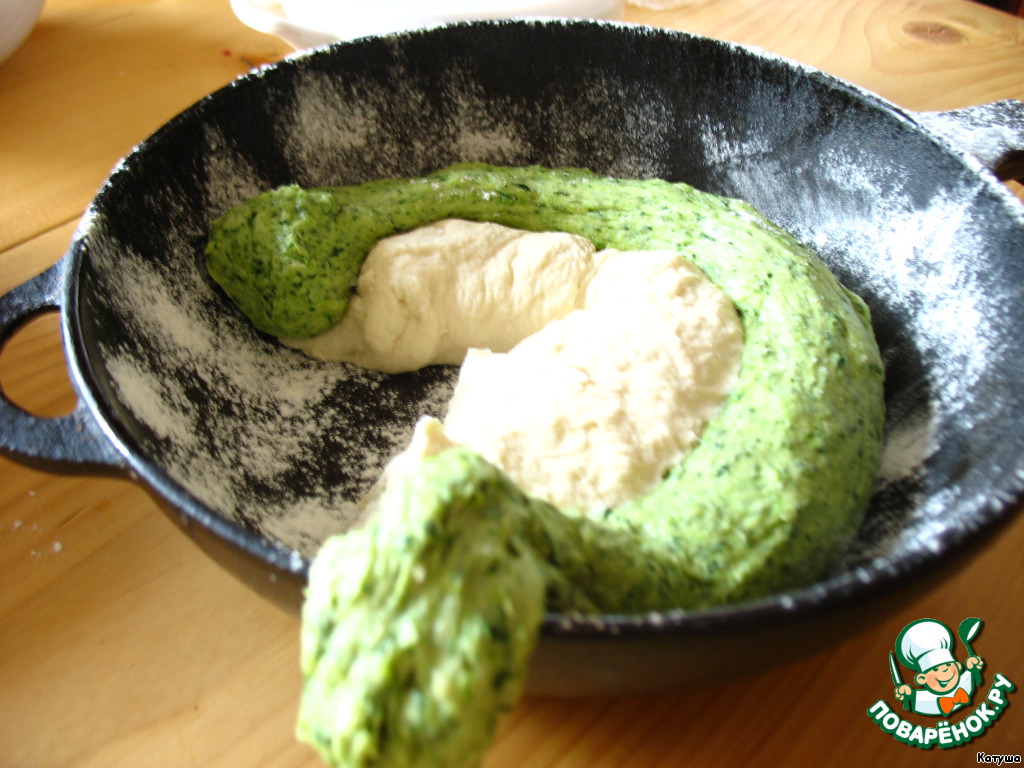 Roll the sausage - hands can be lubricated with oil or to pour on the table the flour. Stacked in a spiral in shape.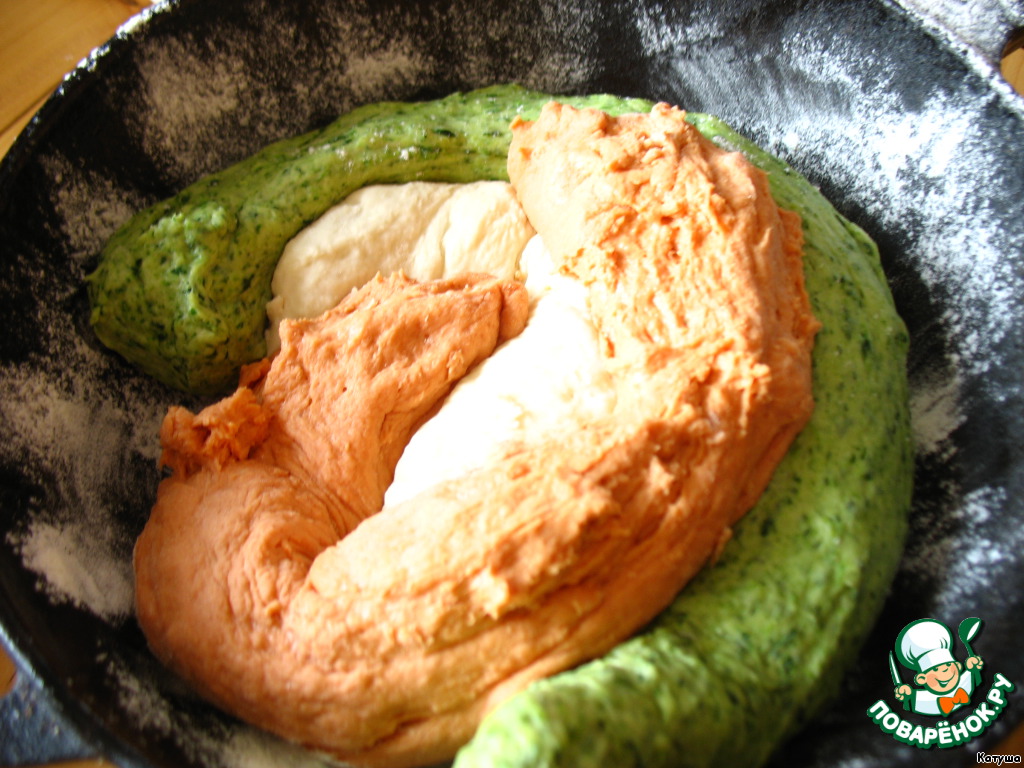 So.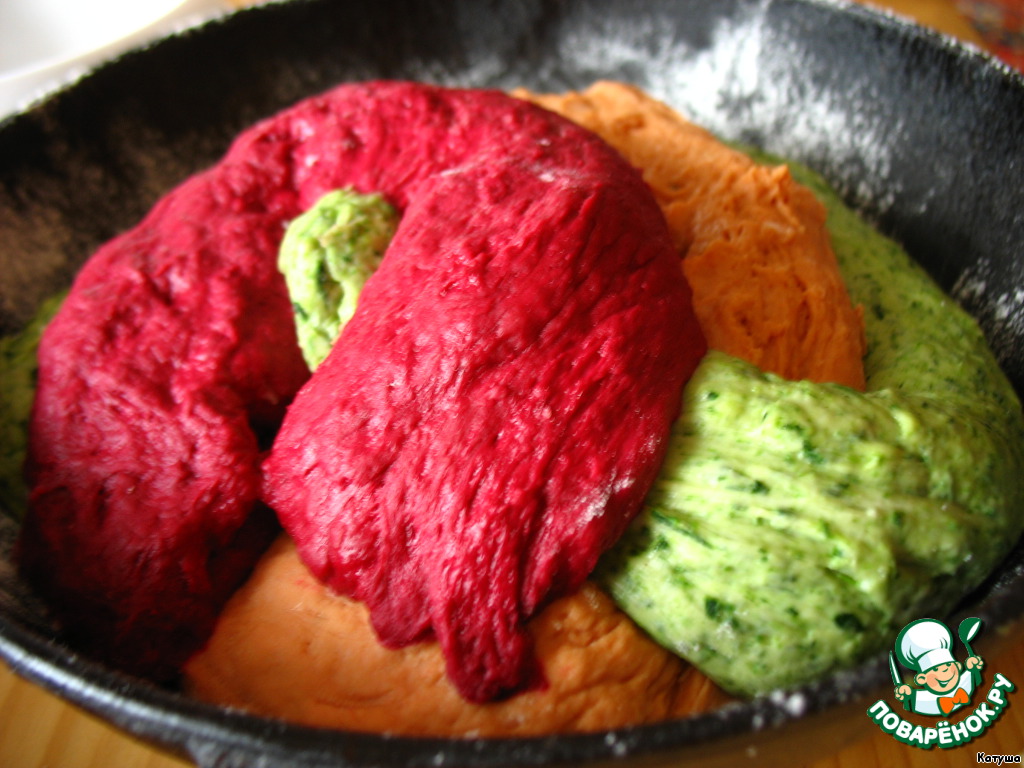 My end result of laying like this.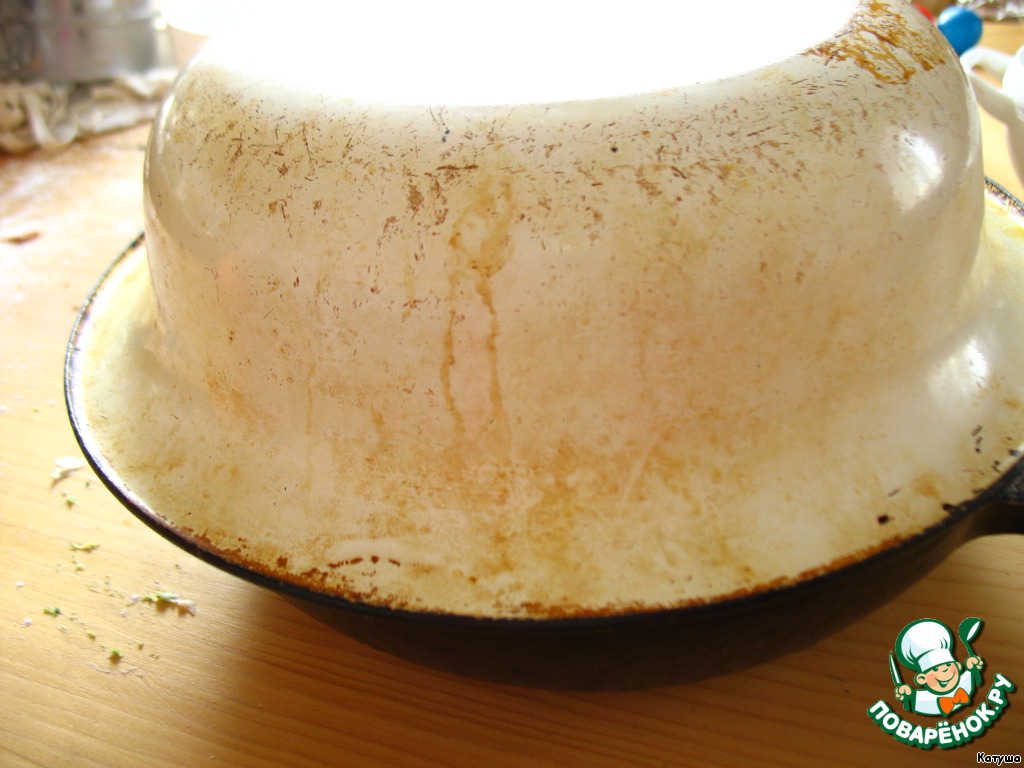 Cover deep Cup or pot size or more (so that the dough does not dry). And leave in a warm place to rise. I apologize for NOT photodigitizer my Cup. But this is my comrade, who almost every day roasting in the oven, and it its classic status.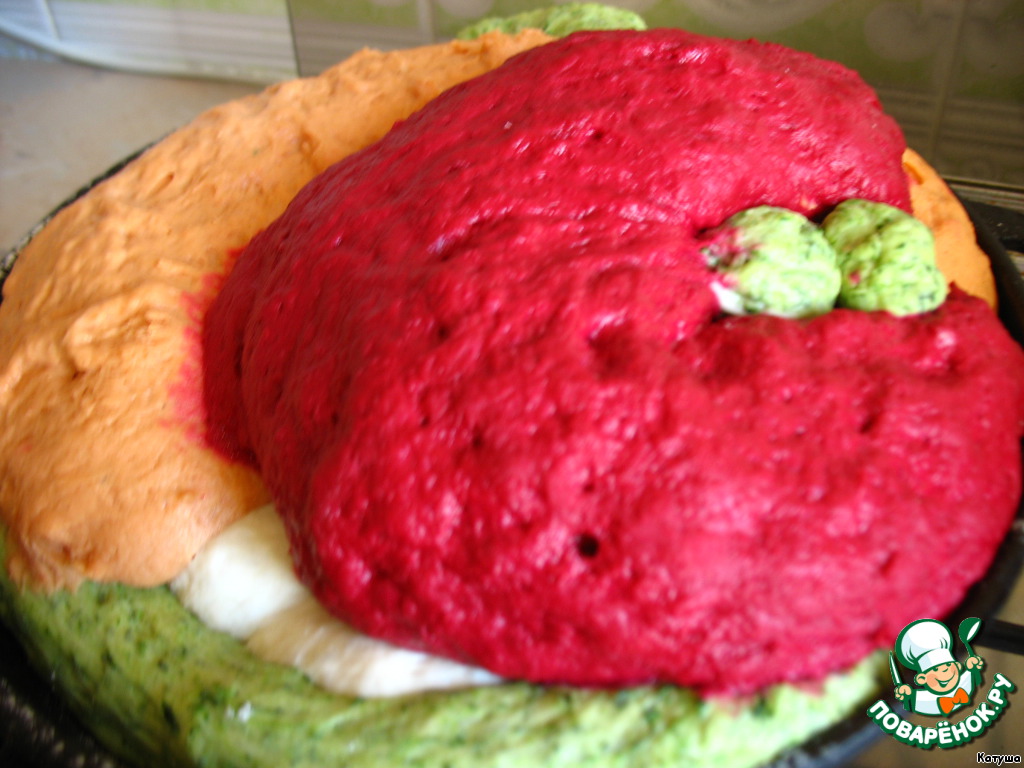 While the bread is rising, heat the oven to 230 degrees. In this state, the bread went on cooking.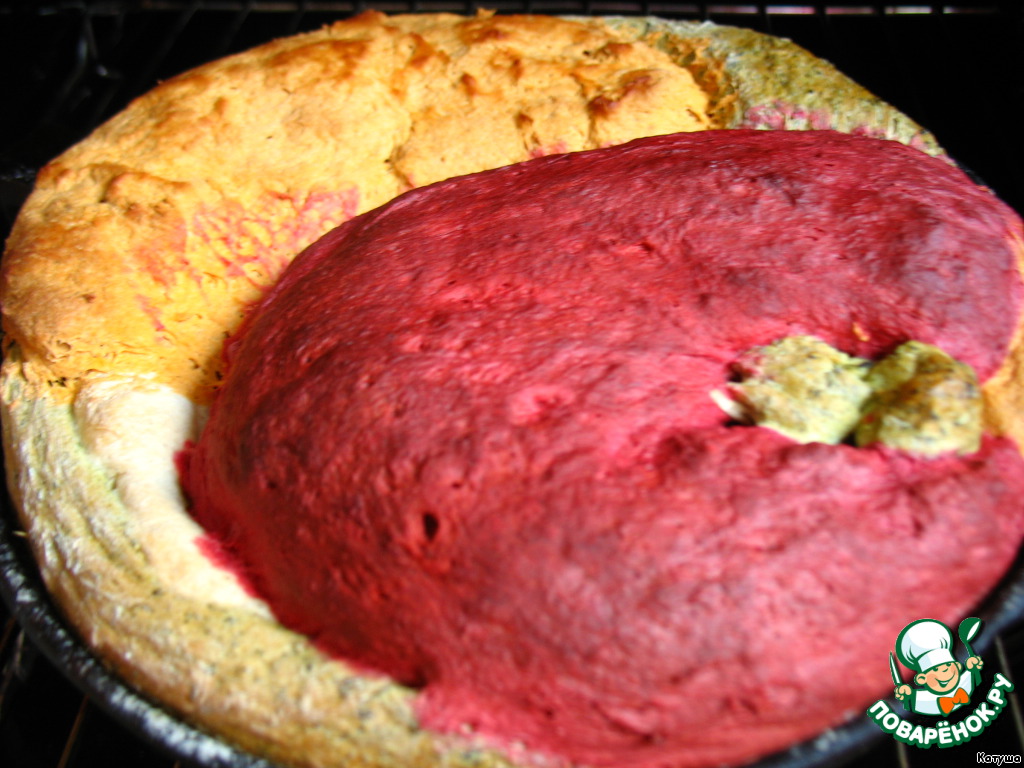 Minutes 40-1 hour the bread is ready! Take out our handsome, put on the grill, cover with a cloth and leave to cool.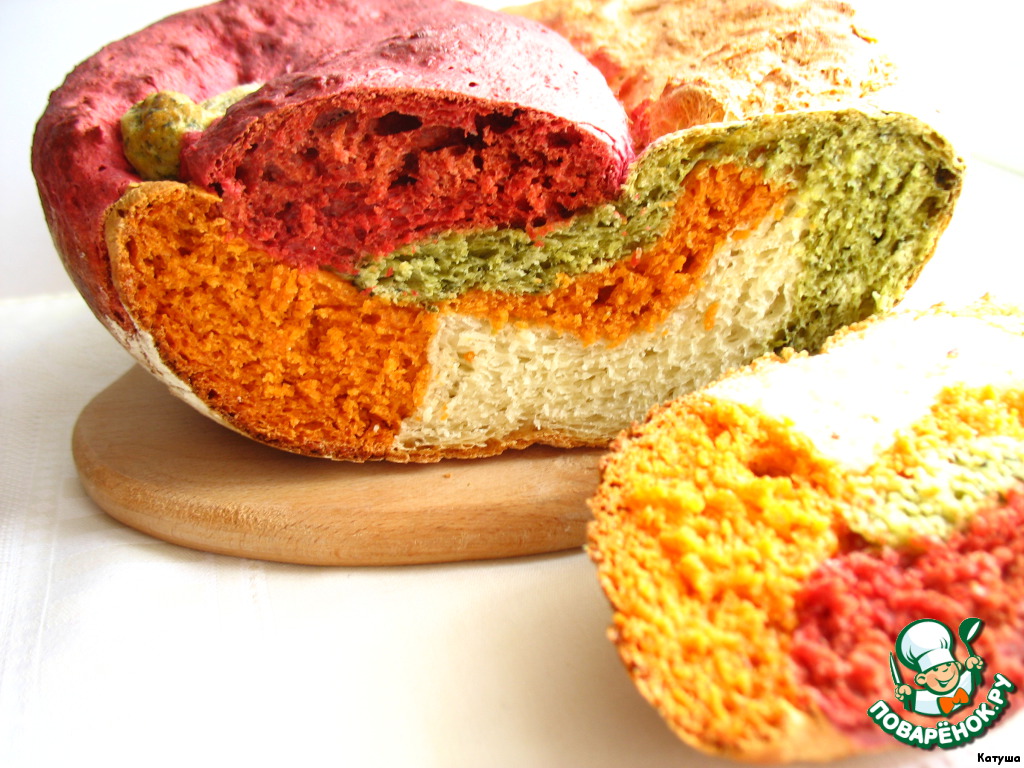 And now the most exciting moment (drum roll). Cut and enjoy as color and smell and taste!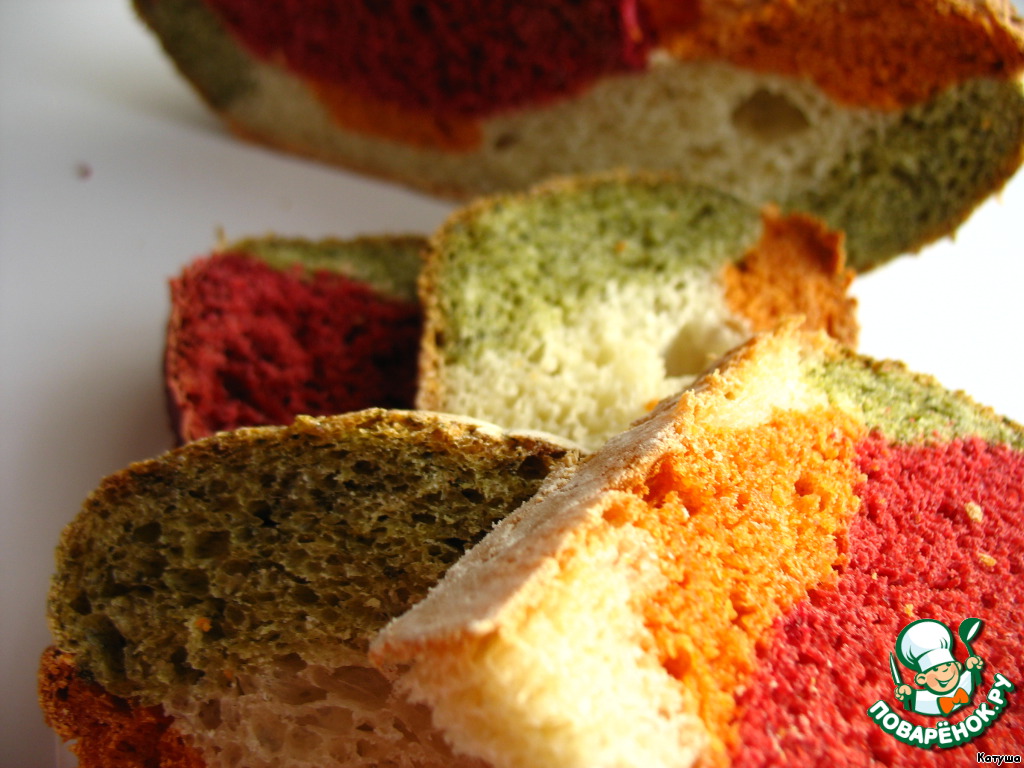 Don't know how in Australia, and I with butter. Mother-in-law prefers sunflower and salt, the husband - with pesto, the son with condensed milk, and one-year-old daughter without anything.