Description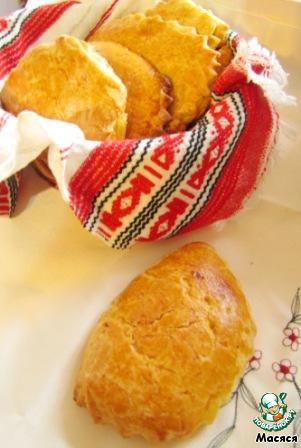 Don't know about you, but I love sochniki! In my childhood, when my mother worked in the clinic, they are often sold very tasty sochniki and their mother often bought for me. I grew up, but the love for him has kept, was to buy myself in the stores, but in recent years the quality I was not pleased. Then I decided that because it is possible and to cook them! Found this recipe and realized that the store sochniki on my Desk will be no more! Tender, flavorful filling, and a crispy dough!
Ingredients
240 g

1 piece

70 g

0.5 tsp

50 g

200 g

100 g

0.25 tsp

1 piece
Cooking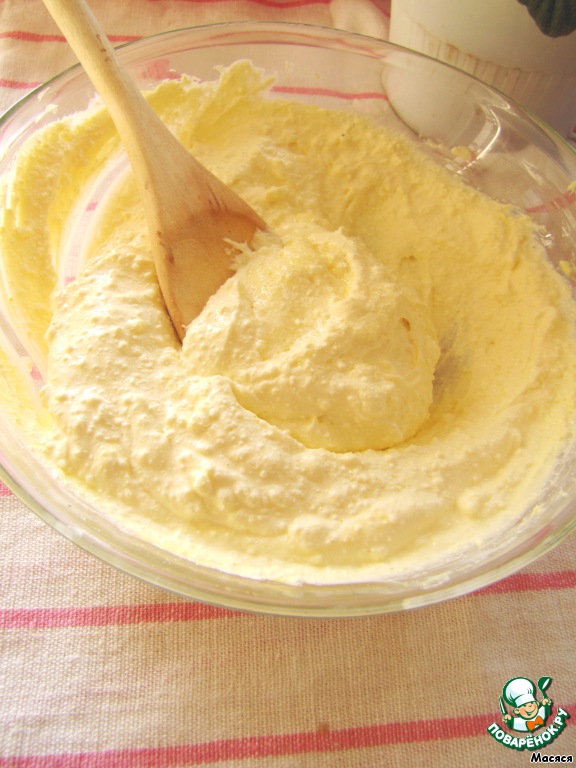 For the filling: cottage cheese, vanilla, flour, sour cream, 1/4 yolk and sugar need a good beat with a mixer. And let her stand up, so the powder dissolved. Meanwhile, prepare the dough.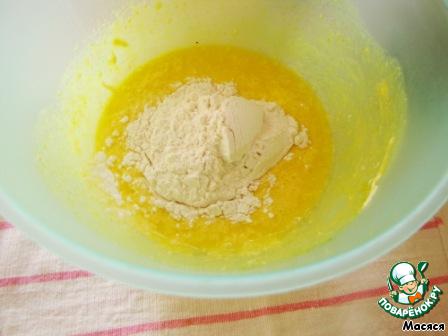 For the dough remaining egg, butter and sugar, beat. Then add the flour and baking powder.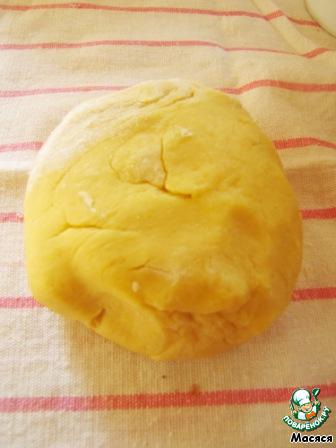 The formed dough.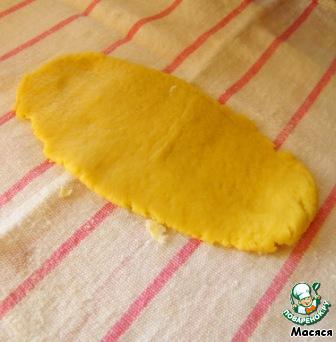 Roll out into a sausage and divide into 6 parts. Then, each part is rolled oval.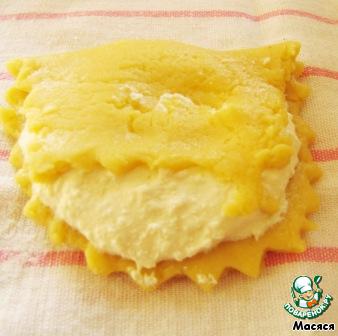 The half oval lay a teaspoon of filling, cover with second half of dough so that you can see the filling. But in the process of baking the dough grew and covered everything. The edges go curly with a knife.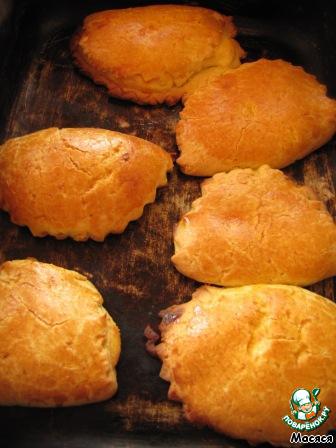 Sochniki spread on a greased baking sheet or baking paper, grease with a yolk. Sent in a preheated 190 degree oven for 25-30 minutes. Here, in the photo, they are already baked.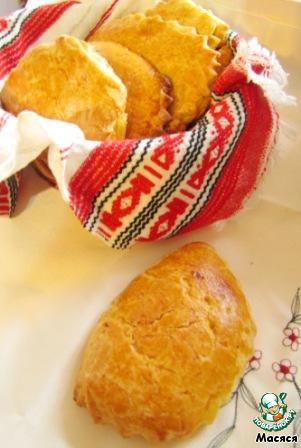 It turned out very delicious - crispy and flavorful!