Description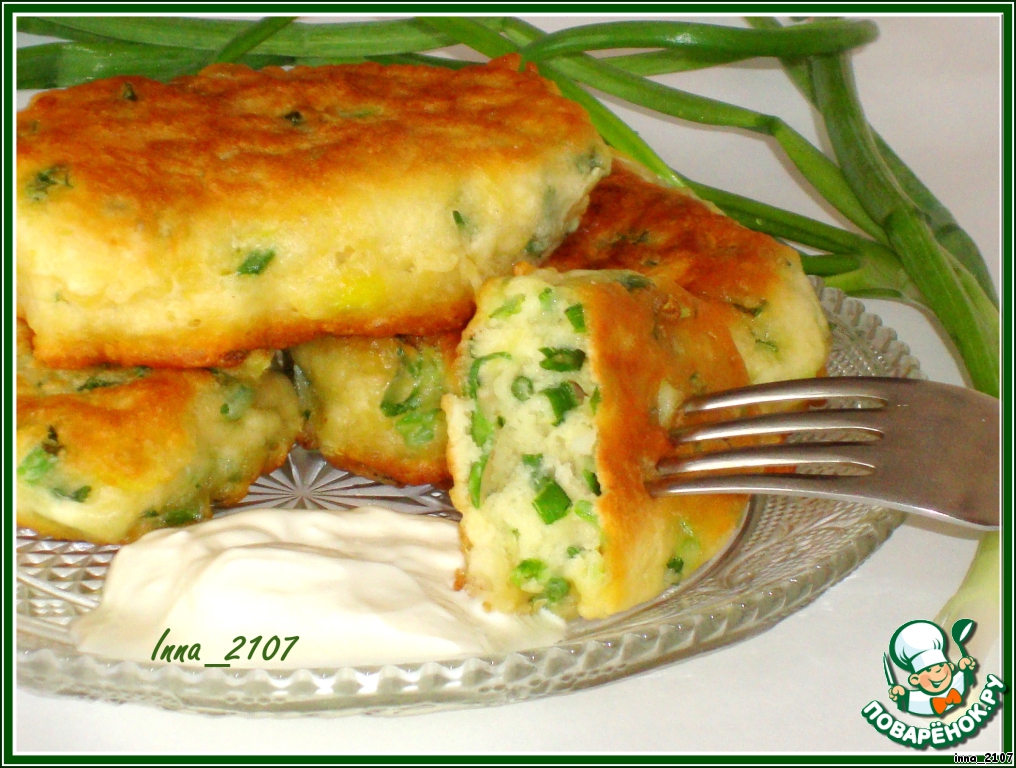 Pancakes are soft and tender, despite the presence of onions.
Ingredients
200 ml

200 g

1 piece

1 coup

0.5 tsp

0.5 tsp

6 Tbsp
Cooking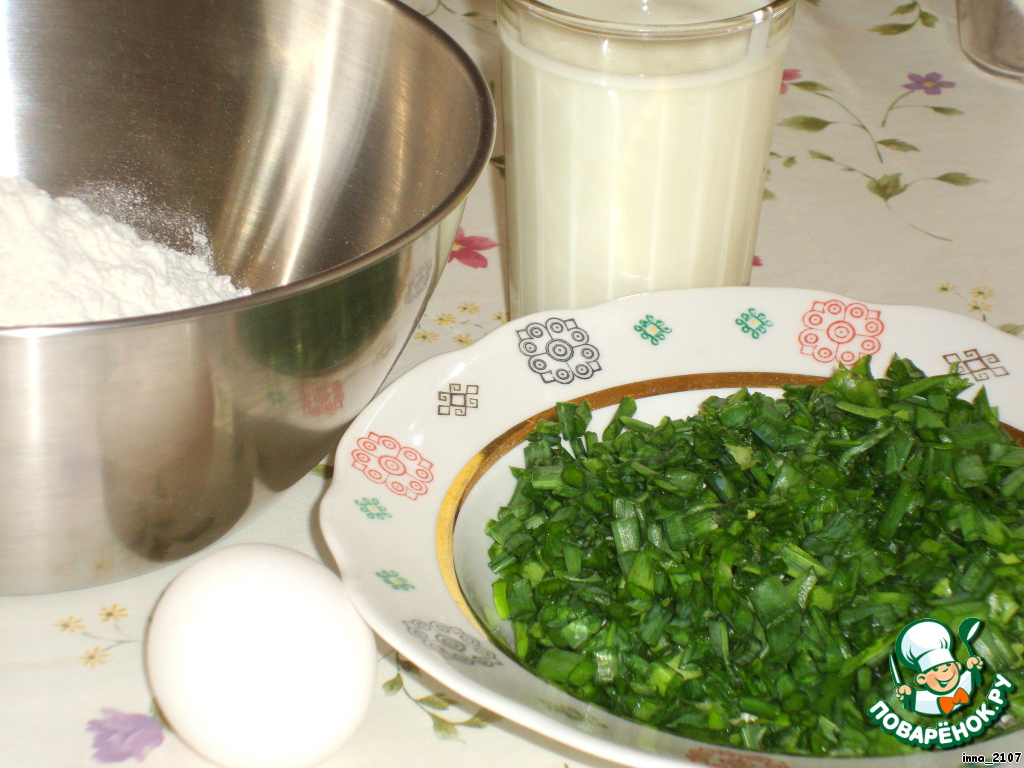 Green onions finely chop.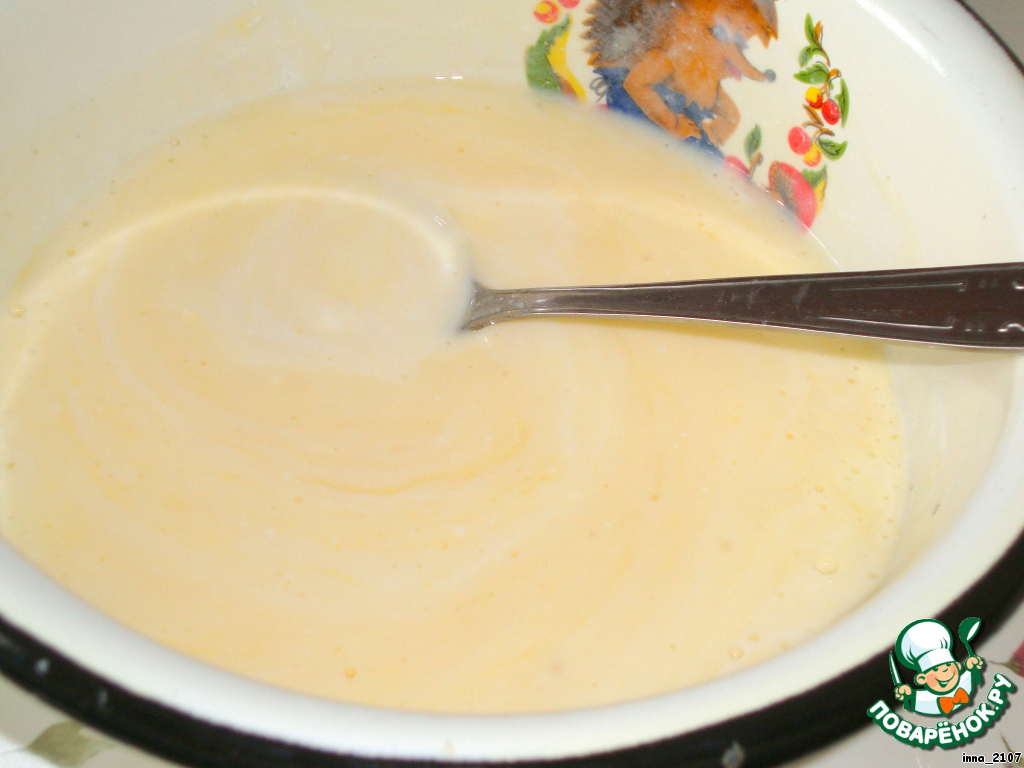 In kefir add soda, stir. Kefir 2.5% I was thickish.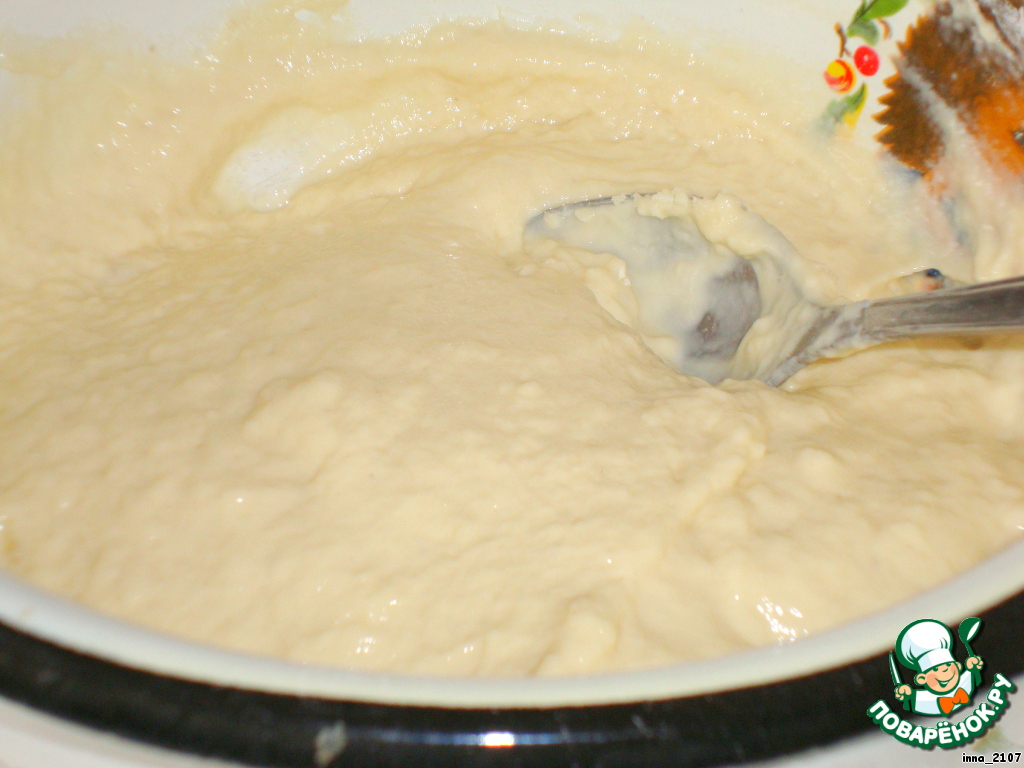 Then add salt, egg and flour. (The amount of flour you need to visually to come. If the watery yogurt, then increase a little flour and, accordingly, add a little soda.) Bring to a homogeneous condition and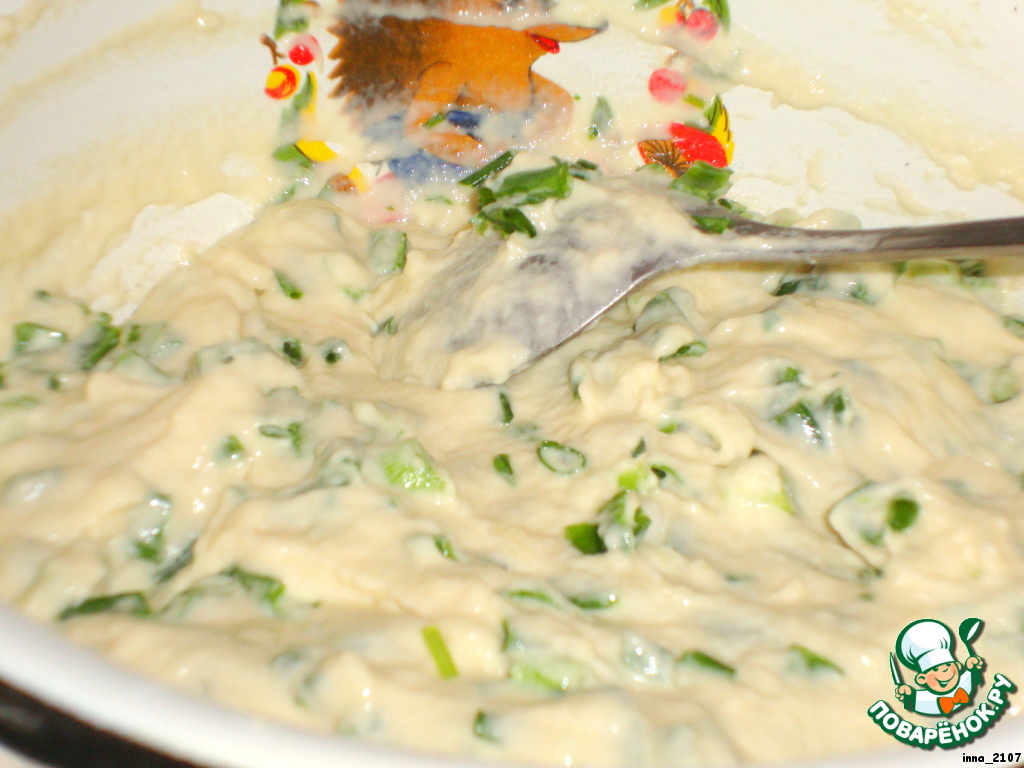 Add the green onions.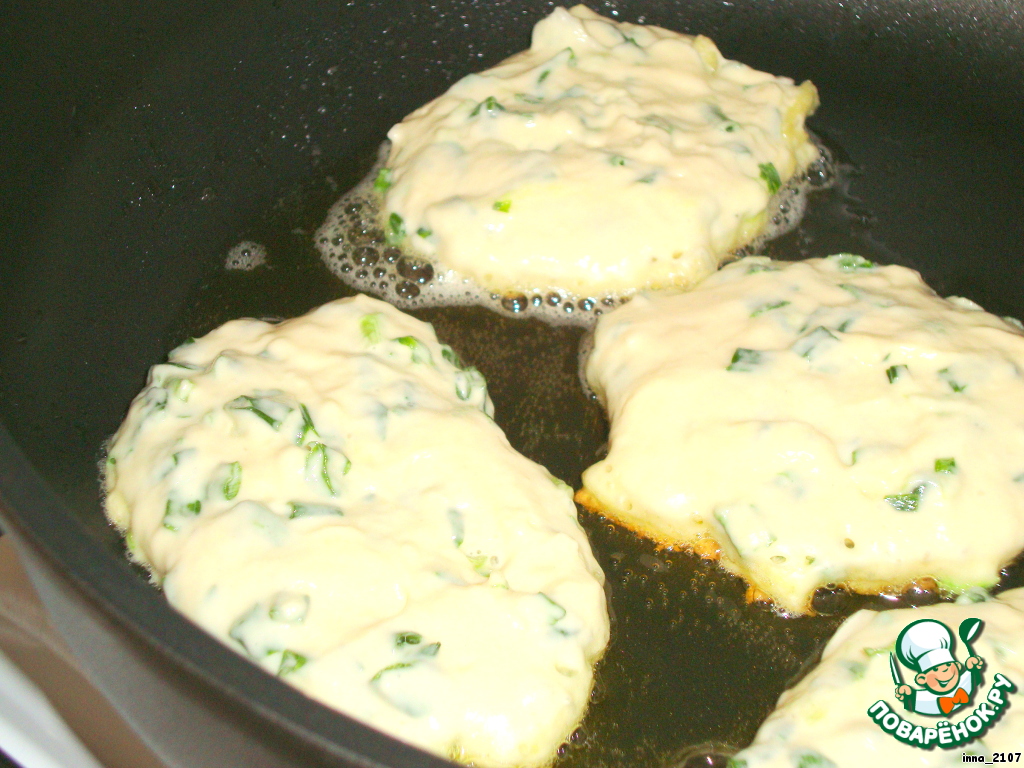 Fry with 2 sides in a well-heated vegetable oil over low heat.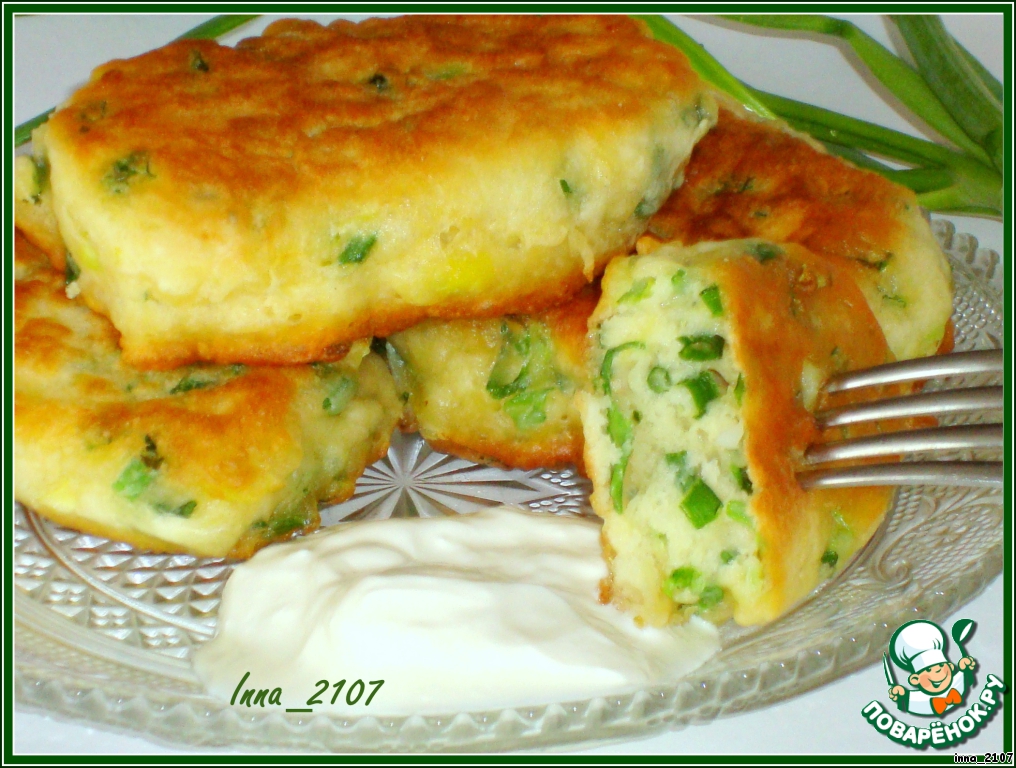 Serve with sour cream or yogurt.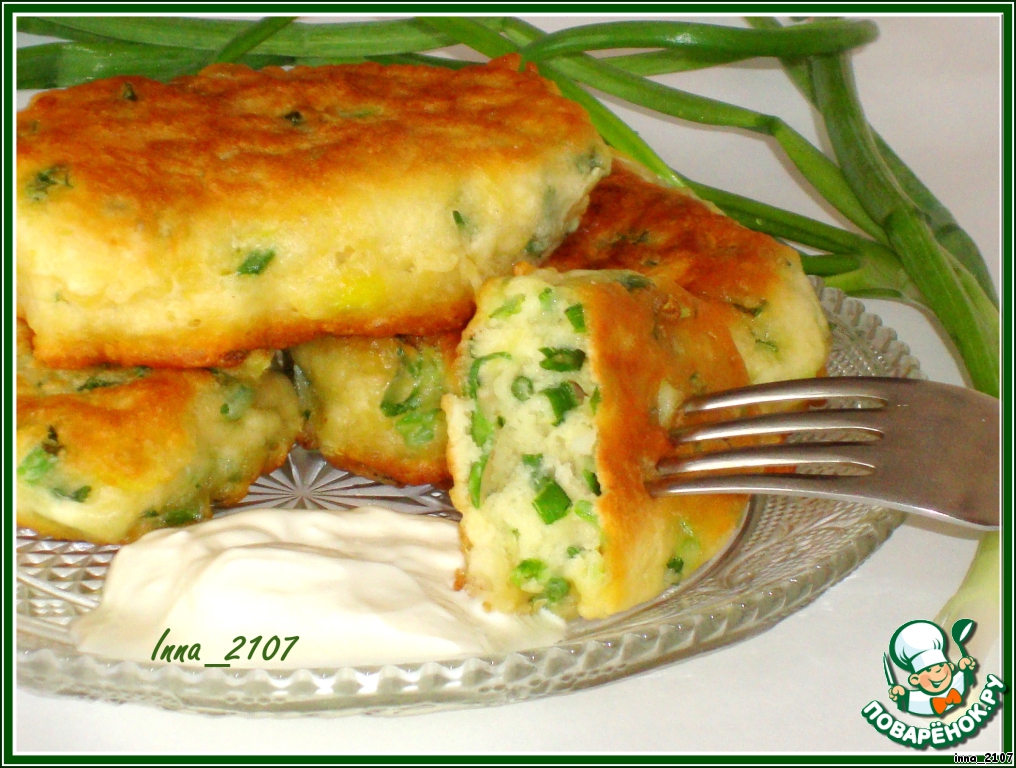 Bon appetit!