Description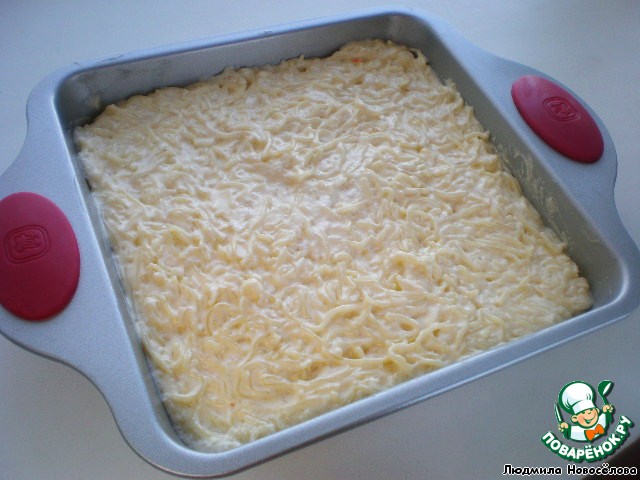 Remember, as a child everything was delicious - and ice cream, and lemonade, and all-all... Here, this is the casserole from childhood. I was surprised when search found this recipe, maybe from the fact that it is very simple, however, it is also delicious, and cheese, and even as useful.
Ingredients
1 tsp

3 piece

100 g

100 g

300 g

400 g
Cooking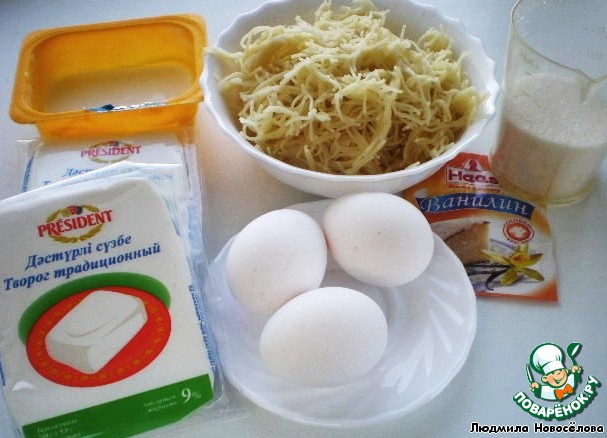 A simple set of foods for casseroles. First quickly boil the noodles until soft and drain in a colander.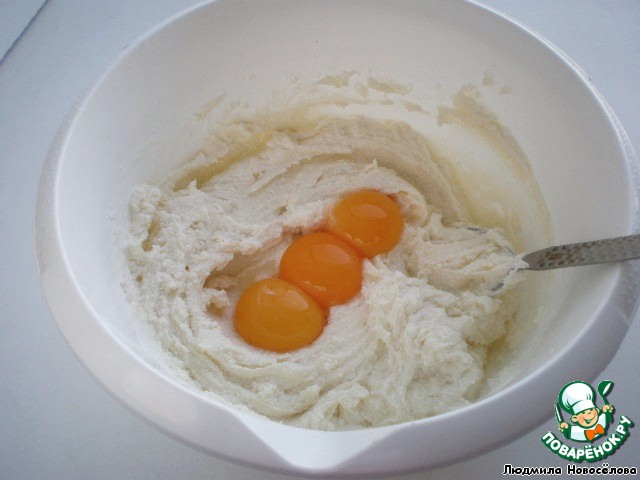 Separate eggs into yolks and whites. Curd grind with sugar, vanilla sugar, egg yolks. Add sour cream and vermicelli, stir.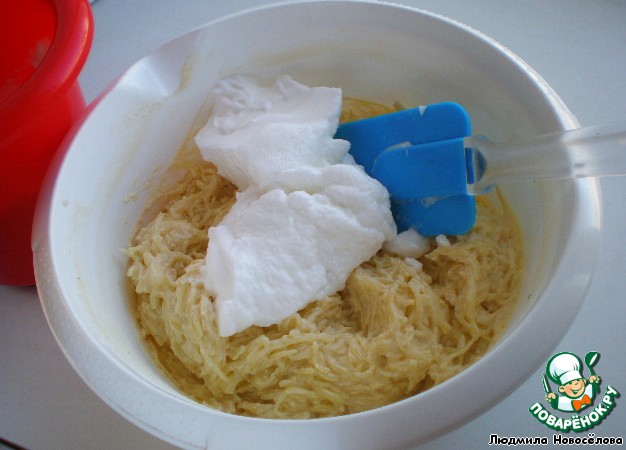 Beat egg whites with a pinch of salt (although it's not really important for this casserole) and mix with curd-vermicelli ground.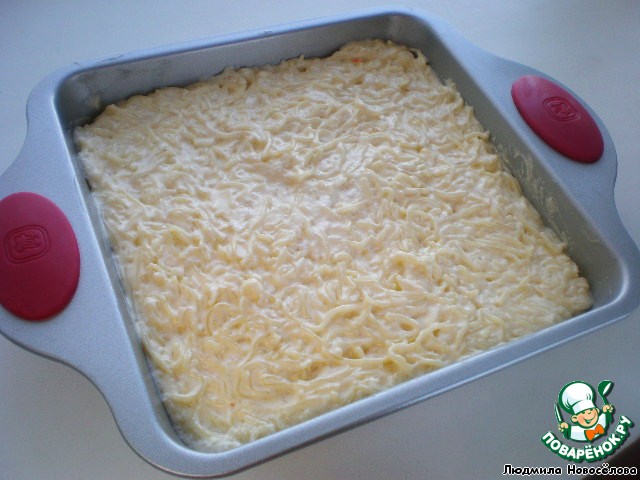 Spread in a greased form. In round detachable form, there casserole turns out as a cake. Preheat the oven to 180 degrees and bake until Golden brown.