Description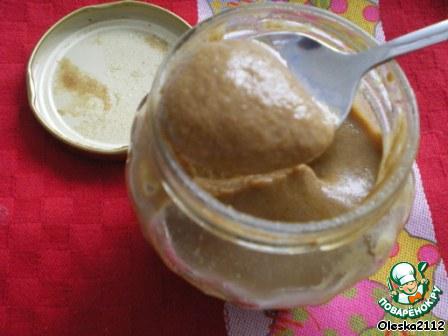 A great recipe for mustard. Hassle low, and brine in the winter is enough. By the way, the brine I use is not only cucumber, but also from tomato, cabbage and assorted vegetables. The only thing you need to control the amount of sugar. After all, in the canning of vegetables we put it somewhere more, somewhere not put at all. Try! I would be glad if the recipe will love it! :-)
Cooking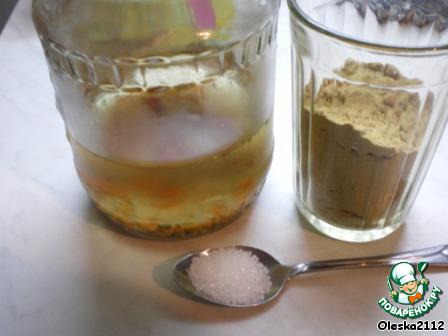 Here are our ingredients.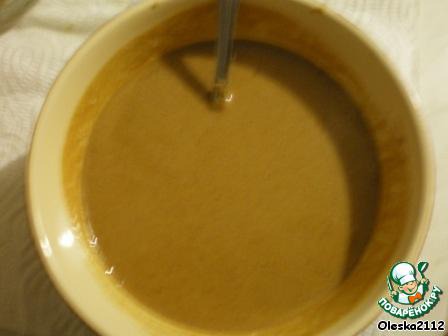 In a jar or a bowl add dry mustard and dilute it with cucumber pickle (cabbage, tomatoes) to desired consistency. Close the jar (if cooked in a bowl, then transfer to a jar and cover tightly). Put in a warm place. I put on a radiator. (Usually do in the evening and leave on the battery at night). After 8-9 hours (my morning) you open the jar, if you made excess liquid, then drained it. If not, then add vegetable oil and put in the fridge!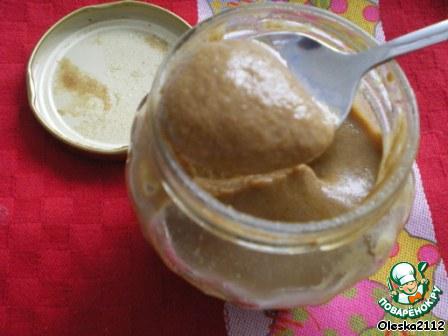 Wow, good work horcicka!!!