Description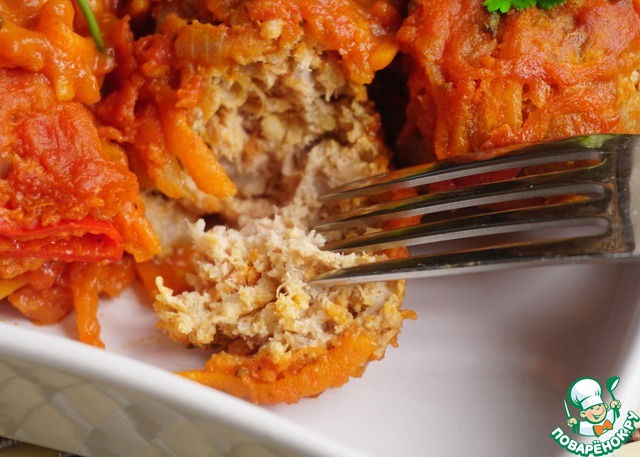 This recipe peeked in the "All Bodo relish" on the Ukrainian TV channel STB. The secrets of a perfect lazy stuffed cabbage disclose the participant of the project Masterchef-Ukraine Alla Kovalchuk. My family this dish is appreciated. My husband just ate 6 pieces. Barely had time to leave for lunch and photos. Come, let us deal with the secrets.
Ingredients
300 g

300 g

1 piece

1 piece

50 g

200 g

25 g

0.5 tsp

0.5 tsp

400 g

1 piece

1 piece

1 Tbsp

50 ml

1 Tbsp
Cooking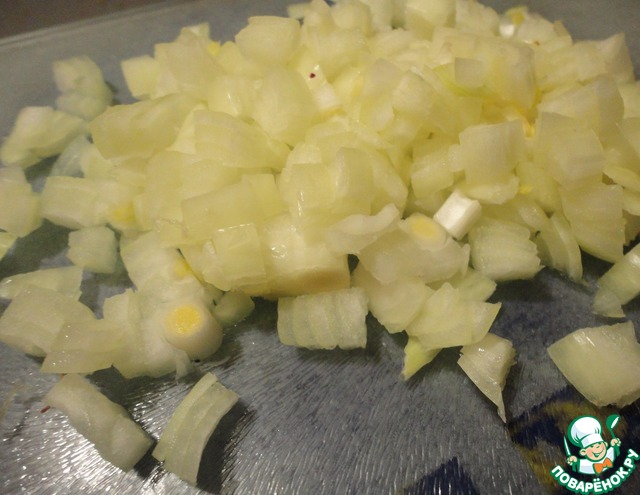 Prepare stuffing. Onions cut in small cubes.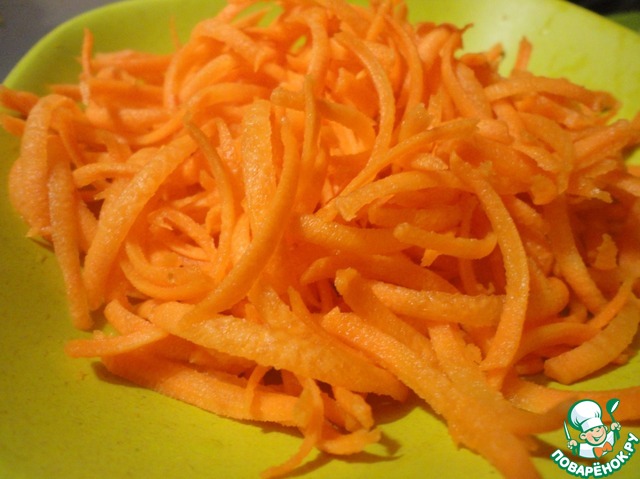 Carrots cut into strips.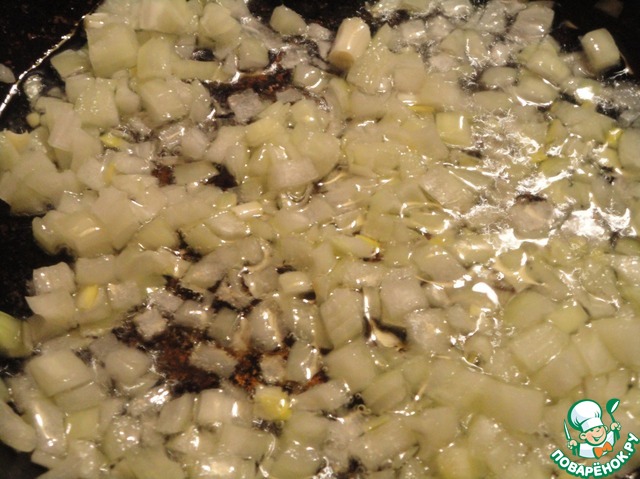 Onions fry in vegetable oil.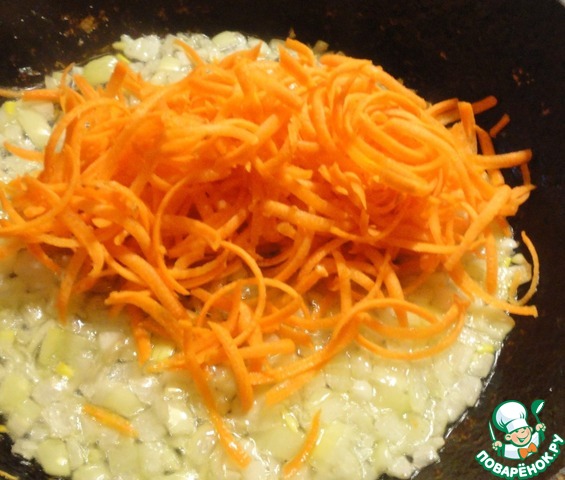 Add carrots and saute until tender. Leave to cool.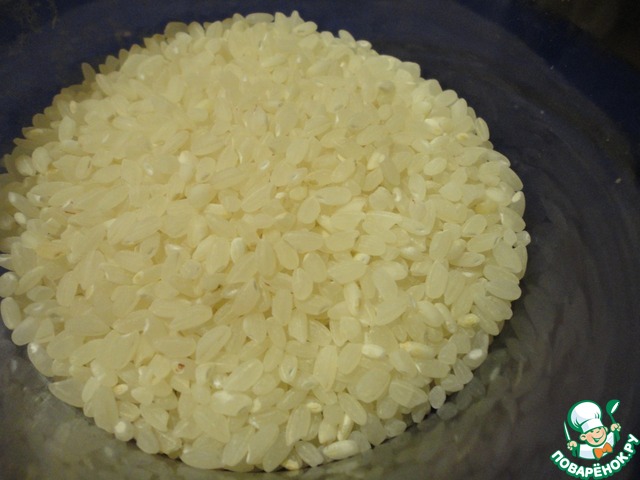 Rice take round. It has more starch, it will absorb the meat juice, hold it in and the cabbage rolls are dry. The rice, pour in purified water, slightly potseluem, bring to a boil and cook for 3 minutes.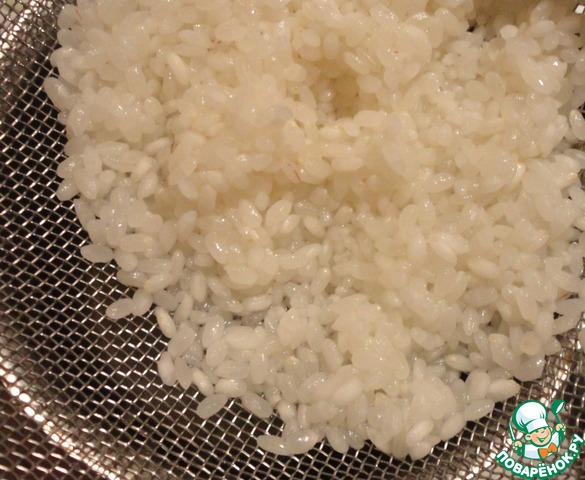 Recline rice in a colander, rinse with cold water and also leave until the end to cool down.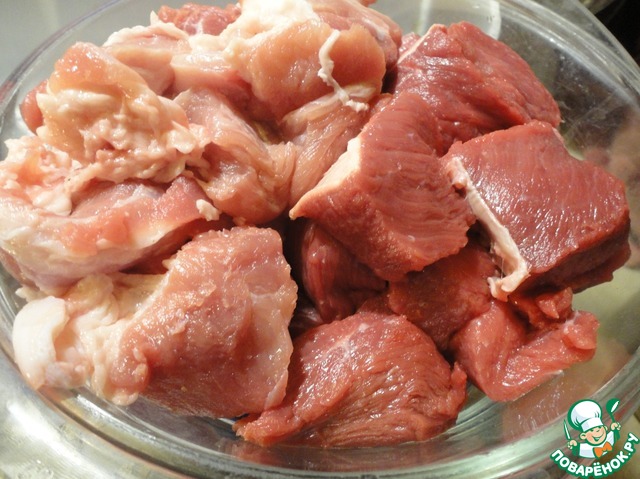 To take in half minced pork and beef.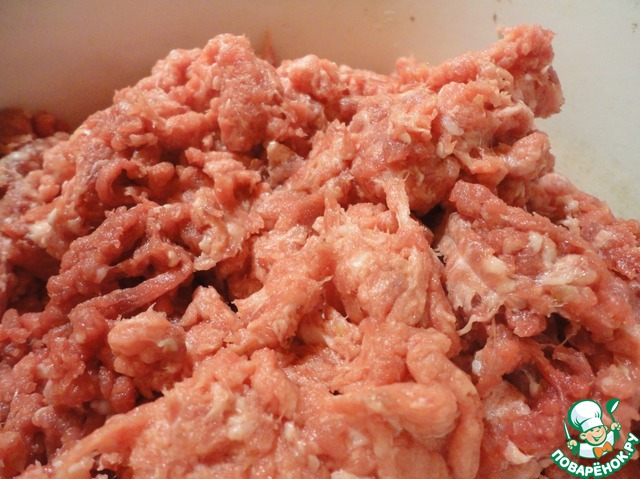 Them in a meat grinder.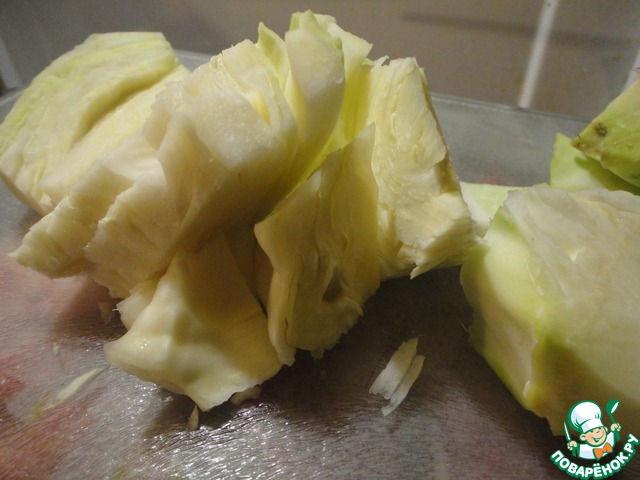 Cabbage cut into pieces that fit through a meat grinder.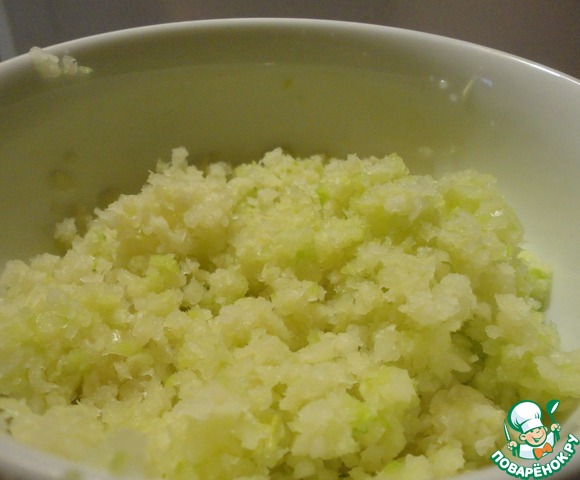 And also it scrolls through a meat grinder, but separately from the meat. This is to ensure that before adding the cabbage in the stuffing, squeeze with the juice. Otherwise the stuffing will come out liquid. By the way, I pressed the juice into a glass and drank. Very tasty, and what You suggest.
The ground beef sprinkle with salt and pepper.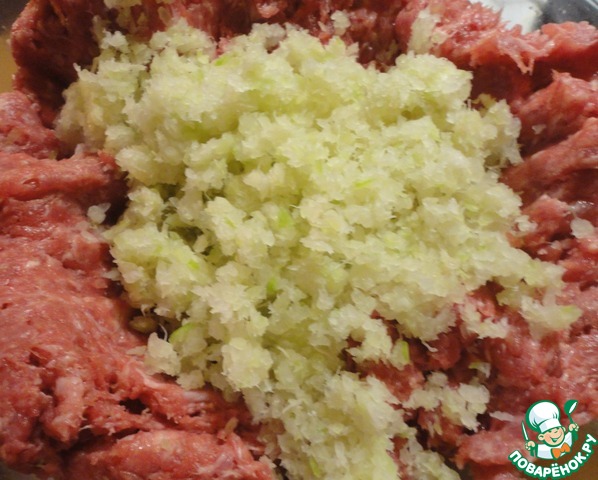 Add the Kale.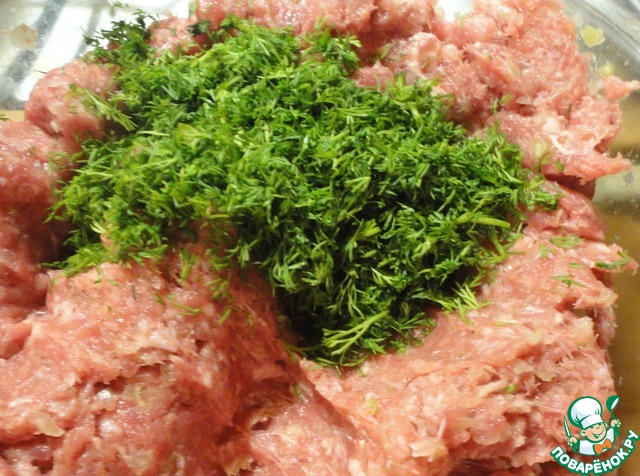 Finely chopped dill.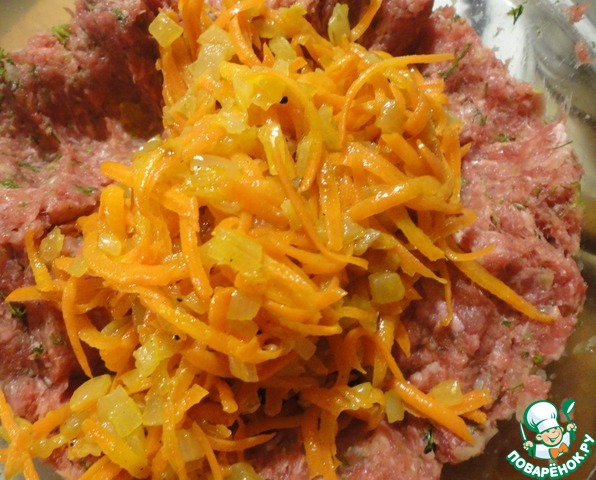 Roasted vegetables.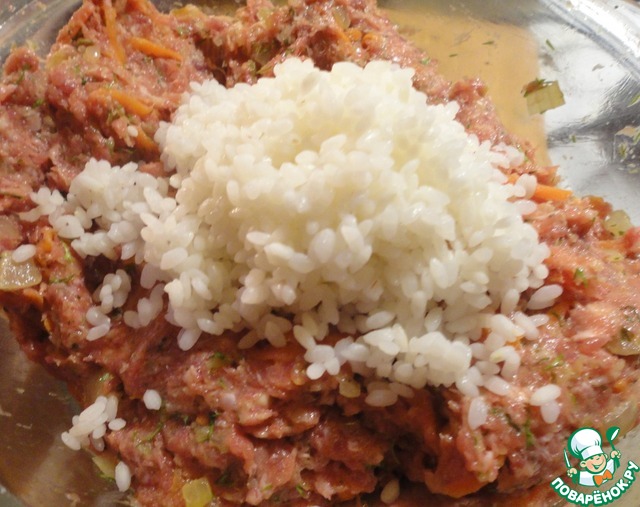 Fig.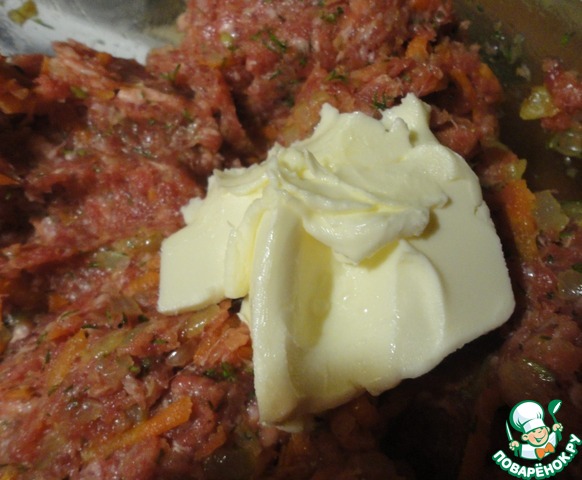 Softened butter. Oil well and mix up the stuffing. Thanks to the oil our cabbage rolls are not hard. Minced beats (collect into a ball and throw on the Board or in the bowl, repeat about 15 times) and put in the fridge for 20 minutes. Exactly the same is used for minced meat pie "grandma's darling". I will give a link below.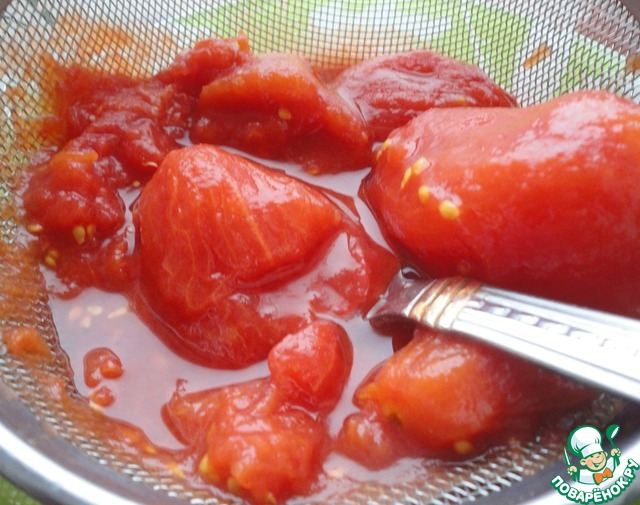 While the meat is resting, prepare gravy. Grind tomatoes through a sieve. The pulp with seeds that remained in the sieve I dropped to the grated tomatoes. It is important to us just good to chop the tomatoes. If you prepare fresh tomatoes, cut out in half and grate. With this in hand you should be only skin.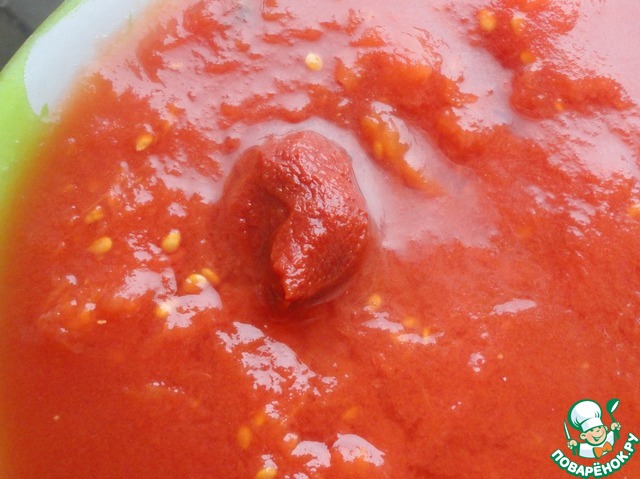 To the tomatoes add a tablespoon of tomato paste. Stir.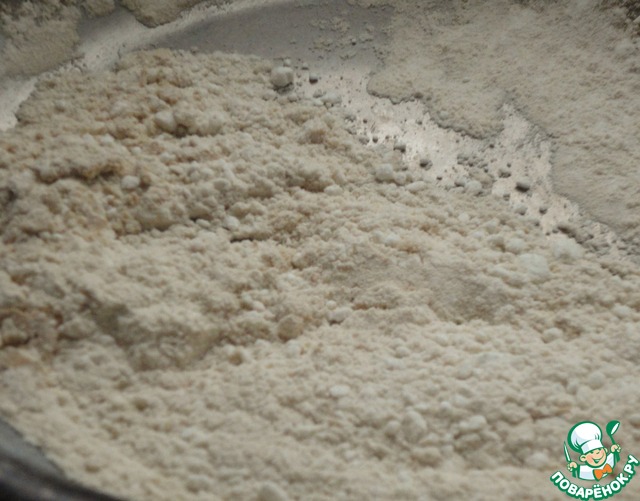 Flour fry in a dry pan until beige.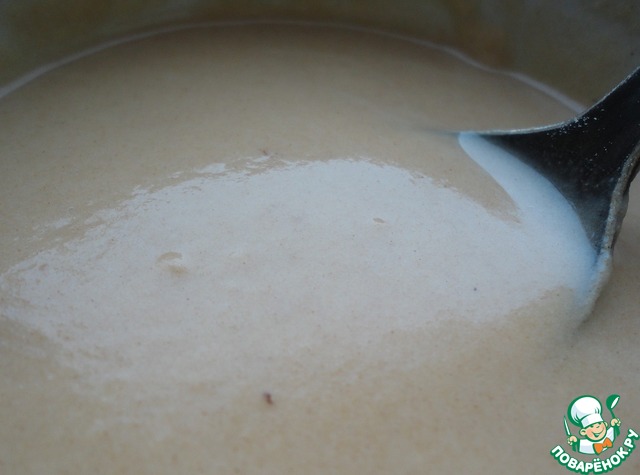 Dilute with cold water until the consistency of sour cream.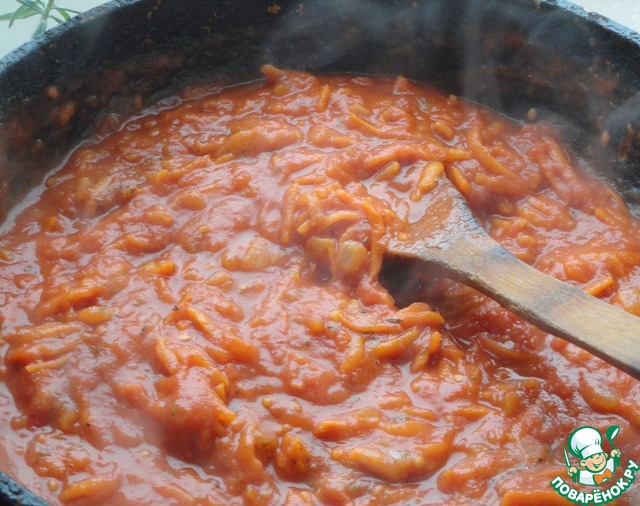 In a hot pan add the vegetable oil. Put a bow. Fry until transparent. Add carrots. Fry for another couple of minutes. Add tomatoes, in a minute flour refueling. Sprinkle with salt, season with your favorite spices. Alla Kovalchuk suggested dry Basil. I took a dry thyme. You can add red pepper for spice. Gravy is ready.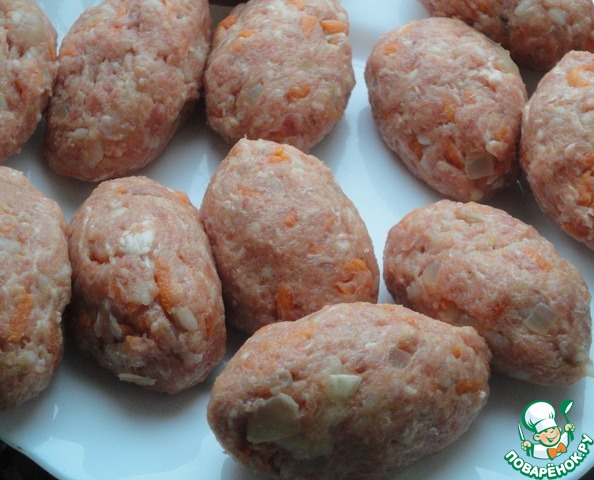 On the stove put a pot of water to boil. From stuffing formed a kind cakes. To form out evenly, you need to throw a meatball, a few times from hand to hand. There are 12 pieces.
Using a slotted spoon drop each meatball into the boiling water and keep there for literally half a minute so that the cutlet was white. This is to our lazy cabbage rolls did not collapse during baking. Fry Alla is not advised, because when frying crust is formed, which is not allowed gravy to penetrate the cabbage rolls during baking.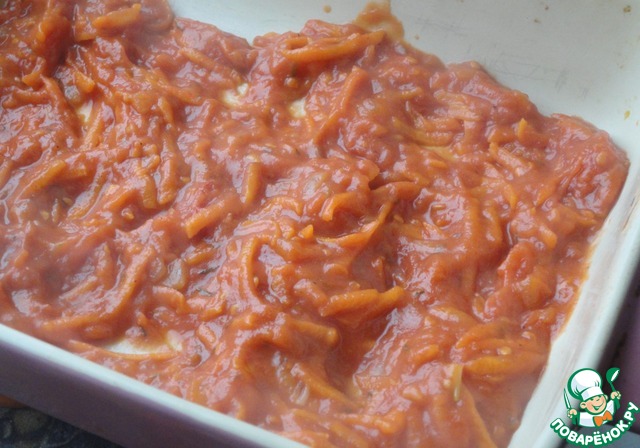 At the bottom of the soundboard or baking dish put half the sauce.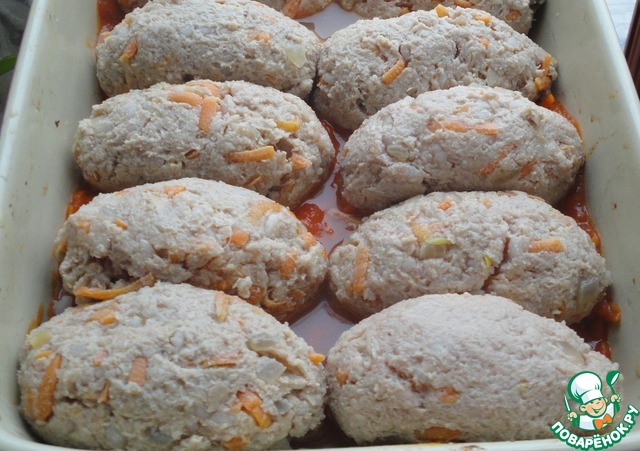 Tightly stacked on top of cabbage rolls.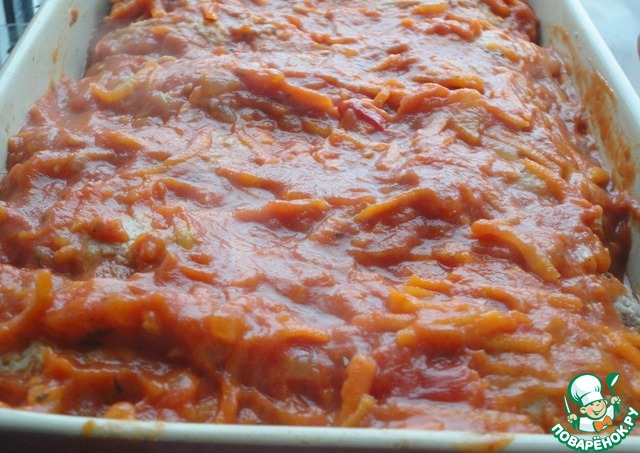 Then again, gravy. Cover with foil. Thanks to the foil cabbage rolls evenly soaked with sauce while stewing in the oven. If you bake in a ceramic form, then sent in a preheated 180 degree oven for 30 minutes. Then remove the foil and bake another 10 minutes. If baked in a thin deck, then under the foil and 20 minutes without the foil to 7 minutes.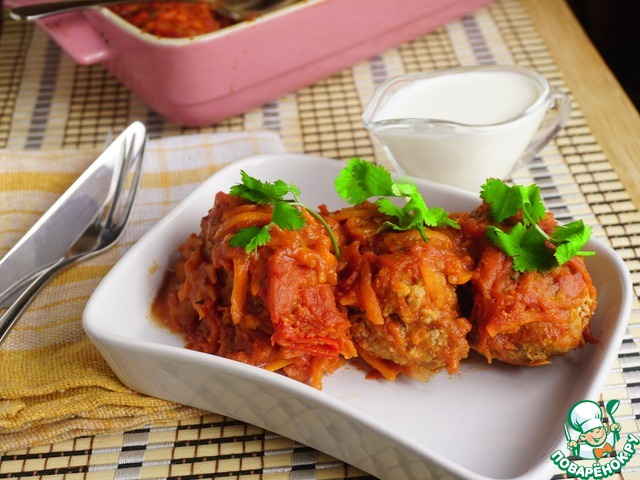 Served with gravy and sour cream!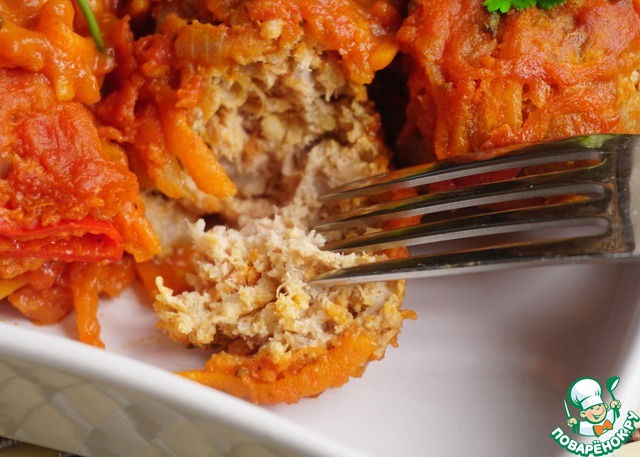 Bon appetit!