Description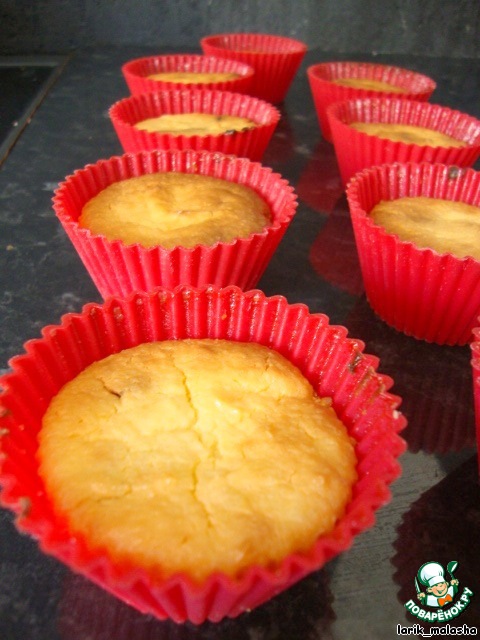 I have been looking for a recipe of curd in the midst of such abundance of all kinds of recipes. And hurrah! Done! Syrnichki to be tender, sweet, juicy... And their highlight is that they are baked in small molds for cupcakes (muffins), and for their preparation we do not need any flour or oil... a Great recipe for spring mood!
Ingredients
400 g

1 piece

3 Tbsp

4 Tbsp

0.5 tsp

1 pack

2 Tbsp
Cooking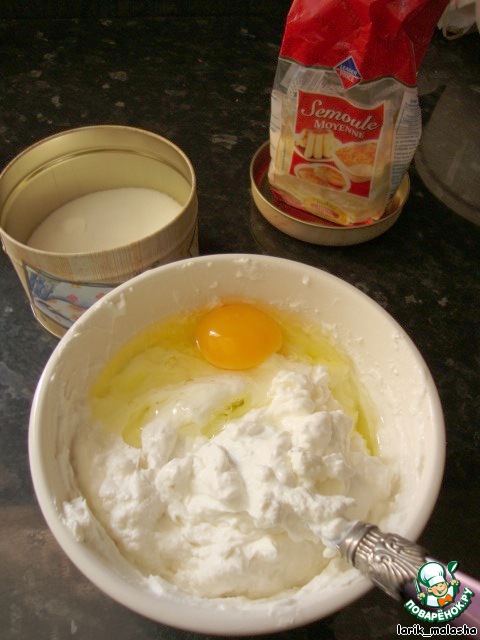 Mix the curd (it should not be too dry; if you have the cottage cheese is dry, you can add not 1 but 2 eggs or a little sour cream), egg, sugar, semolina, vanilla sugar and baking powder.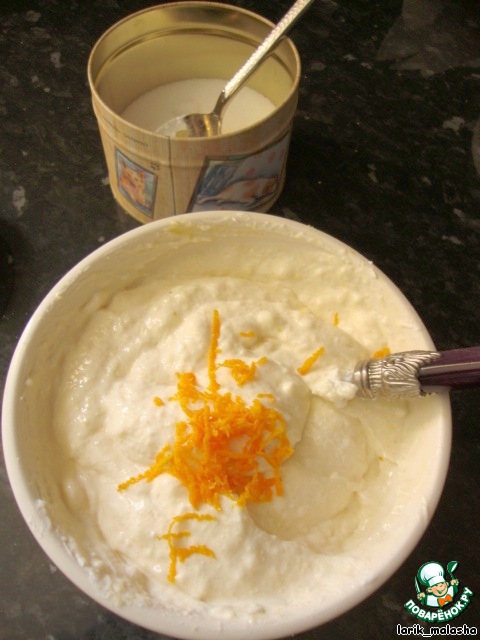 Rinse the raisins, add to the cream cheese, there also add lemon zest (optional). Mix well.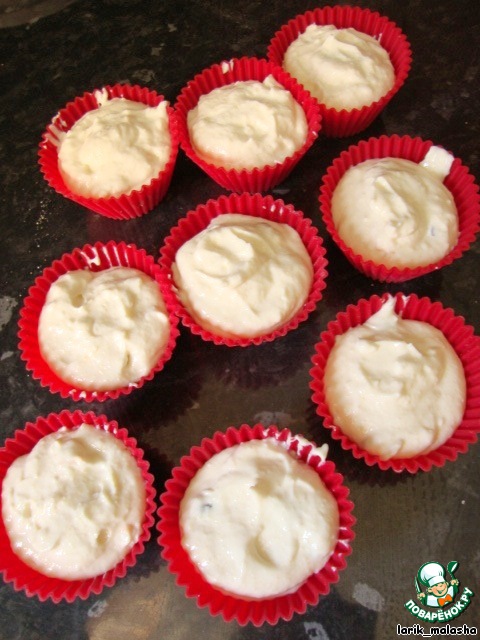 Prepare muffin tins (I have silicone). If the mold is NOT silicone, it is possible to grease with vegetable oil. Put the cottage cheese somewhere on 3/4 of the height of the molds, as cheese when baking up. I got 9 of the curd. Preheat the oven to 180-190 degrees, to put the ramekins and bake until Golden brown (for me it took about 35-40 minutes but you look at your oven).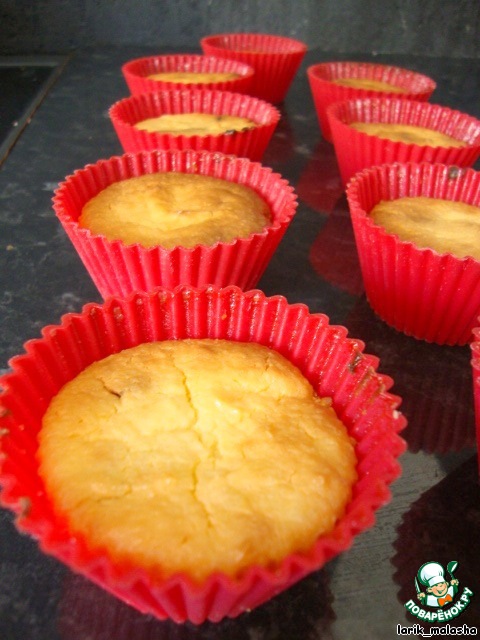 Molds remove from oven, cool slightly. Spread the curd on a plate, sprinkle with powdered sugar (optional). You can serve with berries, jam...