Description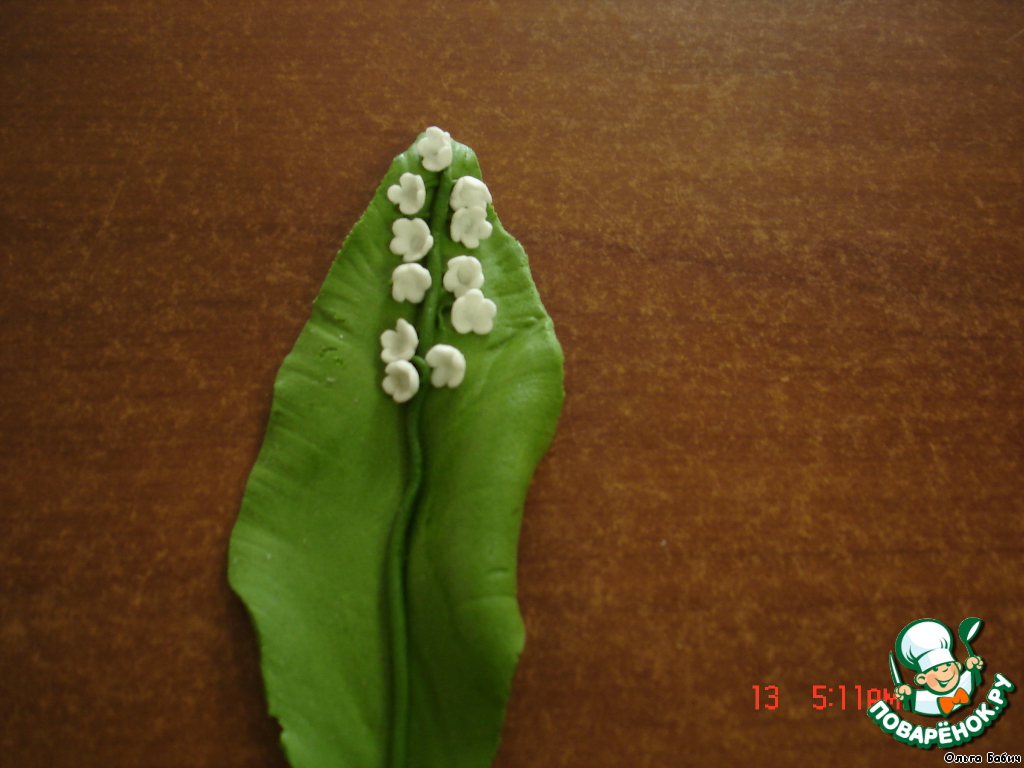 Pamper yourself with a cake. Very easy to prepare, tender, 40 minutes and cake is ready.
Ingredients
397 g

2 piece

15 g

1 cup

400 g

100 g

5 Tbsp

3 Tbsp

80 g

2 Tbsp
//= Yii::t('app', 'Total calories: ') . $recipe['ingredients']['total_calories'] ?>
Cooking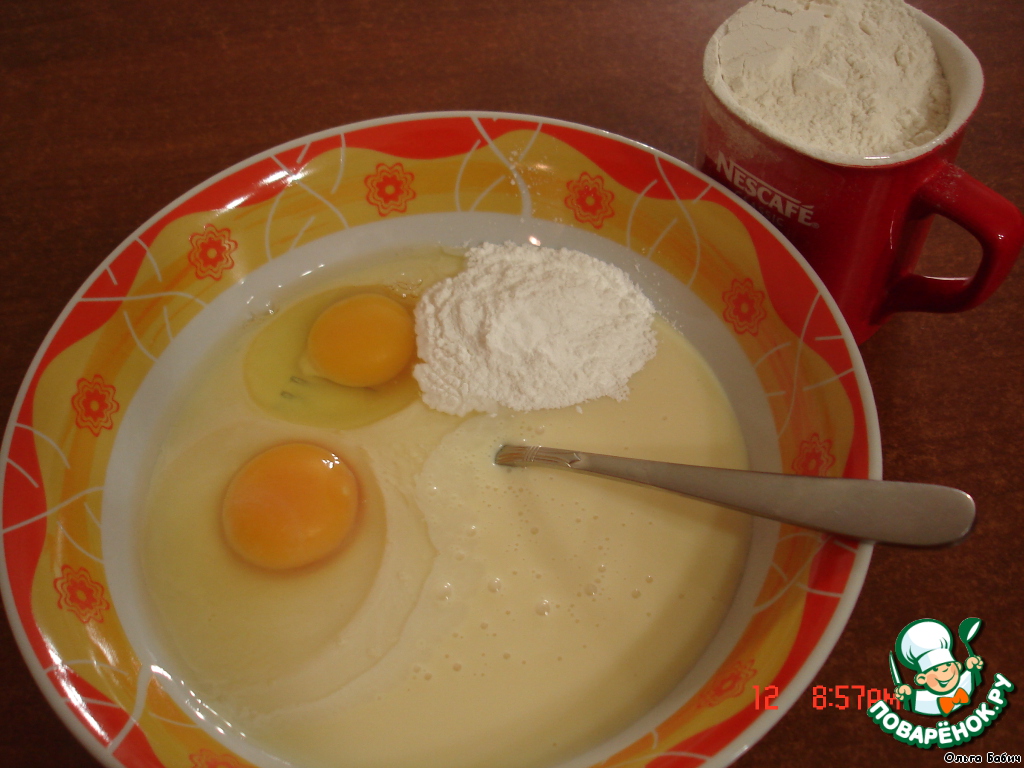 In evaporated milk add baking powder, eggs. Mix well. Enter the flour.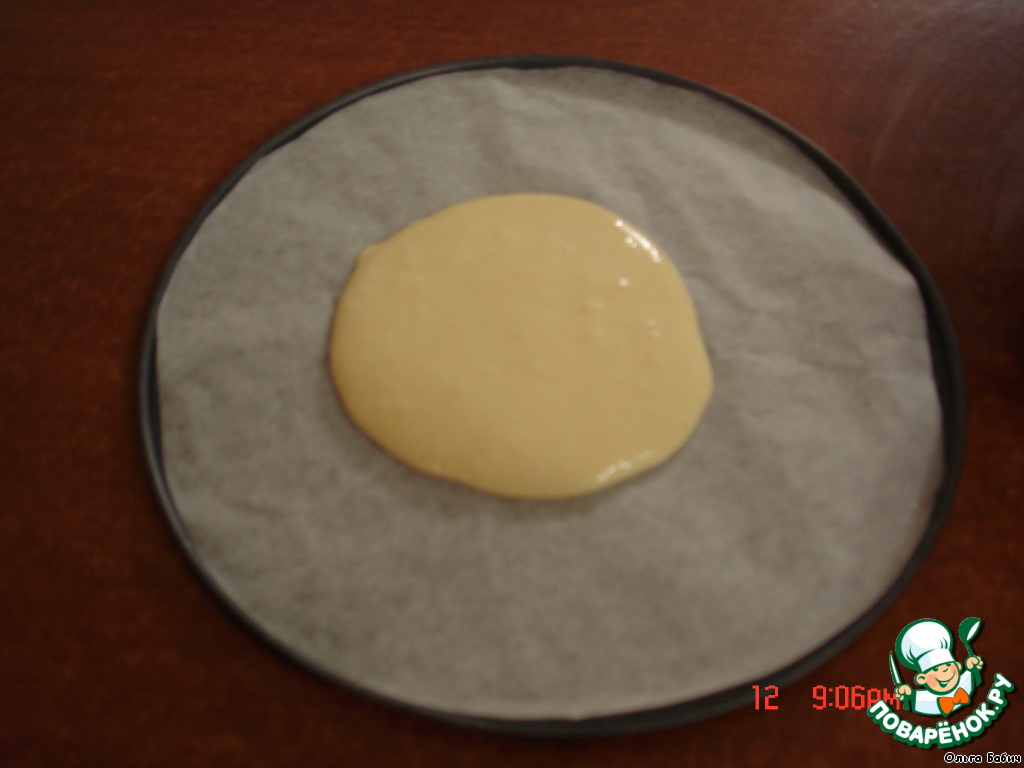 Form 26 cm lay paper. Spread 2 tbsp (heaped) of dough and spread in a thin layer. It will seem that the dough need to add, but this should not be!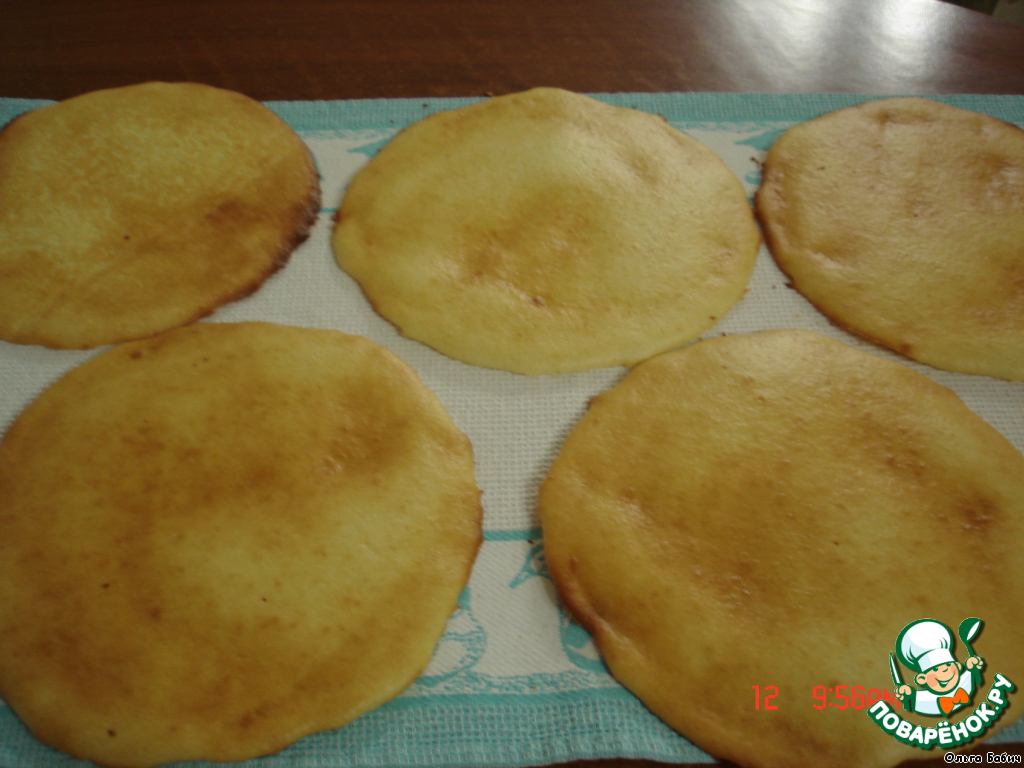 Bake at 200*With 5 mins to take Out, to flip, just remove the paper! Should get 5 cakes.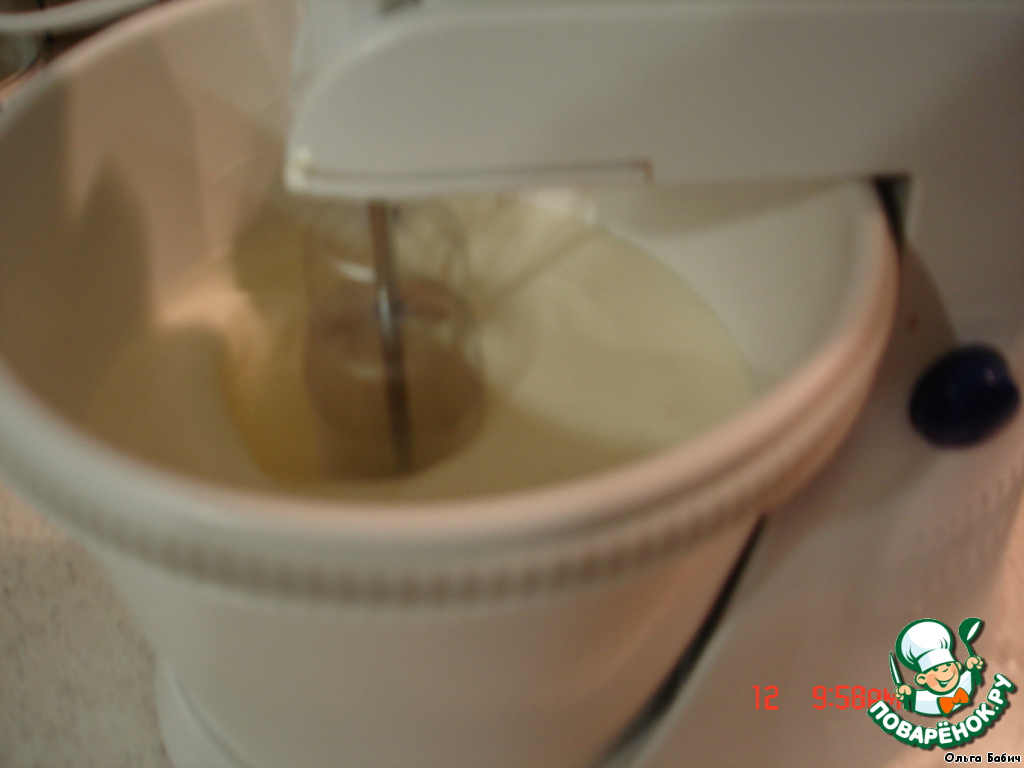 Whip the cream with the icing sugar.
Fluff cakes. Prescription - the last cake not to miss frost. For the glaze: mix the sugar, cocoa powder, butter, milk. Bring to a boil, allow to cool, cover the cake. Boca sprinkle with nuts. I left it like this.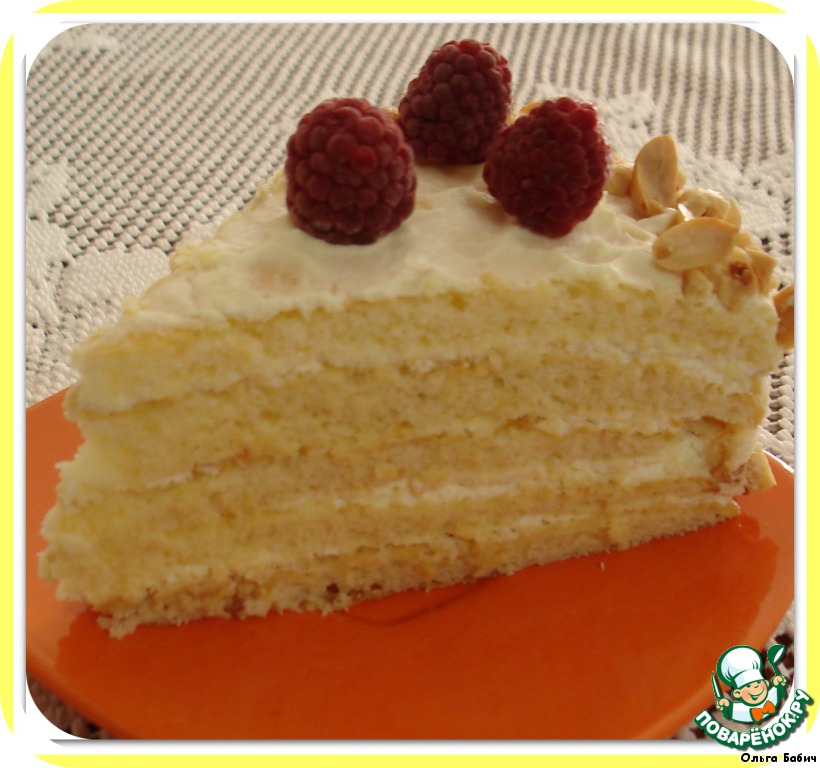 The cake was very gentle. Enjoy your drink and have a good weekend.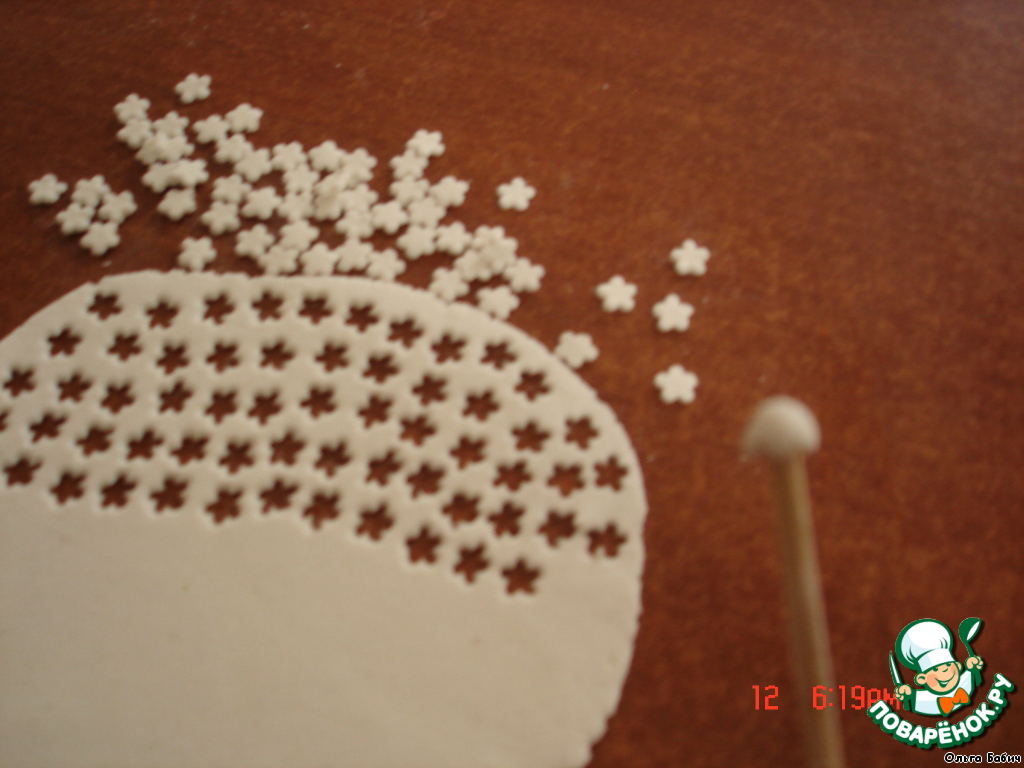 Little MK at your request. Do not judge strictly, myself! First of all, if there are no molds for flowers, you can cut out lids tin cans (pre-drawing a flower the right size). Roll out the paste and squeeze the flowers, to roll out with a skewer. Insert in the middle of the skewer and bend the flower (the photo shows how I did it). To give the flower to dry.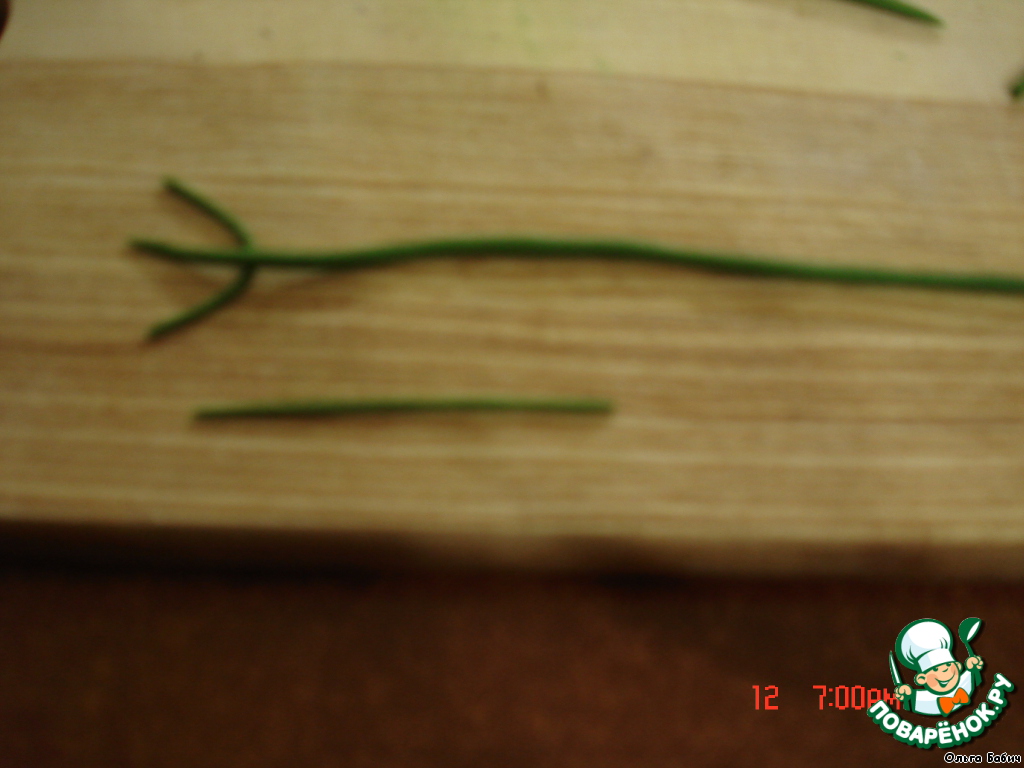 For the preparation of a stalk roll out the fondant as thin sticks. For threadlike leaves to roll it out even thinner. To connect with water, slightly moistened. Let dry.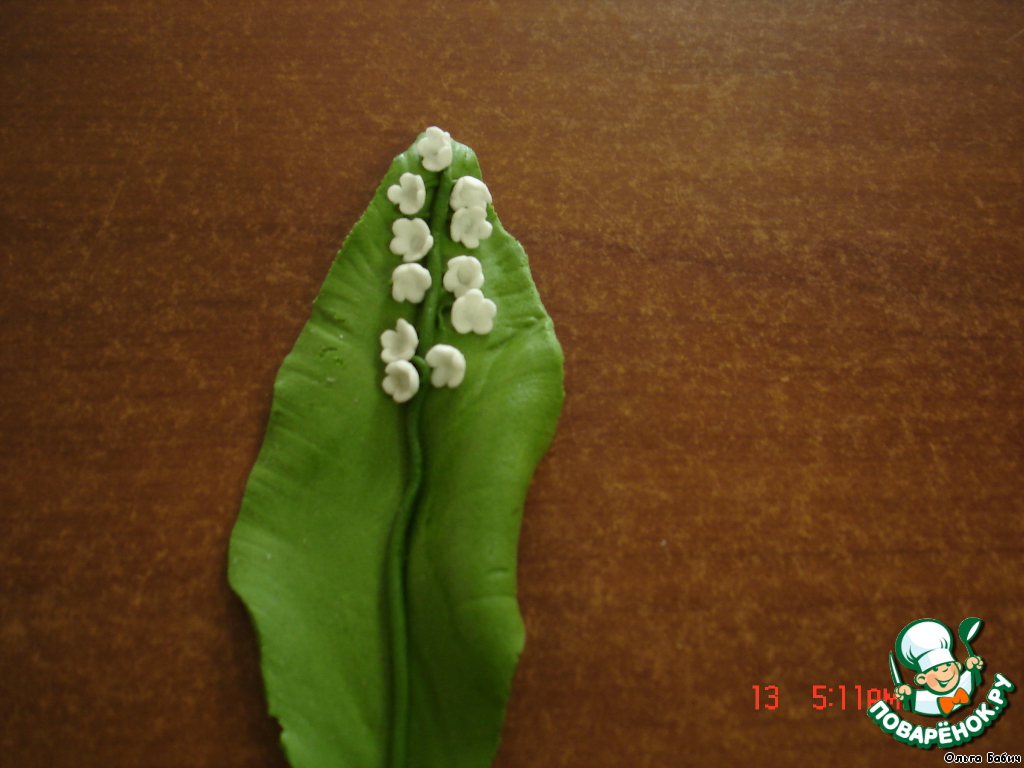 Cut out leaf shapes, also let them dry out. Again using water to stick the flowers to filiform leaves, allow it to dry.