Description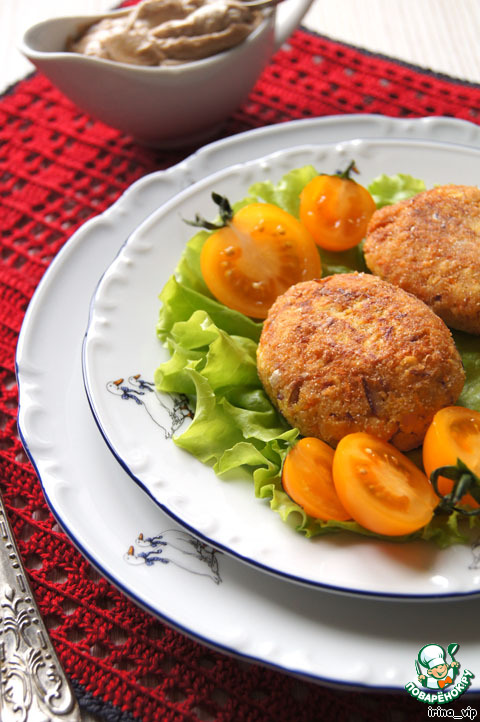 I can not share with you the recipe for a great sauce. Its taste is very similar to the famous taste of mayonnaise, but no egg yolk in the recipe as the classic prototype, nor milk, as in the variations on its theme, we do not need. If I managed to intrigue you, you are welcome! Oh Yes! I almost forgot – burgers. Patties of chickpeas, carrots and onions, very simple but very tasty, I recommend!
Ingredients
2 Tbsp

60 ml

2 tsp

125 ml

0.5 tsp

1.5 tsp

4 Tbsp

250 g

1 piece

1 piece

2 tooth

0.333 tsp

1 Tbsp

4 Tbsp
//= Yii::t('app', 'Total calories: ') . $recipe['ingredients']['total_calories'] ?>
Cooking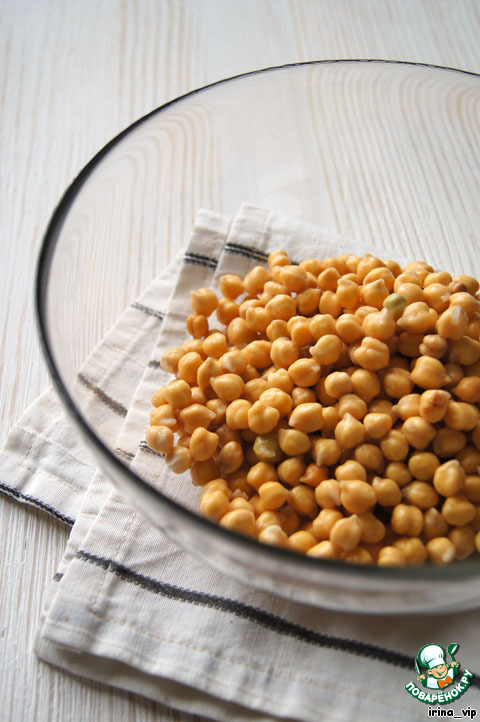 At night to soak the chickpeas. I forgot to define the weight of the dry chickpeas, I can say that took a couple of handfuls. In the morning woke up and weighed already soaked beans. Their weight – 250g, specified in the list of ingredients.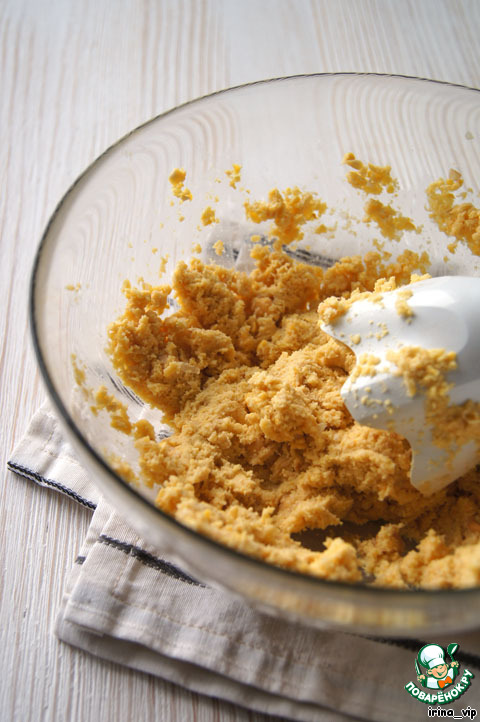 Washed under running water to grind the chickpeas. Processor, blender or meat grinder will perfectly cope with this task.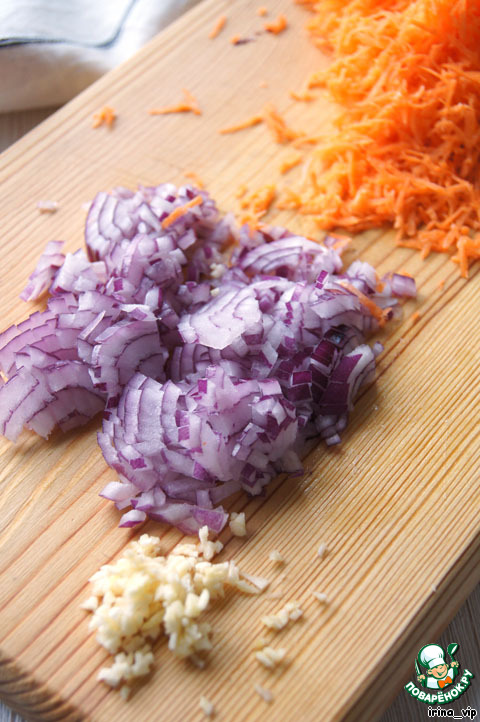 Finely chop the onion and garlic, carrot RUB on a small grater.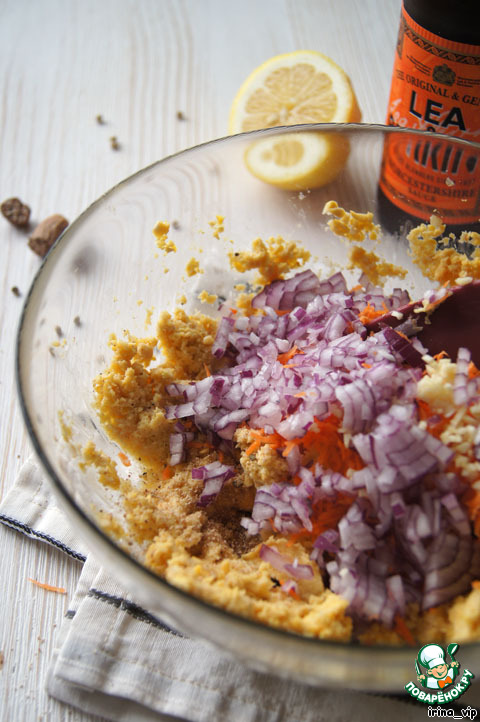 In gram paste add the lemon juice, Worcestershire (can be replaced with soy) sauce, flour, freshly ground pepper, sugar, nutmeg, there lay the prepared vegetables.
Mix well minced with blades.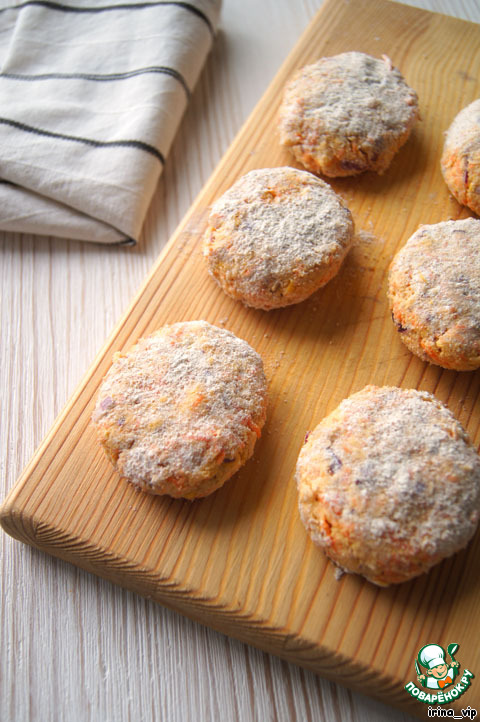 From stuffing to form patties. They are well kept, not falling apart, absolutely trouble-free! To breaded cutlets in flour (I have this amount of ingredients left 6 pieces) and set them aside for a time required for the preparation of "mayonnaise".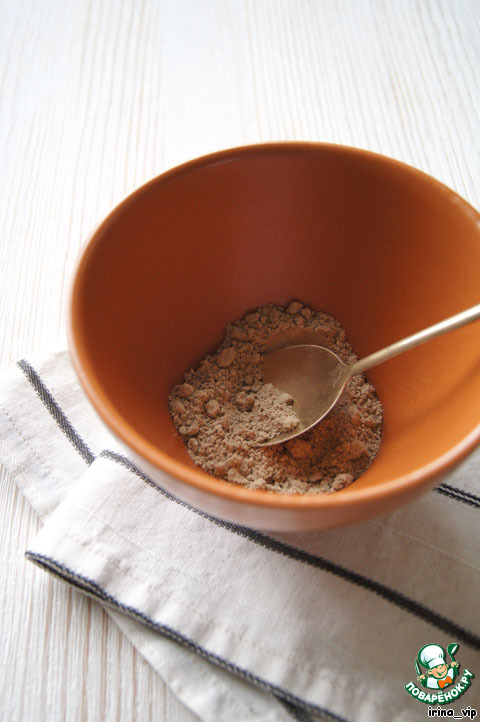 In a bowl, pour 2 tbsp (with a small hill) of flax flour. In the absence of such can flax seed be ground in a coffee grinder.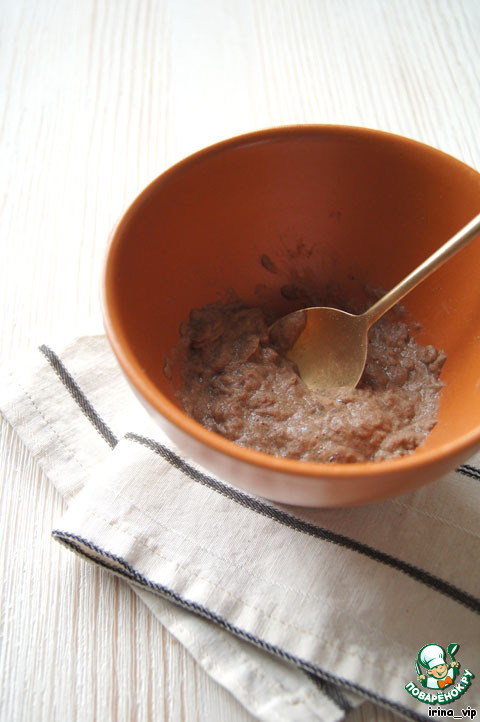 Pour the Flaxseed meal with the boiling water and mix thoroughly until smooth. To put the received weight to the side, let it slightly cool. Meanwhile, prepare the rest of the products for the sauce: squeeze out the lemon juice, measure out vegetable oil, salt, sugar, I even rubbed in a mortar sugar.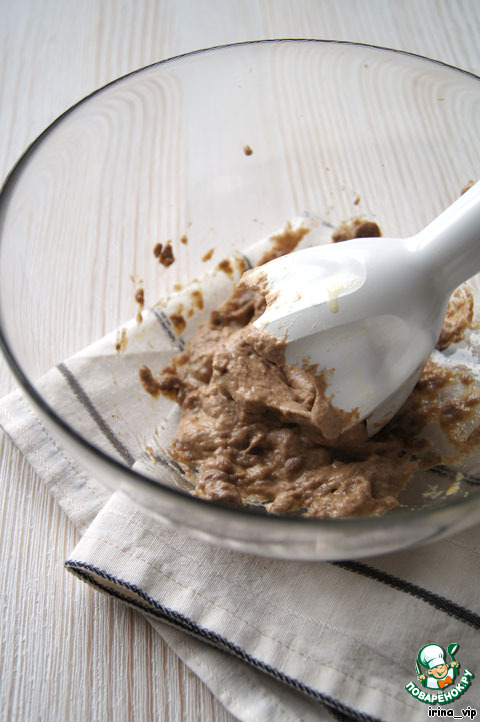 Connect in a bowl of brewed flax flour, mustard, sugar, salt, lemon juice and grind it all with the immersion blender. It is quite thick and sticky mass.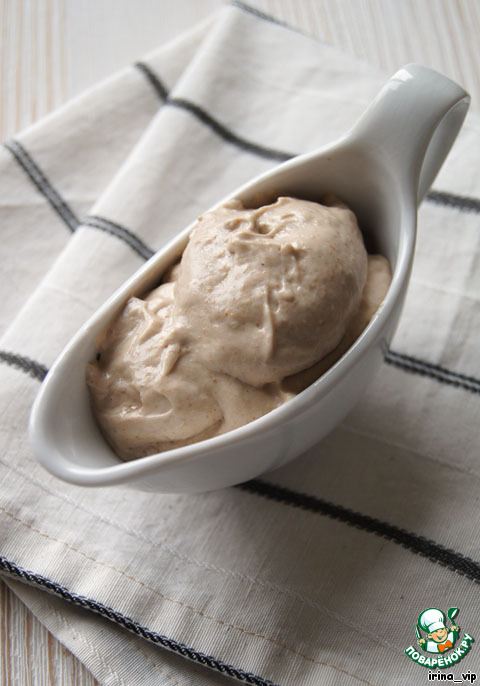 During operation of the blender add the oil. Whisk a couple minutes until smooth. "Mayonnaise" is ready.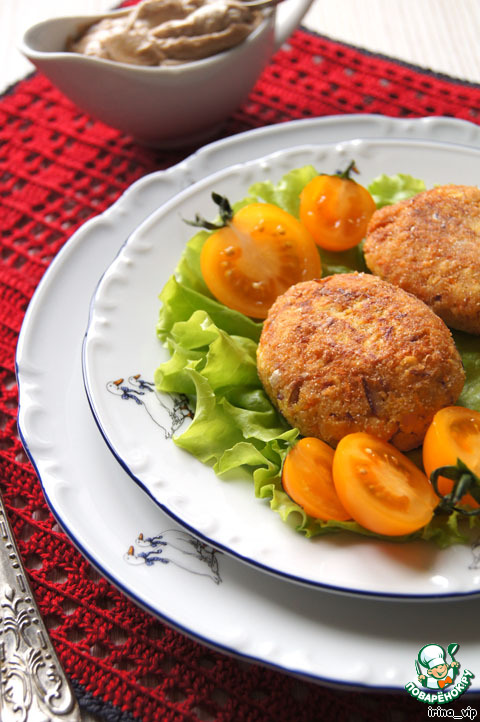 Remained in vegetable oil on both sides fry the meatballs until Golden brown. Garnish with seasonal vegetables and taste.