Description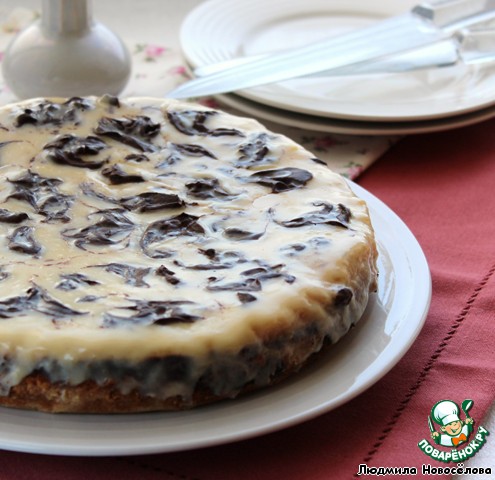 Briefly to tell you how delicious this cake is impossible, it is necessary to prepare, cook and cook. Recipe time-tested.
Ingredients
1.5 cup

500 g

3 piece

1 pack

10 g

5 Tbsp

0.5 can

100 g

1.5 cup

50 g
Cooking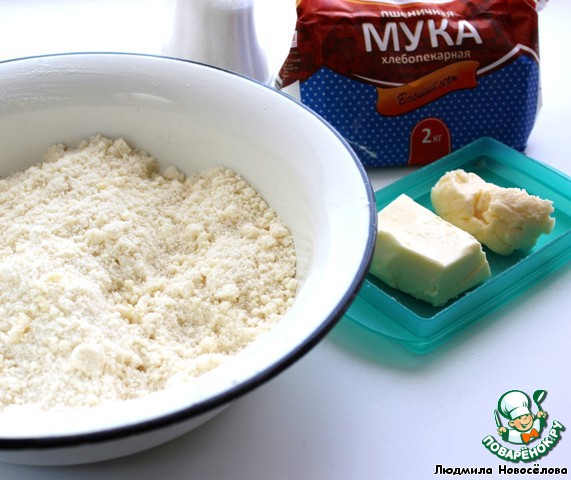 The flour with butter chopped with a knife, add sugar, baking powder and fingers grind into crumbs.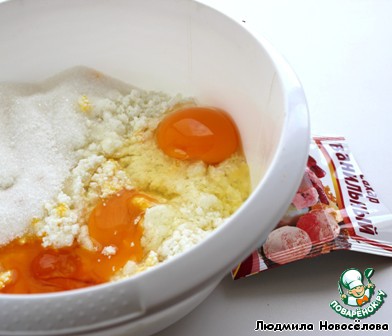 In a bowl mix cottage cheese, eggs, sugar, vanilla sugar.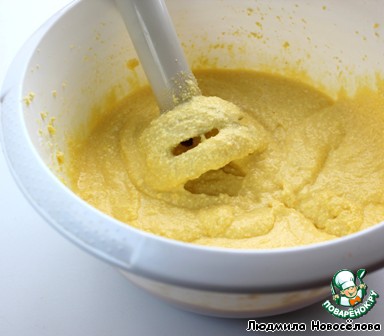 Beat with a blender.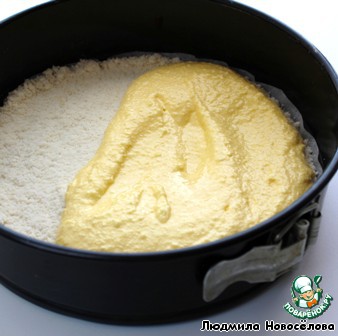 Split form ( I have a diameter of 23 cm), to lay baking paper, put alternating layers, bread crumbs, cottage cheese mixture...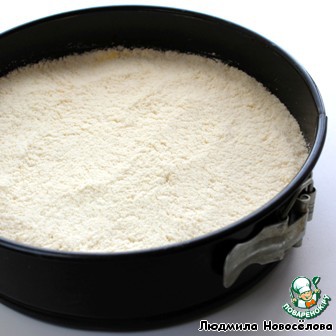 On the top is supposed to be a flour baby. Put in oven preheated to 180 degrees for 1 hour.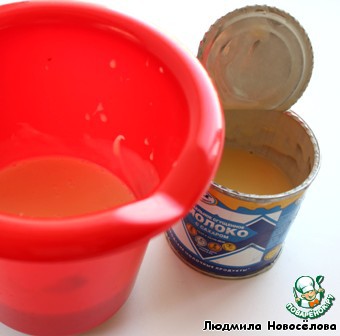 Prepare the sauce. Mix sour cream with condensed milk with a mixer until smooth.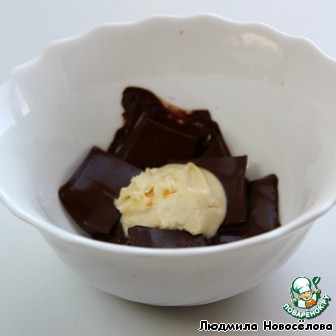 Chocolate breaking into pieces, add sour cream or cream and melt in a water bath or in the microwave.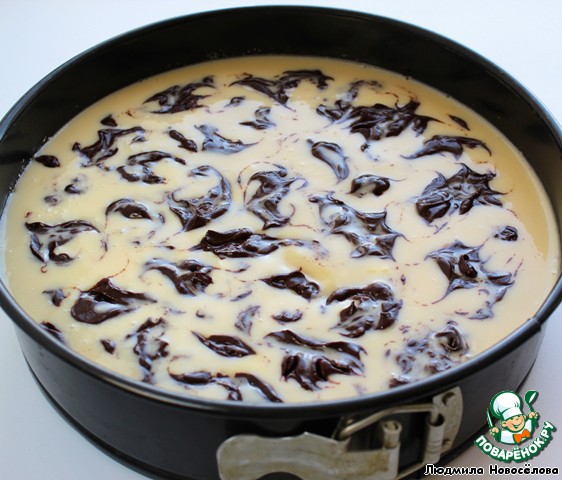 Cheesecake is ready without removing from the mold, hot pour mixture of sour cream with condensed milk, on top of a circle with a spoon to spread melted chocolate and a toothpick to make spots.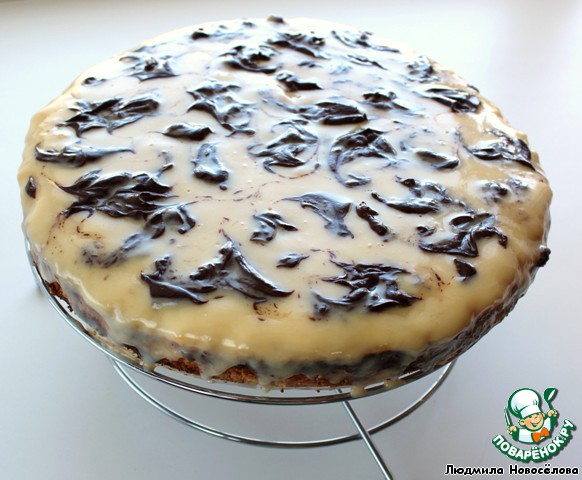 Slightly cooled cheesecake to release from the mold and cool on a wire rack.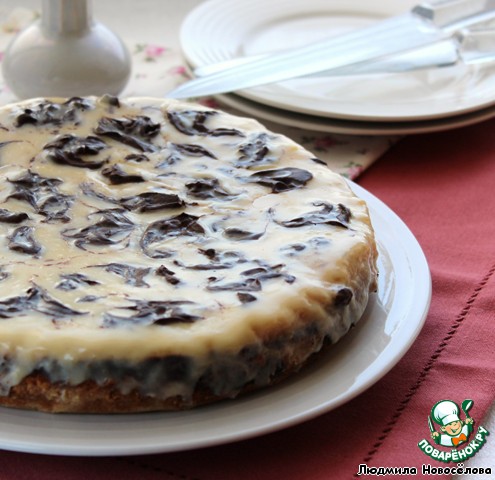 Cheesecake is ready.