Description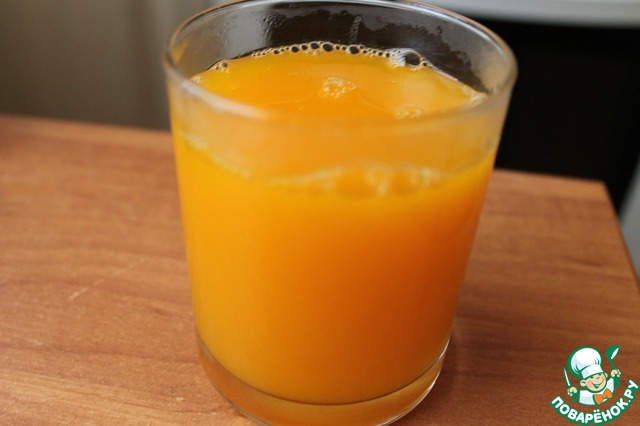 Delicious and healthy homemade drink with a light refreshing citrus flavor. Preparing very simple and not long. Enjoy!
Cooking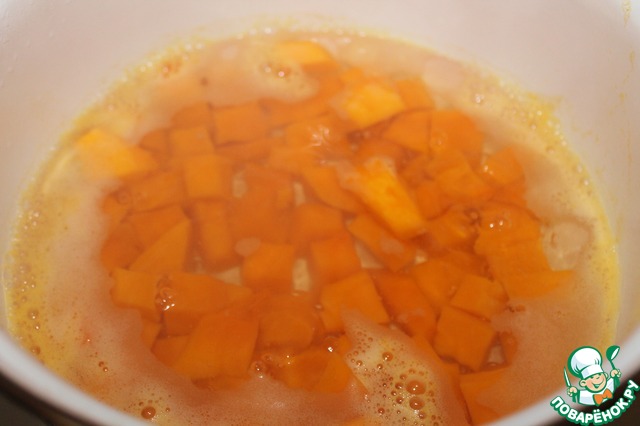 Pumpkin peeled, cut into cubes and put to boil until soft.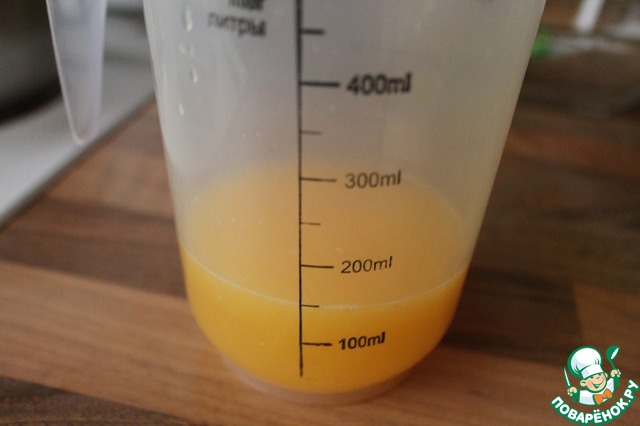 Of lemon and orange squeeze juice.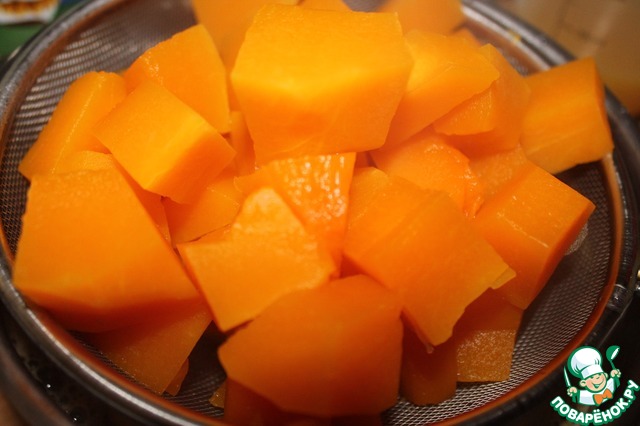 Pumpkin recline on a sieve, pour the broth is not.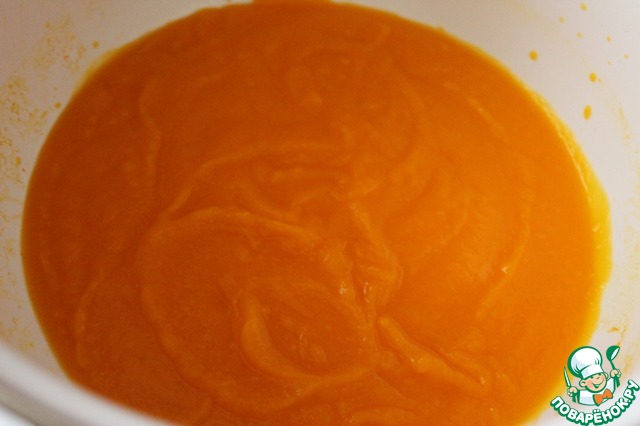 Grind the pumpkin with a blender.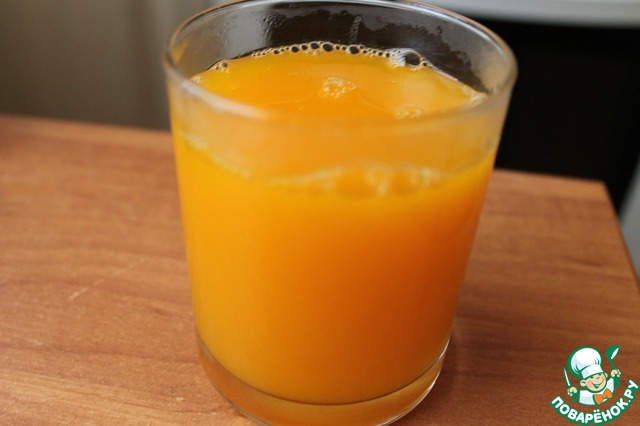 Dilute the resulting puree with water, which boiled pumpkin, to desired thickness. Pour the citrus juice, add sugar to taste. Ready!