Description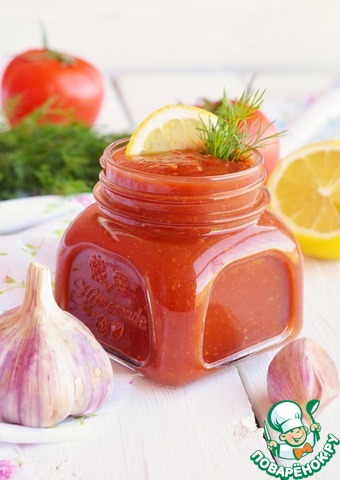 A good sauce is the key to success at the picnic. No matter how tasty the kebab came without the sauce he will always be a little "wrong". I'm often experimenting with new flavors and combinations. So the combination of tomatoes and lemon - delicious! Want trust, want check.
Ingredients
200 g

4 tooth

2 Tbsp

2 Tbsp

100 g

0.5 tsp

2 slice

0.5 tsp
Cooking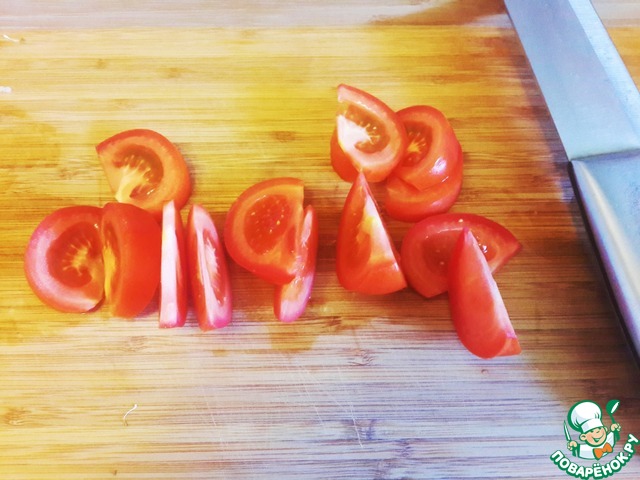 Need a juicy ripe tomatoes. But until the season you can use tomatoes in own juice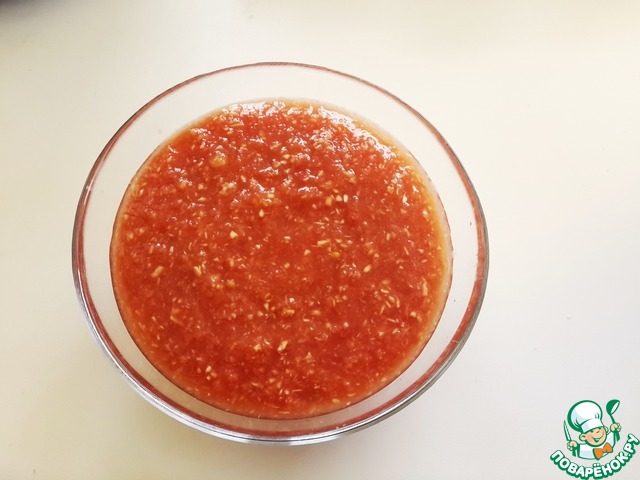 Grind in a blender tomatoes and garlic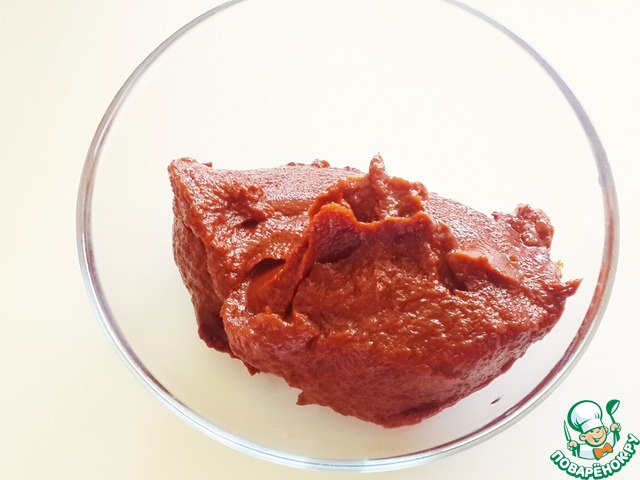 Add to crushed tomatoes tomato paste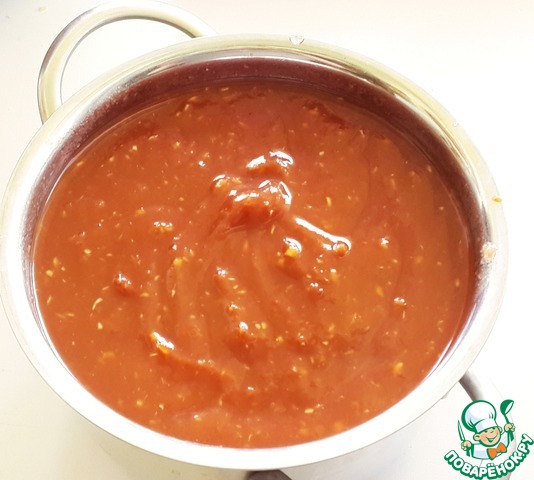 Mix until smooth, little by little adding water. The amount of water not specify - add up to the thickness that you will need. It took me a half-full glass of water, because tomato paste is very thick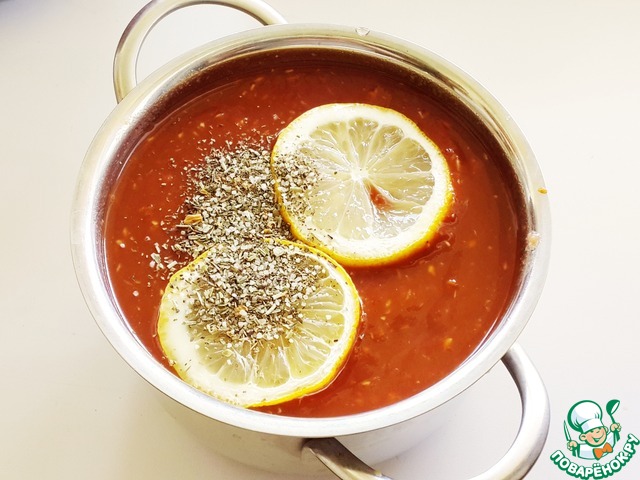 Add lemon, salt, spices and cook for about 5 minutes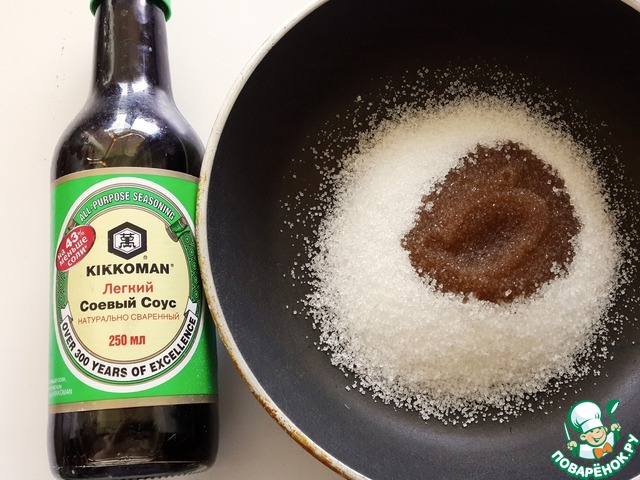 In a pan pour the sugar, pour in soy sauce "Kikkoman" and put on the stove
Bring the sugar and soy sauce to a boil and boil until a syrup, pour in the sauce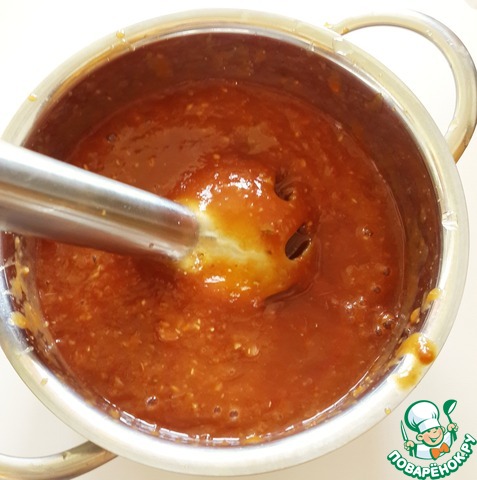 Cook the sauce for another 5 minutes, then run the blender along with the lemons. If you want a milder flavor - red pepper, can not add. If you love something "hotter" - add more red pepper.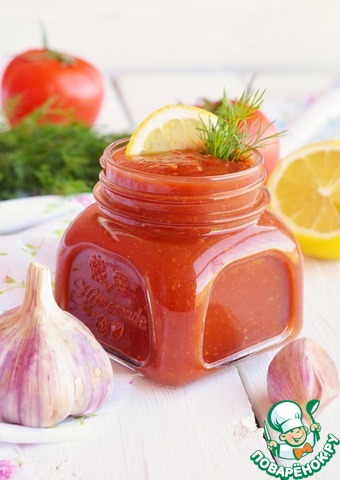 The lemon in this sauce as it is impossible by the way - he gives a wonderful flavor and sets off the flavor of the sauce.