Description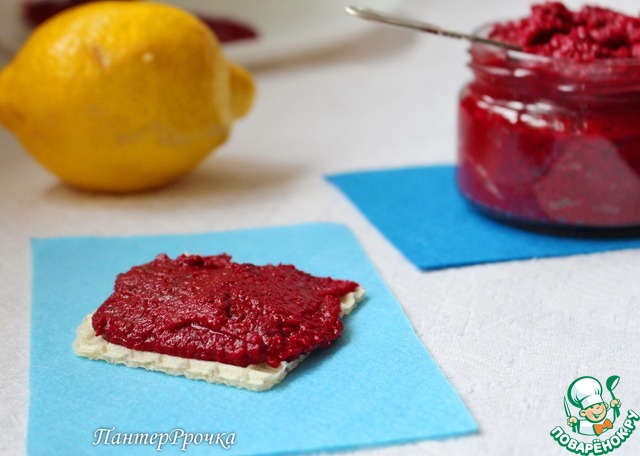 I know many don't like beets, and they are hard to convince that beets can be very delicious! Maybe my recipe will be able to prove the opposite! The paste is velvety, soft, sweet, with a slight sharpness of horseradish and spices! By the way, did You know that beets and horseradish are perfect for each other and help to achieve the perfect balance of taste?
Ingredients
250 g

1 piece

1 piece

3 tsp

2 Tbsp

0.5 tsp

3 Tbsp
//= Yii::t('app', 'Total calories: ') . $recipe['ingredients']['total_calories'] ?>
Cooking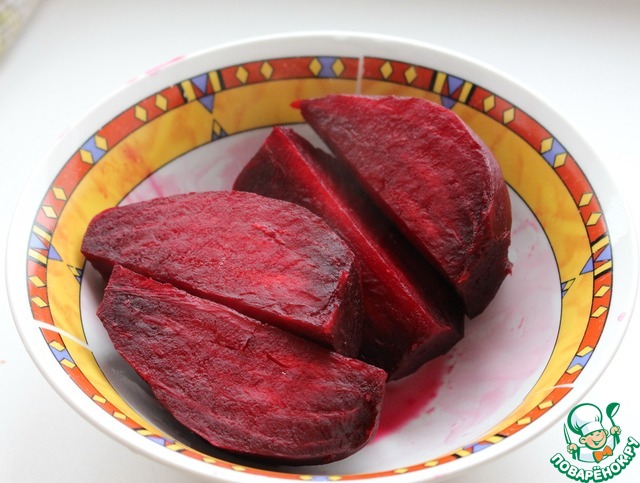 Preheat the oven to 200 degrees. Wash beets, then wrap in two layers of foil. Bake for an hour and a half until tender. Ready beets to be cleaned.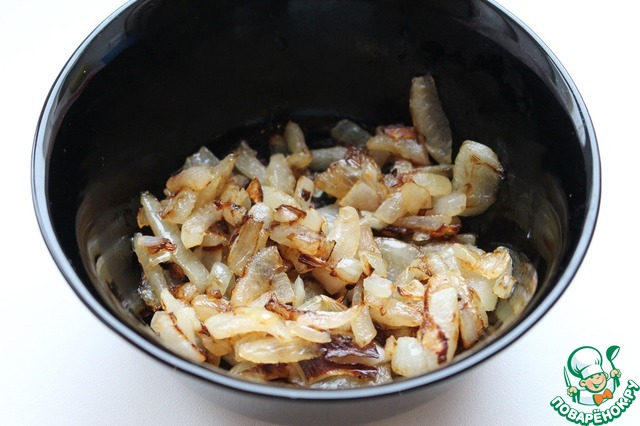 Peel the onion, finely chop and fry in vegetable oil until Golden brown.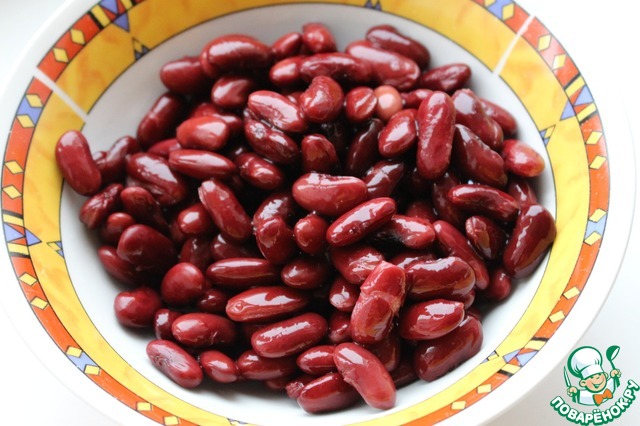 Open canned beans, be sure to rinse and drain off! (can be cooked plain beans)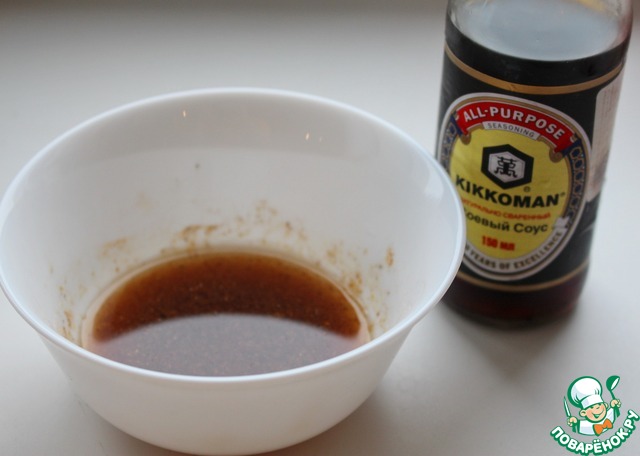 Mix soy sauce, lemon juice, horseradish, vegetable oil, dried garlic and pepper (black and chili).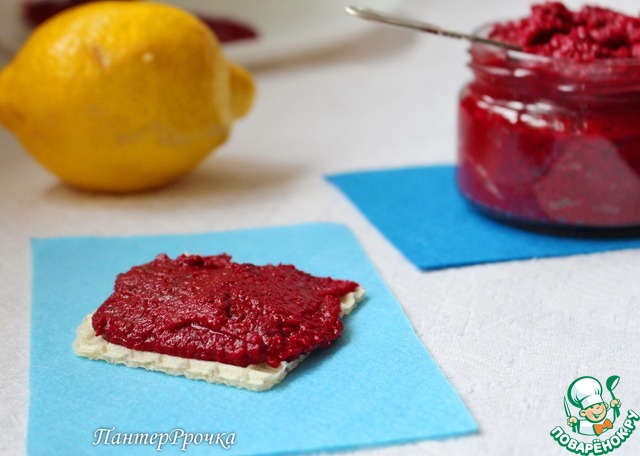 Put all ingredients in blender and blend to a paste.