Description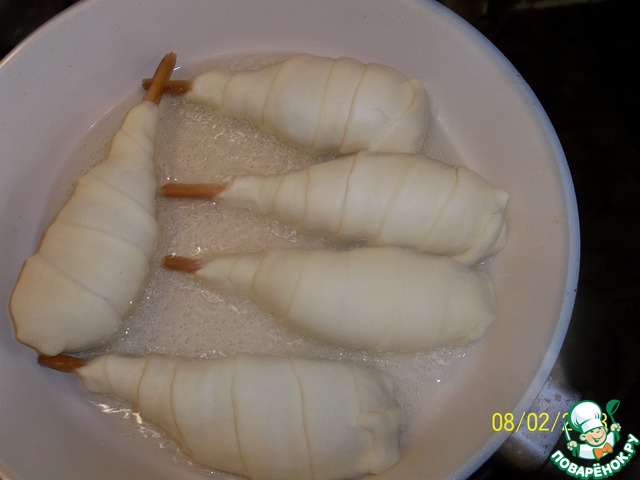 Want to offer easy to prepare, unusual and delicious recipe.
Ingredients
500 g

1 piece

1 pack

350 g

250 g

0.5 tsp
Cooking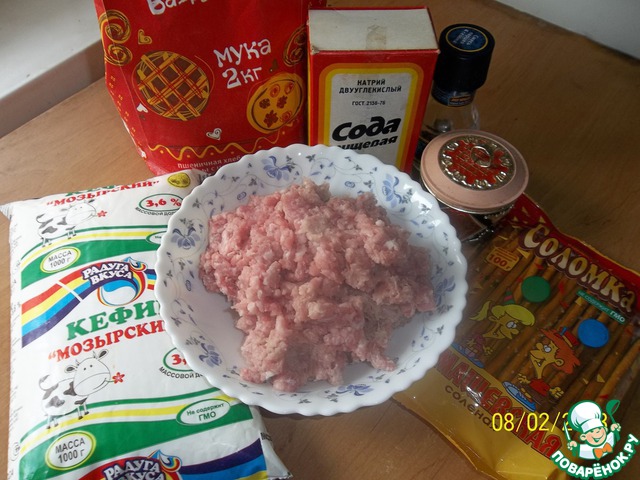 Products needed for cooking.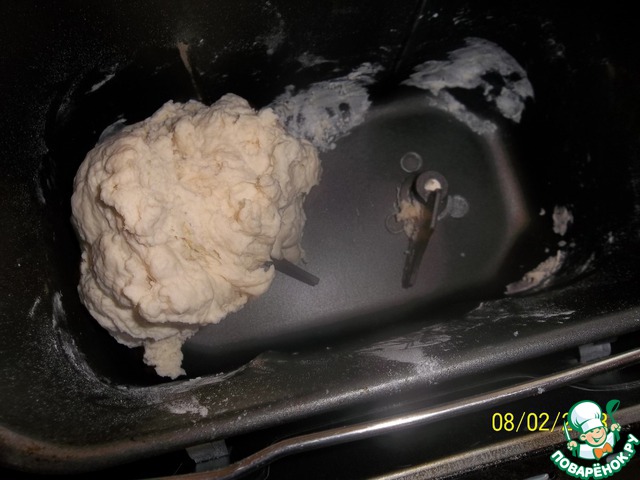 Knead the dough from the yogurt, soda, salt (pinch) and flour. The dough should get soft and should not stick to hands.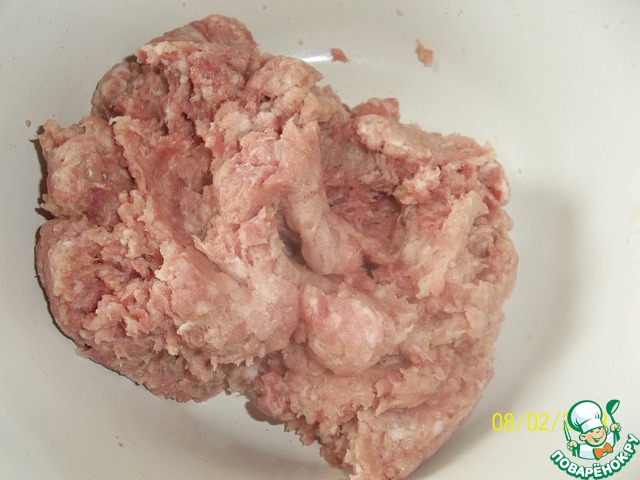 In the beef add the twisted onion, pepper, salt and stir.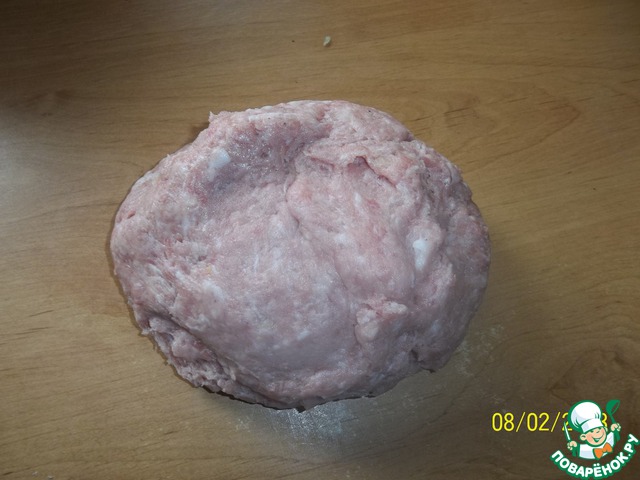 To increase the stickiness of meat, it is necessary to leave it on the table.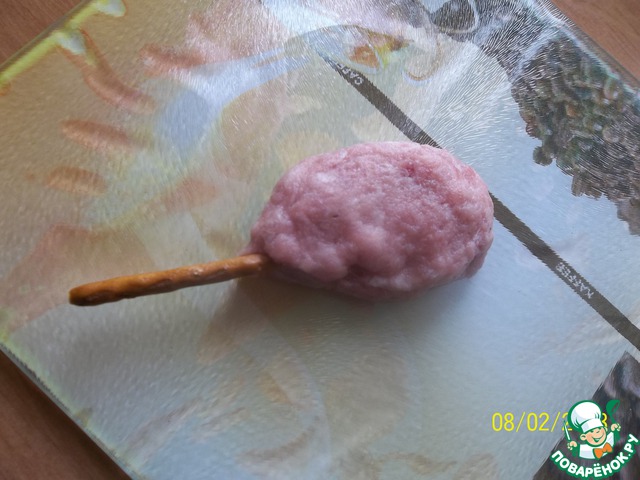 Then take small pieces of stuffing and put in strips.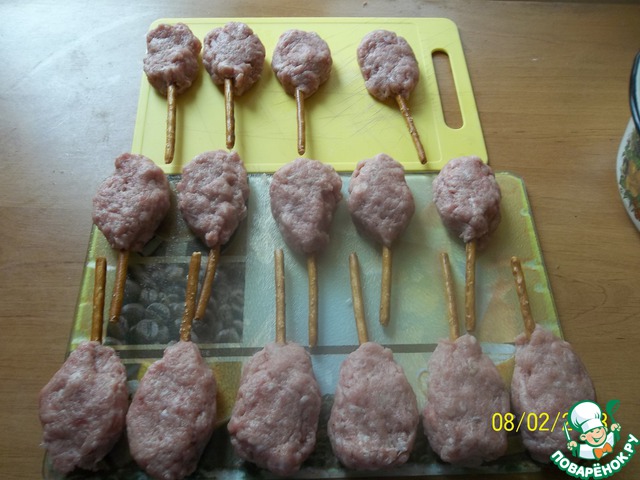 It should look like this.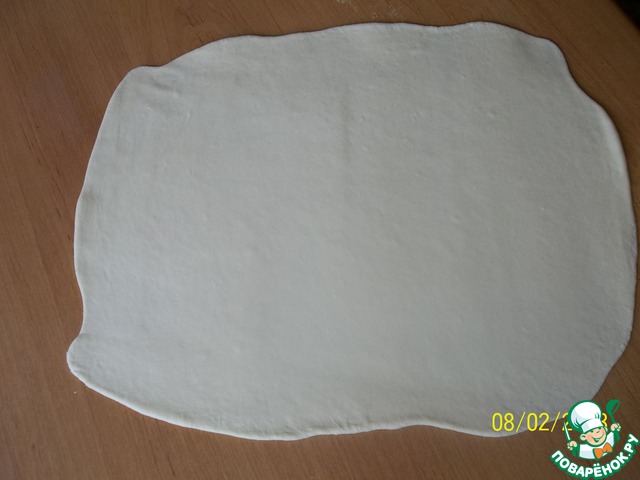 Roll out the dough into a thin layer.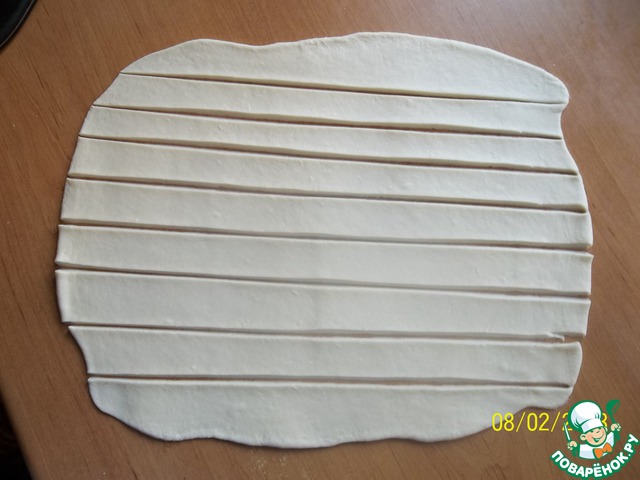 Cut into strips about 2-3 see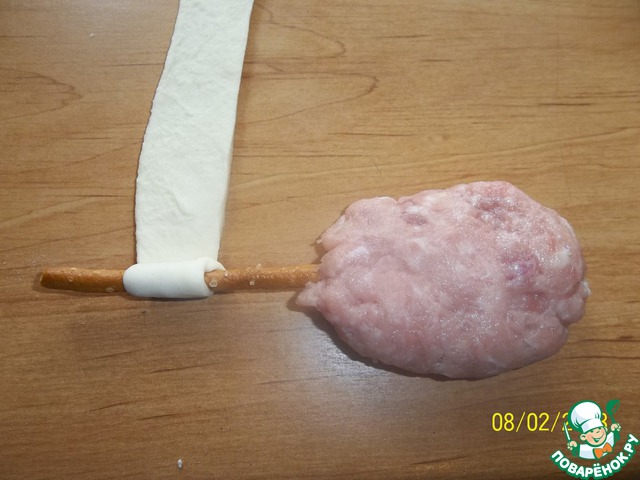 Take the strips of meat from the middle and wrap the dough.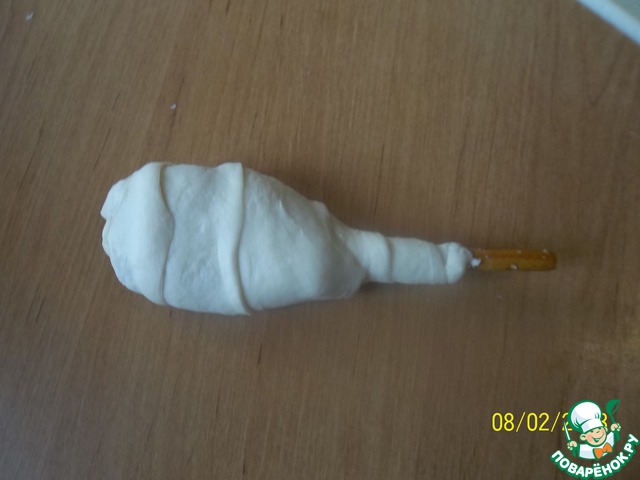 It should look like this.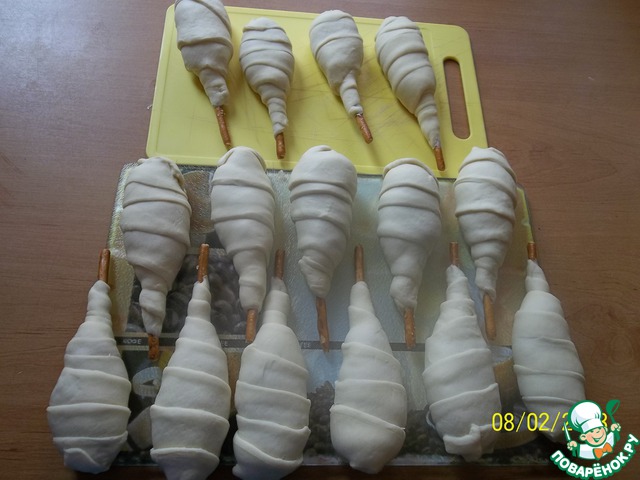 Or so.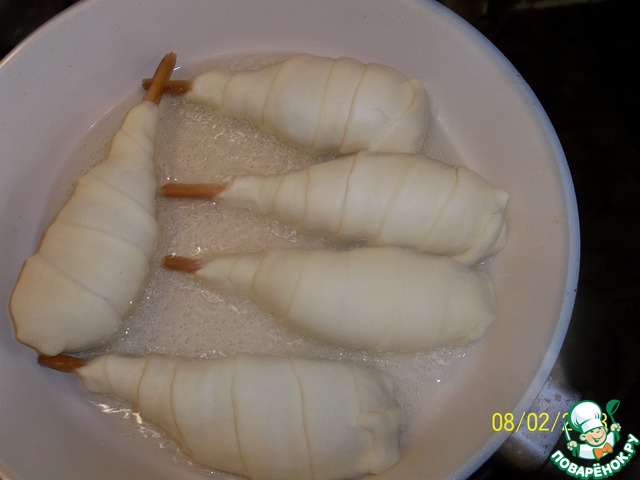 Then fry in hot oil on a slow fire, on both sides, until Golden brown.