Description
I then rolled happiness in the form of a box chic Crimean grapes. Eat it fast impossible, so dug up a few recipes. Here is the first chutney. Chutney is a spicy, sweet, spicy sauce, stimulating appetite, sets off the taste of main dishes and complementary mild, its bright color it will brighten any dish. Chutney grapes is perfect for beef, pork, barbecue or rice.
Ingredients
3 cup

1 Tbsp

0.5 tsp

0.5 tsp

0.5 tsp

1 piece

1 Tbsp

1 piece

3 Tbsp

0.5 cup

0.5 cup

0.5 tsp
Cooking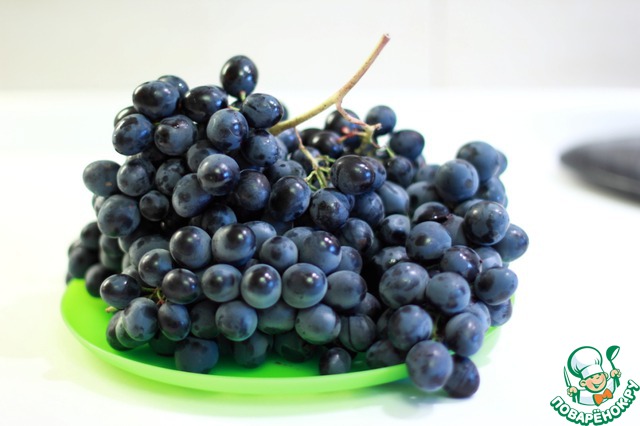 Here's a sprig for chutney will be enough. Ideally you want a glass of white, red and black grapes, will be much more beautiful. I decided to make do with what we have.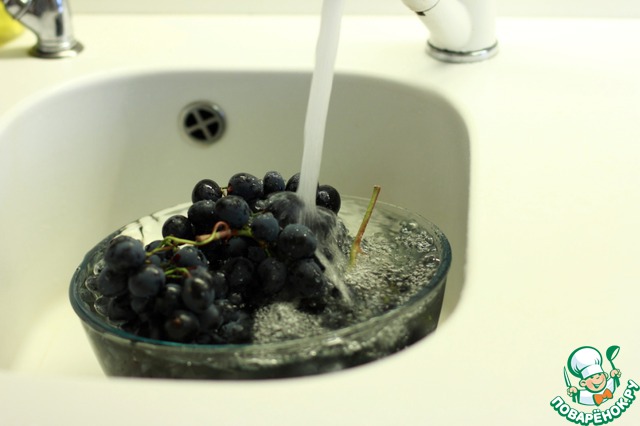 Grapes to wash.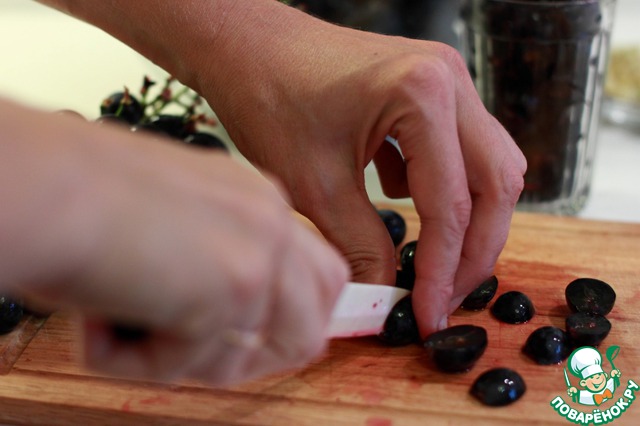 Cut in half, large grapes into quarters. Bone I'm not taking it out.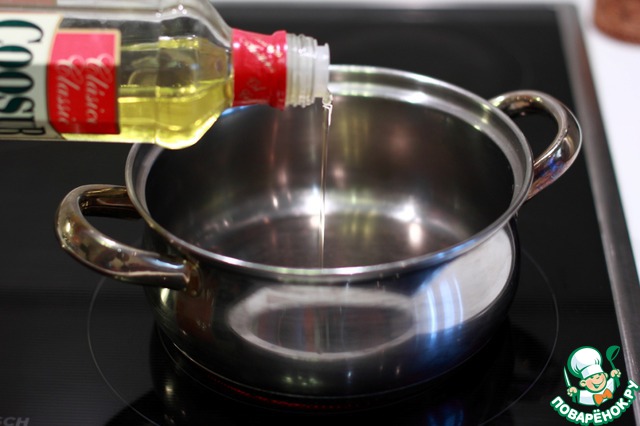 Pour into a saucepan a tablespoon of oil, turn on medium heat.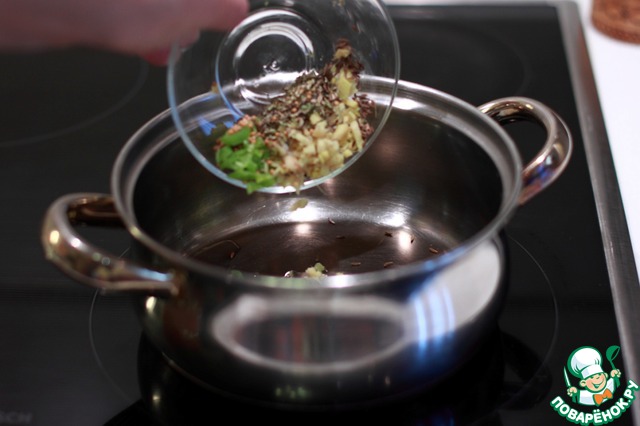 Hot pepper, oregano, cumin, mustard and minced ginger pour into the pan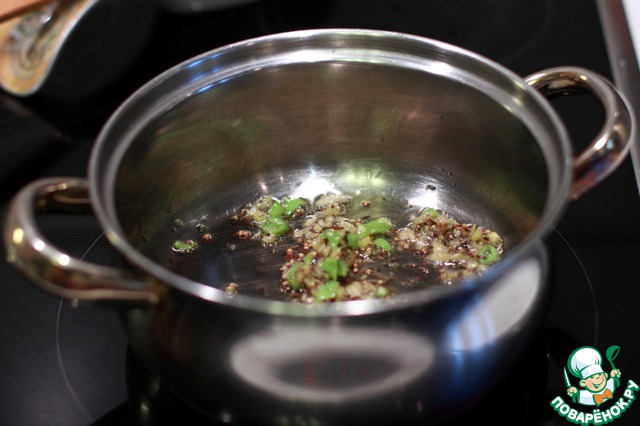 And heated on the fire until bright flavor. Do not burn!!!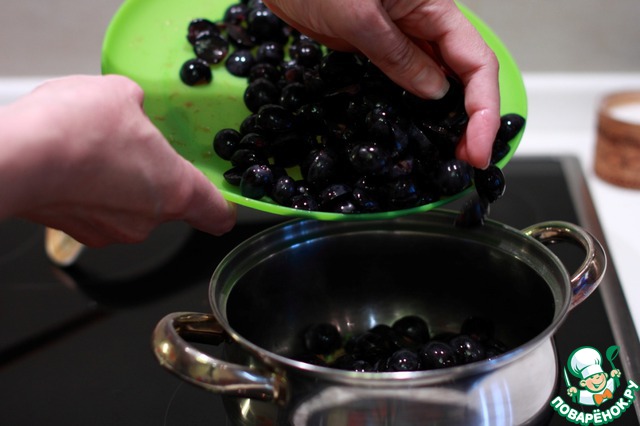 Add grapes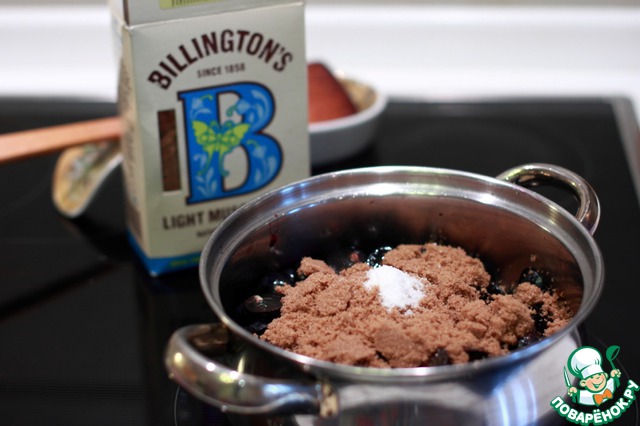 Add sugar and salt. I took a brown, very fragrant.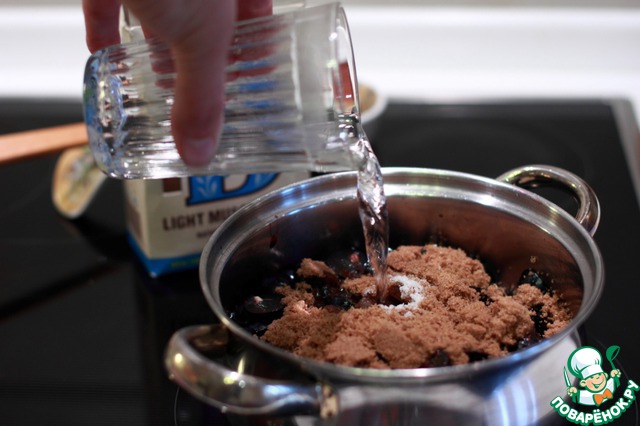 Pour in water (recipe 1 Cup of water, but I was limited to 1/2 Cup)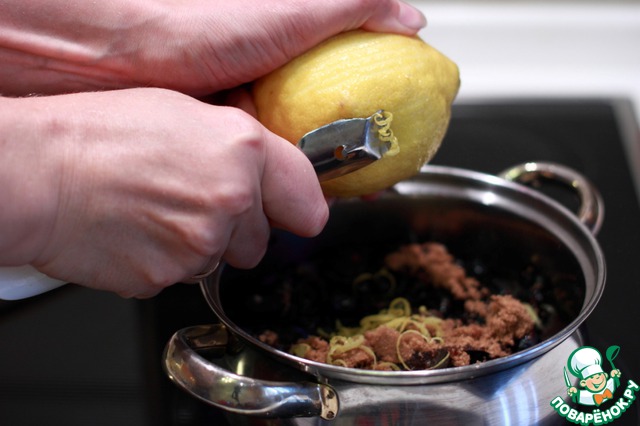 Zest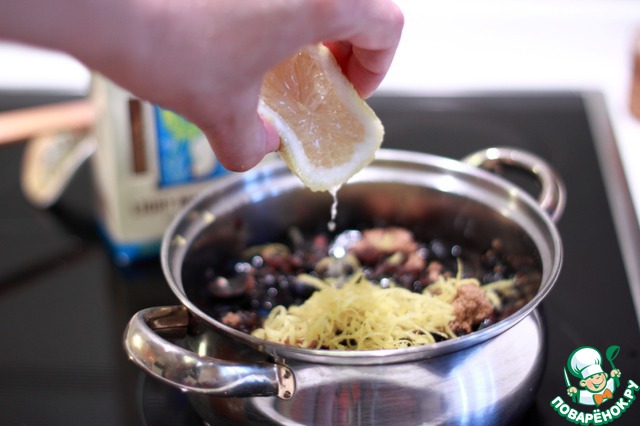 And the lemon juice.* *If you add in the chutney a little more vinegar, the shelf life of the sauce will increase to a year.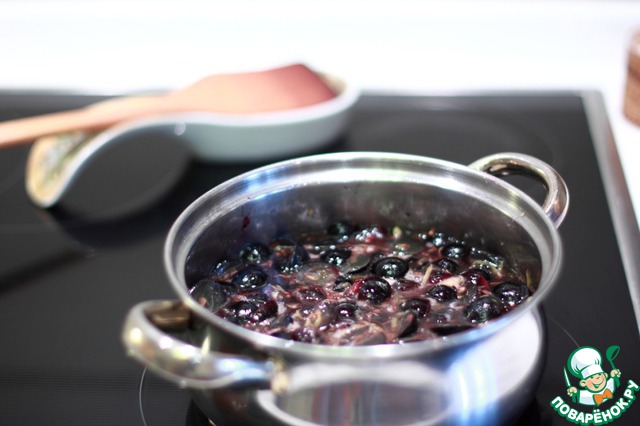 Include a strong fire and cook for 30 minutes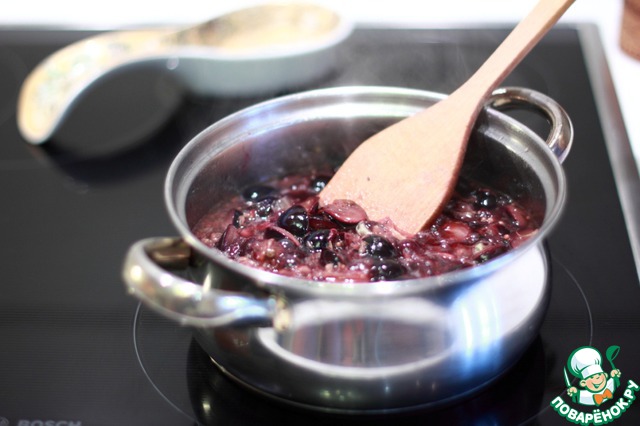 Occasionally stirring
After 20 minutes, the chutney will have a look. The density adjust according to your taste - the longer you boil, the thicker the sauce will be ready. I cooked 30 minutes. If desired, wipe the chutney through a sieve, discarding the seeds and grape skins.