Description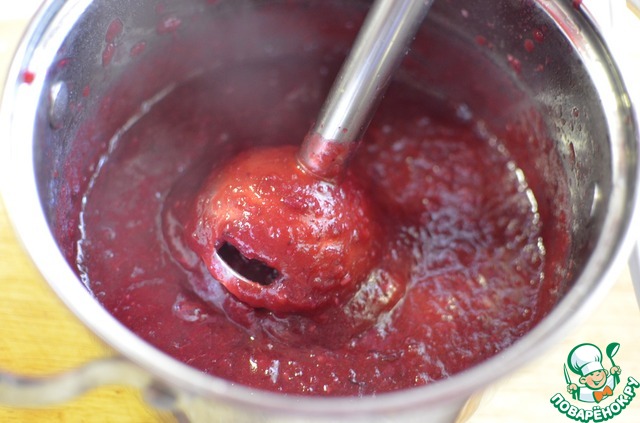 This cook often the sauce, minimum effort, maximum pleasure. Well suited to pork, beef and chicken. Also very tasty just spread on bread grey!
Ingredients
0.5 kg

1 piece

3 tooth

1 sprig

1 Tbsp
Cooking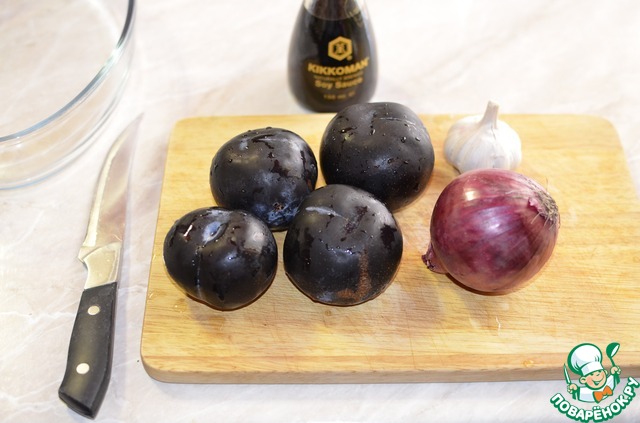 Wash the plums, onion and garlic to clean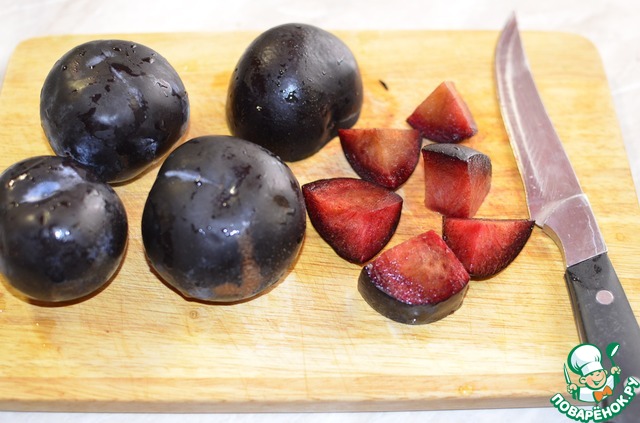 Plums cut into cubes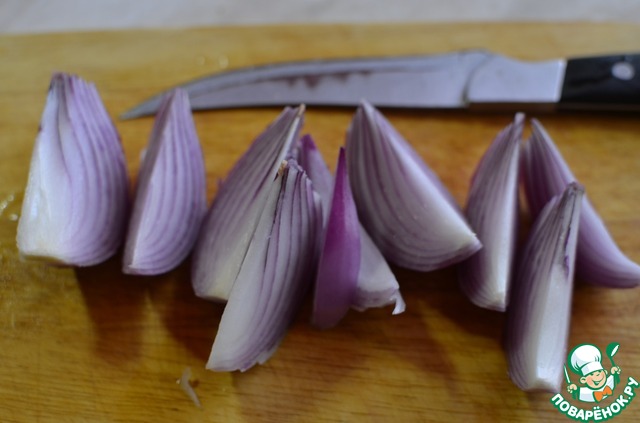 Onion slice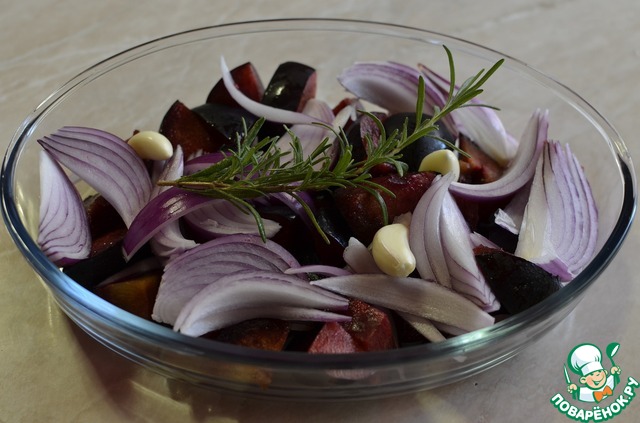 Put plums, onions, garlic and a sprig of rosemary in a heat resisting form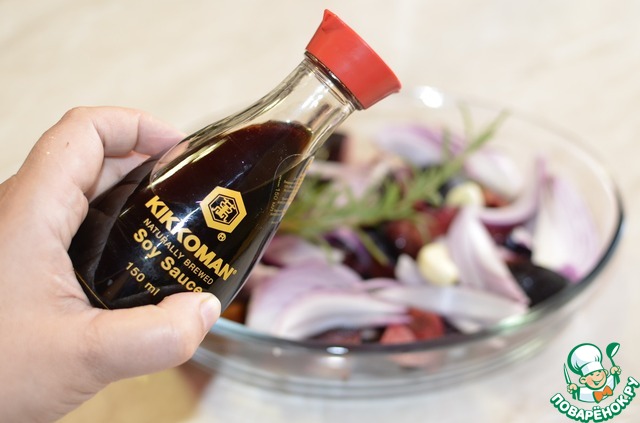 Pour sauce "Kikkoman" and slightly to salt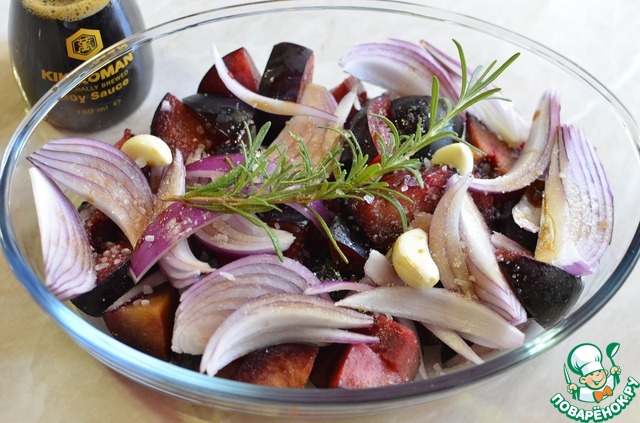 Put into the oven for 35-40 minutes bake at 180 degrees.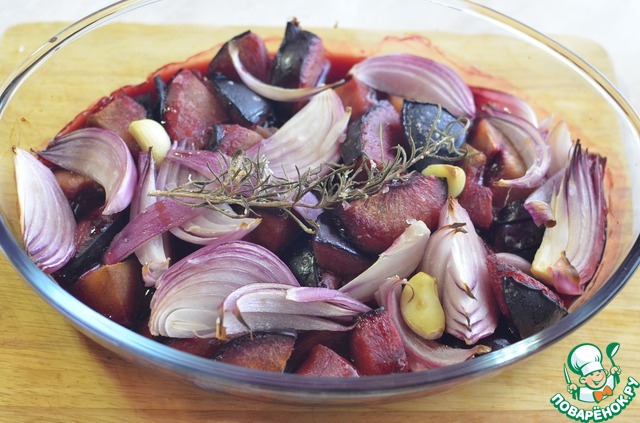 Rosemary in the oven gives this fragrance that immediately an appetite.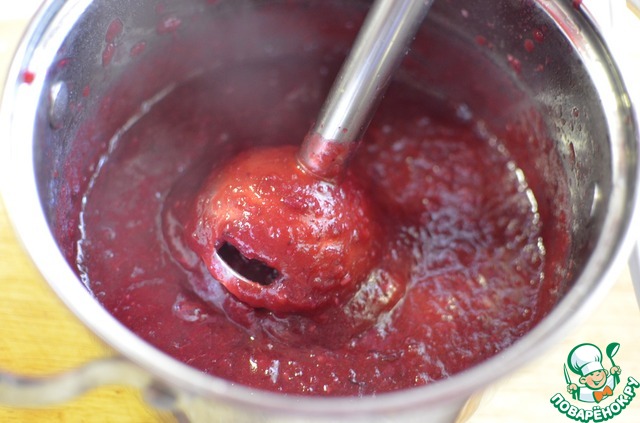 After baked a lot to blend with submersible blender until smooth. Serve chilled. Store no more than 2 weeks in the refrigerator in a sealed jar.