Description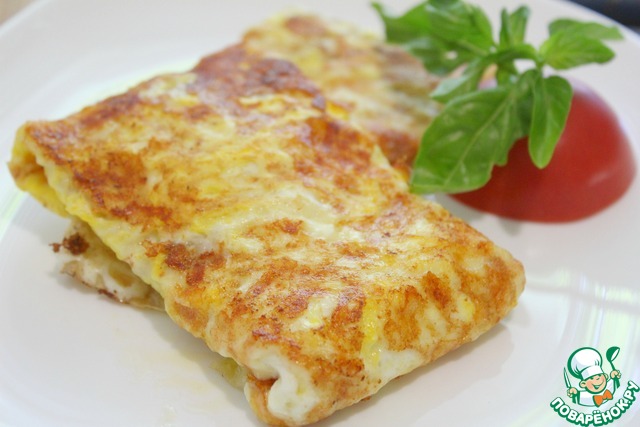 This recipe once shared my virtual friend mama_tasi, and since this is often Breakfast at our table, I change a little according to your taste and desire, but the basis is always the same - pita bread, cheese, egg, water and salt. This is a very tasty, very fast, very simple and very delicious. Try? When he wrote the prescription, I was not given that this is already on the site, but because a large number of people have already added this recipe to favorites, I will not, if you'll allow me to delete it.
Ingredients
1 piece

1 piece

35 g

15 g

1 pinch
//= Yii::t('app', 'Total calories: ') . $recipe['ingredients']['total_calories'] ?>
Cooking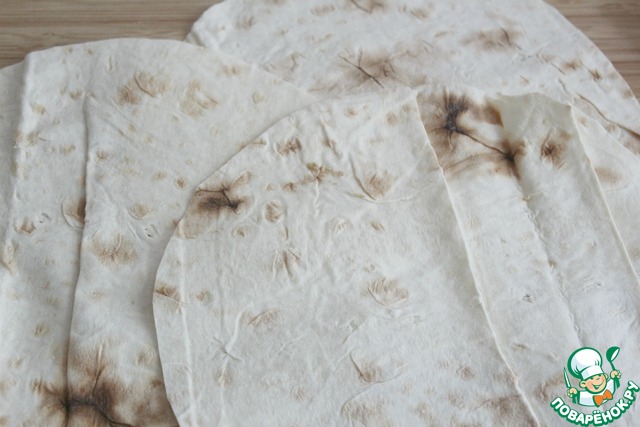 I gave the layout in 1 serving - gram conditional - want more cheese, grate more, but per serving 1 egg. Cut the lavash on the size of the diameter of the pan where you baked, take the pan a little wider.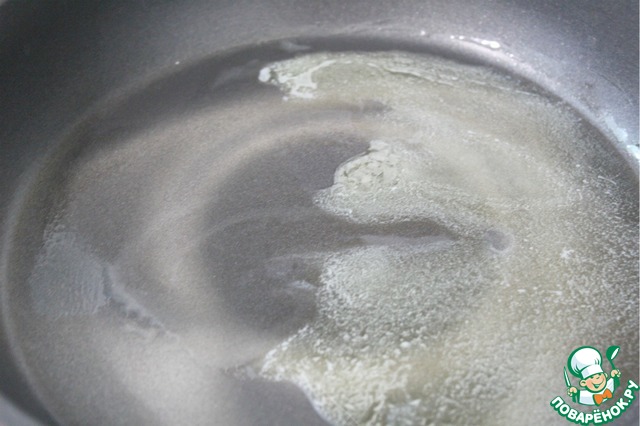 In a wide bowl pour plain cold water, throw a pinch of salt and stir. In a pan dissolve butter.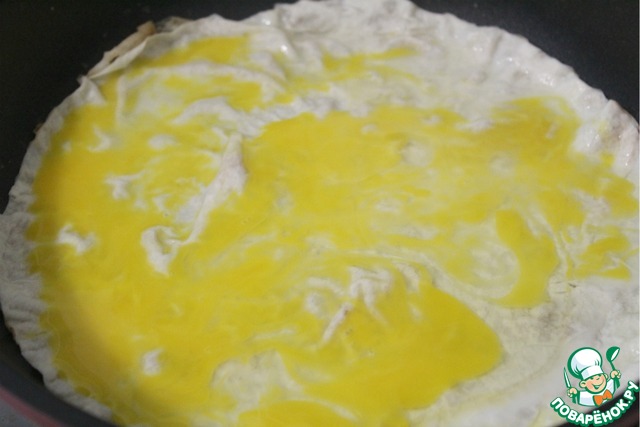 Take pita bread and dip quickly on both sides in water and immediately spread into the pan.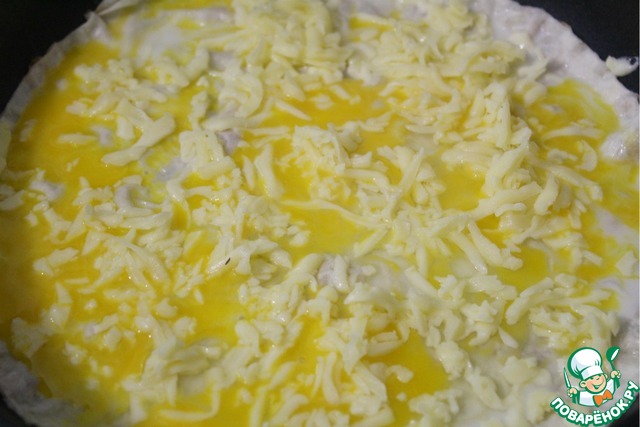 Increase a little bit. The egg on pita bread and with a spoon distribute it across the surface. Sprinkle with cheese.
As soon as the egg privatise, and the cheese is slightly melted spatula turn over the pita bread on the other side turns without any problems.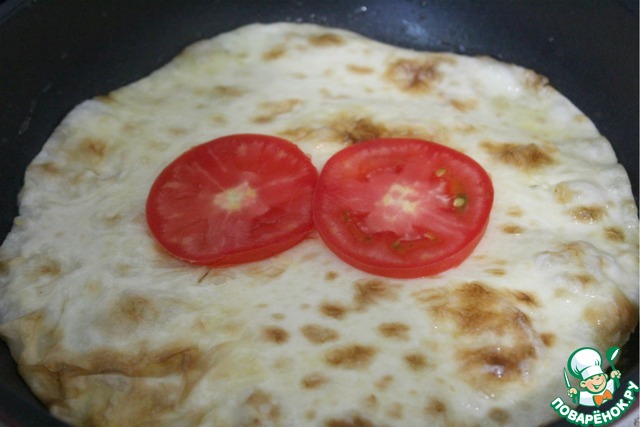 Spread in the middle of the tomato
And cover from all sides as if making an envelope.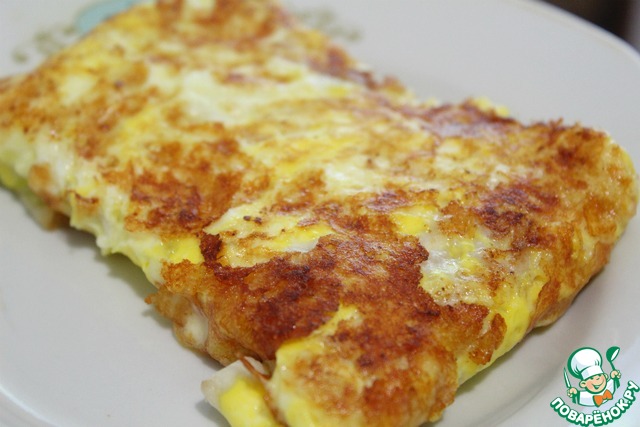 Overturn on a plate.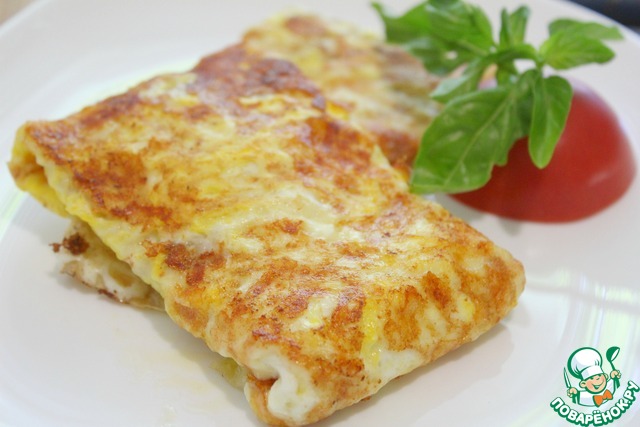 Serve hot and immediately!