Description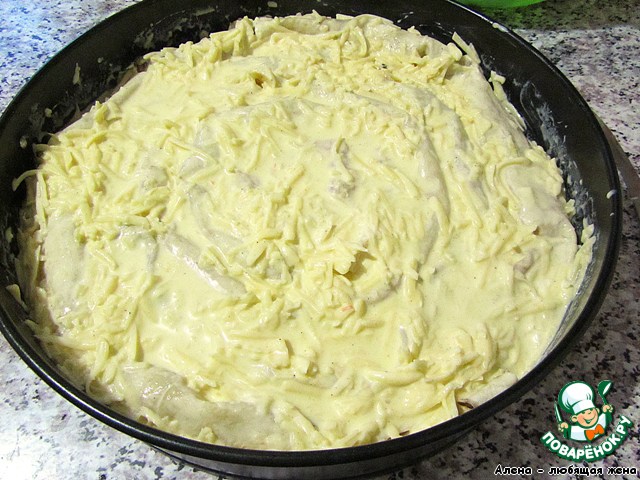 Why Sunday? Yes, because the most delicious pie – this pie piping hot, and most of us have time for a long Breakfast is only on Sunday. I want to tell you That I love you, And a bird in the sky to fly, Welcoming the spring! My whole life now is just you, you and my love. Only you, again and again, saying All this, My crazy love, give It to you.
Ingredients
1 pack

500 g

1 piece

300 g

100 g

1 coup

120 g

3 Tbsp

3 piece

20 g
//= Yii::t('app', 'Total calories: ') . $recipe['ingredients']['total_calories'] ?>
Cooking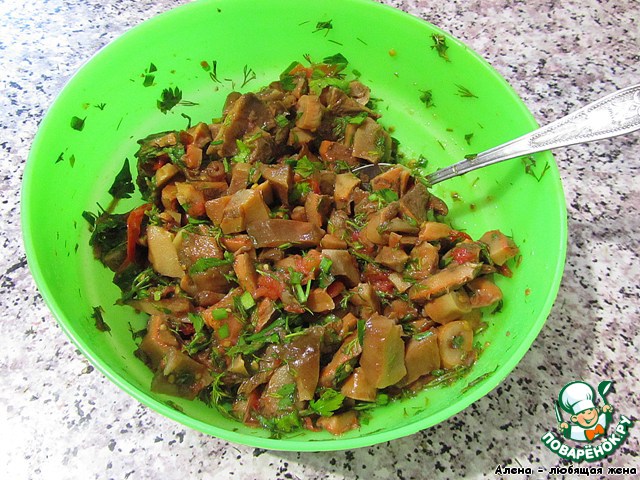 First prepare the filling, they will have two. Mushrooms, if fresh, boil and slice, if salted or pickled, wash them with water and cut, I have a third option - boiled, sliced and frozen, I just thaw and squeeze excess moisture. Mushrooms mixed with chopped tomatoes and finely chopped greens, it will be our first filling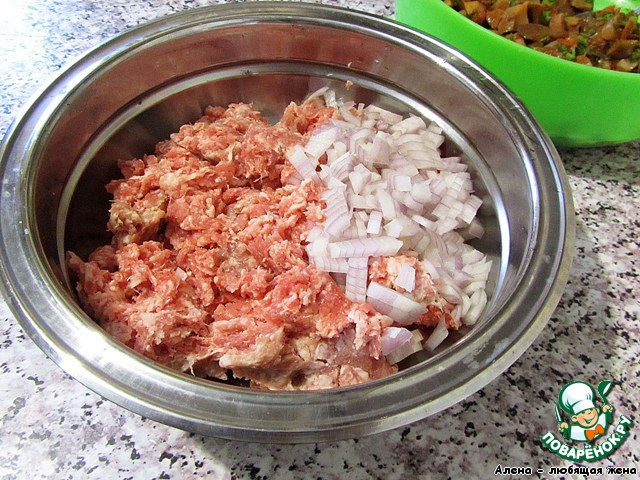 In forcemeat add finely chopped onion, add a little salt, pepper and mix well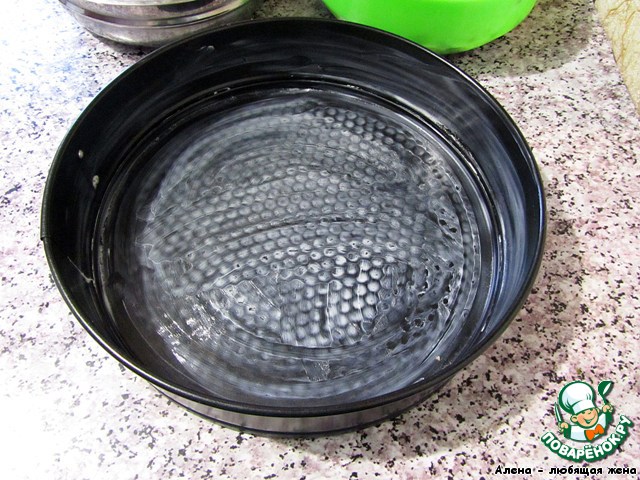 Now you can start assembling the pie. Detachable form grease with butter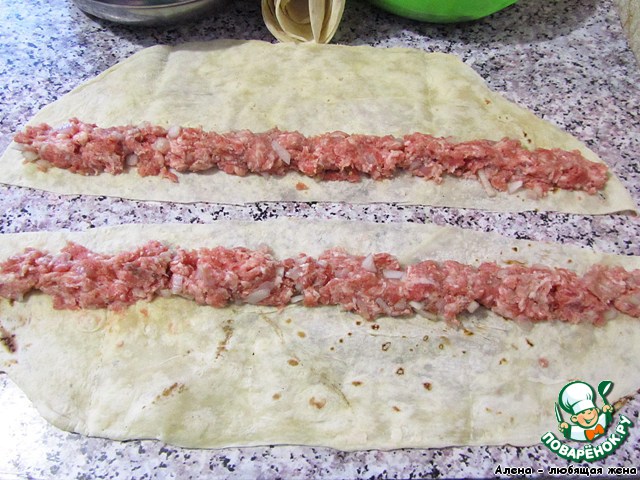 The sheet of lavash cut into two halves, on the edges put the meat (not the whole, smaller half)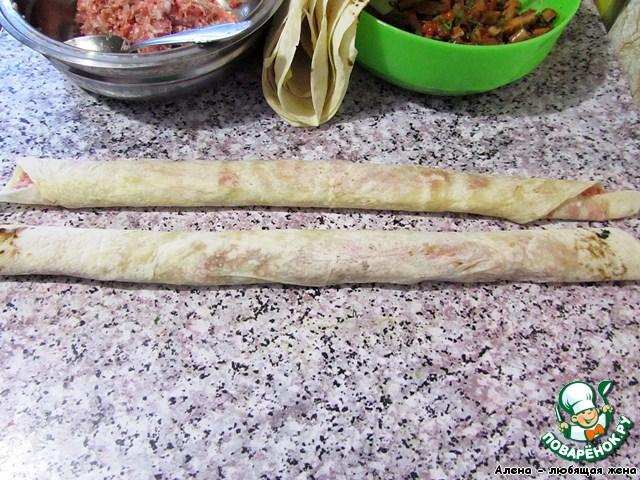 Collapse rolls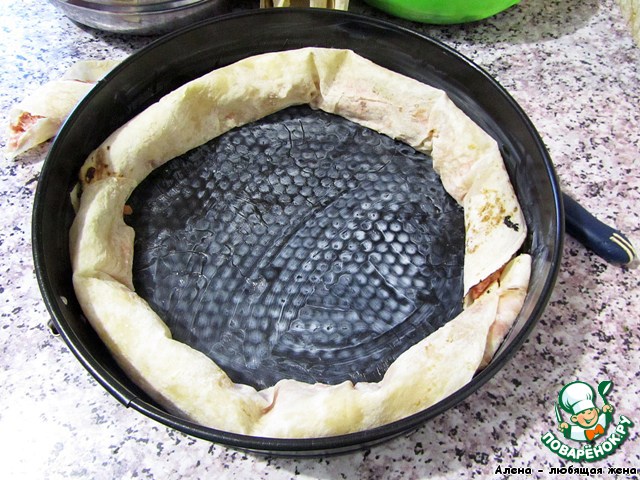 Put the rolls in the form, therefore, a surplus crop, and use the following ring with the stuffing.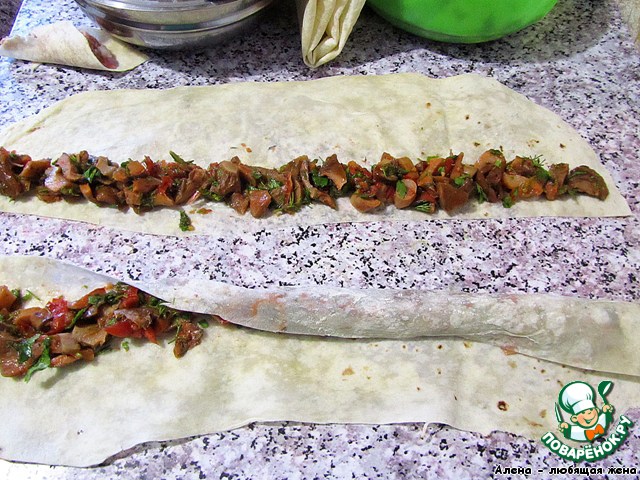 Make the same rolls with mushroom stuffing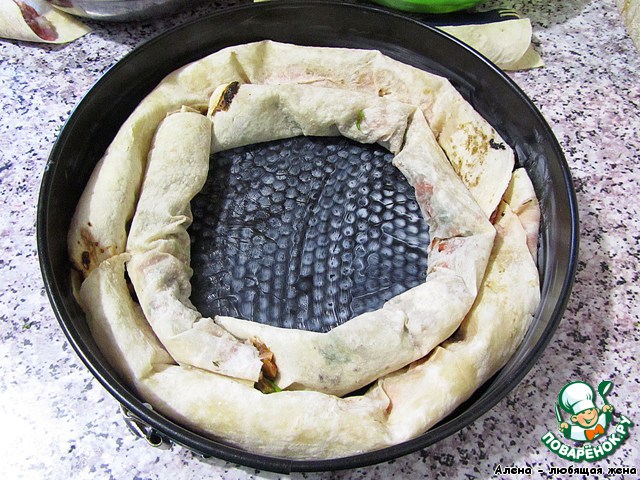 Spread ring ruletikom with mince, but not too tight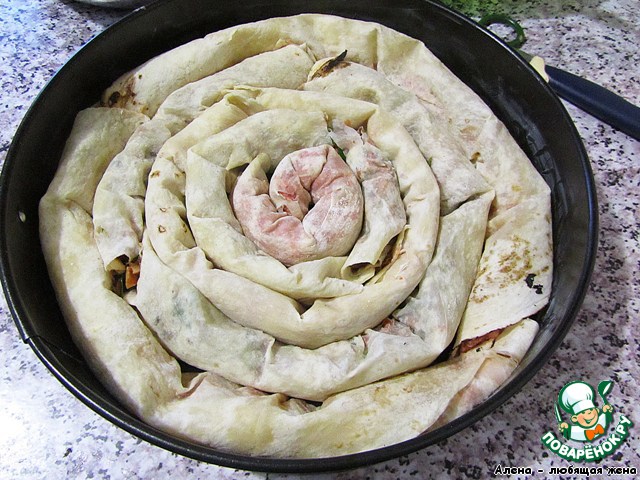 Further, alternating rings with toppings, fill the entire form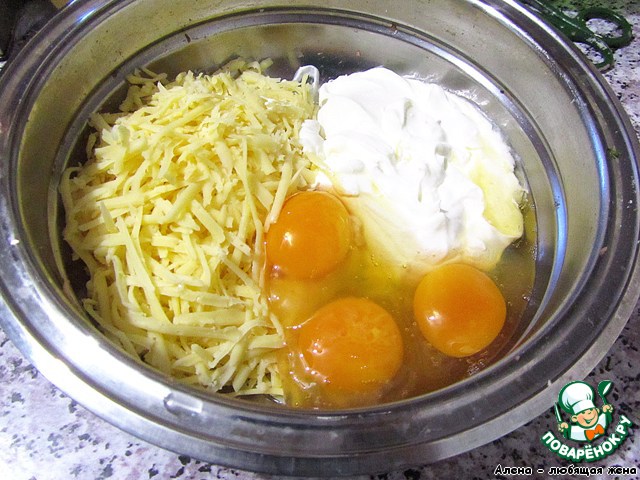 Prepare the sauce: mix the sour cream, eggs and cheese, grated on a coarse grater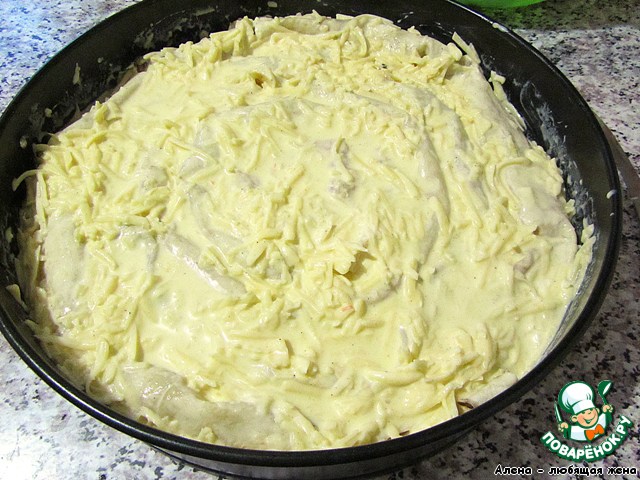 Fill the cake, trying to fill all the gaps between the rolls and sent in a preheated 200-220 degree oven. Cook until Golden brown approximately 35-40 minutes, it all depends on your oven.