Description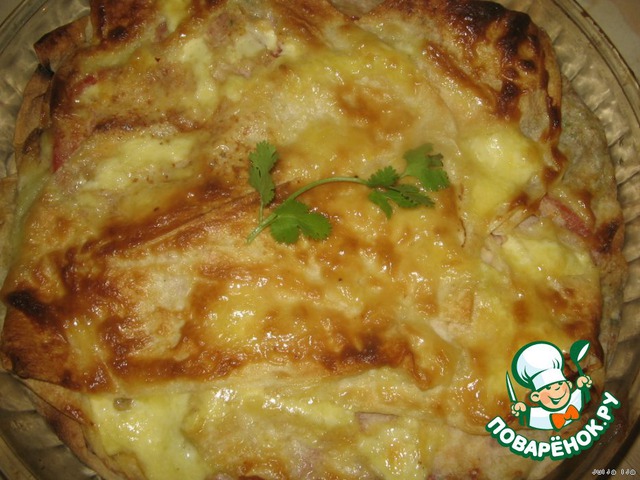 I was left with a roast chicken and a few mushrooms. Decided to find a use for them and was this very tender cake.
Ingredients
3 piece

2 piece

4 piece

150 g
//= Yii::t('app', 'Total calories: ') . $recipe['ingredients']['total_calories'] ?>
Cooking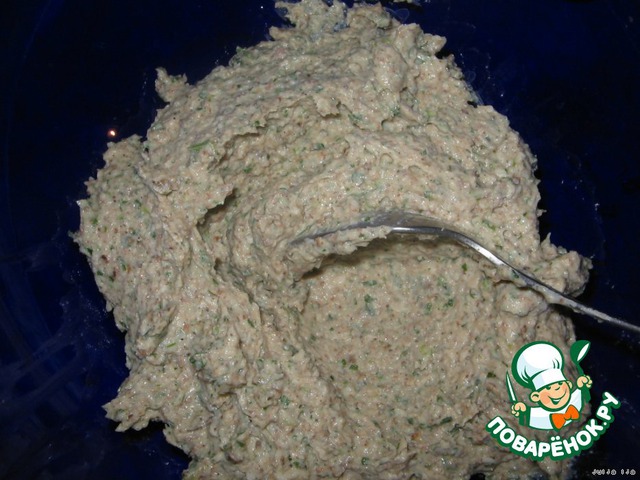 Make filling. I separated the chicken meat from the bones (I have left pieces of fried chicken with dinner), added the mushrooms (also was), greens and Mayo and everything is shredded in a blender. Turned out so well.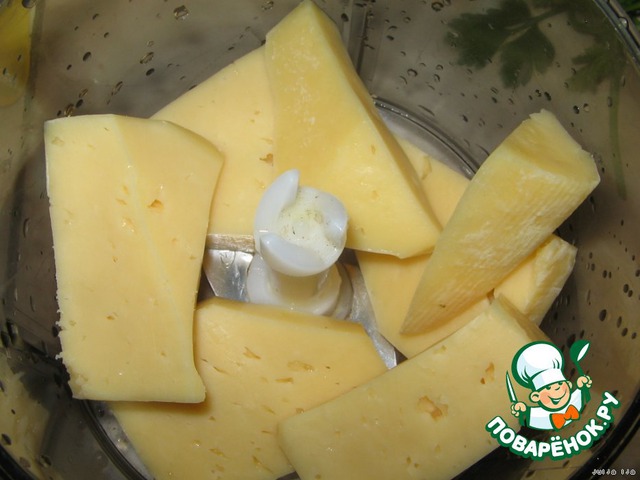 In a blender grind the cheese.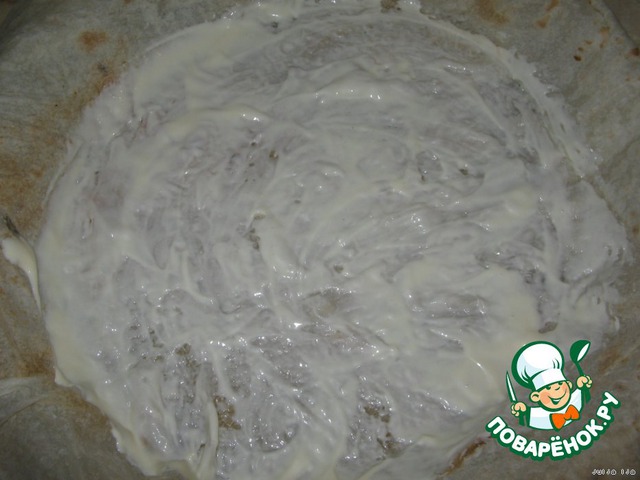 Spread the pita in shape, so that the ends of it hanging down, and grease it with mayonnaise.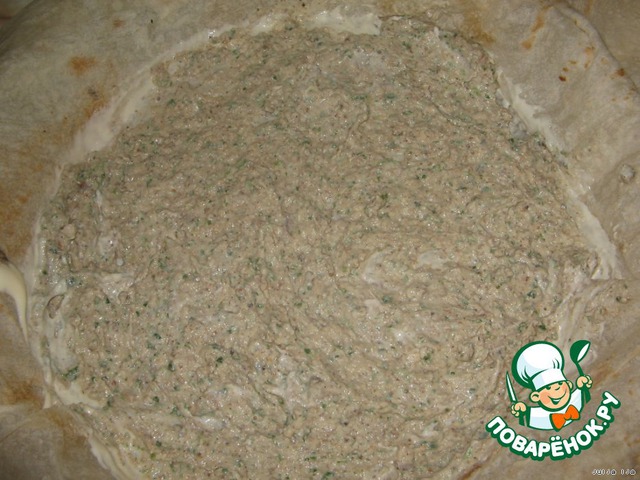 Spread one third of filling, spreading it all over the form.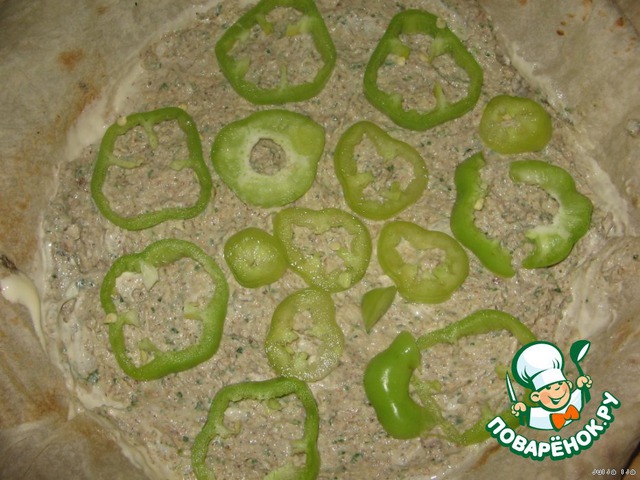 She sliced pepper rings.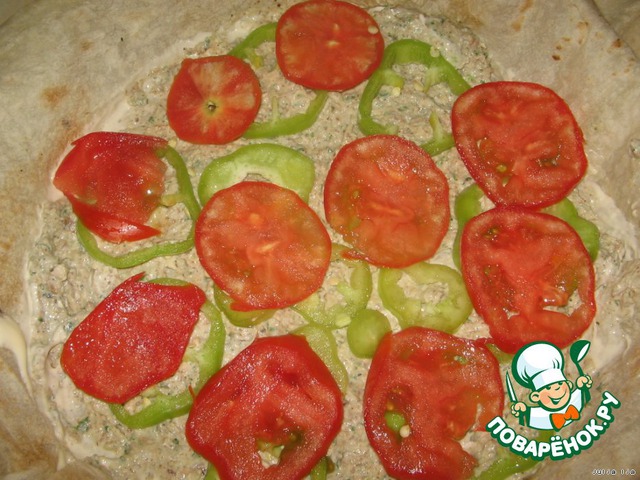 Tomatoes. You can lightly salt.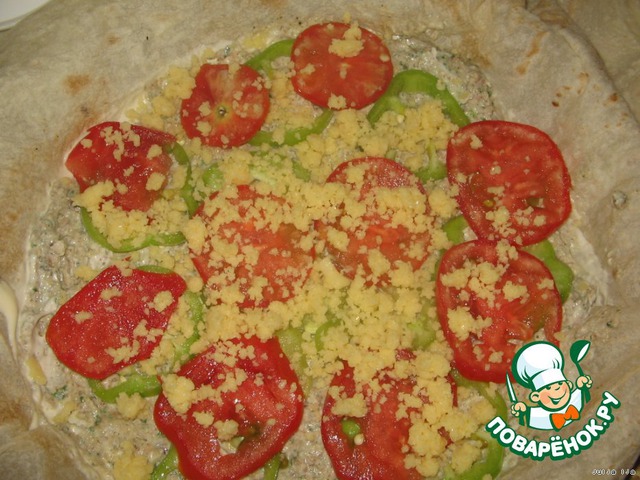 Sprinkle with cheese, dividing it visually into three parts (use one).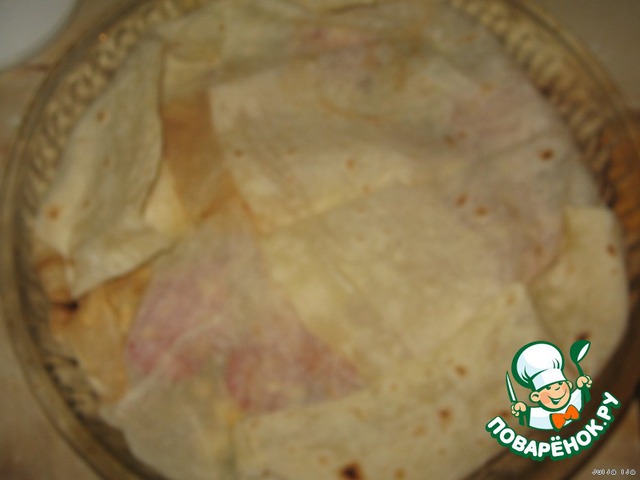 Cover with hanging pieces of pita bread.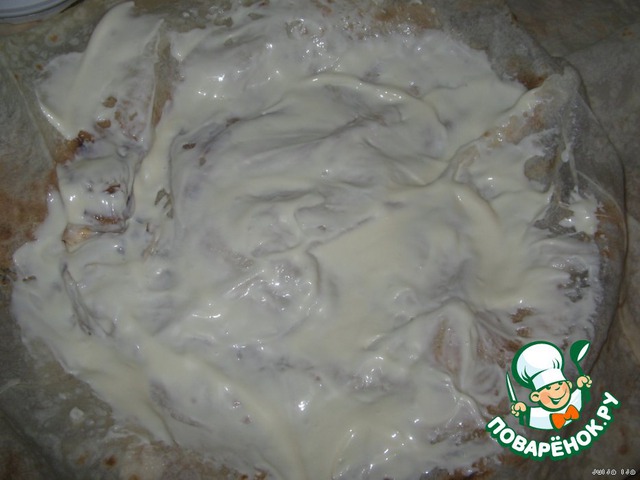 Mayonnaise.
So repeat with all the sheets of lavash.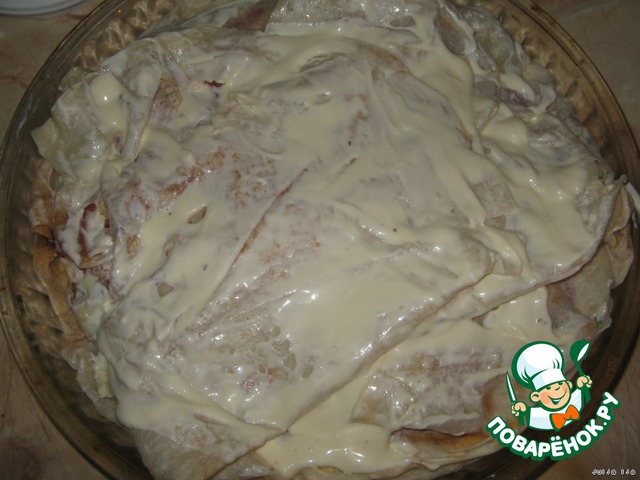 The top is also lubricated with mayonnaise.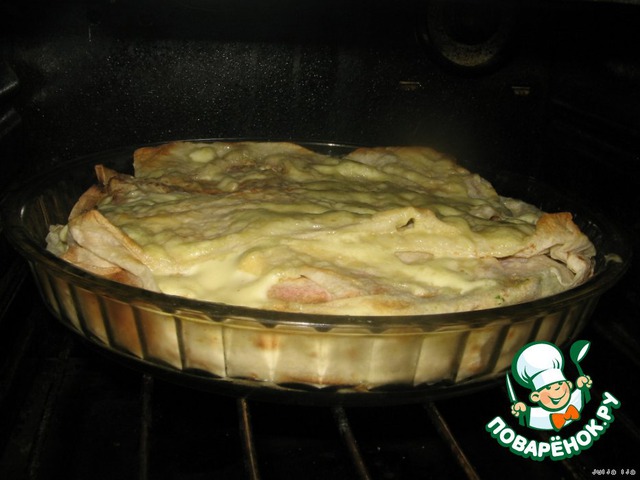 Put in a preheated 200 degree oven for half an hour.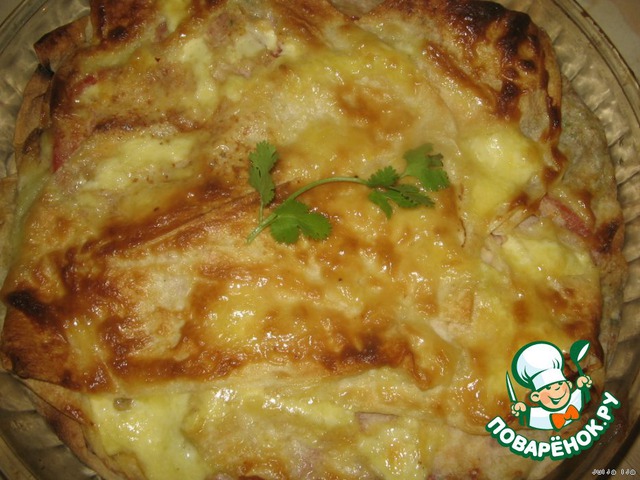 Bon appetit!