Description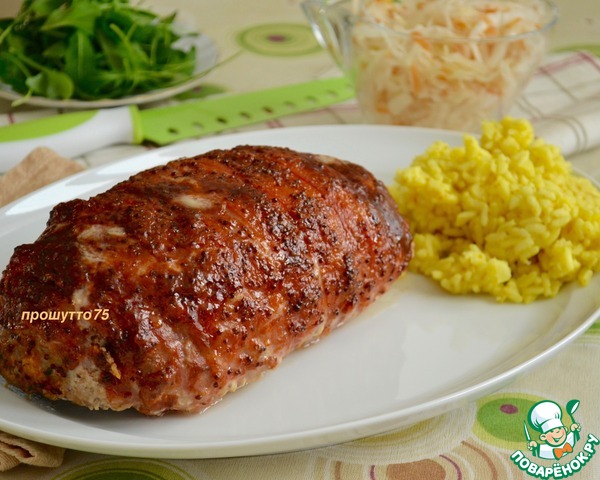 Many of you probably are familiar with this dish... "Meat loaf"... or Mitlof... However, in the preparation of this option, such rolls will use not quite traditional meat dishes ingredient! But I assure you, will be VERY tasty! In General, from very affordable products you have on the table a great alternative to traditional meatballs! Shall we?
Ingredients
600 g

3 slice

100 ml

2 piece

50 g

1 handful

3 pinch

1 pinch

150 g

4 Tbsp

2 Tbsp

2 Tbsp
//= Yii::t('app', 'Total calories: ') . $recipe['ingredients']['total_calories'] ?>
Cooking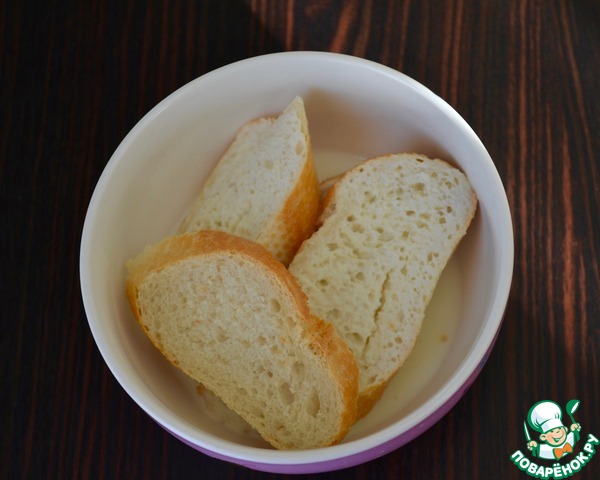 First slices of bread to soak in milk.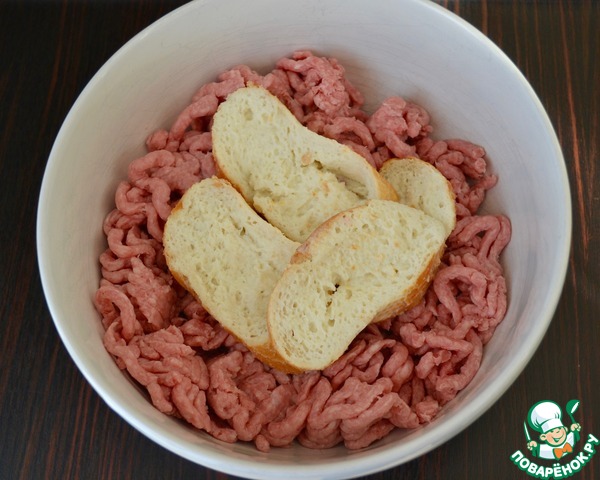 In a bowl put the prepared minced meat and add soaked bread along with milk. Mix well.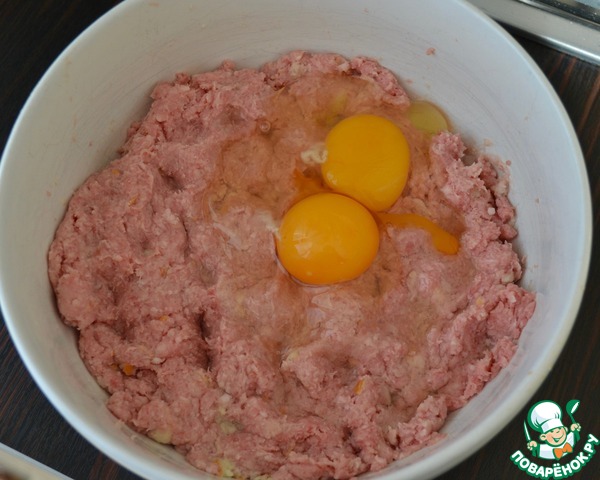 Add in minced small 2 eggs.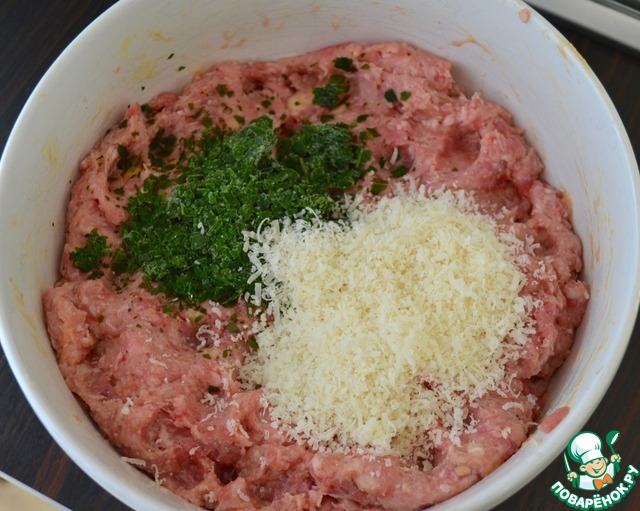 Grated hard cheese, salt, pepper (to taste) and chopped parsley.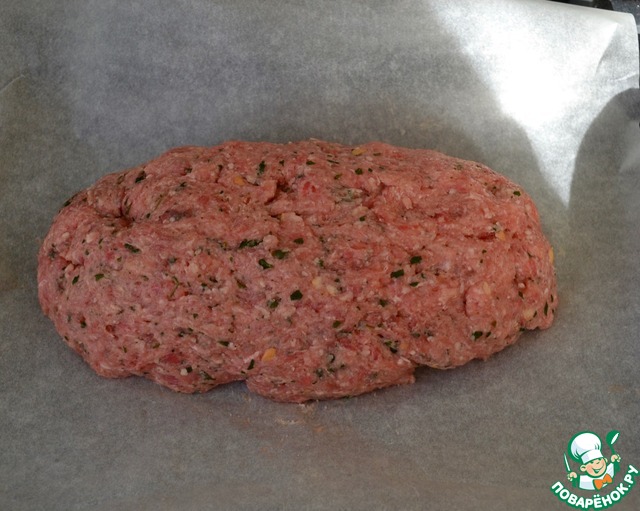 All thoroughly and knead by hand. On a baking sheet, covered with baking paper, spread the stuffing and hands to form the meatballs kind of bigger - bun!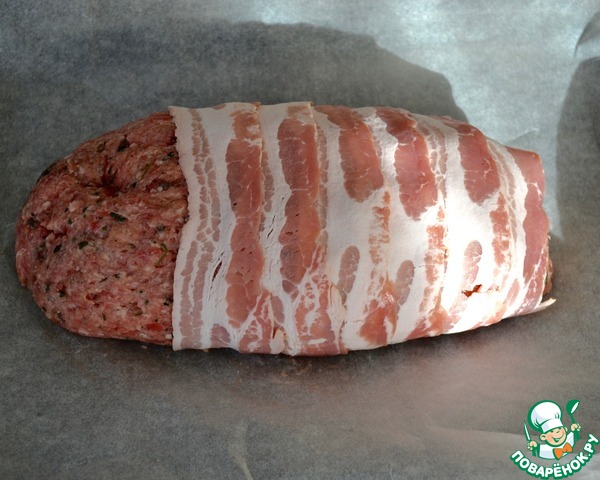 Wrap across the surface of a strip of bacon.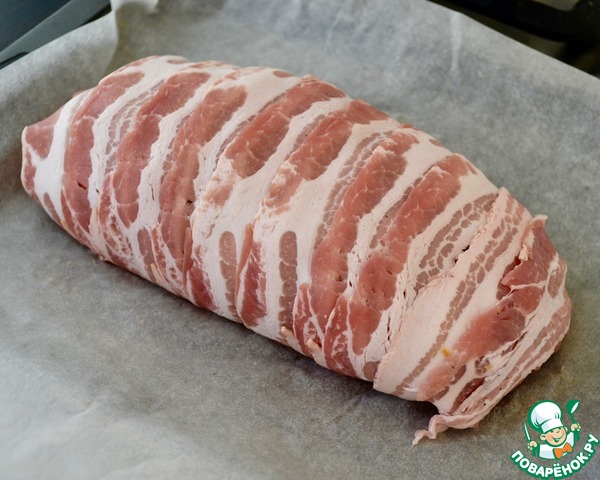 Will get this cute bundle.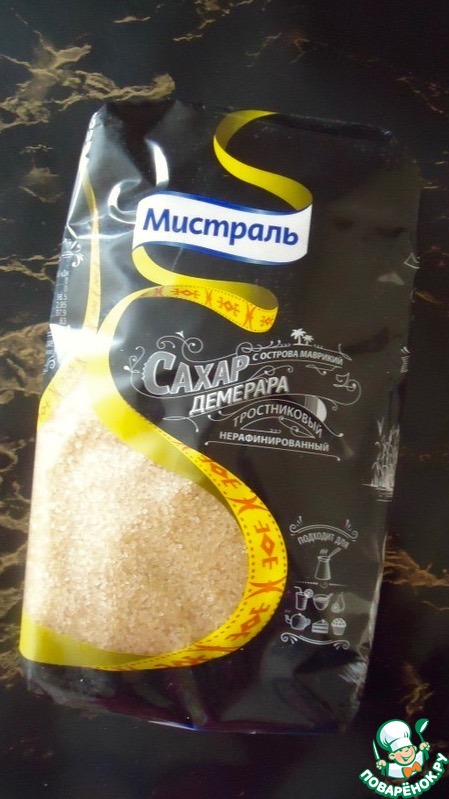 When cooking the sauce will use brown sugar "Mistral".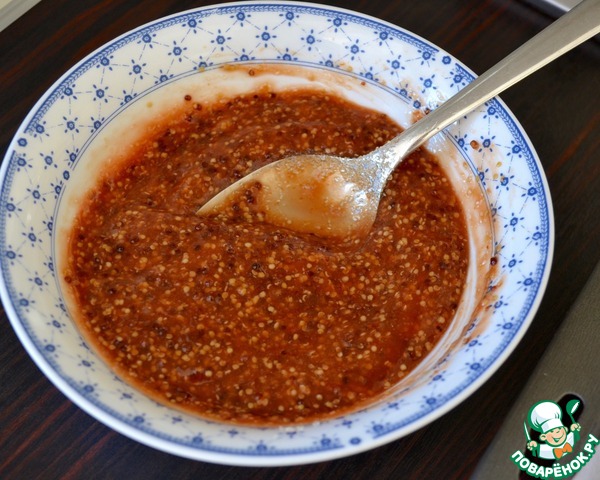 For the sauce simply mix in a bowl all the ingredients! I have this time mustard with grains, but it can be any mustard, to your taste.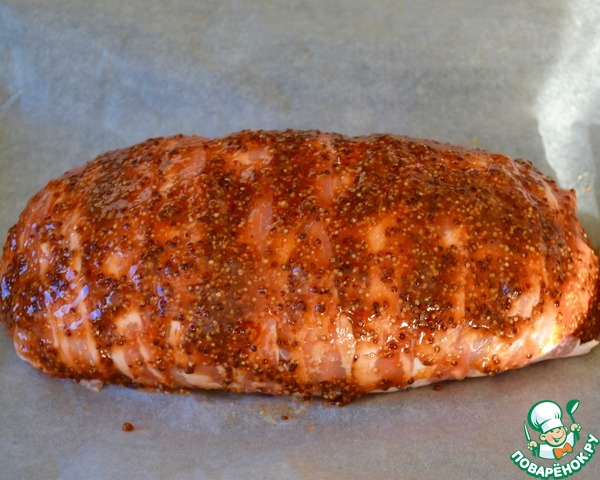 Lubricate with silicone brush surface of loaf with the sauce in a single layer. And put bake in a preheated 180 C oven for 40 minutes.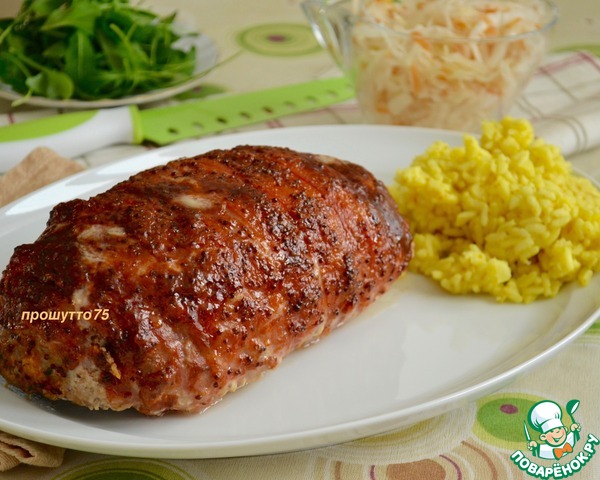 After 40 minutes to get a loaf out of the oven and re-lubricate it with a layer of sauce, but not all, little need to leave. Return to the oven for another 20 minutes.