Description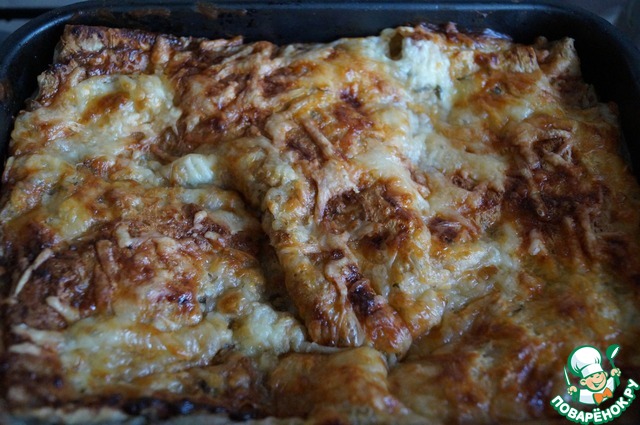 I would call this a pie, a quick variant of the Khachapuri. Tender, with a crispy crust and the cheese and garlic taste. Great option for unexpected guests)
Ingredients
2 piece

2 pack

150 g

2 piece

0.5 cup

50 g

1 piece
Cooking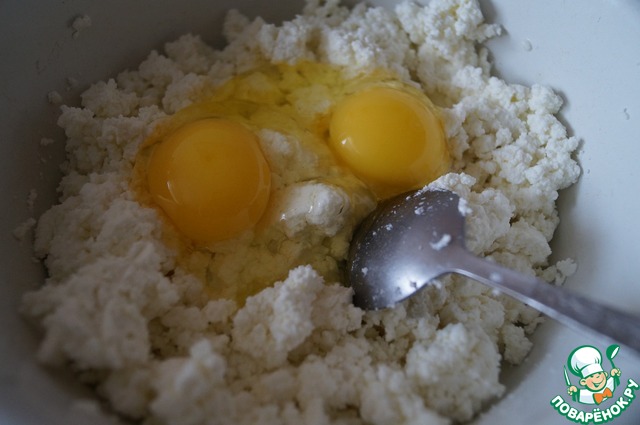 Mix cottage cheese with eggs and salt.
Add 100 g of grated on a fine grater cheese and pressed garlic.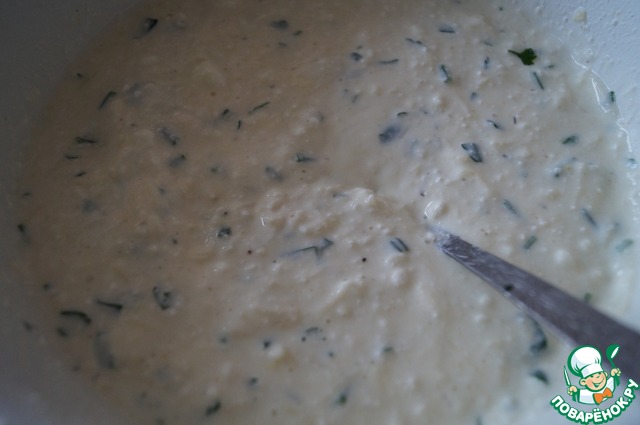 Then add the herbs and milk. Mix everything carefully. It turns out the filling is the consistency of sour cream.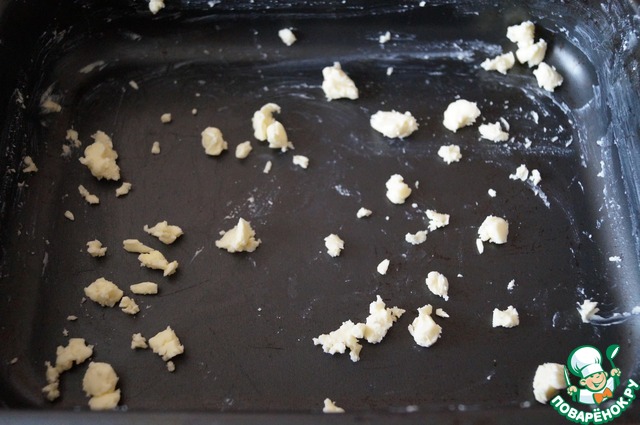 On a baking tray put half of the butter in small pieces.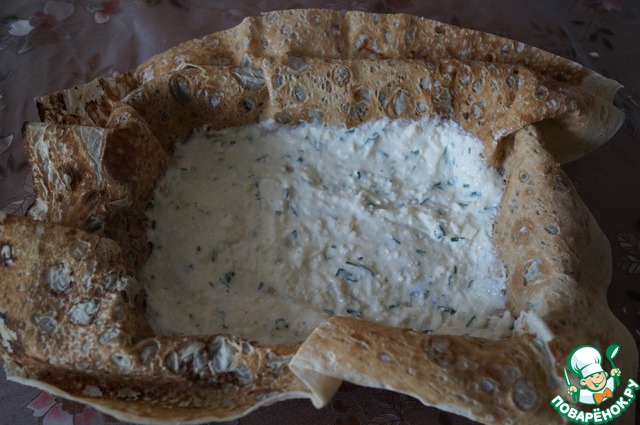 The sheet of lavash to cover the bottom of the pan so that the edges hanging, and put the rest of the filling.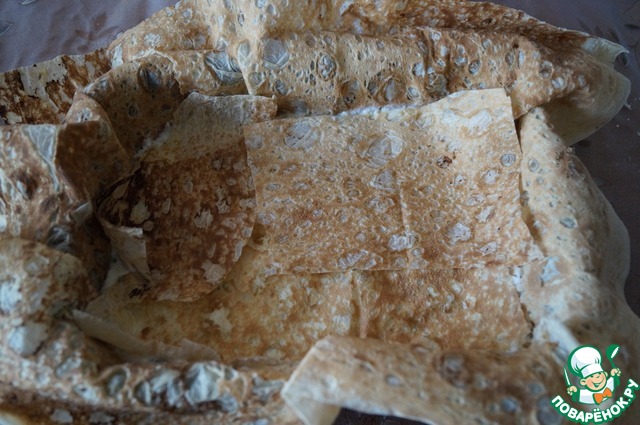 On top lay a pita, and again the rest of the filling.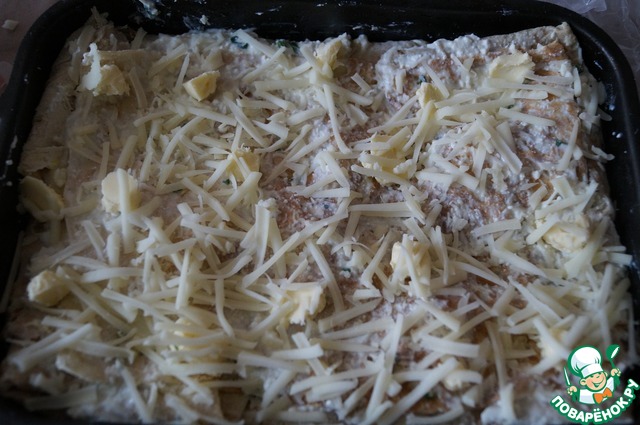 Alternate until there is quite a bit of filling, then the edges are hanging down, lay in, on top of grease filling, spread remaining butter and sprinkle with 50 g grated cheese.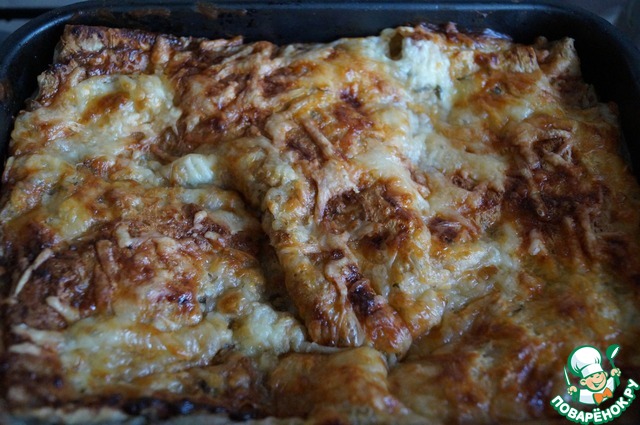 Send a cake in the oven at 180 degrees for 20 minutes, until top of cake is not well browned.