Description
Tasty, juicy and very quick to prepare.
Ingredients
50 g

3 Tbsp

100 g

2 g

3 piece

1 piece

1 piece

1 Tbsp
Cooking
My pears prepare food for the strudel as it is necessary to prepare very quickly, everything should be at hand.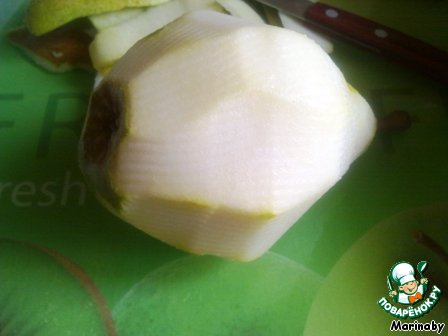 Pears to clean.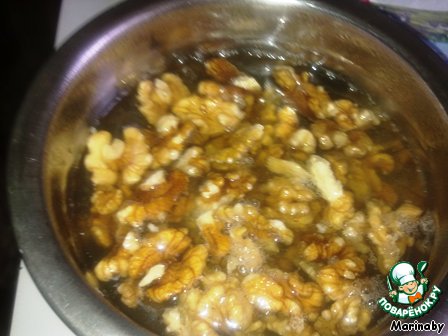 Nuts pour over boiling water.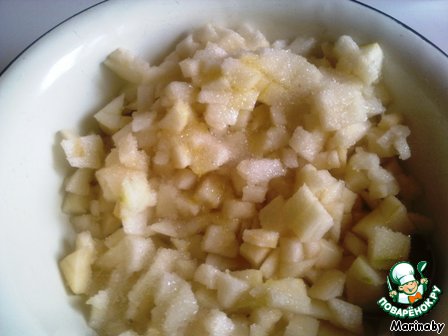 Pears cut into small pieces, sprinkle with 2.5 tablespoon of sugar, add the orange essence a few drops, or finely chopped orange zest, mix well.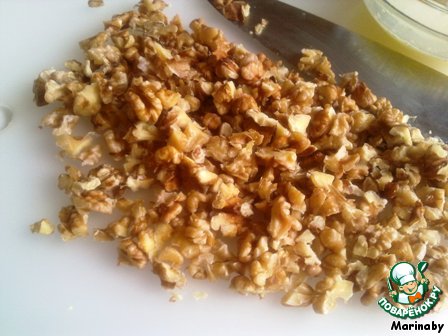 Nuts finely chop and add to the pears. I, unfortunately, forgot to do it.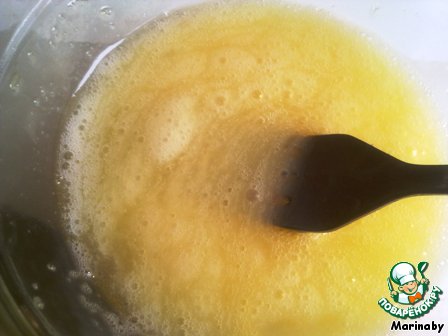 Egg lightly beat with the remaining sugar.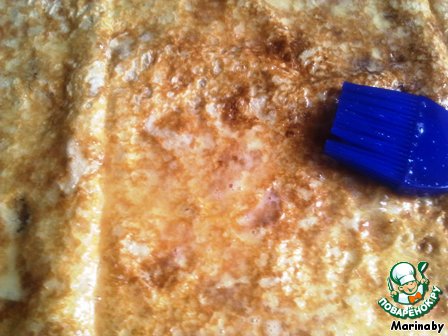 Pita to put on the working surface of the table, fluff the egg mixture.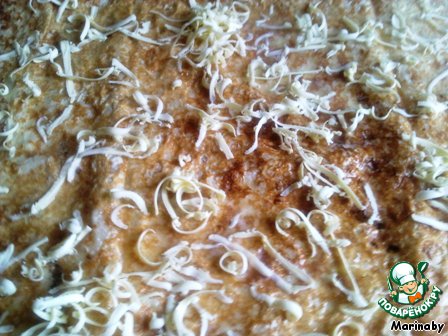 Oil quickly RUB on a grater and evenly sprinkle them over the pita. Then sprinkle fresh crumbs.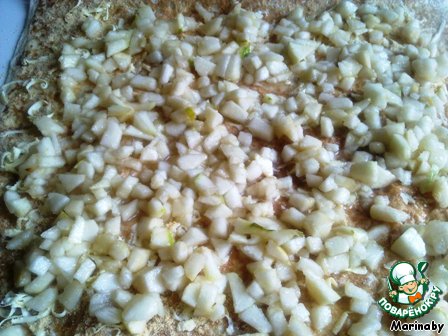 A thin layer spread the filling, leaving an empty region.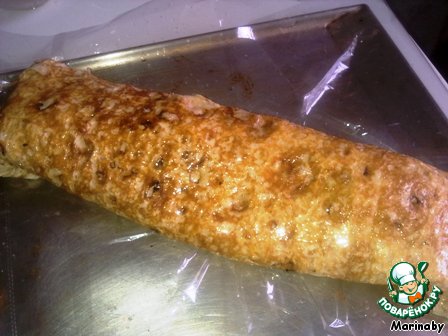 Tuck the edges so that the filling doesn't run out when baking, and place on a greased baking sheet seam down, brush with melted butter – this should be done as quickly as possible. Bake in the oven preheated to 200°C, 10-15 min. allow to cool slightly, trim the rolled edges and serve.
Fold the strudel should lightly, as if throwing a layer on the layer to remain inside the air, and in any case not to kill the roll with your hand. And don't put in the strudel too many toppings because the dough can get wet. I rolled a very thin pita bread in half.