Description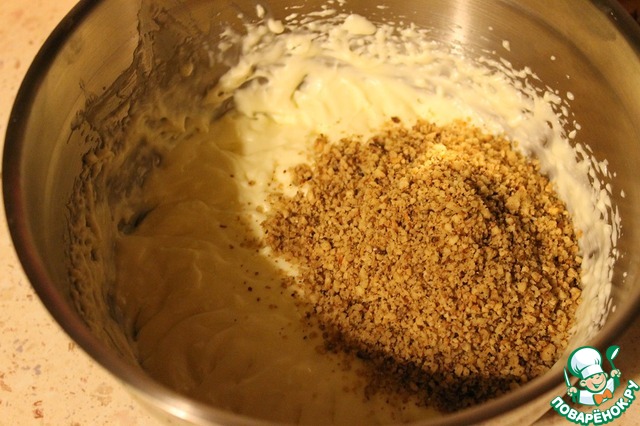 This is one of my favorite cakes, my dad and I decided to make it for the New year. Slightly crunchy cake, with a creamy taste and nuts. Help yourselves, friends! Merry Christmas, everyone!
Ingredients
320 g

250 g

7 Tbsp

1 pinch

1 pinch

1 Tbsp

380 g

250 g

100 g

1 piece

3 Tbsp
//= Yii::t('app', 'Total calories: ') . $recipe['ingredients']['total_calories'] ?>
Cooking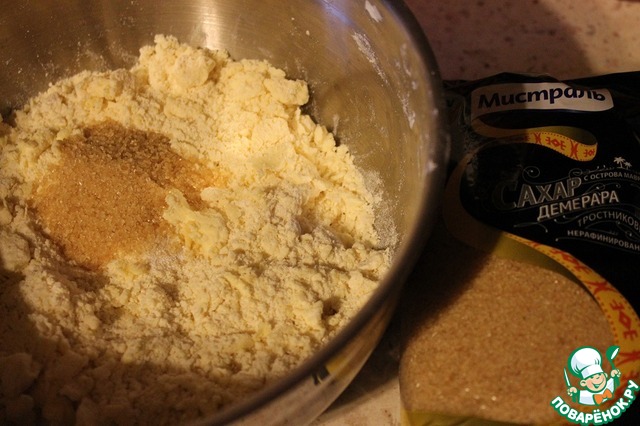 In the sifted flour, add the cold margarine and grind hands crumbs. Then add, salt, citric acid and sugar, mix well.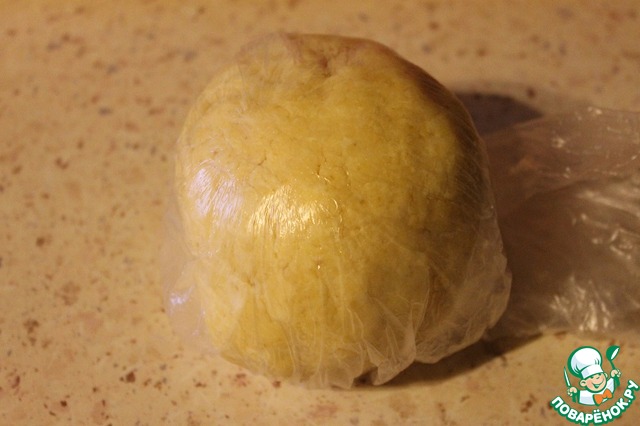 A spoon add ice water, each time carefully mixing. Knead the dough, roll it into a ball, put in a bag and put it in the refrigerator for 1 hour.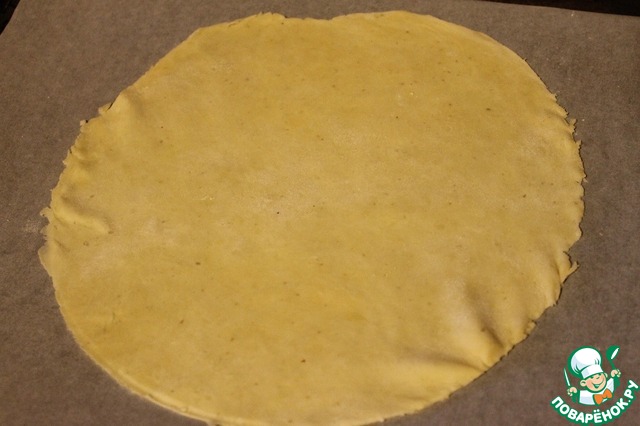 Chilled divide the dough into 9 equal parts. Every part of velvety in thin flatbread, cut a circle the desired diameter and put on a baking sheet covered with parchment.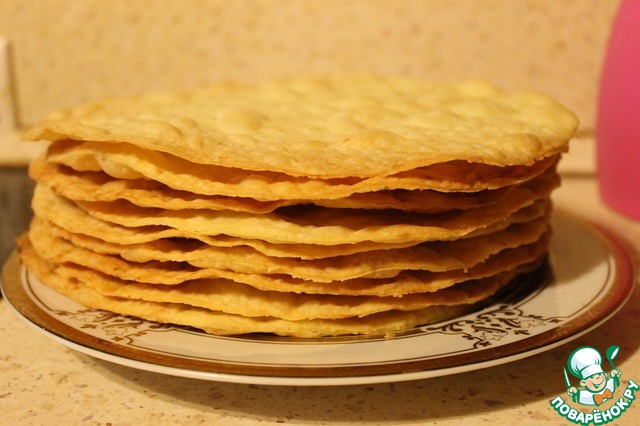 Cakes to bake in preheated to 190 degrees oven for 5-7 minutes.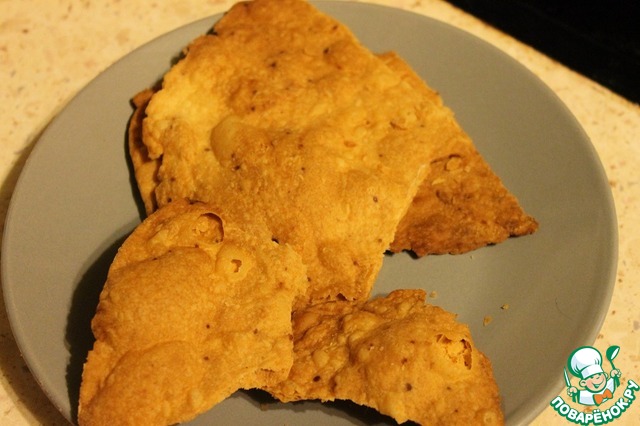 From scraps of dough to bake another cake, more Golden color, grind it into fine crumbs.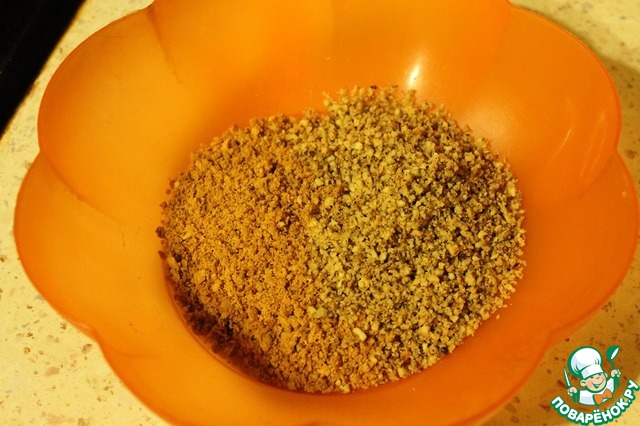 For decoration: walnuts lightly fry in a dry pan, then grind with a blender into fine crumbs, 3 tablespoons of the nut mix with the crushed biscuits.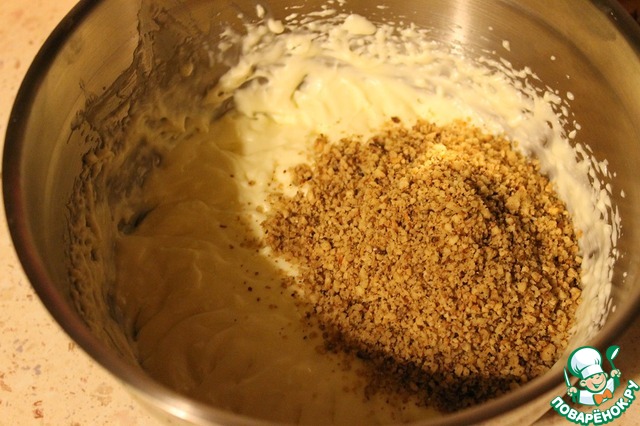 For the cream: beat the softened butter vzbit with condensed milk, then add chopped nuts, mix well. Spread the cakes obtained by the cream and decorate with chopped nuts and cake. To clean for 6 hours in refrigerator, preferably overnight! Enjoy your tea!