Description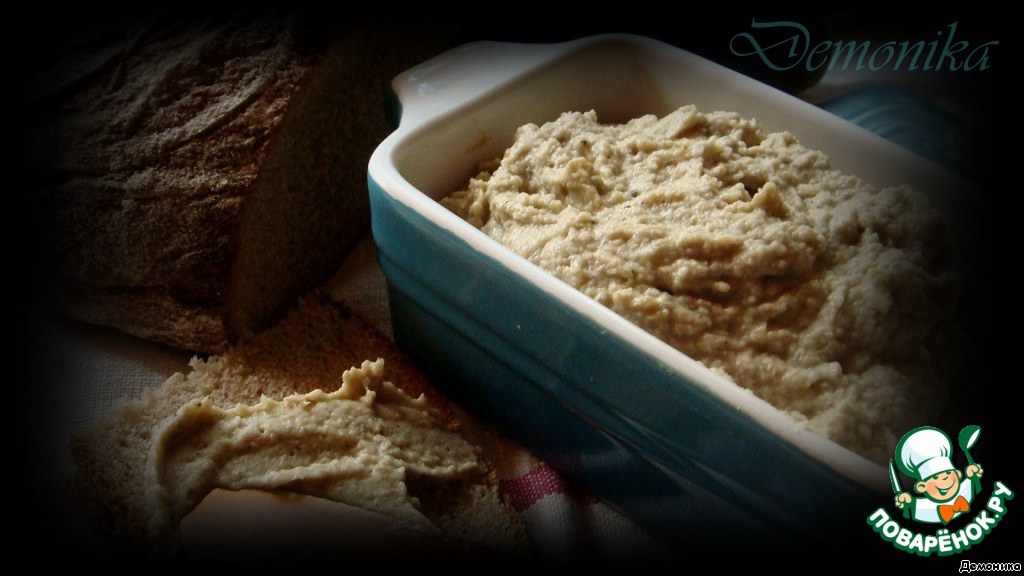 From the category of "fake" recipes, because the taste is very similar to liver pate. Fast Negroponte, delicious. It is an unusual delicate flavour. Very popular in Israeli supermarkets. I must admit that something like that I in the end still found on the website, but there somehow all is difficult...
Ingredients
2 piece

3 piece

3 piece

50 g
//= Yii::t('app', 'Total calories: ') . $recipe['ingredients']['total_calories'] ?>
Cooking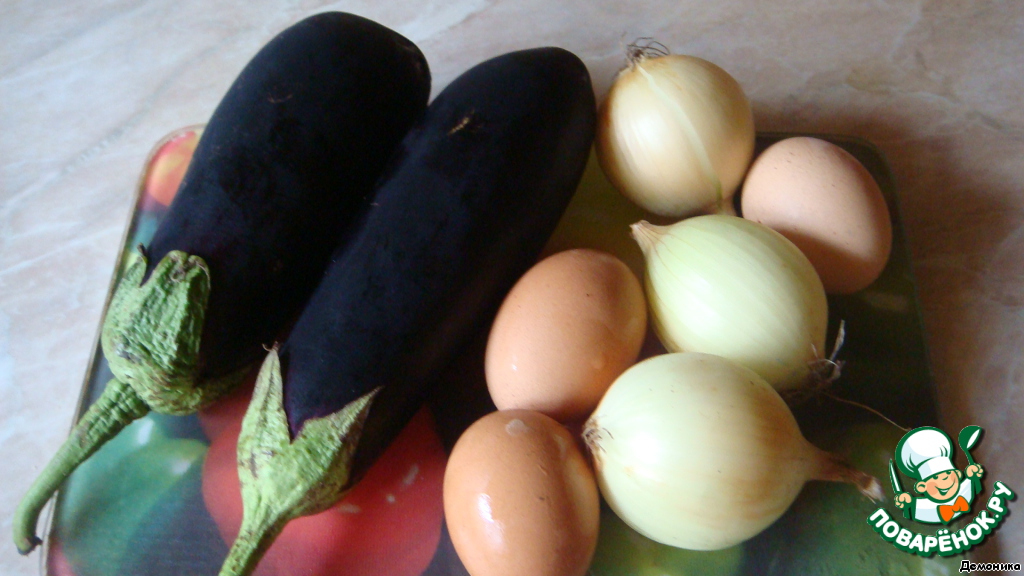 This pate has a story. With her and start. One Israeli merchant had been the Sabbath meal, which was liver pate. But he managed so well to sell the whole chicken liver that on your table and not enough. His chef kept his head and made a pate of eggplant, which were in abundance. Pate liked it so much that eventually became an integral part of Jewish cuisine. And most importantly, what was not broken its unwritten principle - to use those products that failed to sell) And this is what we need. The number of products you can then vary, based on your own taste. Once the eggs boil hard boiled.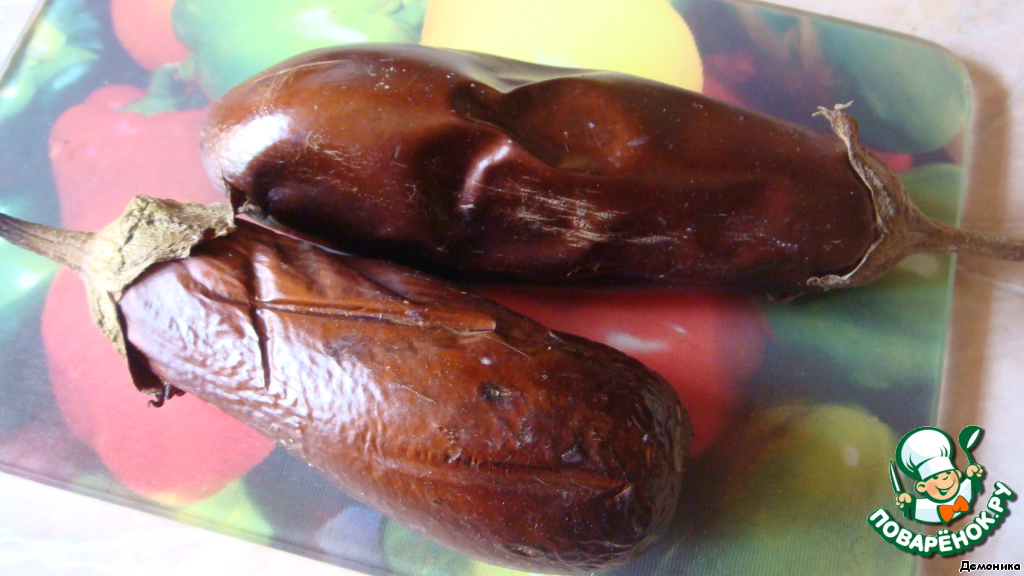 Eggplant can be cut into circles and fry. But I suggest a simpler version: bake in the oven entirely. The barrels allowed even a little burnt. Check the readiness with a toothpick: eggplant should be easy to protectice.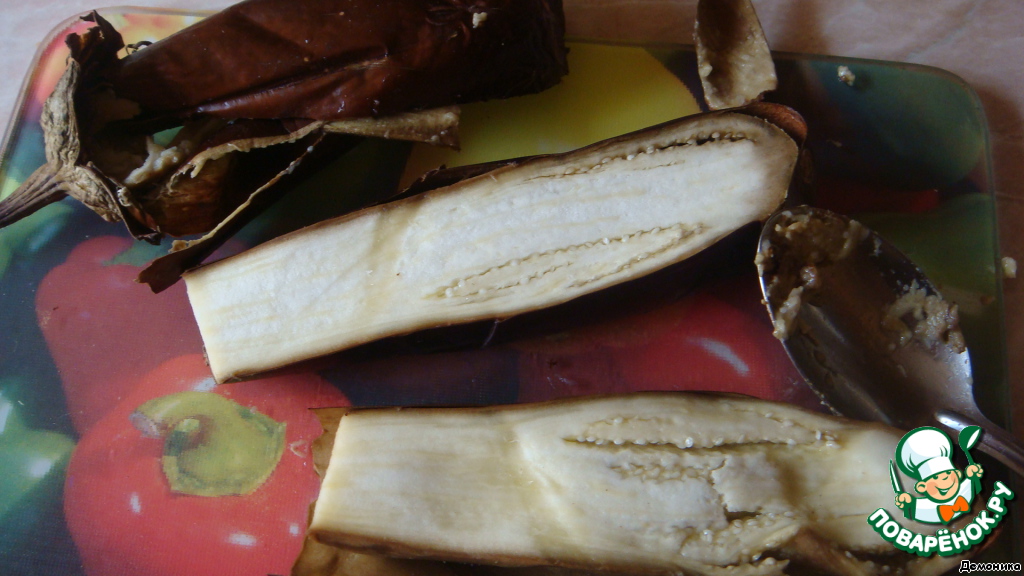 With a spoon scrape the middle. Brown to throw away.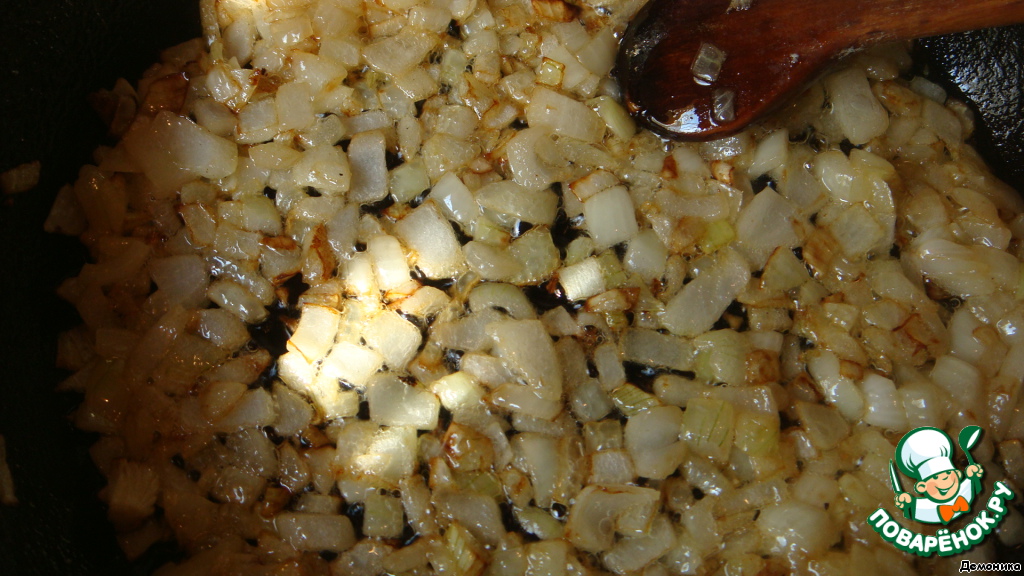 Onions fry in butter (or other) oil until Golden brown.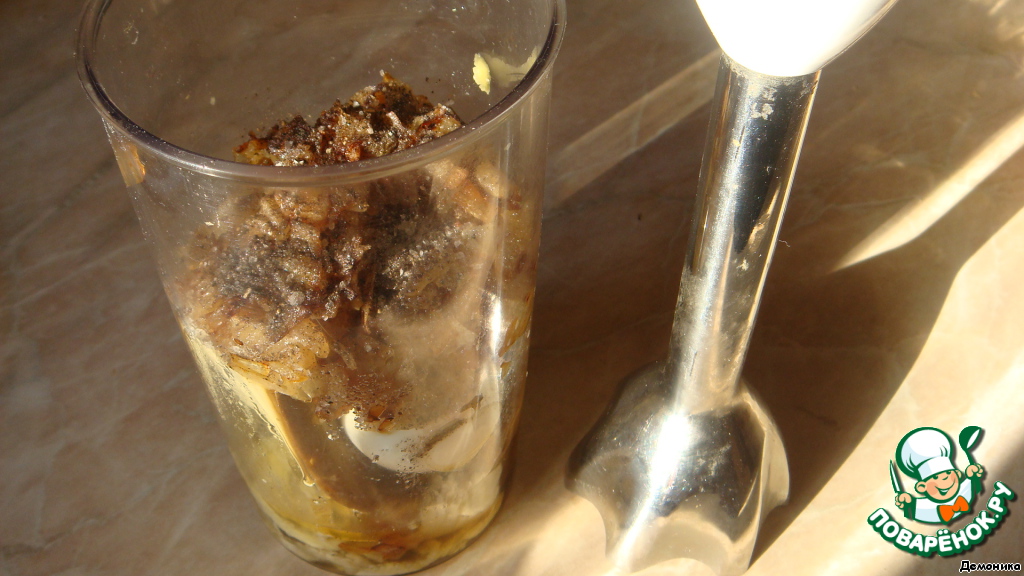 Eggplant, onion and peeled eggs folded into a blender and...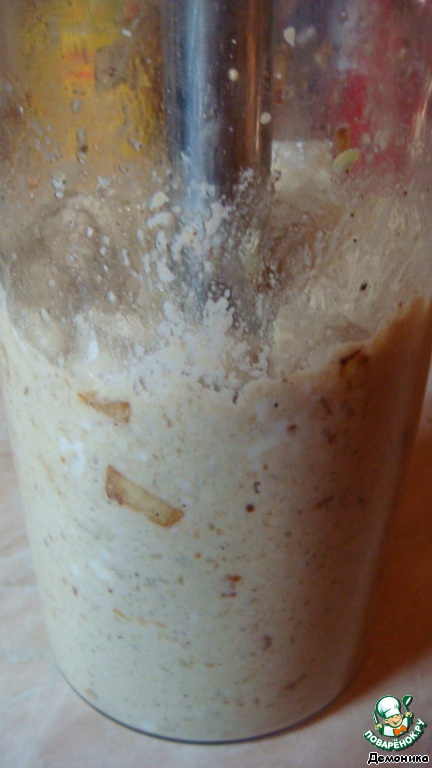 ... to grind into a paste. This process can be trusted and grinder. Add salt and pepper to taste. Nothing else. The Jewish kitchen like the dim undertones of taste. All, in fact.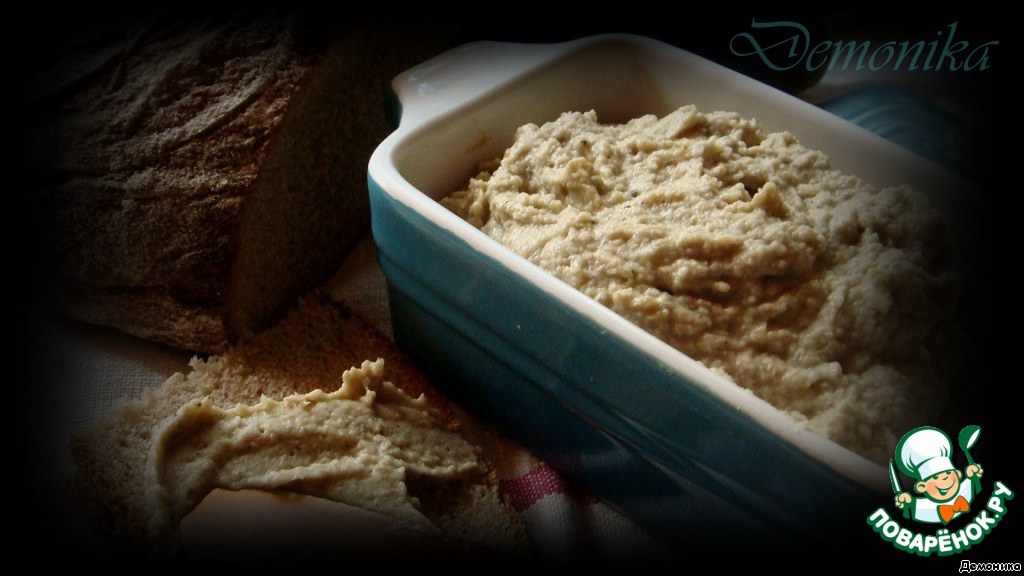 Cut a slice of bread spread with pate and offered to the families to taste. I bet they will guess it's made of eggplant? Bon appetit to you and your family!