Description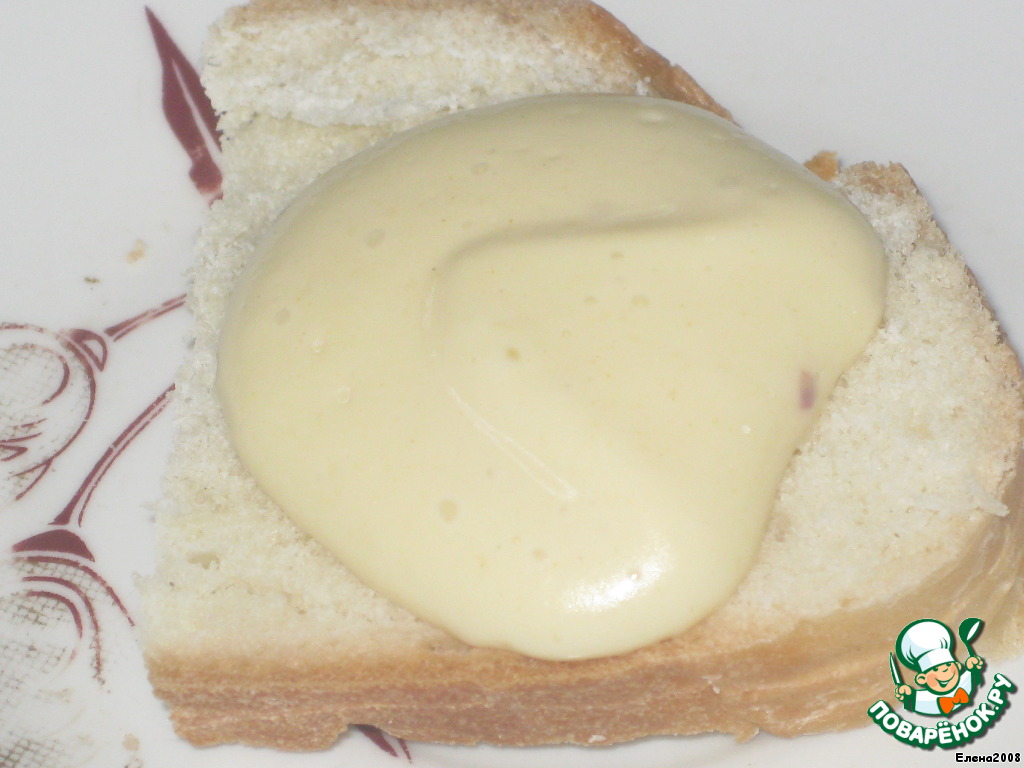 Came post, which will run until Christmas. Therefore, the fasting - vegetable mayonnaise at home. Thanks for the idea crybell in the recipe from the October 27, 2009.
Ingredients
1 Tbsp

6 Tbsp

140 g

0.5 tsp

2 tsp

1 Tbsp
//= Yii::t('app', 'Total calories: ') . $recipe['ingredients']['total_calories'] ?>
Cooking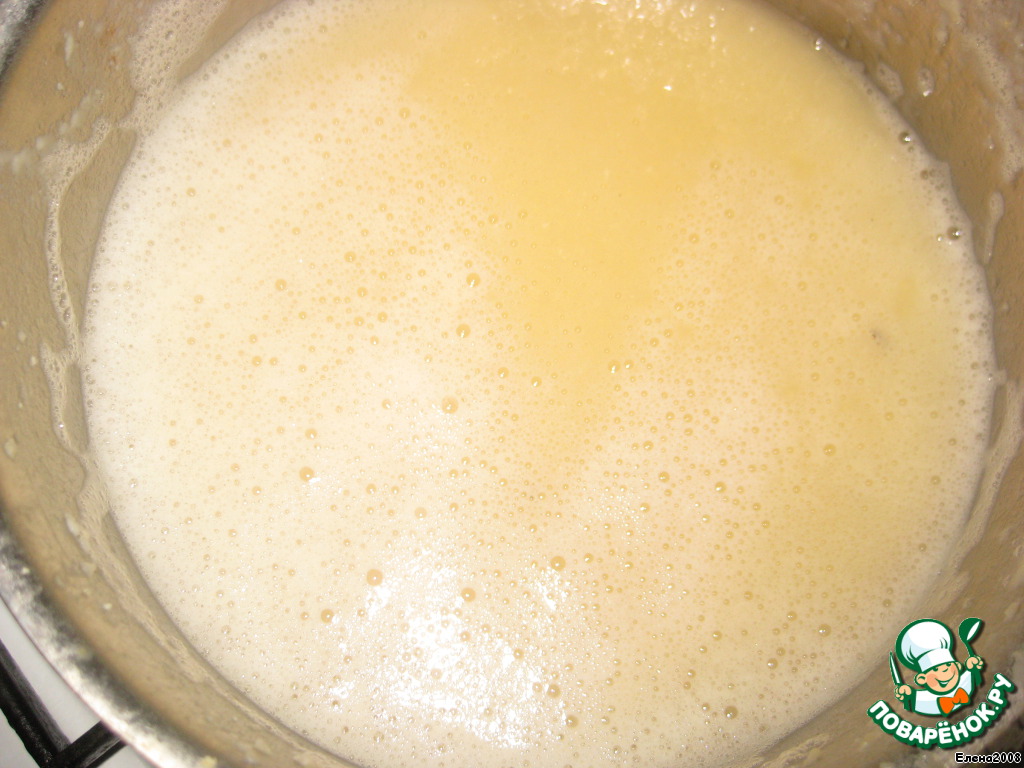 Pea flakes pour boiling water in the ratio 1:6. Add a pinch of sugar. Cook on low heat until full of cooking. I had "fast food" - cooked them for 10 minutes. Cooked cereal without having to drain the water, blend until smooth. The finished weight will be enough for a few servings of mayonnaise. Cool it to room temperature. The resulting product remotely resembles the taste of soy milk.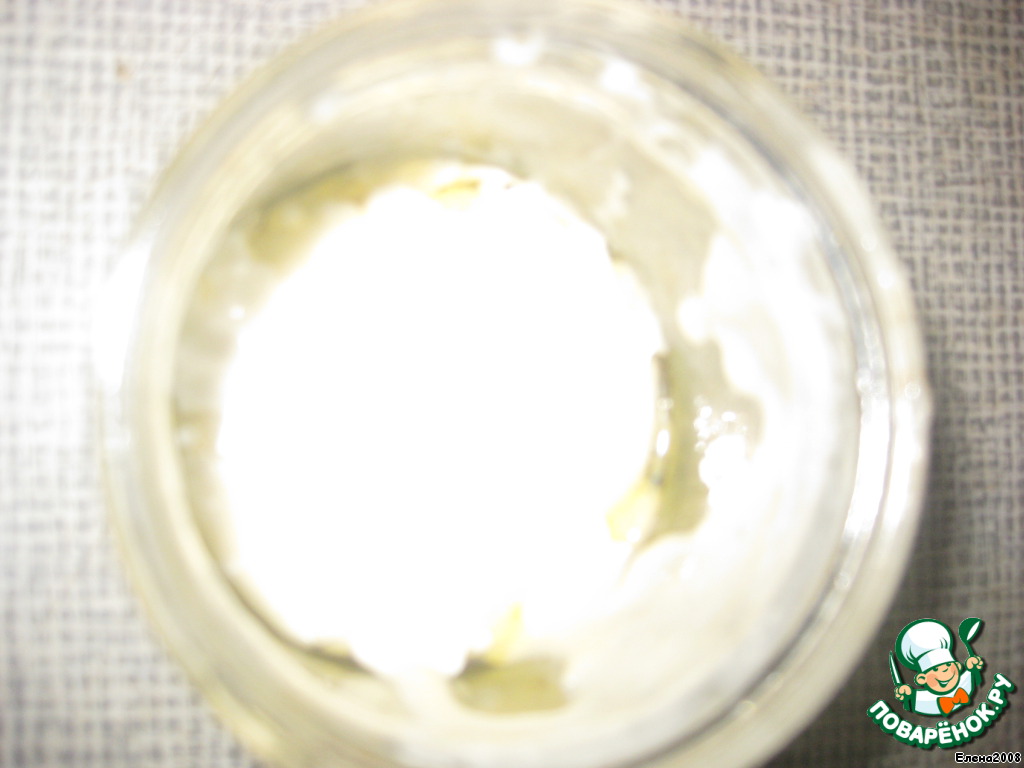 In half-liter jar pour in 140 g of vegetable oil (take the oil without smell and taste). Pour on top of pea mixture - 70g. Whisk immersion blender (or what is, but then mixing to produce in the bowl of a blender) for 3-5 seconds.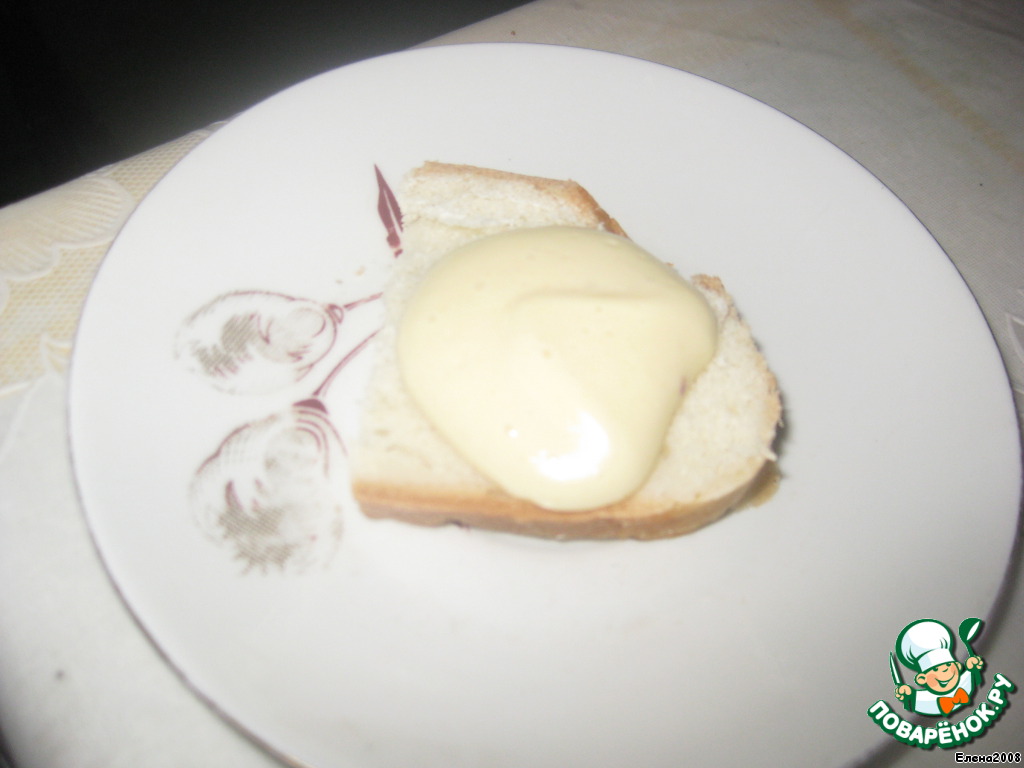 Zagusteniya in the resulting mass add the mustard, vinegar or lemon juice, salt and favorite spices as desired. Beat another 20 seconds.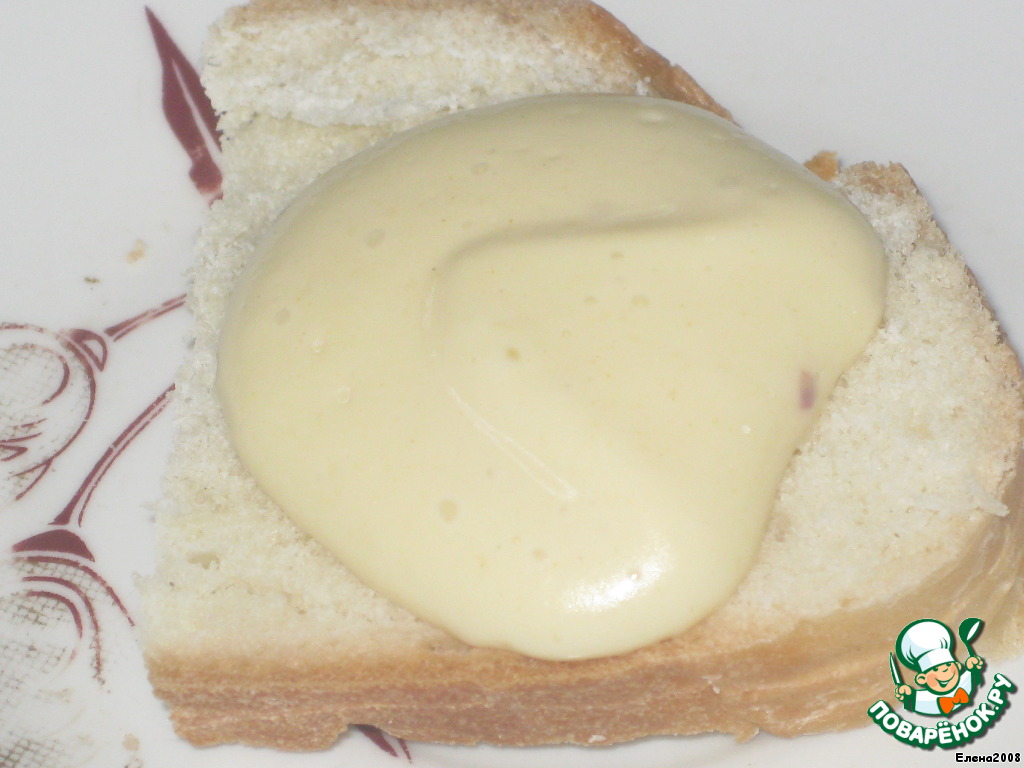 Spread on bread and eaten. Can pea sausage from panna1979 http://www.povarenok.ru/recipes/show/61256/. Bon appetit !