Description
A fragrant refreshing drink on sourdough. Lactic acid bacteria in the composition increases the immune system and improves intestinal flora.
Ingredients
300 g

30 g

3 l

100 g

100 g
//= Yii::t('app', 'Total calories: ') . $recipe['ingredients']['total_calories'] ?>
Cooking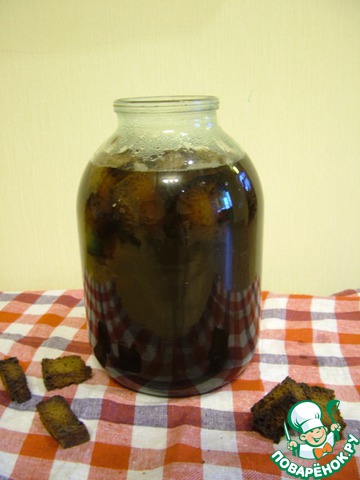 From the bread to make croutons in the oven. Better, of course, homemade bread to use. I had a "Borodino". Instead of breadcrumbs you can use rye flour.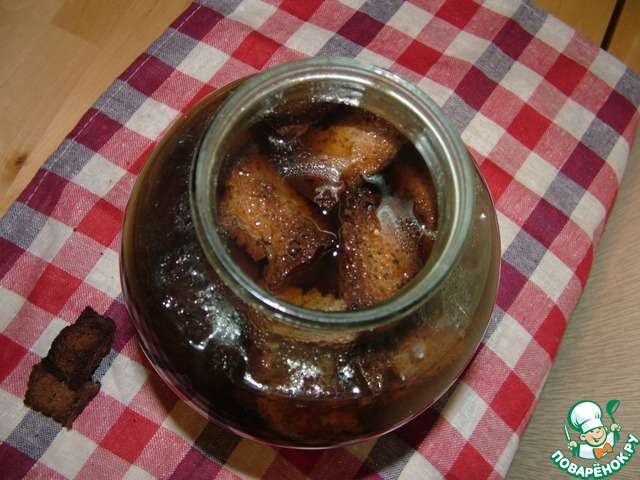 100 grams of crackers (or flour) and 30 g of malt (3 tbsp) put the 3-liter jar and fill with boiling water. Let cool to room temperature, the slower the better. You can wrap the jar and leave for a day.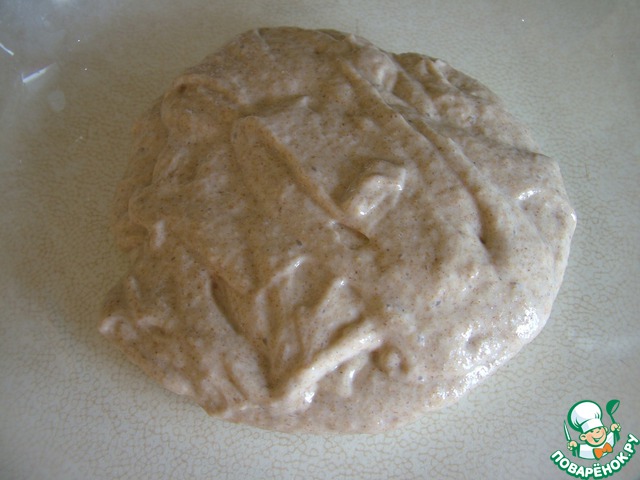 Leaven can be used anywhere - as wheat and rye. The only condition is at its peak. That is, to feed and to wait until the increase in 2-3 times.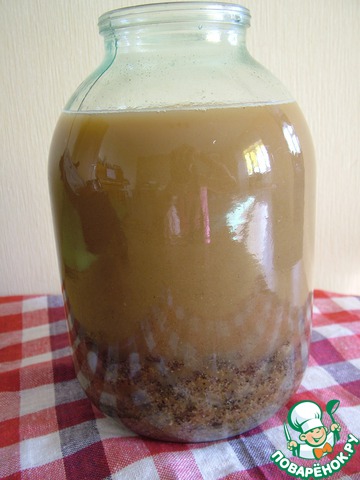 The cooled infusion add 100 grams of leaven. Better to do it gradually: first in a small container mix the yeast and 100-200 ml of the infusion and then pour the dissolved yeast in a jar of kvass. So bacteria distributed in the brew. At this stage you can add sugar (for those who like sweeter), it also accelerates the fermentation. A jar of kvass, cover loosely with a lid and leave at room temperature for fermentation.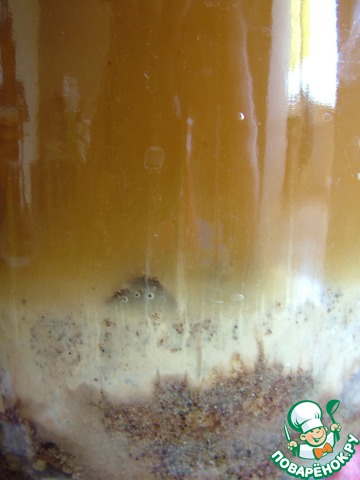 After 5-6 hours will begin active fermentation. The gas bubbles will rush up.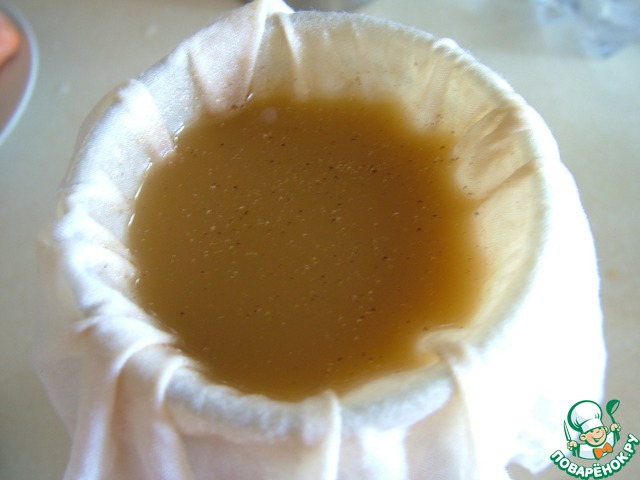 The total time of fermentation 12-24 hours. Then brew, strain, tightly closed (so that the brew is saturated with gas) and cooling.
This brew is best consumed within 3-4 days, because after it starts the lactic acid processes acetic and alcoholic fermentation.