Description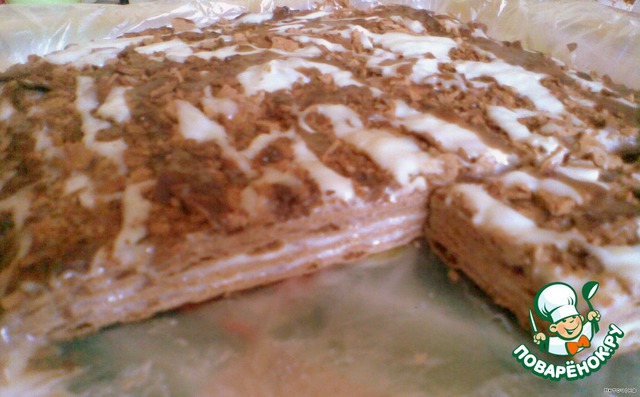 Awesome cake! Is sooo easy! The dough is unusual, just warning you))) Try it!
Ingredients
0.2 l

1 piece

0.5 can

100 g

1 pack

3 Tbsp

400 ml
//= Yii::t('app', 'Total calories: ') . $recipe['ingredients']['total_calories'] ?>
Cooking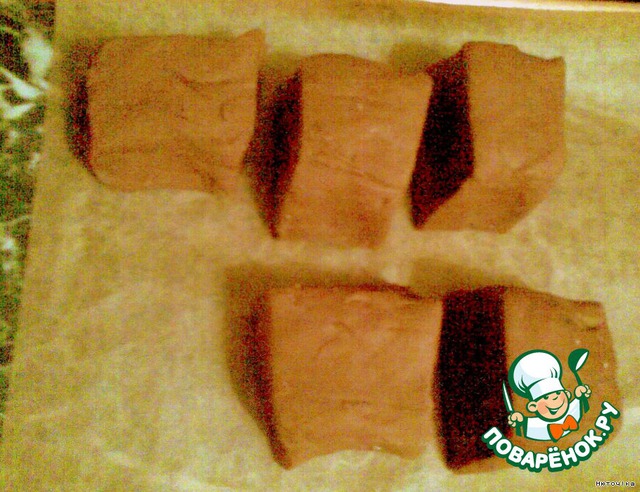 1. Take our dough... http://www.povarenok .ru/recipes/show/216 32/ (total of 6 cakes get... 1 already rolled out)) so the photo is 5..))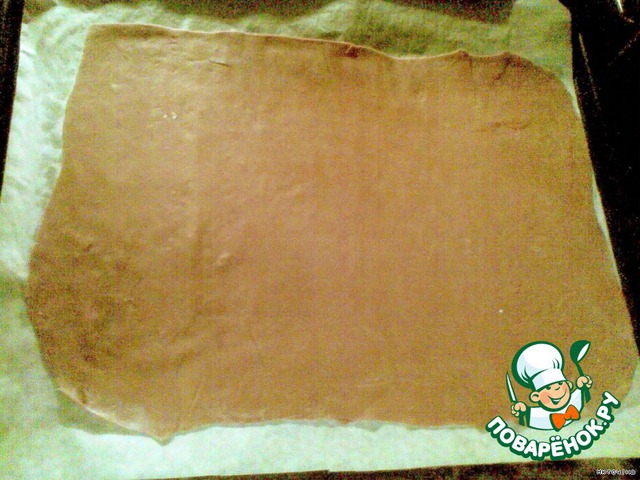 2. And begin to roll the biscuits..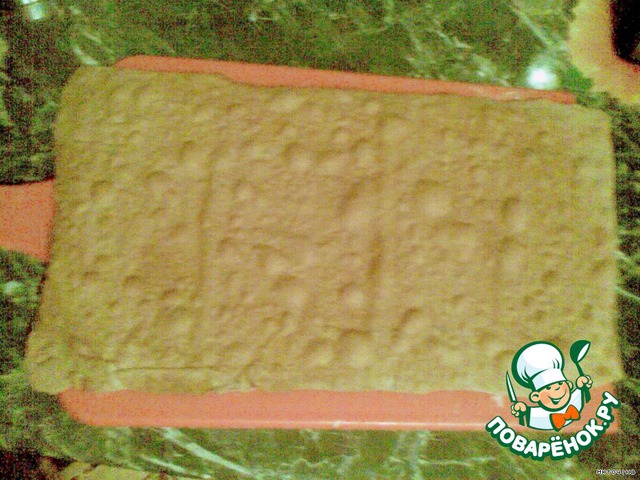 3. Bake in the oven at a temperature of 200*C, but how much time, do not say how taposiris and brown.. don't be lazy (like me... :-[..) check, check.. should be soft and, if a hand take the edge, moves easily...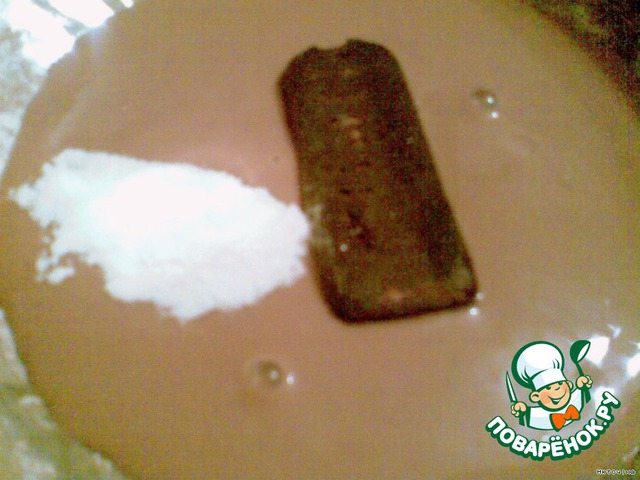 4. While the cakes bake, make... don't know what to call it.. for example, impregnation, although it is impregnated with Mona to call booolshoy a stretch... let's say, flavor enhancer!)) So.. liquid chocolate (Miracle) mixed with chocolate cheese.. whisk... (photo I the thickener for the cream was added... I don't know the current, why))) the miracle of chocolate: [URL=http://www.radi kal.ru][IMG]http://s 58.radikal.ru/i162/0 903/6a/3bc16151e14a. jpg[/IMG][/URL] cheese: [URL=http://www.radi kal.ru][IMG]http://s 39.radikal.ru/i084/0 903/6f/55ab14b2fd7e. jpg[/IMG][/URL] (if anyone was interested why it is used.. Yes, just in the fridge was lying)))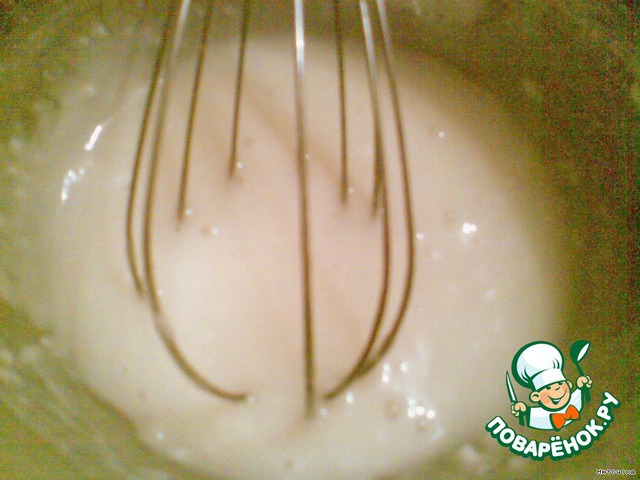 5. Put on the fire the milk... bring to hot but not boiling state. separately in a little milk to dilute the flour.. whisk until smooth...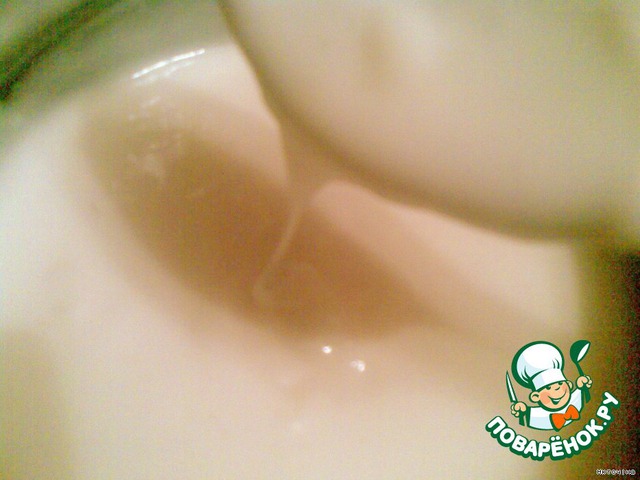 6. In hot milk entered the cold flour.. cook, stirring occasionally (do not boil!!).. Let cool to lukewarm... (I almost didn't cool.. there was no time!)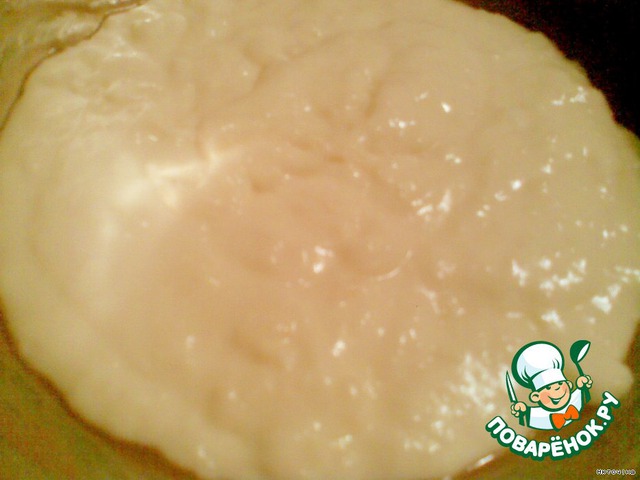 7. Beat in the butter and condensed milk...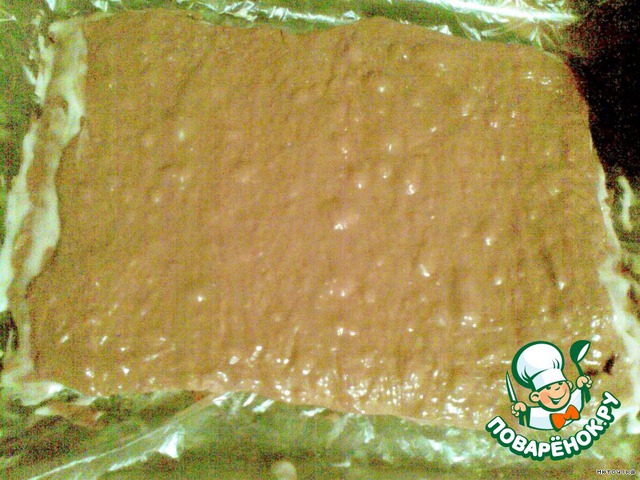 8. Collect the cake... the cookie monster... next smear impregnation...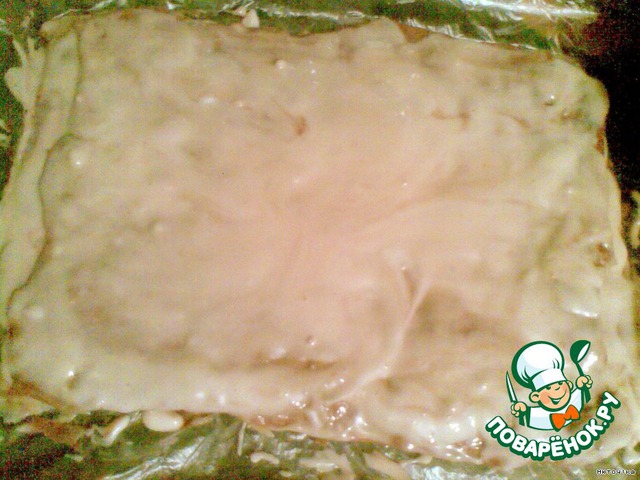 9. On top of our neat the particular lotion namaskaaram..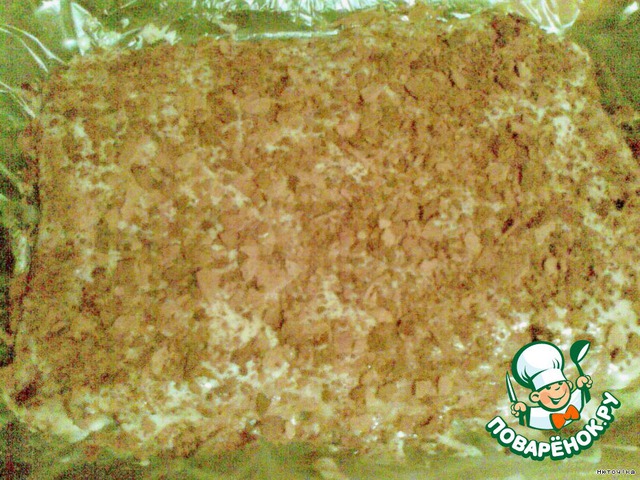 10. And... on top of crumb... (I have a couple of cakes overexposed (1 is me!!!... but that was the explanation))... at the same time was preparing a goulash and dumplings!!))) so I et is forgivable)))... so... those overexposed cakes and I crushed.. and you can even put cookie monster)))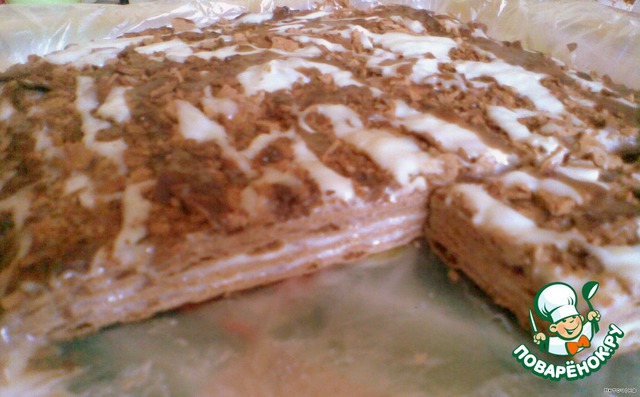 11. Top decorate as desired!!... Bon appetit! :-*