Description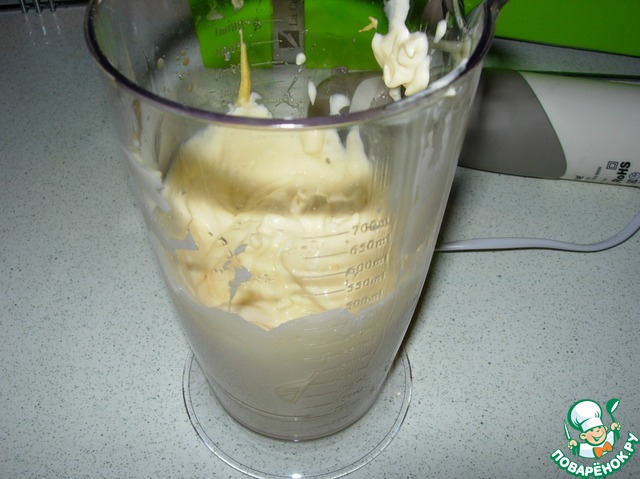 Cute poweracoustik, probably all will agree that it is hard to imagine a festive table without this wonderful sauce. The method of preparation of mayonnaise immersion blender, I'm sure many know. The emphasis in today's recipe I am making for the proportions of ingredients and choosing the right oil. You have no idea how many varieties and brands of various oils I have tried, till he came to the conclusion that the most suitable oil for making mayonnaise is canola oil refined-dezod aerovane oil. It has no off-taste, odor and great for making mayonnaise. It turns out very tasty, tender, and thick in appearance and the taste has some similarities with one of the world famous brand. Come, prepare and You will see it for yourself.
Ingredients
240 ml

1 piece

0.5 tsp

1.5 tsp

1 tsp

2 tsp

2 tsp

1 Tbsp
//= Yii::t('app', 'Total calories: ') . $recipe['ingredients']['total_calories'] ?>
Cooking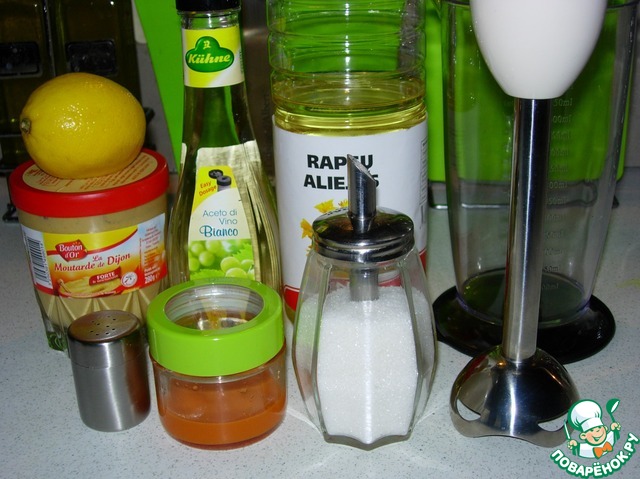 Here are all our ingredients. Important point : before making mayonnaise, it is necessary to cool all products, including salt and sugar, placing them in the refrigerator. Then the ingredients will be in interaction with each other more viscous. The blender I also placed in the refrigerator. Carrot juice we have performed the role of natural dye and at the same time dilutes the mayonnaise to the desired consistency.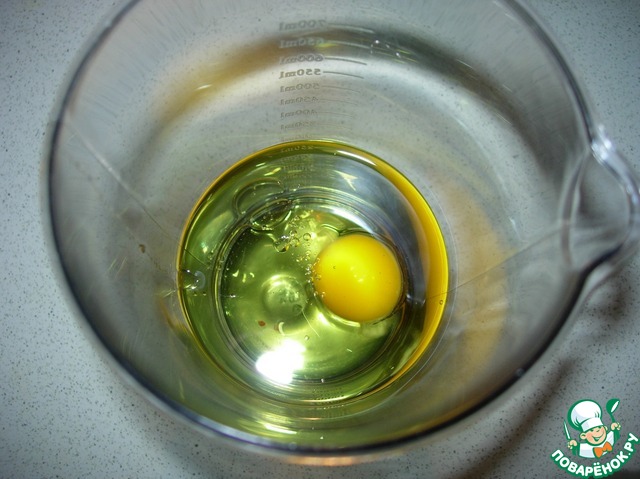 In the bowl of a blender pour the oil, gently drop the egg.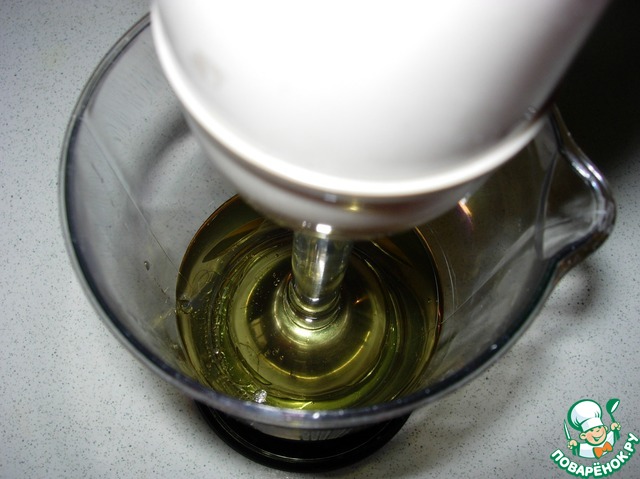 Immersion blender all the way to the bottom so that the egg was inside the cell with a knife.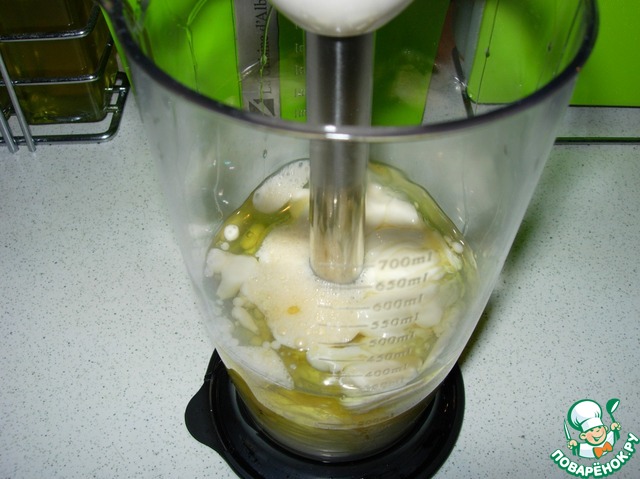 When the bottom of the bowl begins to form a mayonnaise, slowly raising and lowering the blender, until the surface will remain oil.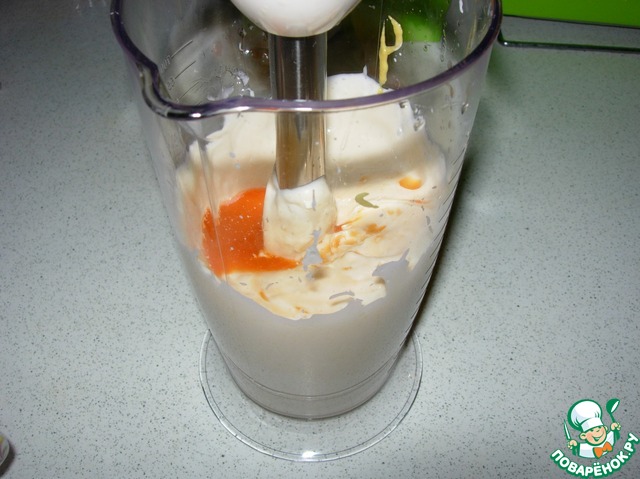 5. Then add sugar, salt, put mustard, vinegar, lemon and carrot juices.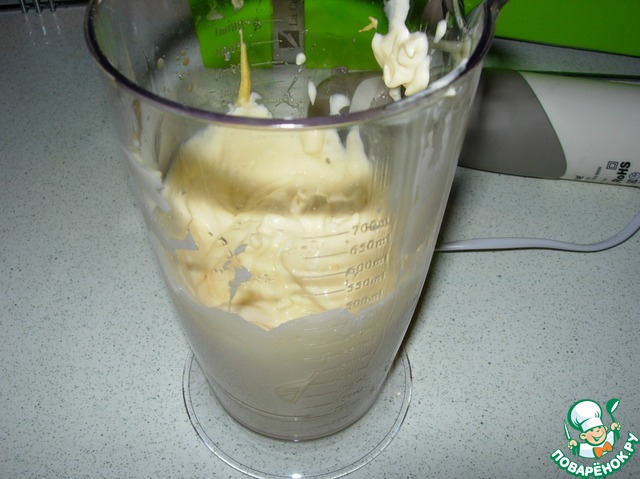 Whisk, raising and lowering the blender until added ingredients are blended.