Description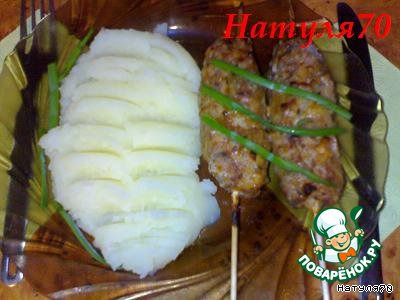 The name for the work, gave my eldest son. And so tenderly he calls these meatballs, because you can't find the onion! He can't stand him. Well as meat without onions? So we have to get out!
Ingredients
0.5 kg

1 piece

2 piece

1 Tbsp

1 tsp

1 tsp

4 Tbsp

4 Tbsp

0.5 cup
//= Yii::t('app', 'Total calories: ') . $recipe['ingredients']['total_calories'] ?>
Cooking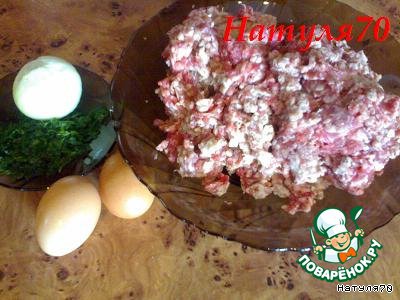 Prepare stuffing. We need eggs, onions and parsley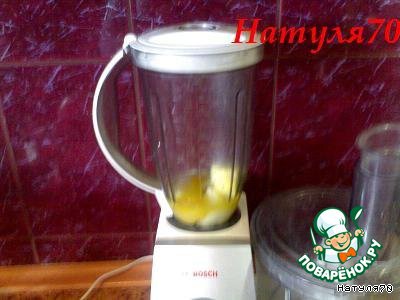 Onions and eggs are fed into the mixer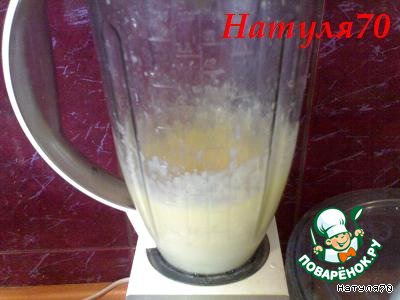 Whisk until a homogeneous lush mass for a few minutes.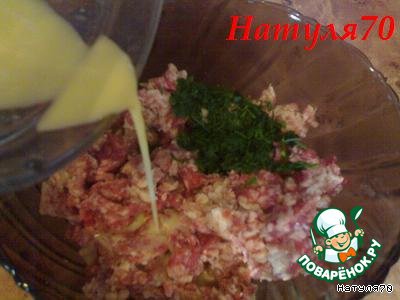 Then pour the onion-egg mixture to meat mixture. There add the parsley, salt and pepper to taste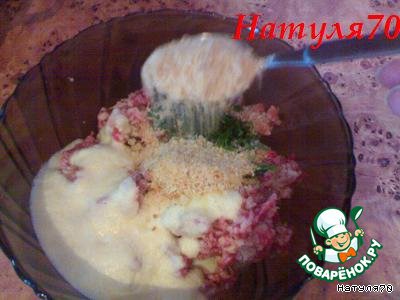 Add white breadcrumbs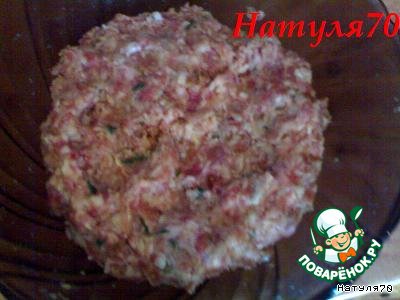 Knead the minced meat and leave for 10 minutes so that the breadcrumbs are "friends" with all other components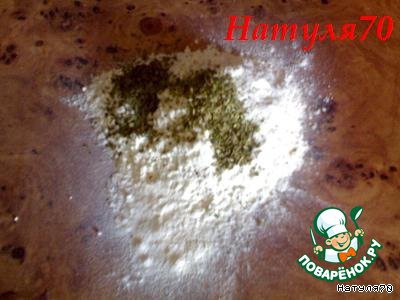 Then, on the working surface pour the flour and dry oregano and Basil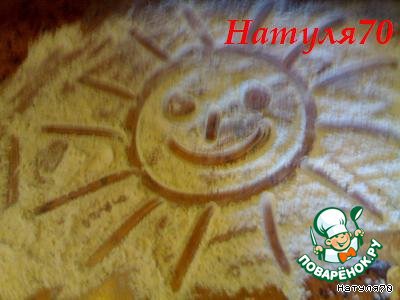 Mix thoroughly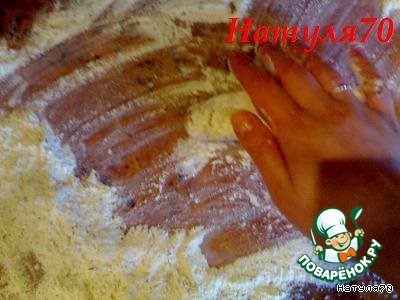 Roll sausage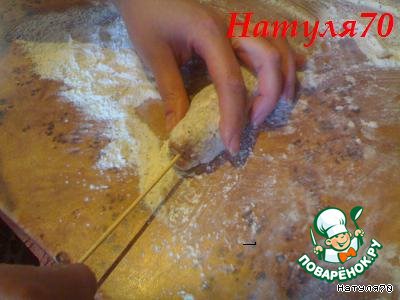 Placed on birch shampusik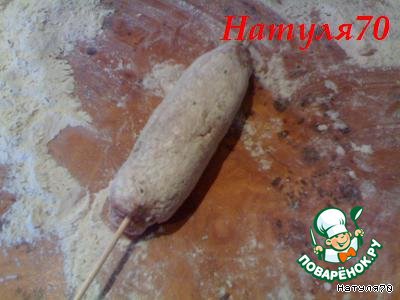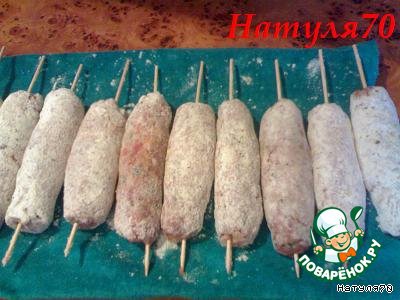 All of the mince has turned 10 that such Lussac. Now they should be sure to rest so the flour is absorbed and formed as it were a sheath for the meatballs. About 10 minutes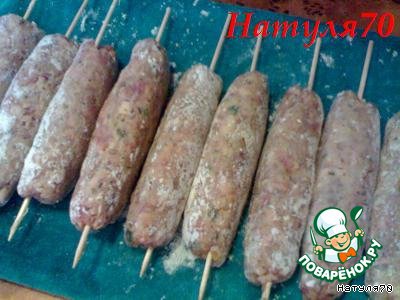 Now they're ready for frying. I'll be doing it in the convection oven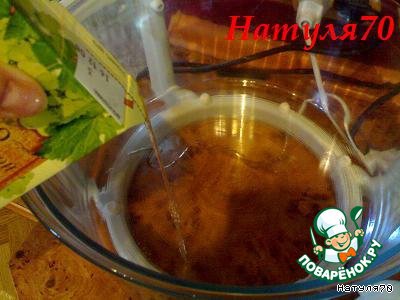 In a pre-heated grill, pour the wine, with a half-Cup, which is a pity. I was not sorry white wine. It is possible without it, but then these aromas will not be!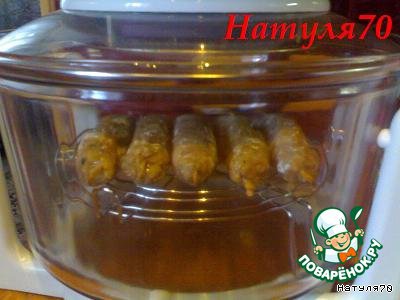 Put Pulaski on the grill and put in aerogrill. Cook on medium grid, the speed is high, temperature of 235 degrees. 20 minutes is enough.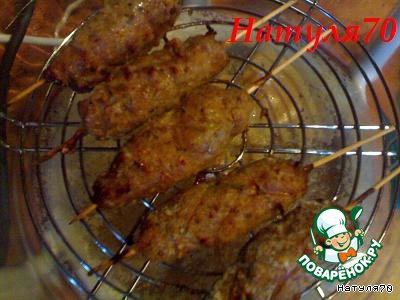 That's so wonderful they look in finished form.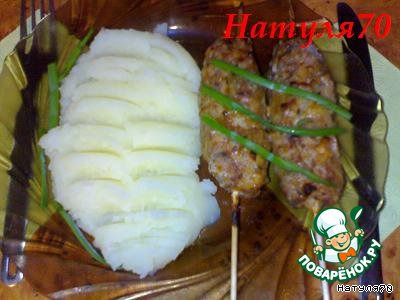 And here's how they look on a platter that I want to offer You to try! Help yourself! All a pleasant appetite!