Description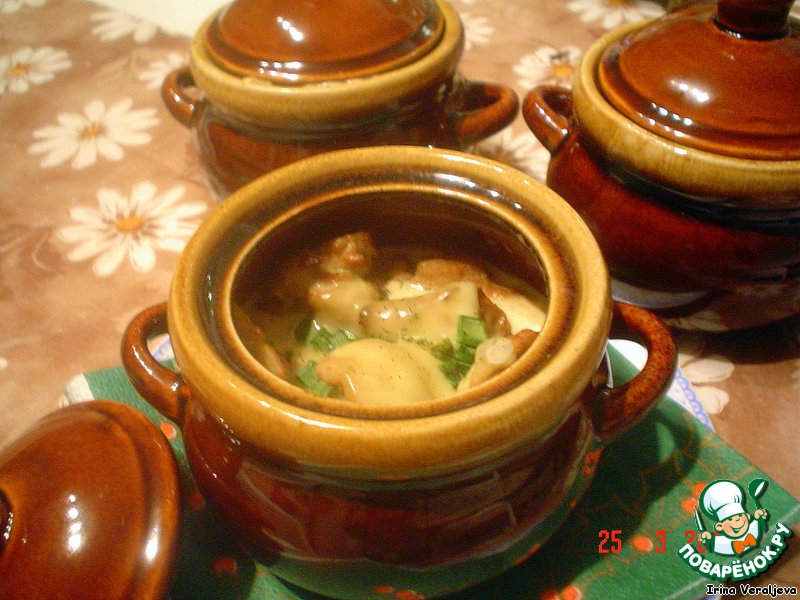 This recipe I saw on some cooking site, I can not remember which one. As I read the title - mouth water. Had to cook!
Ingredients
350 g

3 slice

50 g

1 piece

350 g

3 slice
//= Yii::t('app', 'Total calories: ') . $recipe['ingredients']['total_calories'] ?>
Cooking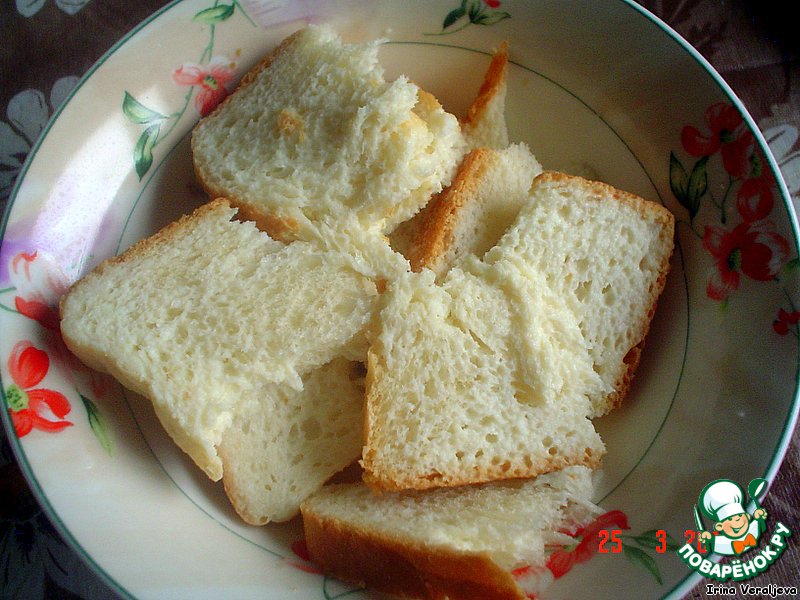 Soak bread in milk, squeeze.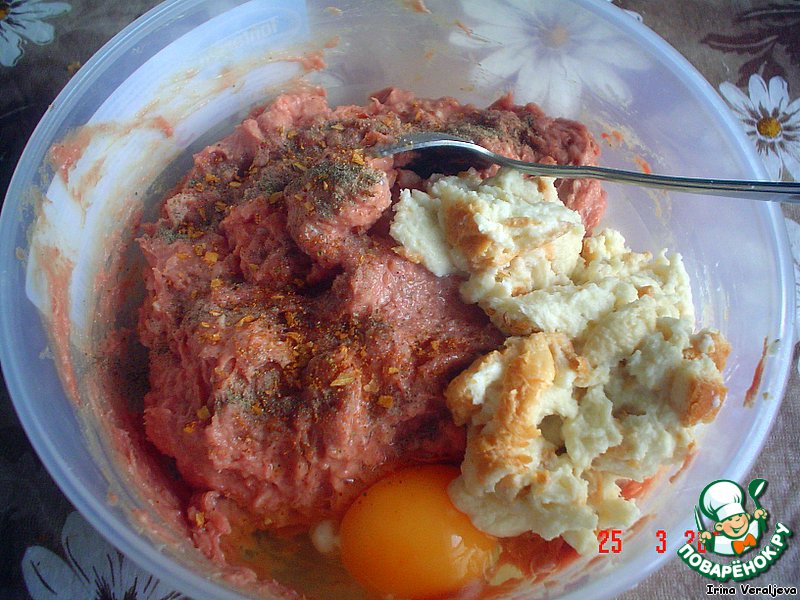 Add bread to meat mixture. There add the egg, salt, pepper.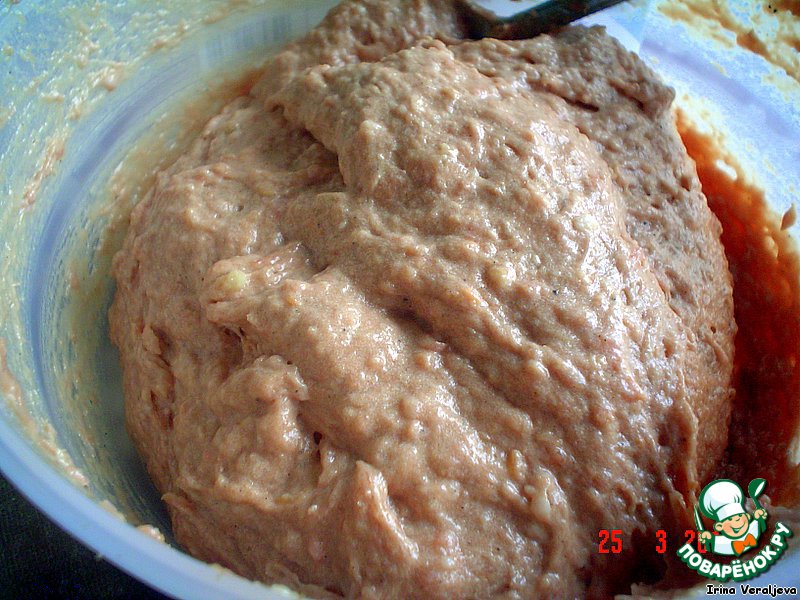 And everything is very well mixed, even, one might say, beat.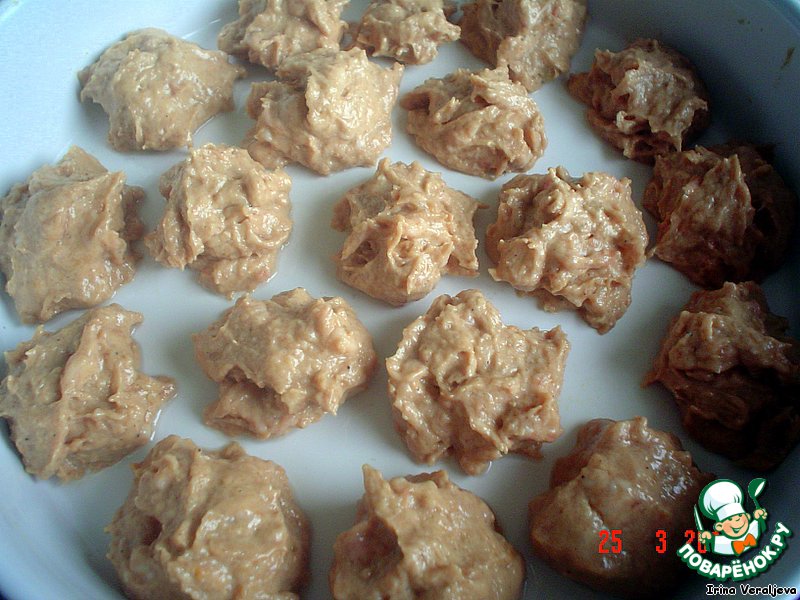 To form meatballs, put them on sprinkle with vegetable oil form. And put in aerogrill for 15 minutes (maximum temperature, the upper grille).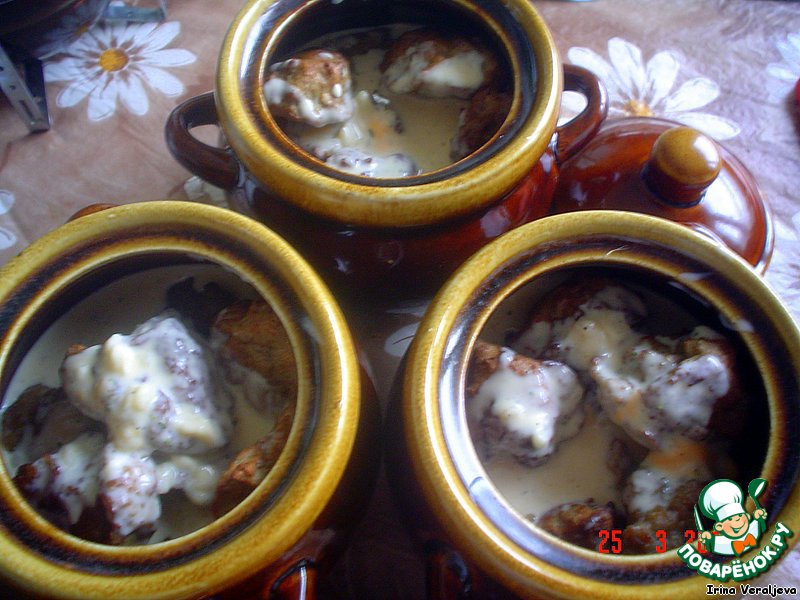 While meatballs bake, prepare the Bechamel sauce. I will not here describe his cooking recipe and not one is on the site :-) (for example, montserrat - http://www.povarenok.ru/recipes/show/37586/) When the meatballs and sauce are ready, the pots decompose an equal amount of previously boiled potatoes and meatballs (layers or mixed as you want), pour sauce,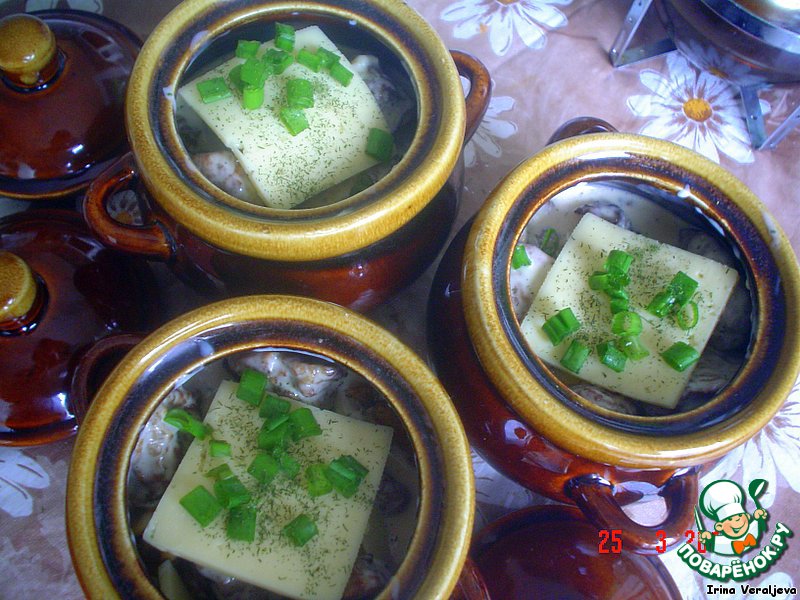 put a slice of cheese and sprinkle with herbs.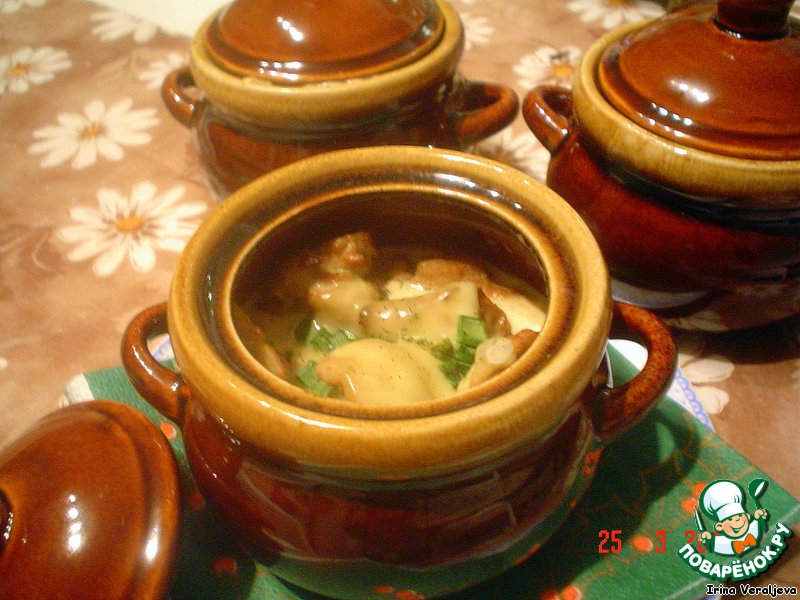 The pots be covered with lids and put in aerogrill for 15 minutes at a temperature of 180 degrees. After a time the pots serve immediately on the table and devour!